An African safari is the ultimate pinnacle of adventure and travel. In essence, it taps into man's most primal instincts. Nothing comes closer to reliving how our forefathers lived than discovering the wild, tracking animals, trudging through the savannah, and coming up close and personal with Africa's Big Five. Simply put, it should be on anyone's bucket list, especially seasoned globetrotters.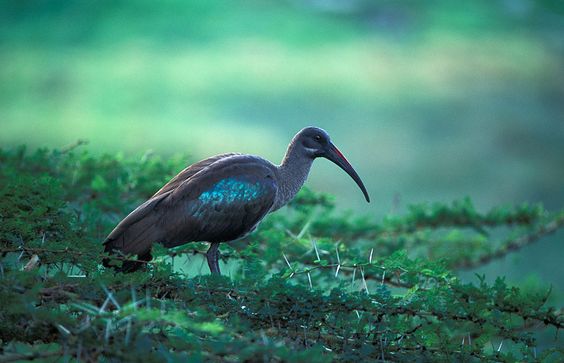 Going on safari calls for meticulous planning considering that you'll be traversing across continents, time zones, and geographical boundaries. Here are a few considerations to make your safari tour a happy one.
1. Your Budget
Everyone looking to travel has a budget. In order to make the most of your time while still staying within budget is easy. A favorable exchange rate is great for visitors and apps like the Safari Cost Estimator makes staying within budget so much easier.
2. Timing
Although Africa's weather is pleasantly sunny for the better part of the year, there are specific months that are best for viewing particular animals or birds. This will vary from month to month and is largely dictated by rainfall, as per the case of the Wildebeest Migration in Tanzania. In addition, traveling during a country's low season can also save you some bucks and avoid the crowds.
3. Destination
Which country should you choose for your safari? You may have heard of famous game reserves and parks like Kruger National Park in South Africa, or Arusha in Tanzania, but often off-the-grid places give you just as much variety as the big names. Start off by choosing your experience rather than your destination.
4. Gear up
You're on the verge of what is likely to be a fascinating game safari, you may want to invest in a good camera, a pair of binoculars, and if possible, a 10X zoom video camera. After all, you would not want these memories to fade away, would you?
5. Carry your prescription meds
Ensure that your most essential supplies are in your hand luggage as cases of check-in bags going missing especially after connecting multiple flights are not uncommon
6. The right attire
The best thing with most bespoke safaris is the availability of same-day laundry/bleaching services at all of the parks and lodges throughout Africa. It's best to pack lightly for your safari, favoring practical footwear and comfortable cloths. A raincoat or pair of warm clothes is also important.
7. Your entertainment package
As much as safaris are quite entertaining by themselves, nothing beats game or bird watching with serene music in the backdrop. A laptop/tablet and a pair of quality portable speakers will do the magic and set the right tone for your safari.
8. Emergency props
You will need a good flashlight, preferably LED and rechargeable accompanied with a stash of preventive pharmaceuticals, just in case the worst happens when you're out in the wild.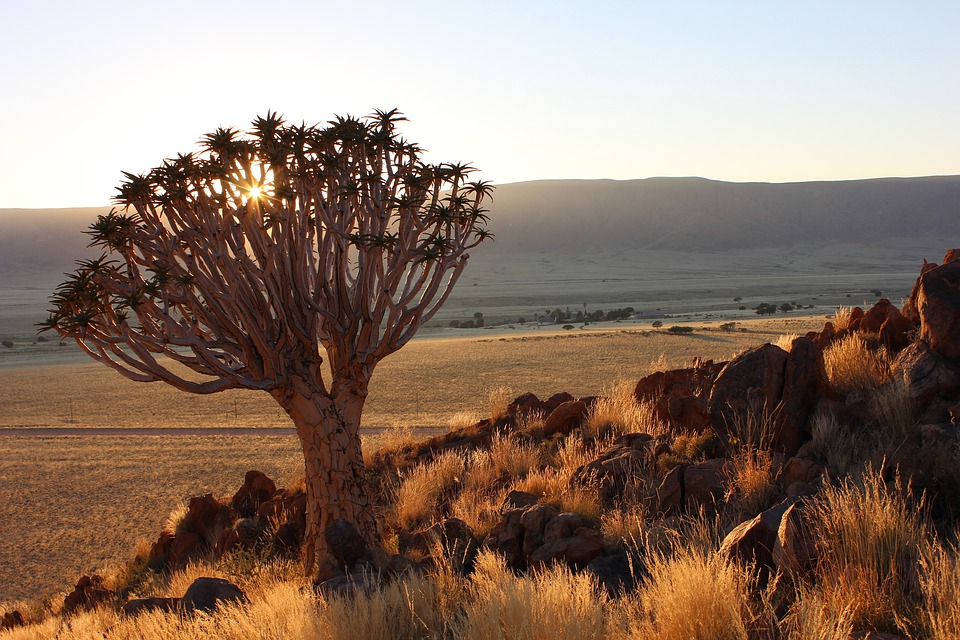 9. Be a minimalist
If it is possible, cut back on luxury wear, expensive jewelry or fancy gadgets that you can easily do without. Not only are they cumbersome, but a bush safari is about connecting with nature.
10. Identification, insurance, plane tickets & itinerary
It may sound obvious, but you would be surprised by the number of people who forget to get their travel documents in order before boarding a plane to Africa. It is important to note that some safari packages involve crossing countries and this requires presentation of your valuable documents. Make copies and keep them safe.

The upsides of hiring a professional tour company to take care of everything cannot be stressed enough. Professional tour agencies know their stuff; they've lived and worked in the destination you'd like to visit and have connections and relationships with lodges and parks. They're the only ones who can guarantee a hassle-free and amazing African safari to suit your budget.
---