What are the visa requirements for travel through Africa?
South African travelers are exempt from obtaining visas for many African countries, however visa requirements are vastly different from country to country so it's strongly advised to do your research before travel to avoid disappointment.
This FAQ is related to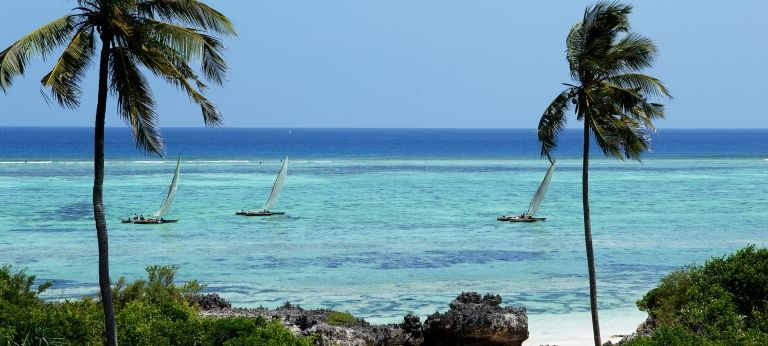 This island getaway to Mafia, Pemba and Zanzibar is ideal for honeymoon couples or anyone looking for white beaches and lots of diving, snorkeling and…
Price on Request
per person
11 days
<! --- End Journeys --->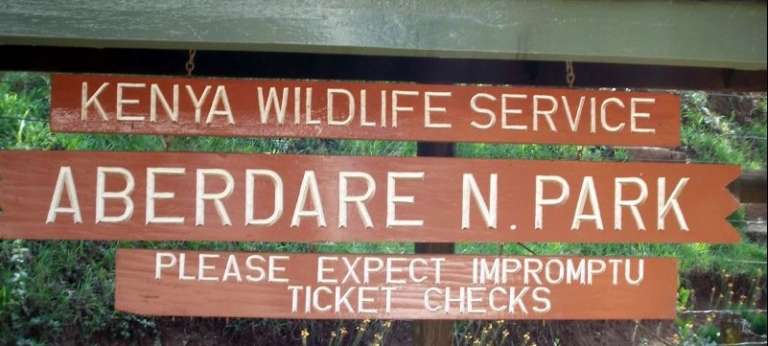 The higher slopes of the Aberdare Mountains make up the bulk of the relatively small Aberdare National Park, just north of Nairobi in central Kenya. You'll find lots of dense forest, deep ravines and accompanying waterfalls. The diverse topography makes it hard to spot the elusive bongo…
<! --- End Destinations --->
Going on safari needn't be a matter of foregoing an ounce of comfort. It's possible to stay in luxury safari camps and lodges whose facilities equal any world-class hotel, and whose wild locations are second to none.
<! --- End Experinece --->