Great places to go on a hot air balloon ride in Africa

That ever present bucket list creeps up on us the older we get and this list seems to be ever growing. It's almost a dead giveaway that many people out there would have going on a ride in a hot air balloon as a definite item on this formidable list.
You've travelled all the way to Africa, to see the amazing nature and abundance of wildlife why not make it that much more special by going on a hot air balloon ride in some of the most picturesque places on the planet. Here are five great areas in Africa to achieve ticking off another item on the bucket list by going on a hot air balloon ride.
South Africa – Drakensberg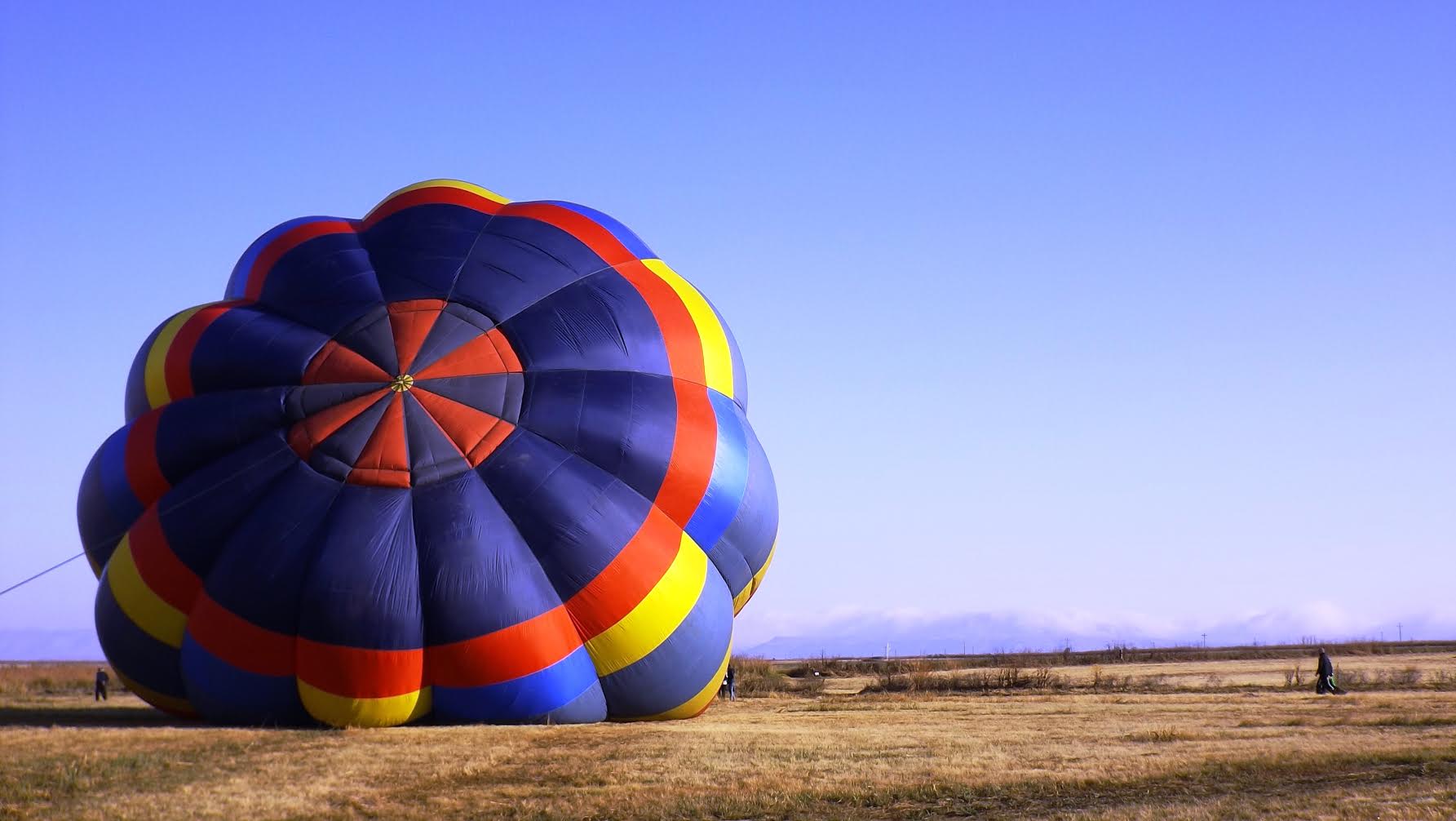 The area in which this hot air ballooning takes place in in Kamberg and patrons will need to be there approximately 30 minutes before sunrise. The duration of the flight is roughly an hour in the air. Once this is done you will return to an area near to where you took off to enjoy a champagne breakfast before you get back to earth. Visit this website for more information.
Namibia –Namib desert, Sossusvlei

The Namibian desert has harsh weather conditions mainly extreme heat so this hot air balloon exertion is unfortunately usually only offered during the early mornings. This should be an incentive as it's believed that the most beautiful part of the day in the Namib Desert is just before sunrise. This is also a particularly great time to experience the majestic Sossusvlei which boasts both vast untouched deserts and rolling mountains. The balloon flight usually lasts around 3 and a half hours and ends with a champagne breakfast.
Zimbabwe/Zambia – Victoria Falls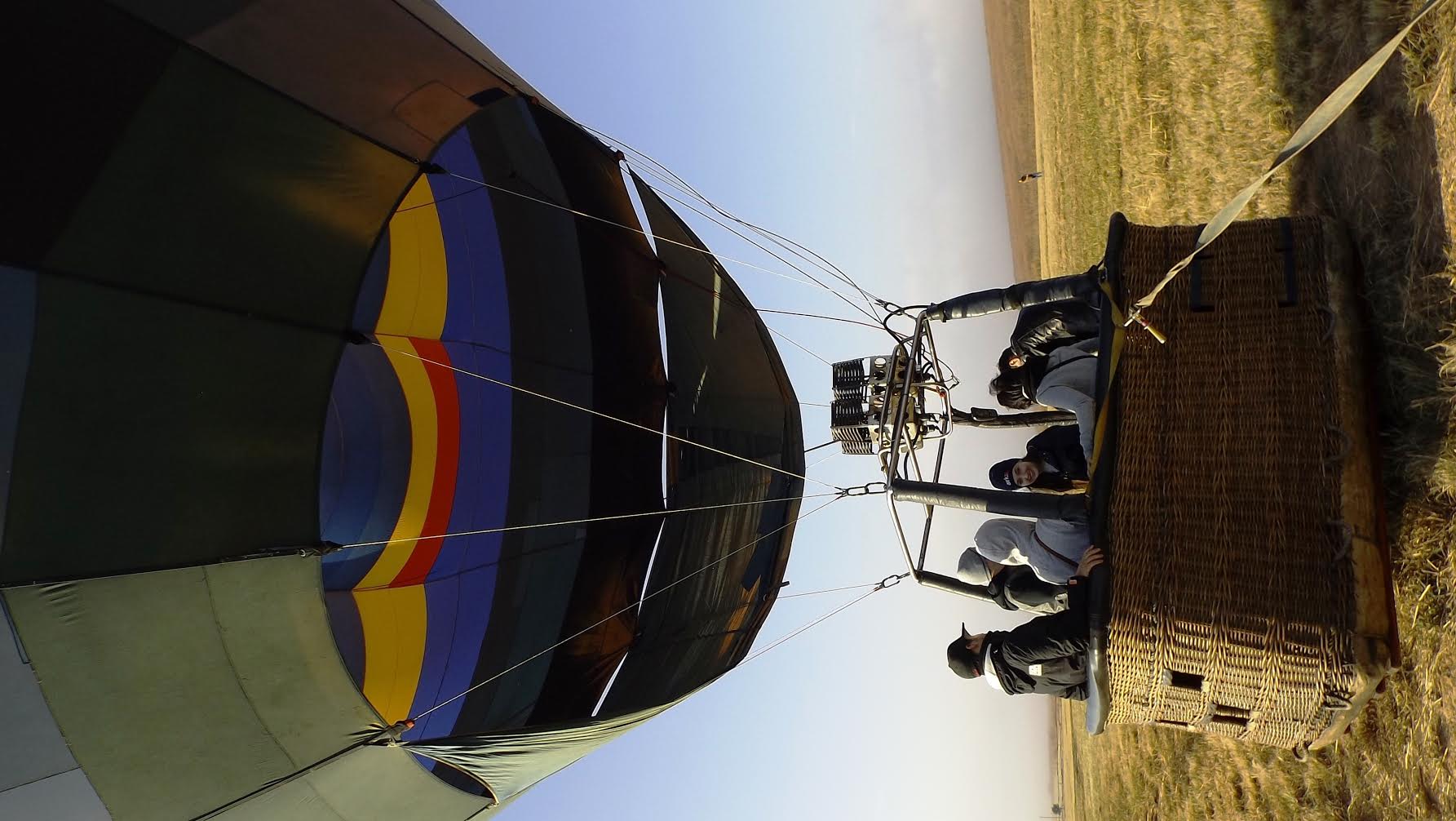 There are many people operating as hot air balloon operators from the Vic Falls area as this is considered to be one of the best ways in which to see the entire magnitude of this fantastic natural wonder of the world. What's also nice about this is you have the option of going on one of these tours either in the morning or afternoon so you can plan your day around this and won't be limited by a certain time of day. One aspect about going on a hot air balloon ride is that it's always affected by weather conditions so bare this in mind before booking in advance online.
Kenya – Masai Mara National Park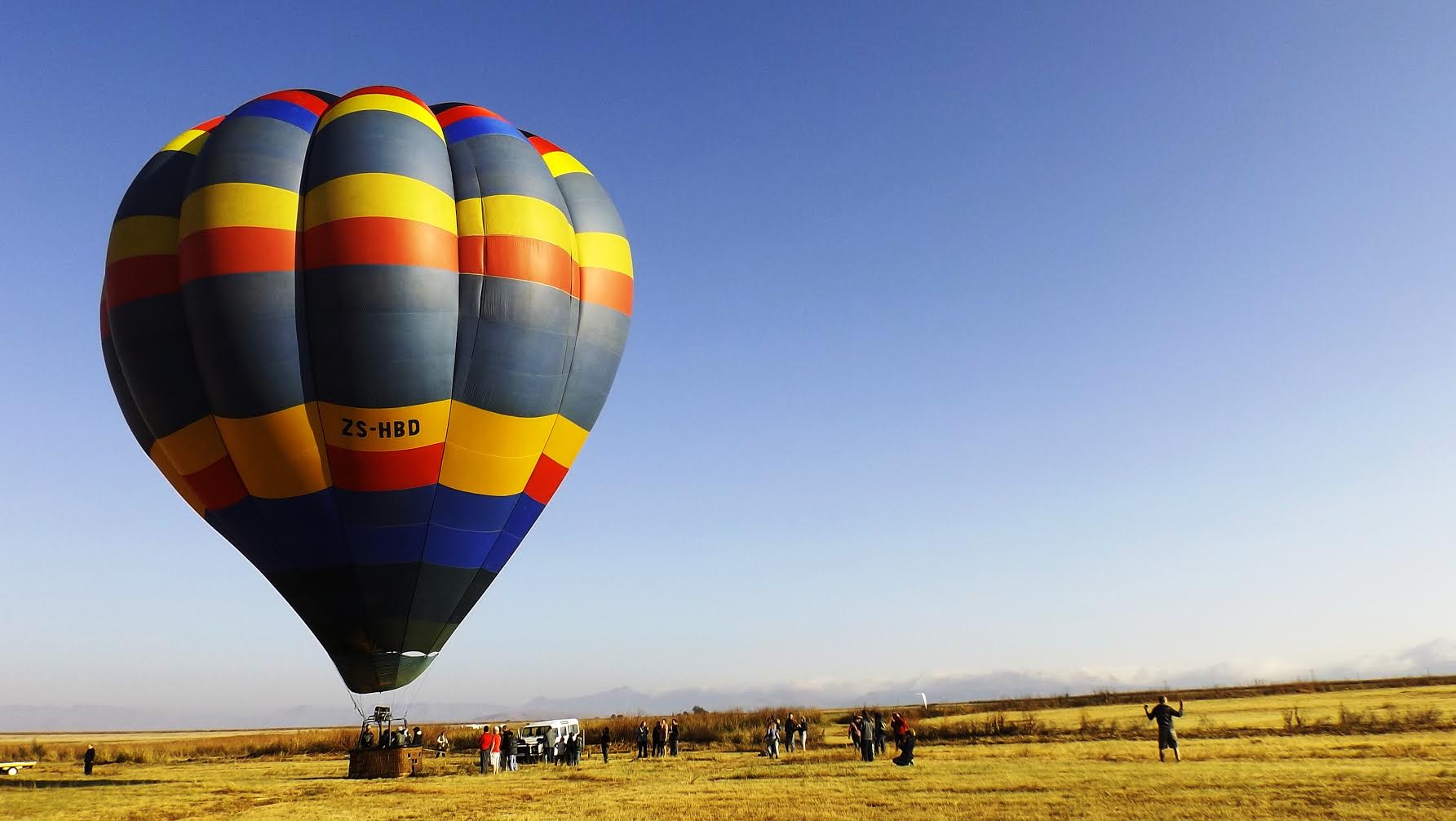 What better way to see one of the best wildlife shows on earth then from the height of a hot air balloon? This really is an amazing way to experience the world cup of wildlife happenings. 'Hot Air Safaris' offer regular trips in the air that will leave you with your jaw dropped as you gaze at all the magical scenery for which this part of Kenya is famous for.
Tanzania – Serengeti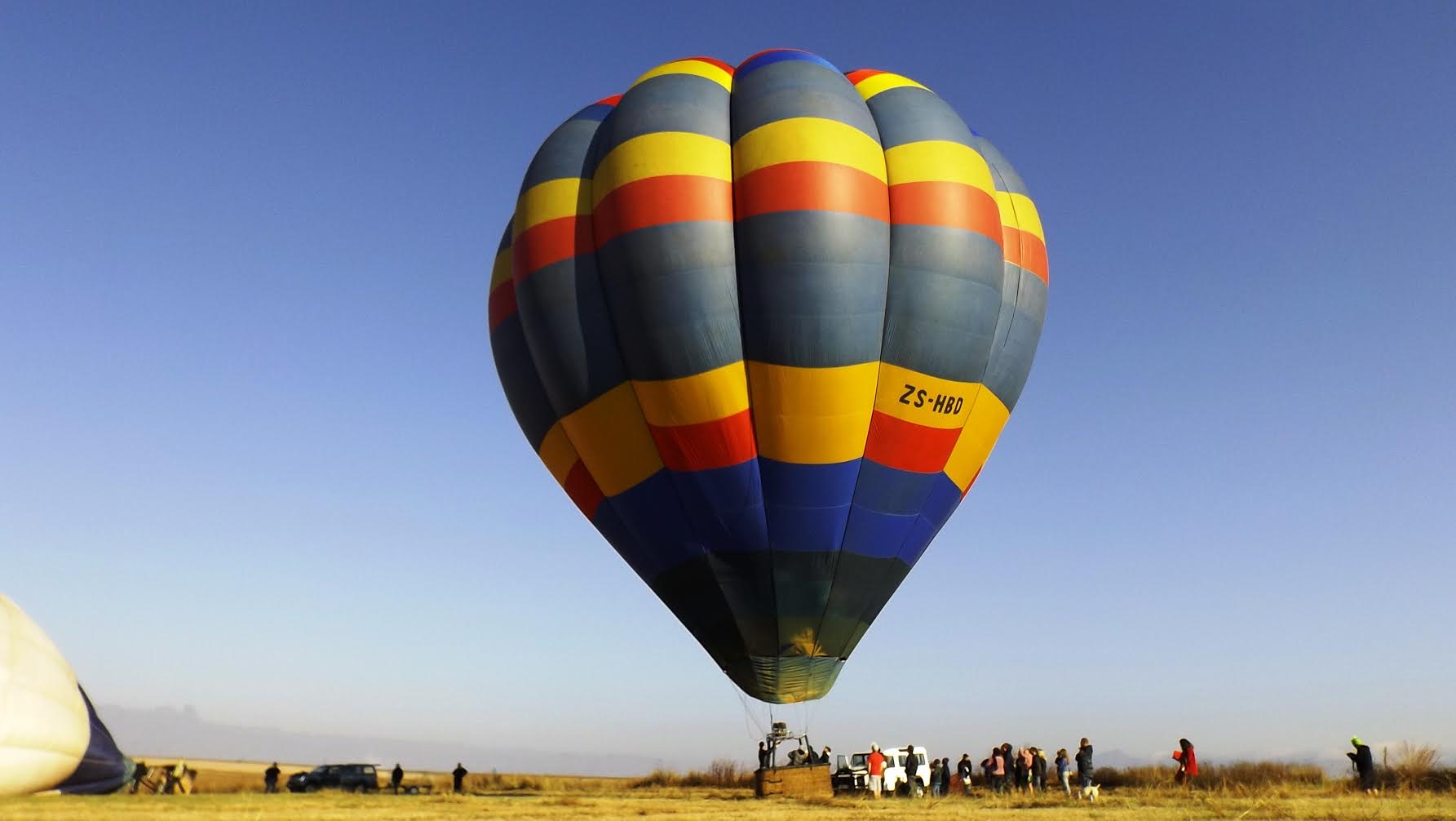 There are three different places in which one can take a hot air balloon ride in this sought after wildlife area which is a location for the great migration. These are within the middle of the Serengeti which is the area where there is a congregation of wildlife at the Seronera River this is largely due to there being a permanent flow of water there. The Western part of the Serengeti is another amazing place to see all kinds of riveting wildlife happenings, why not achieve this from a hot air balloon.
Previous Article
Next Article