Immersed in a world of fascinating sea life, coral and other squishy things that wriggle and blow bubbles, snorkelling gives you the opportunity to explore a world millions of people don't get to experience. Even the smallest tidal pool can prove amazing for a bout of snorkeling, but if you want the very best in underwater viewing, check out these top 10 spots for snorkeling and diving in Southern Africa.
#1 Sodwana Bay
Sodwana Bay offers one of the best snorkeling and diving areas in the world! For a grand variety of sea-life and tropical reefs, Sodwana Bay National Park is an absolute playground!
#2 Aliwal Shoal
Aliwal Shoal is on the South Coast of Kwazulu Natal and is known for sightings of ragged tooth sharks, cold water fish and warm water reef fish. This stretch of aqua is home to an array of sponges, soft and hard corals, and an interesting shipwreck dive. KwaZulu-Natal accommodation is extremely reasonble and will suit almost any budget.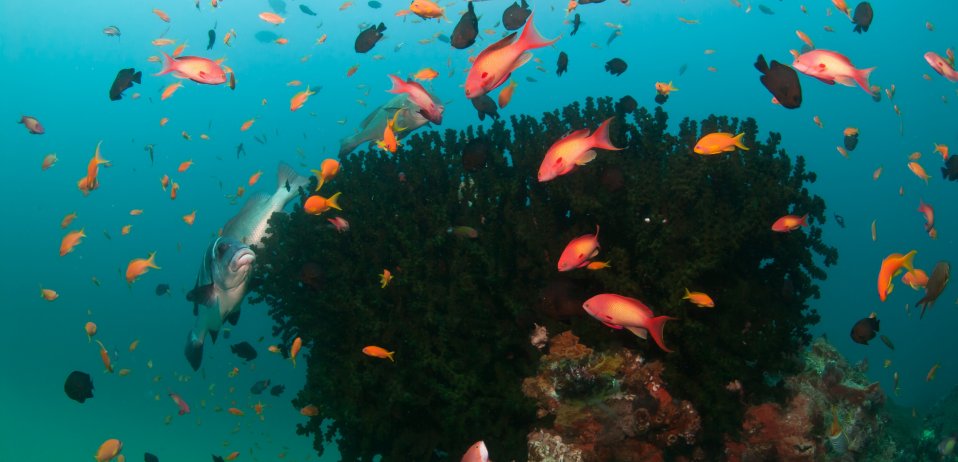 #3 Maputaland
Maputaland in northern KwaZulu Natal has Cape Vidal near Saint Lucia village for sheltered snorkeling at low tide. Kosi Bay Nature Reserve, at the mouth of the Kosi Lakes, on the Mozambique border, is a lovely spot for aqua exploration! The warm waters over the only coral reef are gorgeous, in the underwater world to be found within an estuary. iSimangaliso is the perfect place to visit for bountiful flora and one of the most well-protected coasts of South Africa.
#4 Protea Banks
Protea Banks is just off Shelly Beach, south of Port Shepstone. Catch a glimpse of the Zambezi tiger and hammerhead sharks in summer as well as ragged tooth sharks in winter.
#5 Knysna
Knysna is a beautiful spot filled with great dive and snorkel spots. Coney Glen offers great rock pools for some leisurely snorkeling fun in the sun. Knysna is home to the Knysna Seahorse which is both rare and beautiful, but if you have a little patience and good eye, you could spot one. Considered to be endangered, if you do manage to lay your eyes of one of these beauts, you'll want to have your underwater camera ready!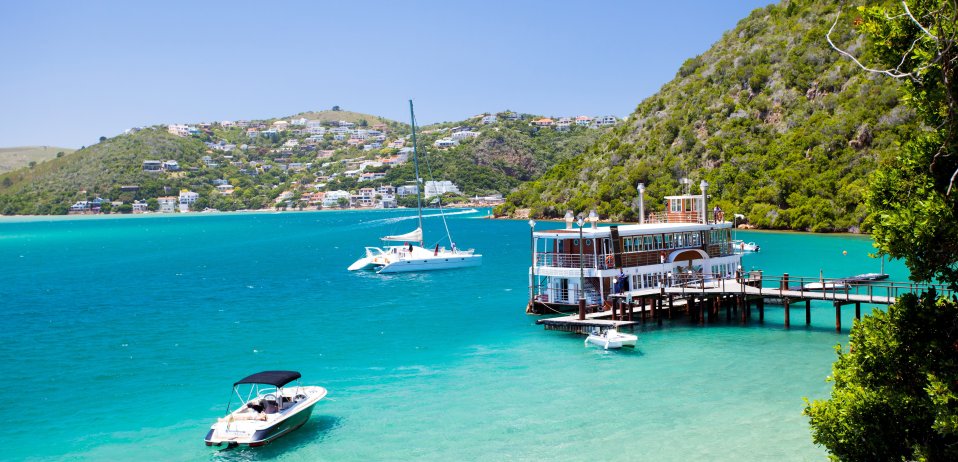 #6 Plettenberg Bay
Plettenberg Bay along the Garden Route is filled with plenty of invertebrates like sponges, anemones and nudibranchs. These organisms offer a brilliant array of colours for a dose of fun underwater discovery. Take a look at some travel insights to help you plan your Garden Route itinerary.
#7 Tsitsikamma Marine Park
Storms River at Tsitsikamma Marine Park is filled with rare marine animals, but be careful of rough waters.
#8 Mossel Bay
Mossel Bay is home to lovely shallow reefs where a wide variety of sea dwelling critters have made their home.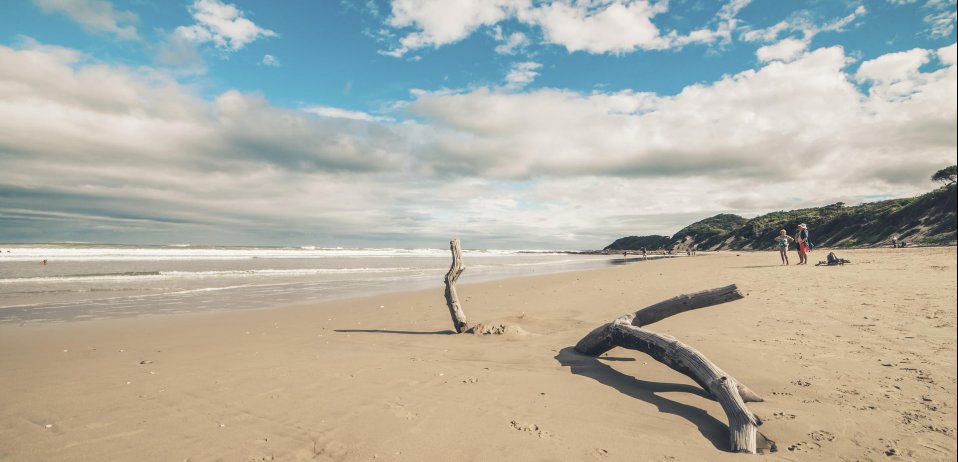 #9 Two Mile Reef
The Bazaruto Archipelago, in Mozambique is home to the pristine Two Mile Reef. This spot is one of the top snorkeling and diving sites in Africa! At Two Mile you can wander through the colourful tropical gardens in crystal-clear waters and ogle at the amazing schools of stunning tropical fish with their vibrant colours. A truly breathtaking experience.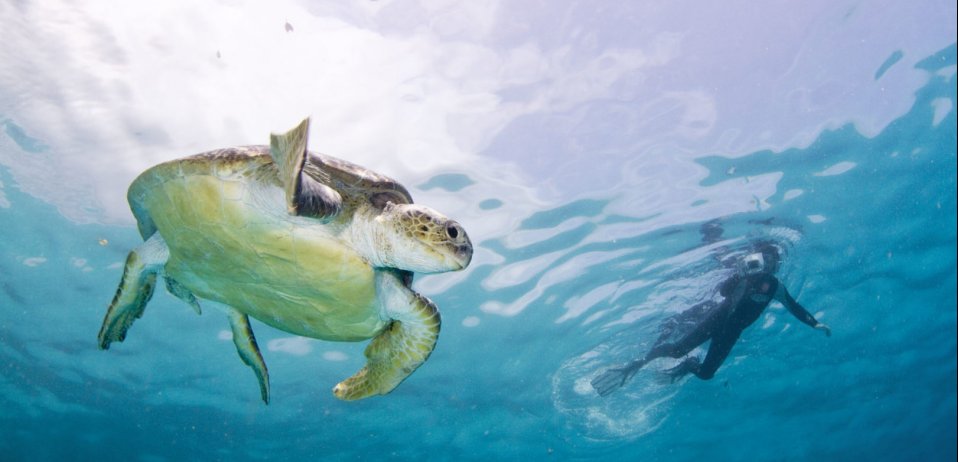 #10 Nelson Mandela Bay

Nelson Mandela Bay, just off Port Elizabeth is great for snorkeling and diving in a cold-water coral garden with tropical vagrant species, jellyfish and octopus.
Grab your kit, beg, borrow or buy an underwater camera and venture off to experience a variety of fauna often not experienced on your average holiday. But who said anything about your adventure in Southern Africa being average right?

---