Eight packing tips for your next Kruger National Park safari
The Kruger National Park is undeniably the largest game reserve in South Africa and one of the largest in Africa. Spanning for approximately 20 000 square kilometres, Kruger has various travel and accommodation options to suit various budgets.
Here are eight tips to ensure you have the best African experience possible regardless of your budget.
Pack the right clothing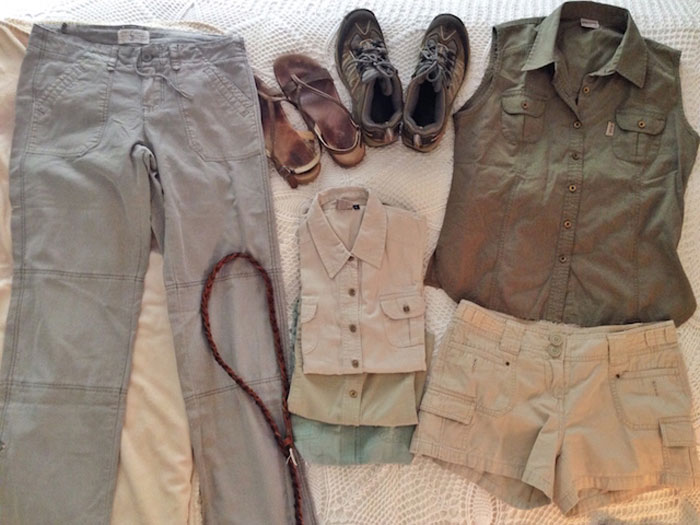 Pack accordingly and avoid certain noticeable colours. White clothing will get dirty easily in dusty dry areas.
Wear neutral colours, loose as well as free-flowing clothing. Pack lightly as certain areas have limited transportation and carrying large bags will become taxing. Be prepared for all weather conditions.
No need for hiking boots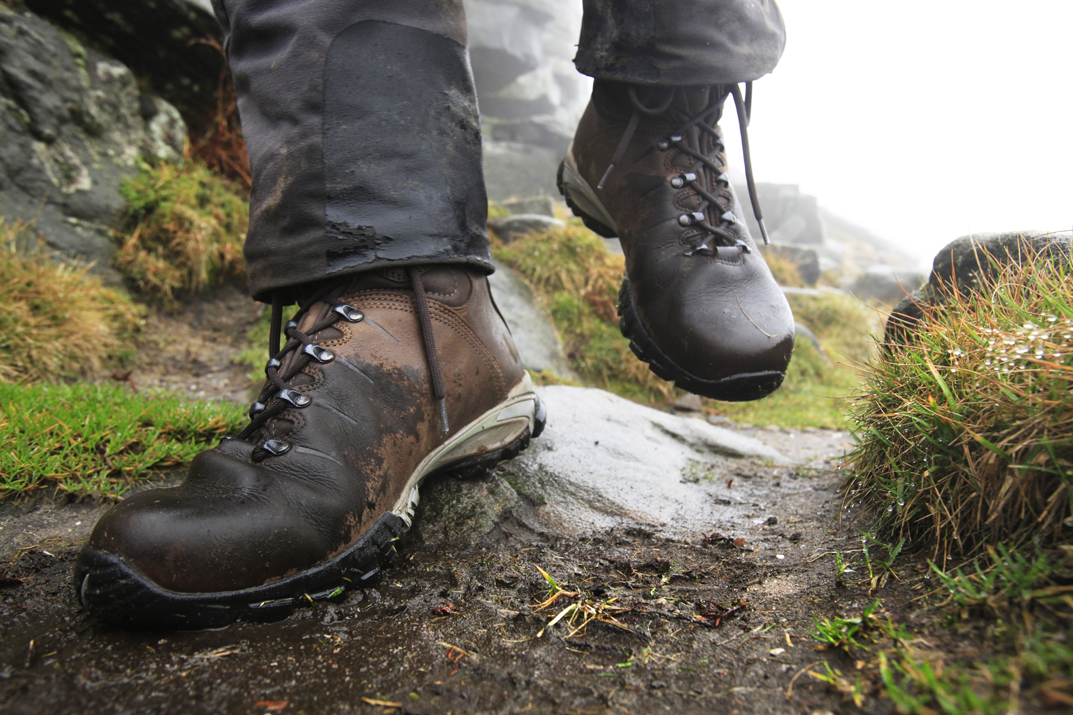 There is little reason to carry heavy duty hiking boots. Normal closed sneakers or trainers will be sufficient, this will help in packing light and getting the most out of the experience by feeling comfortable.
Sunscreen and sunglasses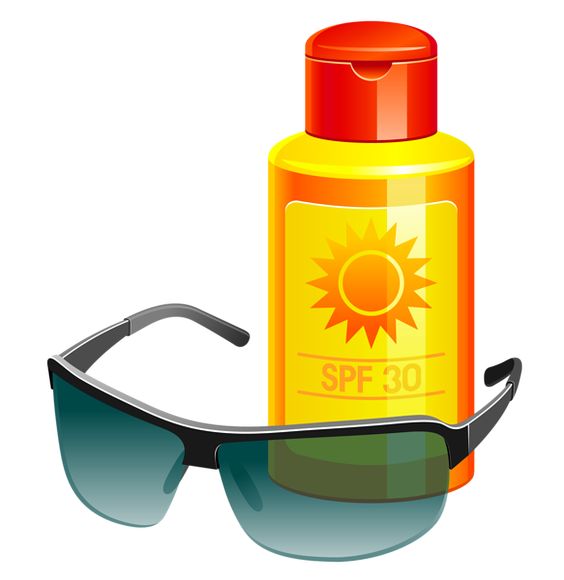 South Africa has many days of sunshine yearly even in winter, so make sure you pack sunscreen and take a pair of sunglasses.
Pack a book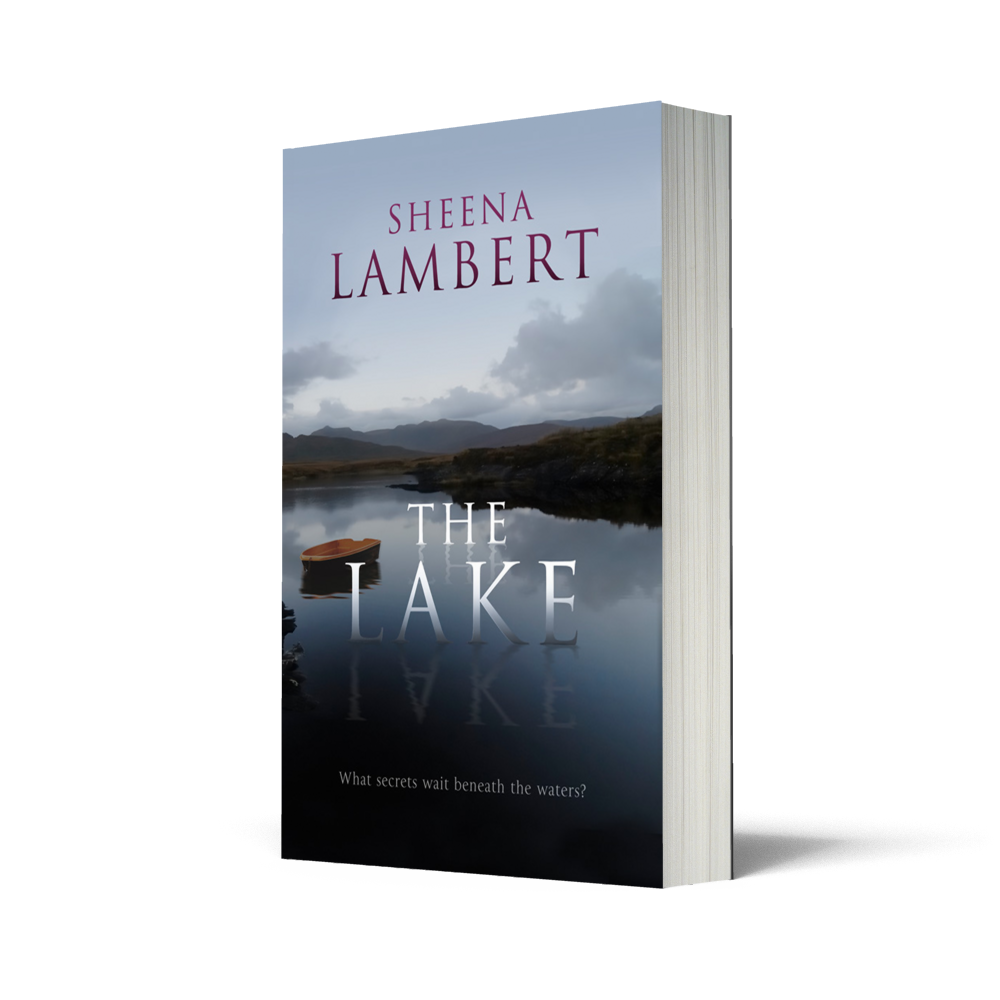 There will be some downtime in-between long game drives and majestic walks through rolling fields so pack a book or some reading material.
Take all necessary medication and toiletries

A first-hand kit, soap and shampoo and certain daily items won't be obtainable in certain areas of the Kruger National Park.
Malaria is a concern in the summer months so take all precautions and pack some repellent. It can also become very dusty in winter, anti-allergy or sinus medication could also come in handy.
Carry lighter sized binoculars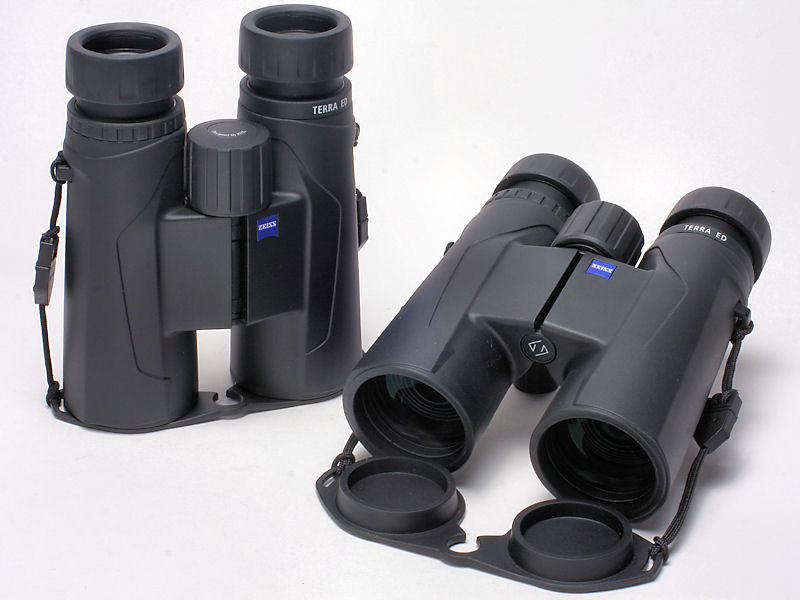 Binoculars are essential in the Kruger National Park; however packing light ensures a more enjoyable experience. Larger size binoculars can become hard to carry so it's advised to take a lighter sized pair (8 X 35 or 8 X 40).
Draw money at Skukuza base camp or in a city nearby before you leave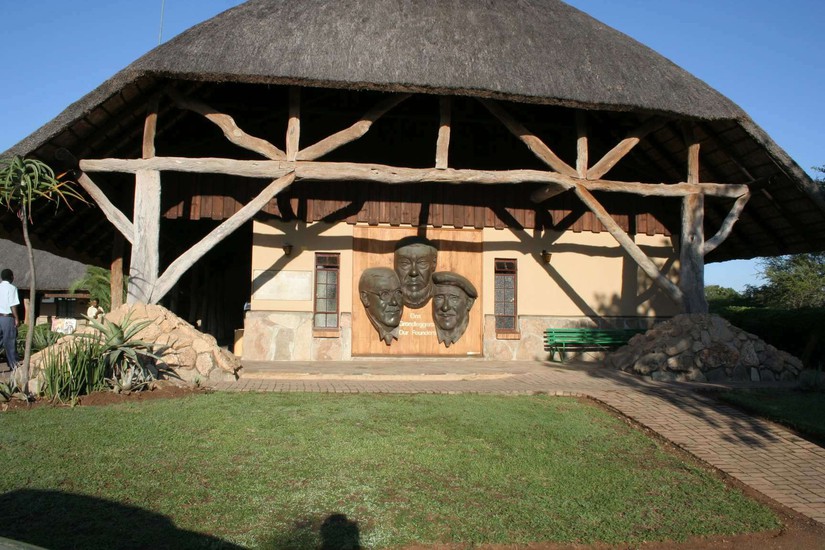 Image from: https://safari.com/kruger-national-park
There is only one bank in the Kruger National Park at Skukuza base camp, so it's advised to draw money before you leave. Many of the restaurants may or may not have card facilities, so this is important. Certain items will be cash only so make sure you have sufficient spending money.
Camera equipment
No trip to the Kruger National Park is complete without a camera to capture those breathtaking moments. However out in the wild camera shops will become a scarce commodity, so pack an extra smaller camera if possible with all the necessities such as spare batteries and lenses.
---