After gaining independence from South Africa in 1990, Namibia became the first country in Africa to incorporate environmental protection into its constitution. The government passed a law enabling communities to set up communal conservancies, giving them the right to manage and benefit from their own natural resources.
Putting communities in control of their environment has transformed the outlook for people and wildlife in one of Africa's newest countries.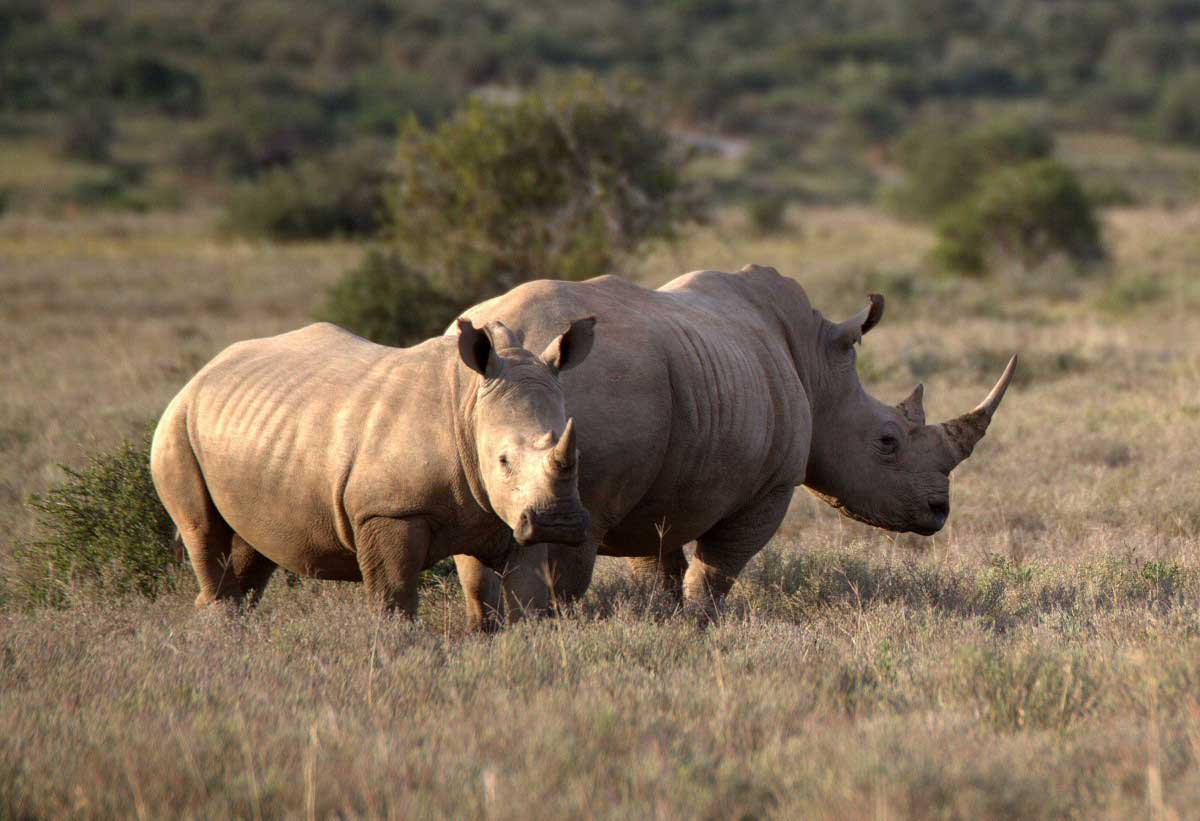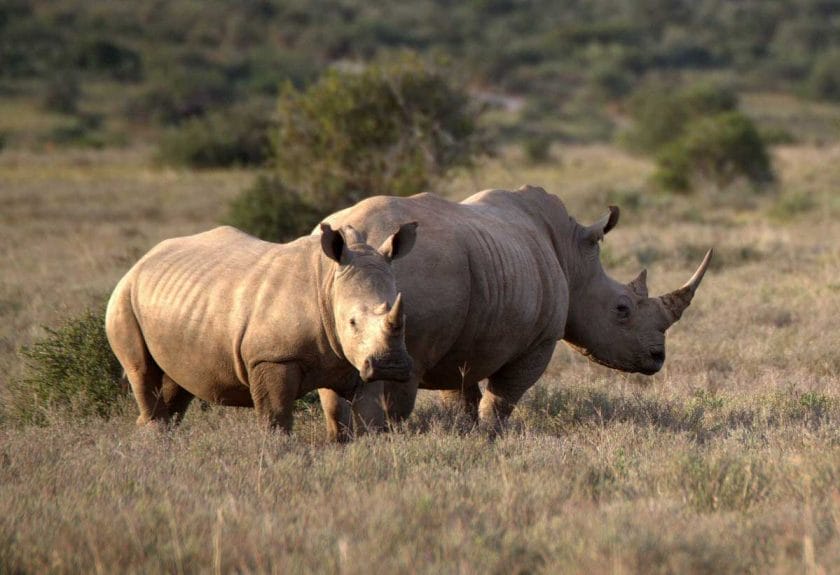 In addition to this progressive approach, Namibia benefits from a range of standalone conservation initiatives working hard to protect its wildlife and uplift local communities. In this article, we'll explore some of the most important organizations you can support.
Namibian Dolphin Project
The Namibian Dolphin Project is a research and conservation project working in Walvis Bay and Lüderitz. Started in 2008, their core focus is research on coastal dolphins and whales in Namibian waters with the ultimate aim of generating high quality data that is useful to both science and management.
They are increasingly working with the community through their outreach program to increase awareness of Namibia's marine life.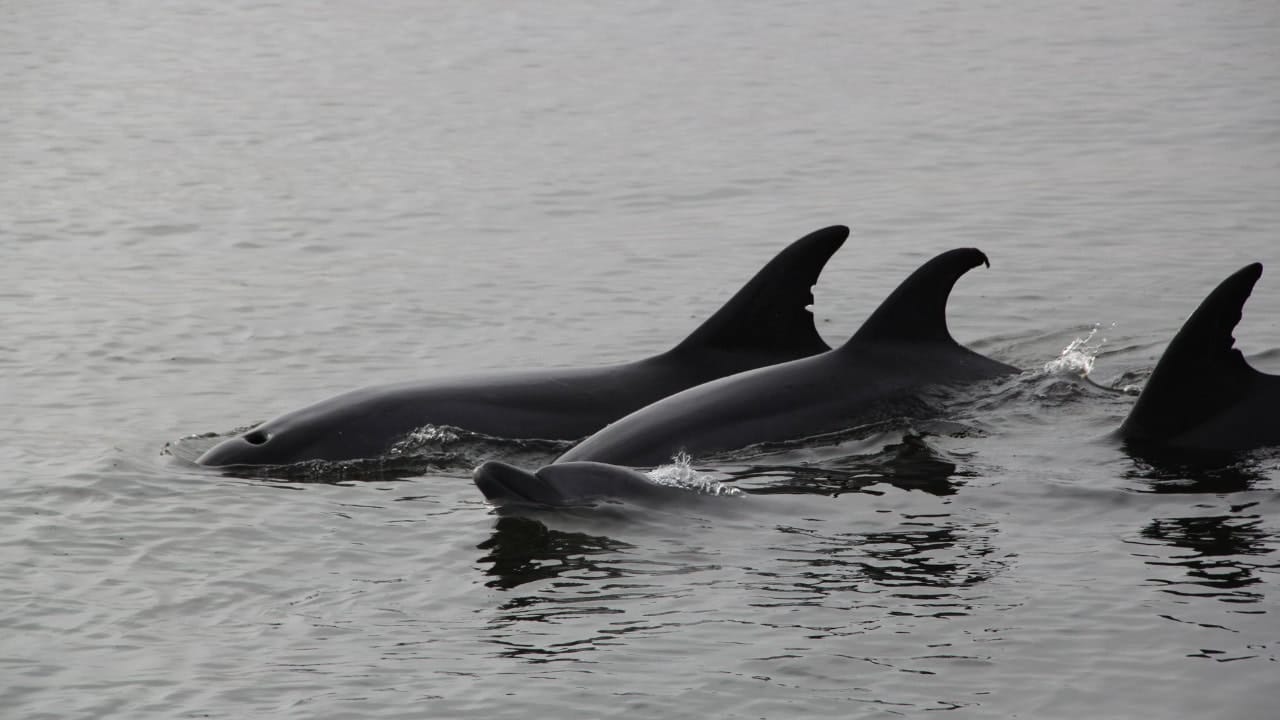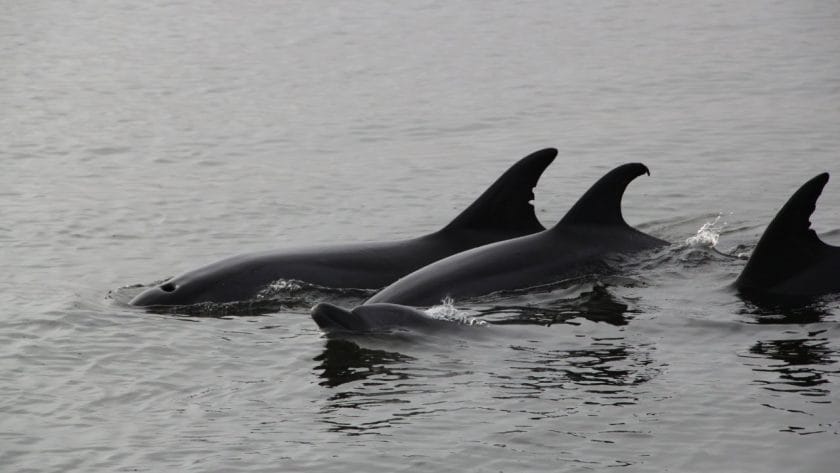 As a conservation organization, they aim to generate accurate and current information on whales, dolphins, seals, and turtles that can be used to educate the public and industry, and play a role in mitigating human impacts on the environment.
The Namibian Dolphin Project usually takes on African and international long-term volunteers to help run the research station. You can help support their efforts here.  
World Wildlife Fund (WWF)
WWF's work in Namibia focuses on supporting communal conservancy programs, a successful model for balancing the needs of people and wildlife. The WWF partners with local communities to help them manage their natural resources and ensure a future that includes healthy wildlife populations and sustainable economic growth.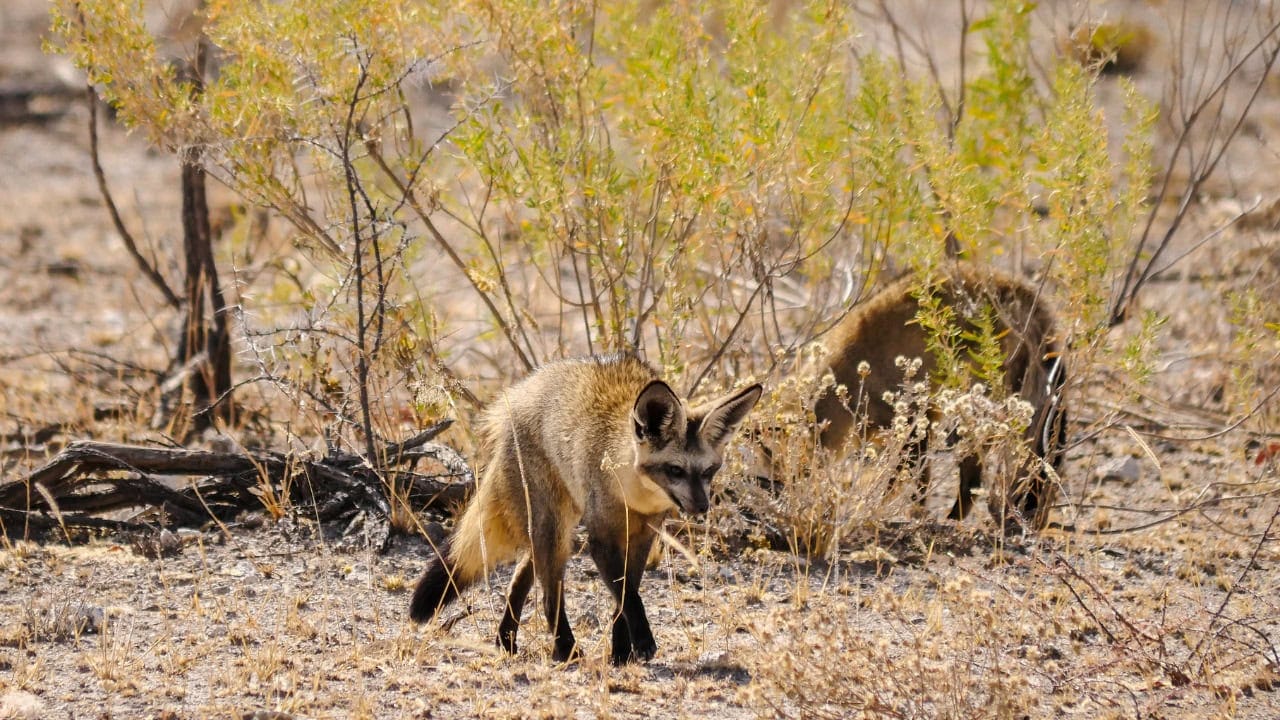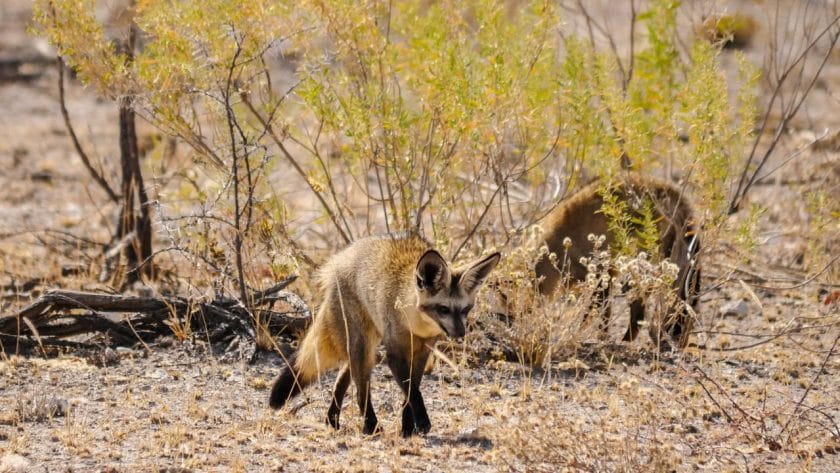 As a result, there exists a direct relationship between the health of wildlife populations and prosperity of local communities.
Today, poaching has declined dramatically and there are restored populations of numerous species. WWF works hard to increase community understanding of wildlife as an important natural resource worth conserving.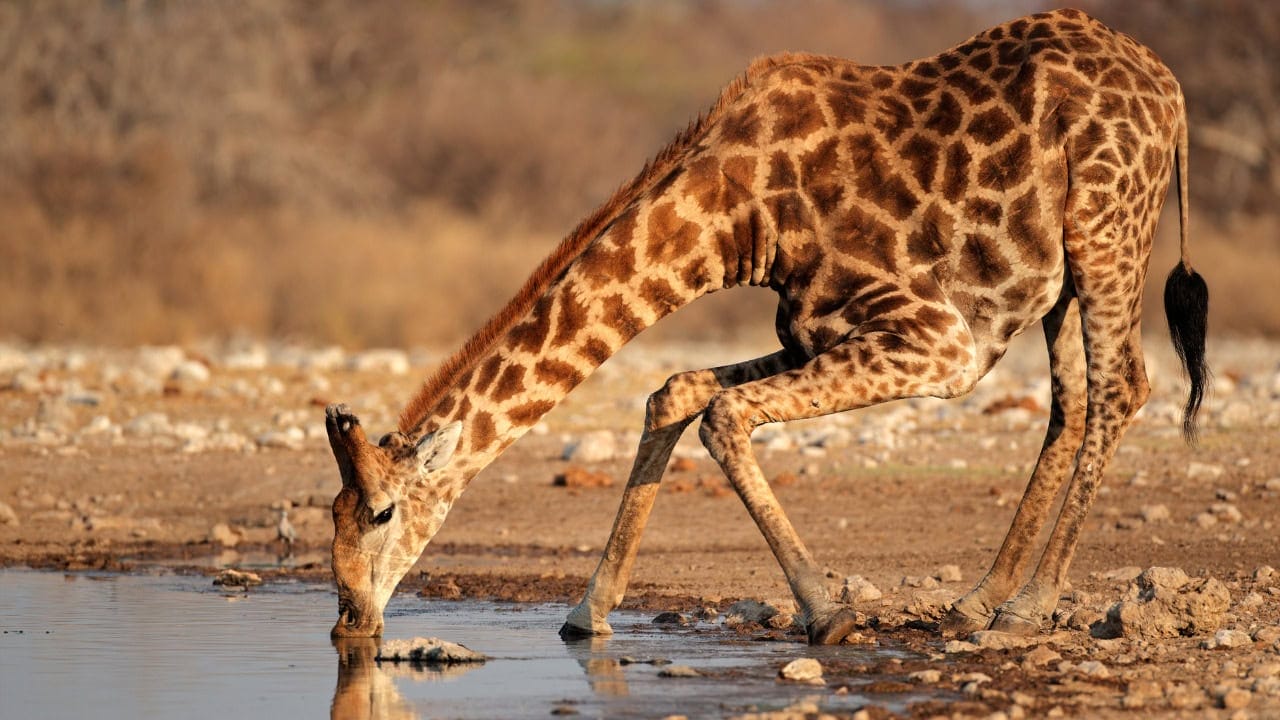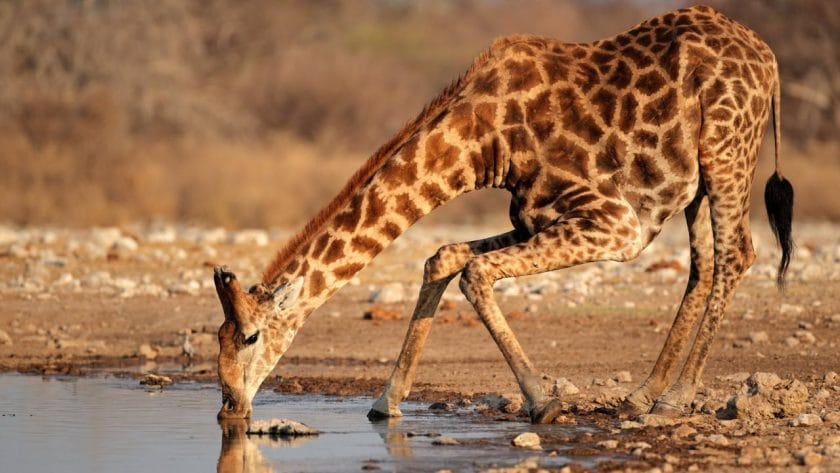 They help mitigate conflict through simple methods, such as repellants around fields, enclosures for livestock, and protective walls around water sources. Their work includes creating incentives for people to coexist with wildlife, such as income from ecotourism. You can donate to WWF here and even make a symbolic adoption here. 
Cheetah Conservation Fund (CCF)
Founded in Namibia in 1990, the CCF is dedicated to saving the cheetah in the wild. Through conservation, research, and education, their mission is to be the internationally recognized center of excellence in the conservation of cheetahs and their ecosystems.
CCF's vision is a world in which cheetahs live and flourish in coexistence with people within a sustainable system which is protective of the environment, socially responsible, and economically viable.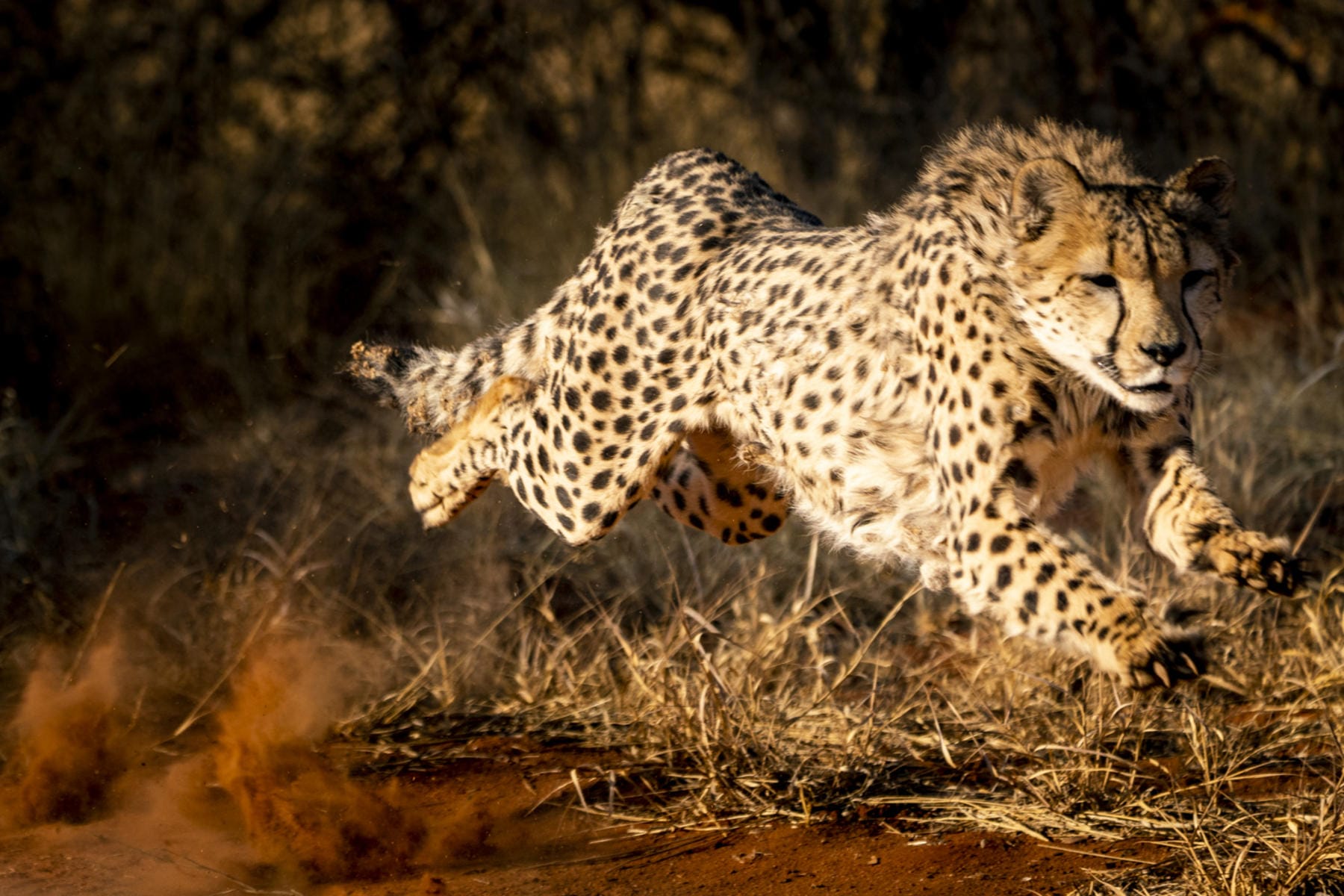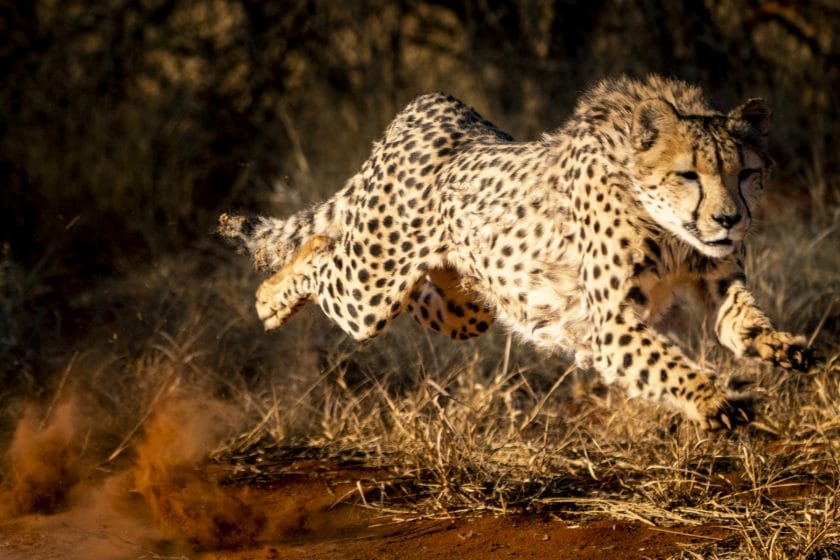 They work to develop best practices that benefit the entire ecosystem upon which the cheetah depends. CCF's programs address the concerns for wildlife populations and the human communities that share the landscape. You can donate to CCF here.
Desert Lion Conservation
Desert Lion Conservation is a small non-profit organization dedicated to the conservation of desert-adapted lions in the northern Namib. Their main focus is to collect important base-line ecological data on the lion population and to study their behavior, biology, and adaptation to survive in the harsh environment.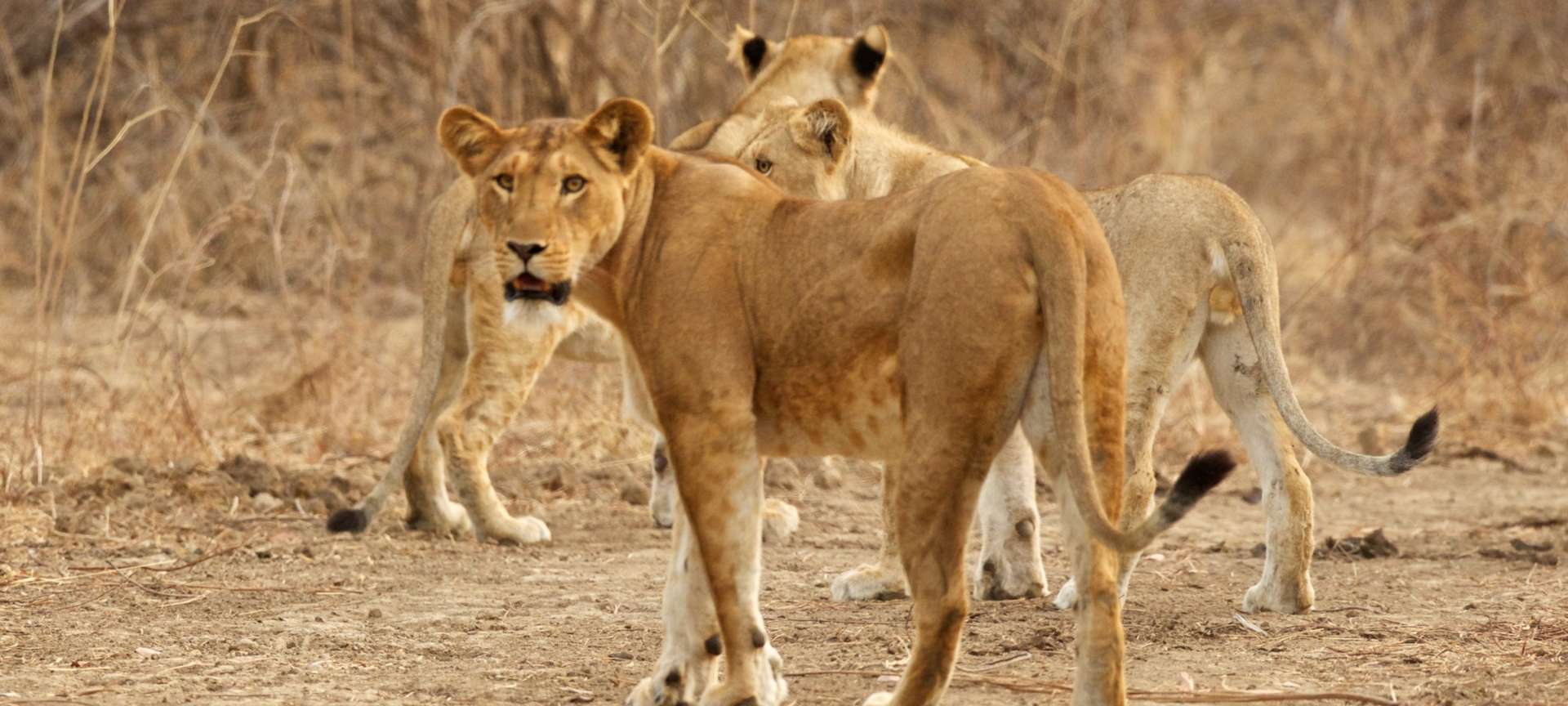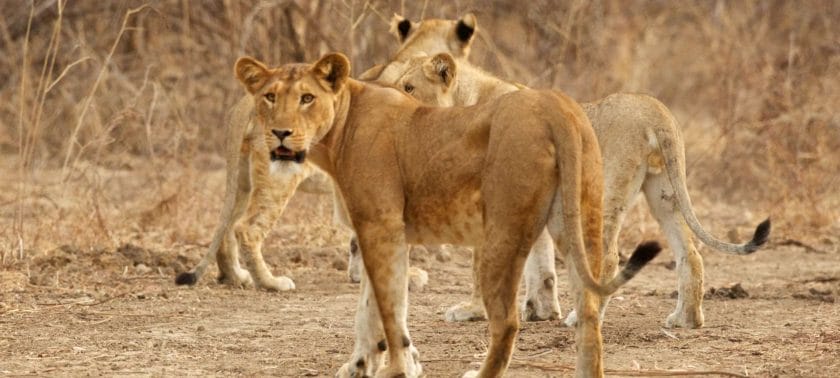 They use this information to collaborate with other conservation bodies in the quest to find a solution to human-lion conflict, to elevate the tourism value of lions, and to contribute to the conservation of the species. You can donate to their efforts here.
Elephant-Human Relations Aid (EHRA)
Elephant-Human Relations Aid (EHRA) has helped build peaceful relationships between desert elephants and local communities in Namibia since 2003. Their mission is to implement practical solutions that help combat elephant-human conflict, thereby securing a future for Namibia's desert elephants.
EHRA achieves this by building protective walls around waterpoints, educating locals on conflict mitigation tactics, and continuously monitoring the different elephant herds.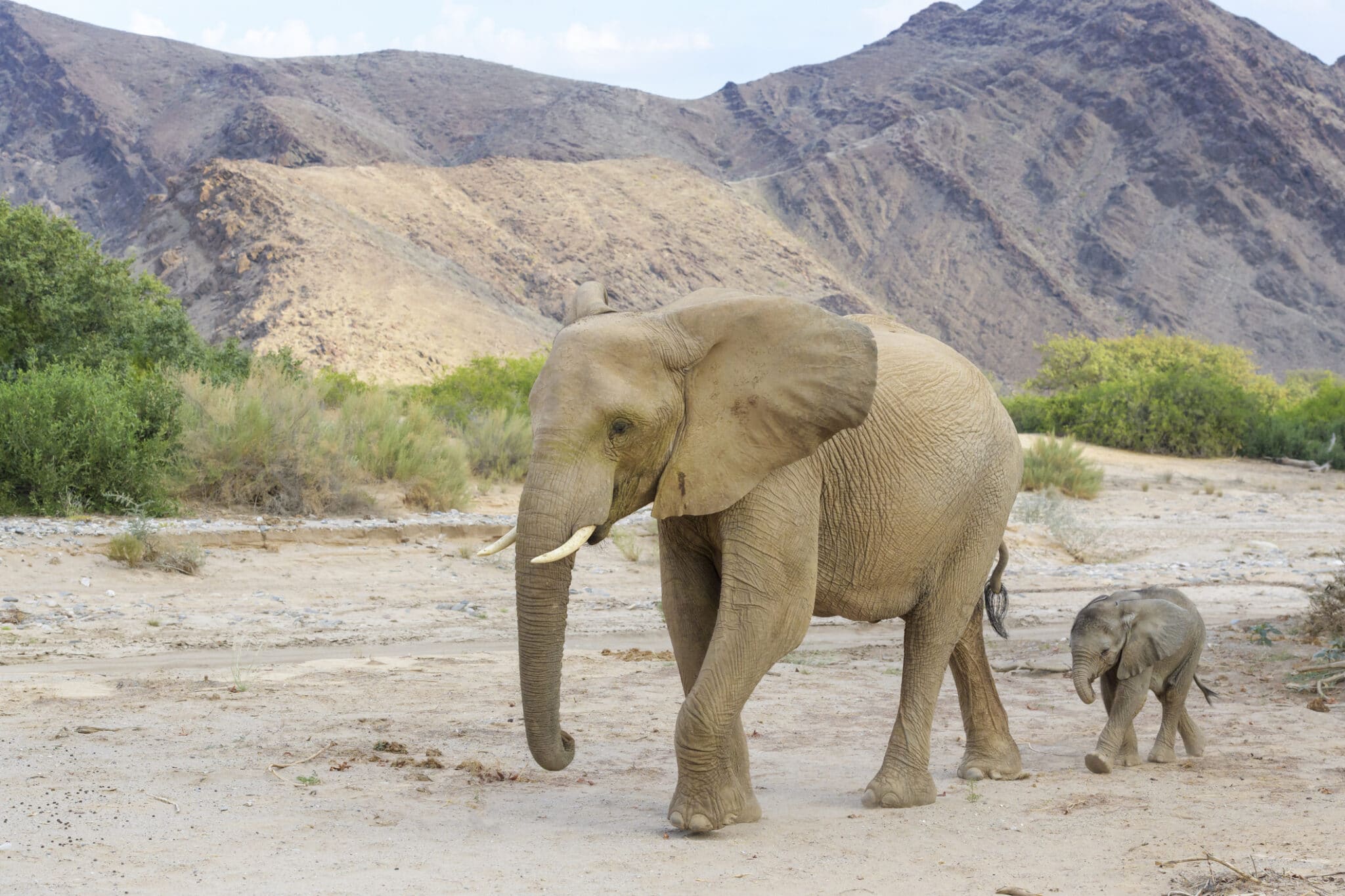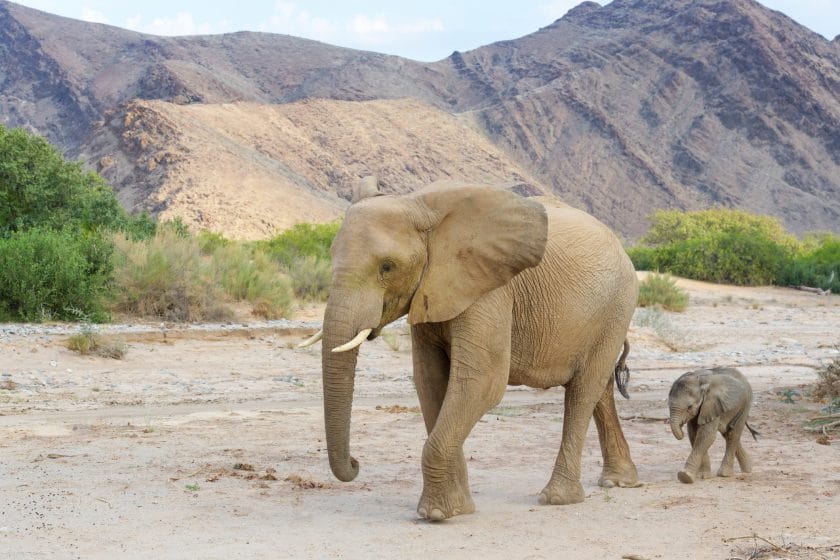 Their PEACE project is a community-focused elephant education programme provided to schools, community game guards, lodge employees, government officials, and safari guides. You can donate to EHRA here, adopt an elephant here, and volunteer here.
Save The Rhino Trust
Save the Rhino Trust works hard to conserve all five species of rhino around the world. At the heart of their work is the protection of rhinos in the wild through funding rangers, their dogs, and rhino care. The organization also works to tackle rhino poaching at its root cause: consumer demand for rhino horn.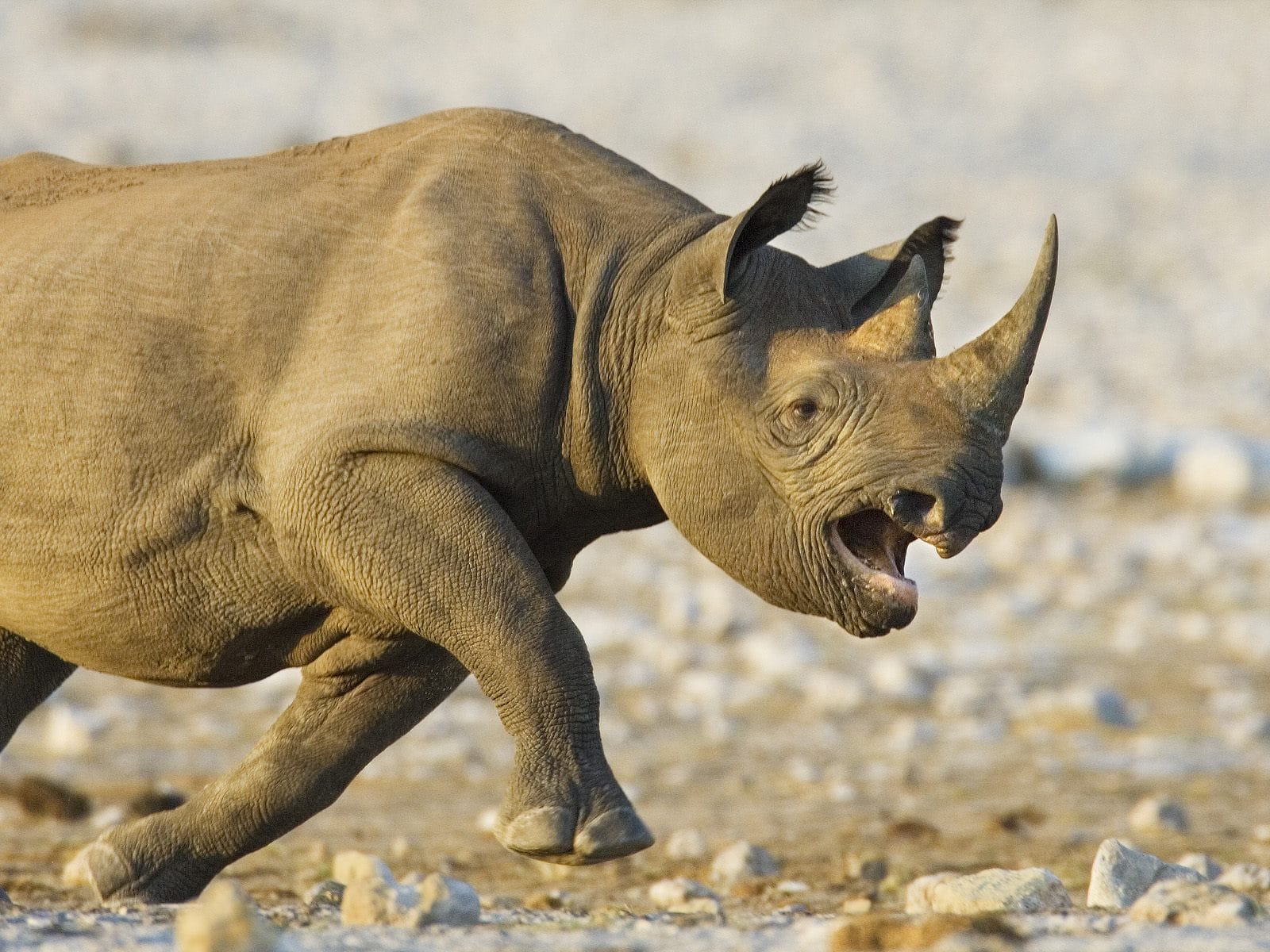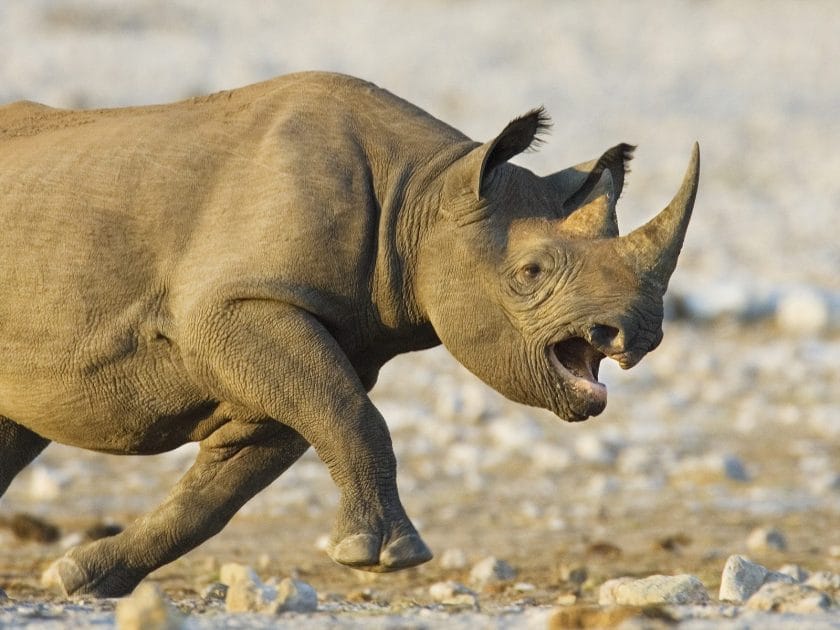 Save The Rhino Trust engages local communities to ensure that rhino populations thrive, funding conservation education programmes that champion community-led conservation. From fundraising to volunteering and donating, you can get involved here. 
Namibia Wildlife Sanctuary
The Namibia Wildlife Sanctuary was established to improve the lives of Namibia's wildlife and create an Africa where humans and wildlife thrive together. The 8000-acre wildlife sanctuary and game reserve is a safe haven for orphaned and injured animals, with a focus on rehabilitation and release.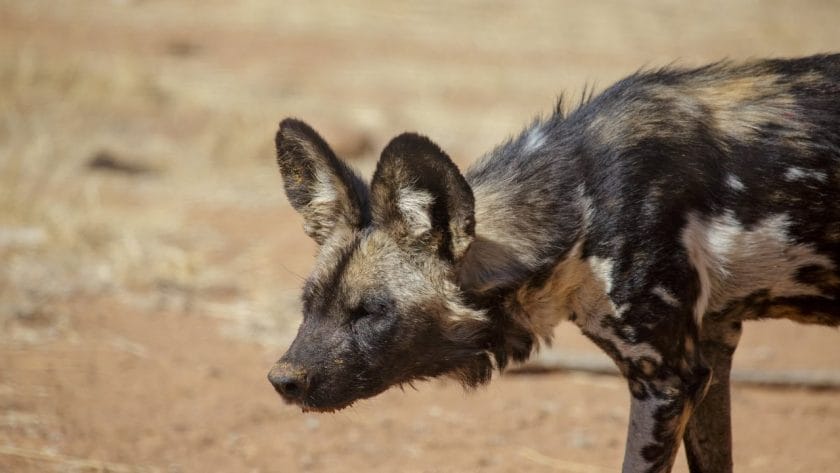 Residents include leopards, cheetahs, African wild dogs, primates, antelopes, and a variety of other wild and domesticated animals. The sanctuary relies on volunteers. As a wildlife sanctuary volunteer, you support local staff in all aspects of animal care.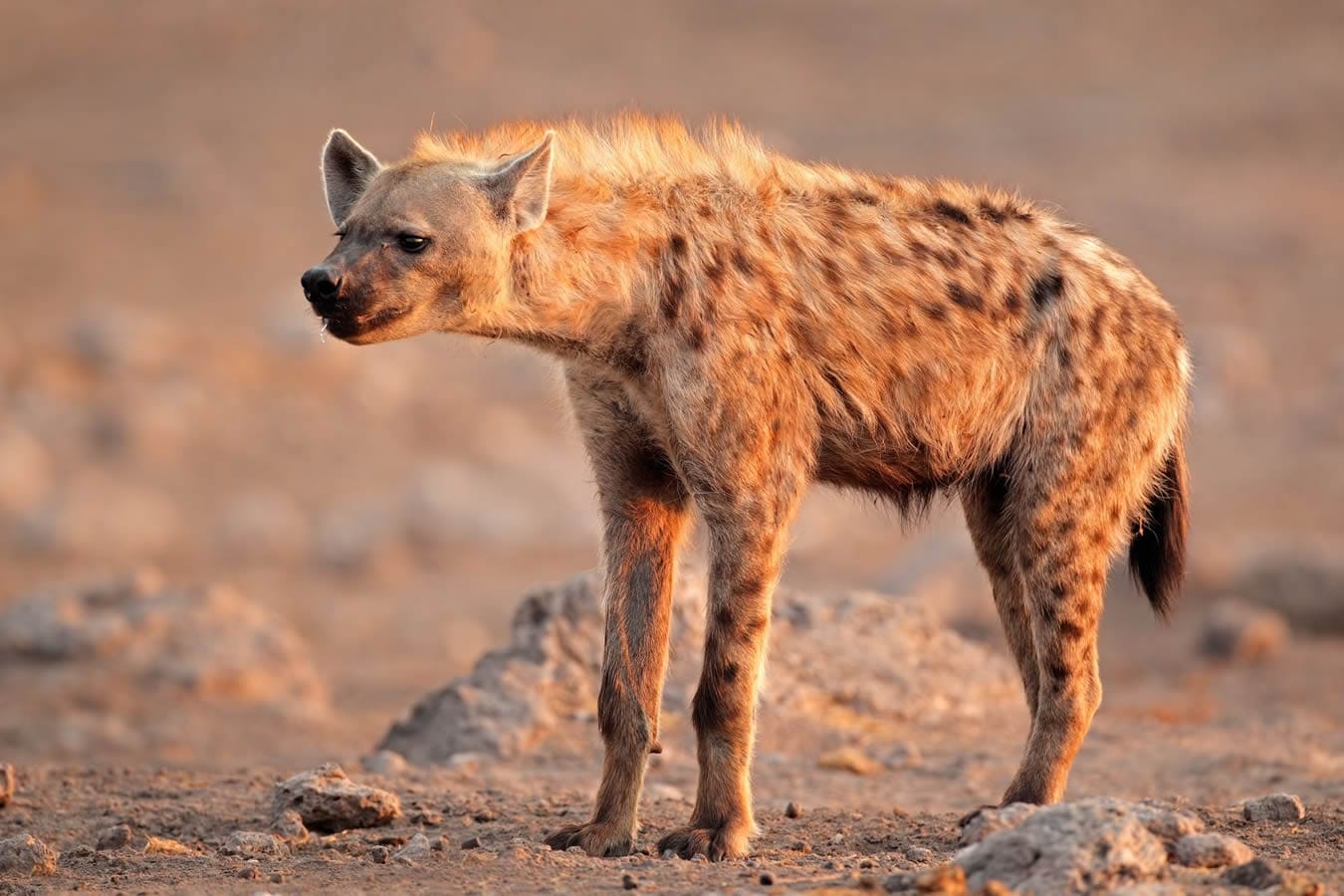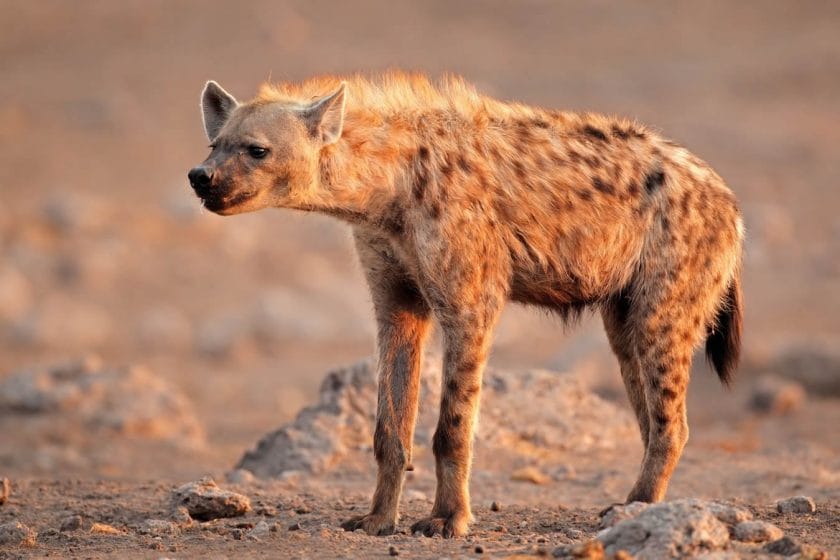 This includes enriching the lives of long-term residents, and rehabilitating those who will be released. The sanctuary has strong ethics regarding captive animal welfare. Large carnivores are not handled, and no breeding of carnivores is allowed, in accordance with Namibian law. You can apply to volunteer at the Namibia Wildlife Sanctuary here.