One thing that most travel experts won't tell you is that accommodation availibility for the Great Wildebeest Migration fills up really quickly. Really quickly. Failure to plan and book ahead can lead to great disappointment. However, East Africa is blessed with many experiences and destinations that showcase the best of an African safari. If you're looking for exotic wildlife, gorilla trekking in the jungle, or simply a relaxing time on a tropical island, then these pciture-perfect countries should be on your radar.
Kenya
Kenya's flagship Masai Mara National Reserve has visitors flocking here to witness the Great Migration. However, this country is blessed with a multitude of wildlife-rich parks and reserves that shouldn't be overlooked. Take a look at our top picks:
Amboseli National Park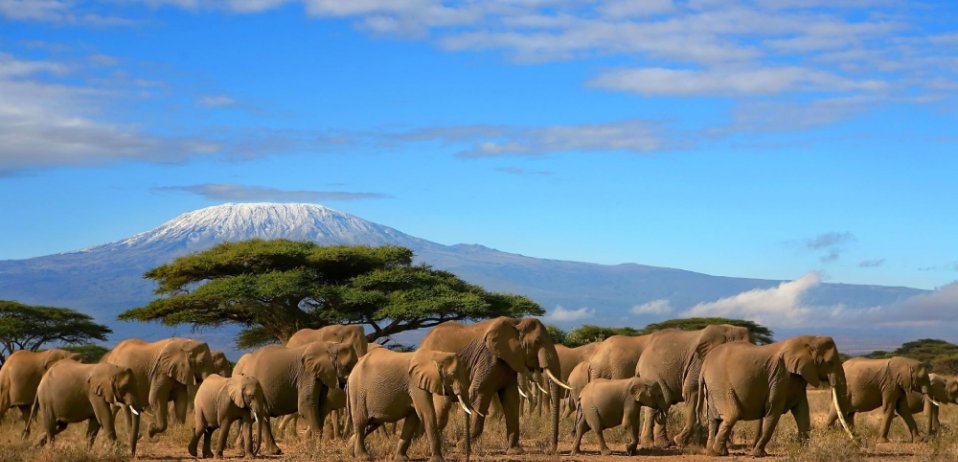 This elephant paradise falls within distance of the impressive Mount Kilimanjaro in Tanzania. You've probably seen the quintessential image of the Amboseli elephants traversing the landscape with the snow-capped peaks of Kilimanjaro in the background, arguably the most iconic symbols of a Kenya safari.
Try our Southern Kenya Sojourn safari. It includes a stay at Giraffe Manor, one of the most popular accommodations in Kenya. Don't miss out on a visit to the famous David Sheldrick Wildlife Trust, home to rescued elephants that lost their mothers due to poaching.
Mombasa and Diani beach
Rated one of the best beaches on the East African coast, Diani is so endless, you'd feel as if you had the entire beach to yourself. Only 30km from Mombasa, this is a must-visit if you're staying on the coast. A seaside retreat for the whole family.
This Bush and Beach Family Safari itinerary has been specially curated for those with kids. It includes the opportunity to see the Big Five and chill out at a fantastic beach resort.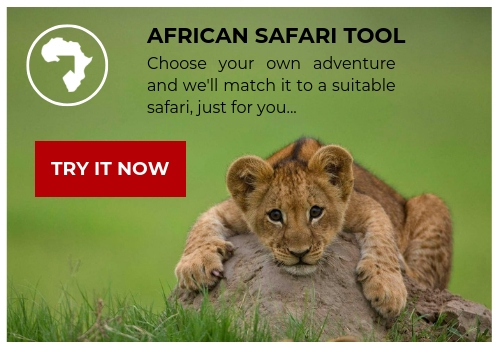 Zanzibar
What can one really say about this incredible slice of heaven in the Indian Ocean. One of the most visited islands off the coast of Tanzania, one shouldn't visit the mainland without a trip here. Steeped in history, a unique culture and stunningly pristine beaches, we'd recommend a Zanzibar holiday for honeymooners, couples or a group of friends. Spend your days snorkelling (or diving if you're qualified), swimming with dolphins, enjoying local flavours at a night market, or spot the rare Kirk's red colobus monkey.
Escape the dodrum of everyday life on this Tropical Zanzibar Island Escape tour.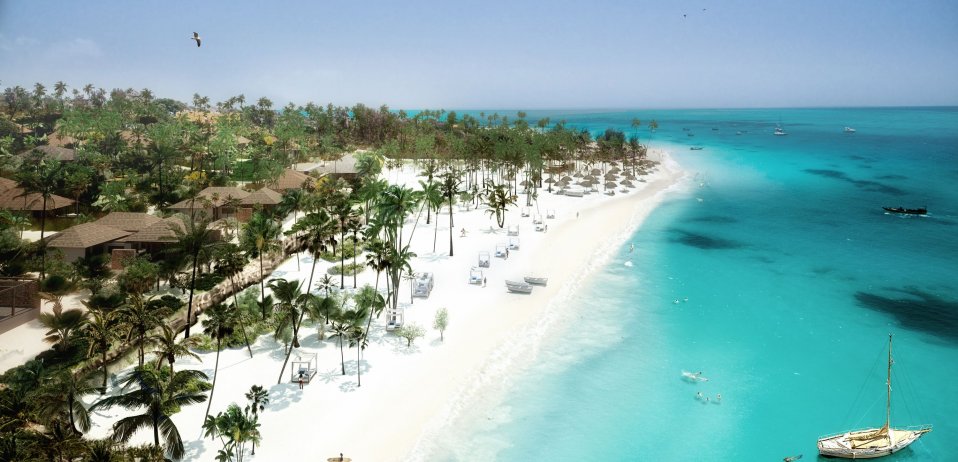 Credit: Zuri Zanzibar Hotel
Rwanda
While neighbouring Uganda is more popular for gorilla trekking, we cannot recommend Rwanda highly enough. The warmth of the Rwandan people is enough to melt your heart, and the country has one of the most progressive goverments on the continent in terms of female representation, inclusion and supports LGBT+ rights.
The jungles are lush and intruiging, and the history, while tragic, is worth learning about. There is also the placid Lake Kivu and Akagera National Park, where you can see the Big Five, a great add-on to your gorilla trekking safari.
If you're more interested in visiting more than one destination, then try the Primates of Uganda and Rwanda tour for 12 days of bliss.

---