Experience wildlife in their natural habitat is still one of the most amazing experiences on a Botswana safari.  
Cruising on the Zambezi River flowing to the Victoria Falls or walking on Chief's Island offers excellent wildlife sightings for a Botswana safari. Definitely, something we would like future generations to experience and not only have to read about it in storybooks.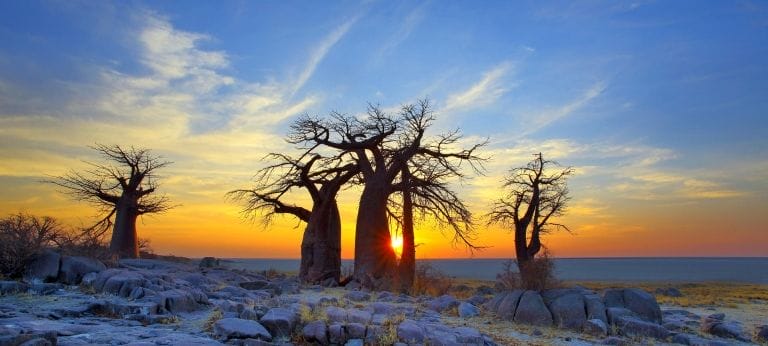 Now more than ever, preserving the environment has become a top priority.  Eco-tourism has become very popular, and one of the top destinations would be Botswana.
Eco-Certification System
Botswana has designed an Ecotourism Certification System to encourage tourism businesses to support responsible environmental, social, and cultural behaviour. 
This also helps ensure that they provide eco-friendly products and services to consumers.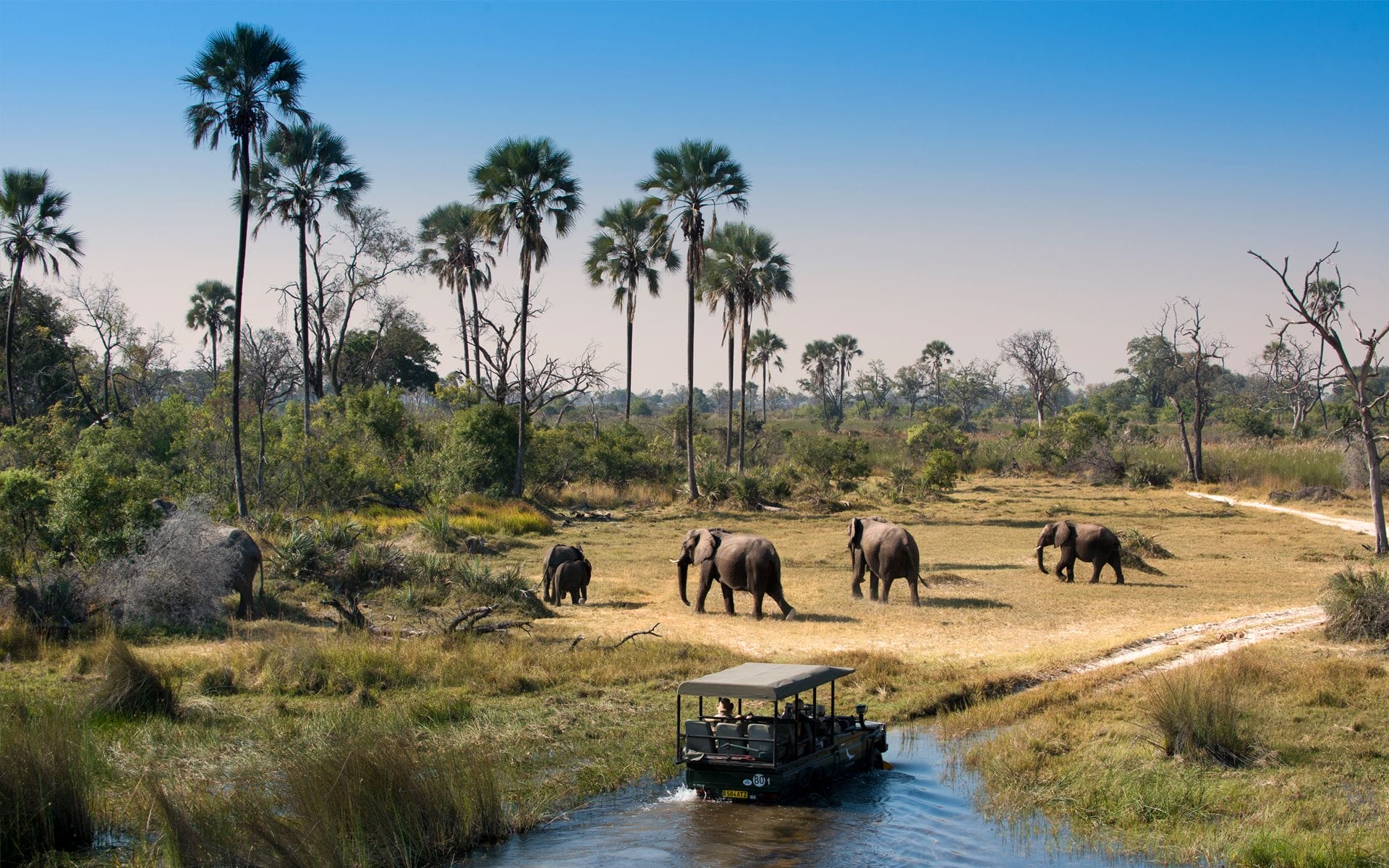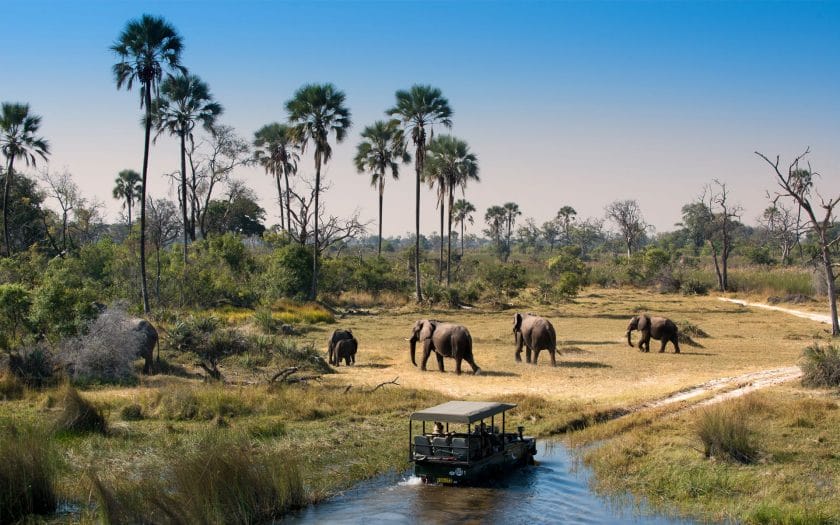 The system is a set of performance standards that have been designed to meet basic environmentally responsible standards.
The five guiding principles from the Botswana National Ecotourism Strategy are:
Minimising negative social, cultural and environmental impacts.

Maximising the involvement in, and the equitable distribution of economic benefits too, host communities.

Maximising revenues for re-investment in conservation.

Educating both visitors and local people as to the importance of conserving natural and cultural resources.

Delivering a quality experience for tourists
The Botswana tourism industry has been consulted in the development of the system and has received great support throughout the industry.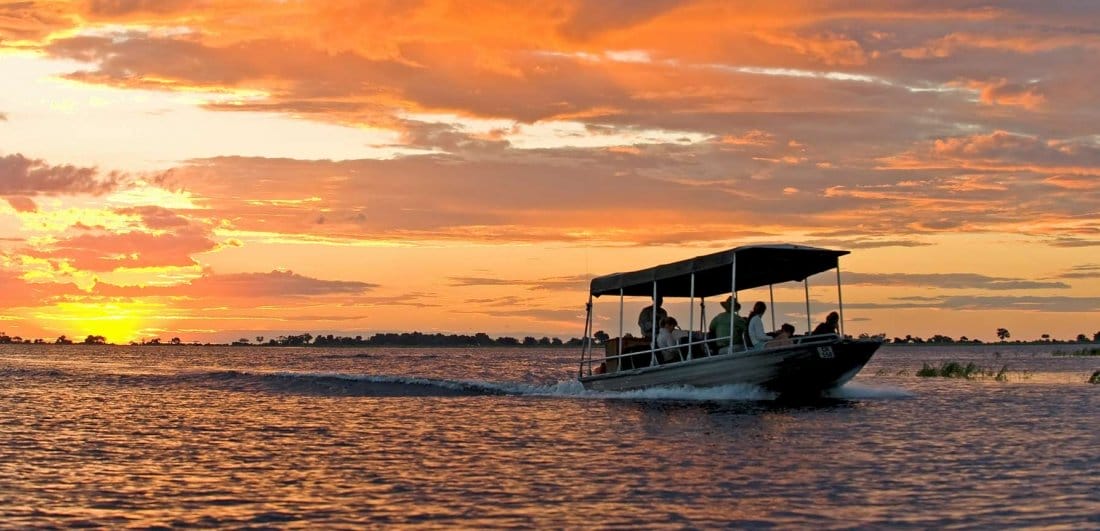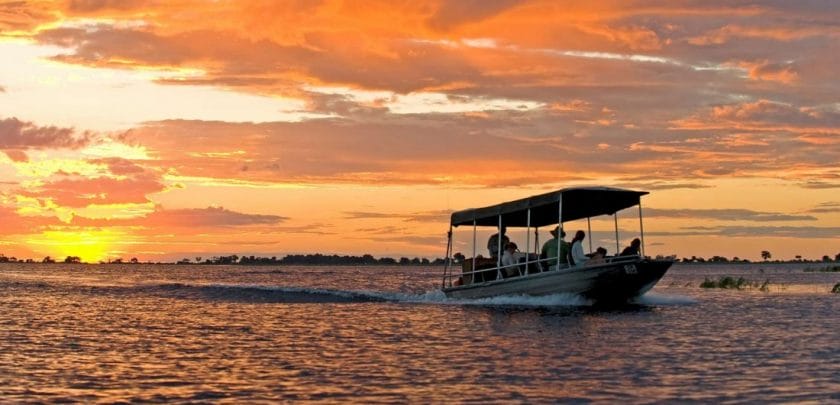 Which Areas to Visit
Travelling to Botswana for a safari would entail visiting very remote locations.  Due to the location of camps, most camps throughout Botswana are eco-friendly.  You can, therefore, travel to all the popular areas in Botswana and be sure that you would be in assisting sustaining the country of the future.
In the Chobe National Park area, Chobe Game Lodge has received one of the highest levels of certifications for Ecotourism in Botswana.  All their game vehicles are 100% electric and only 5% of their waste is disposed of in a local landfill site.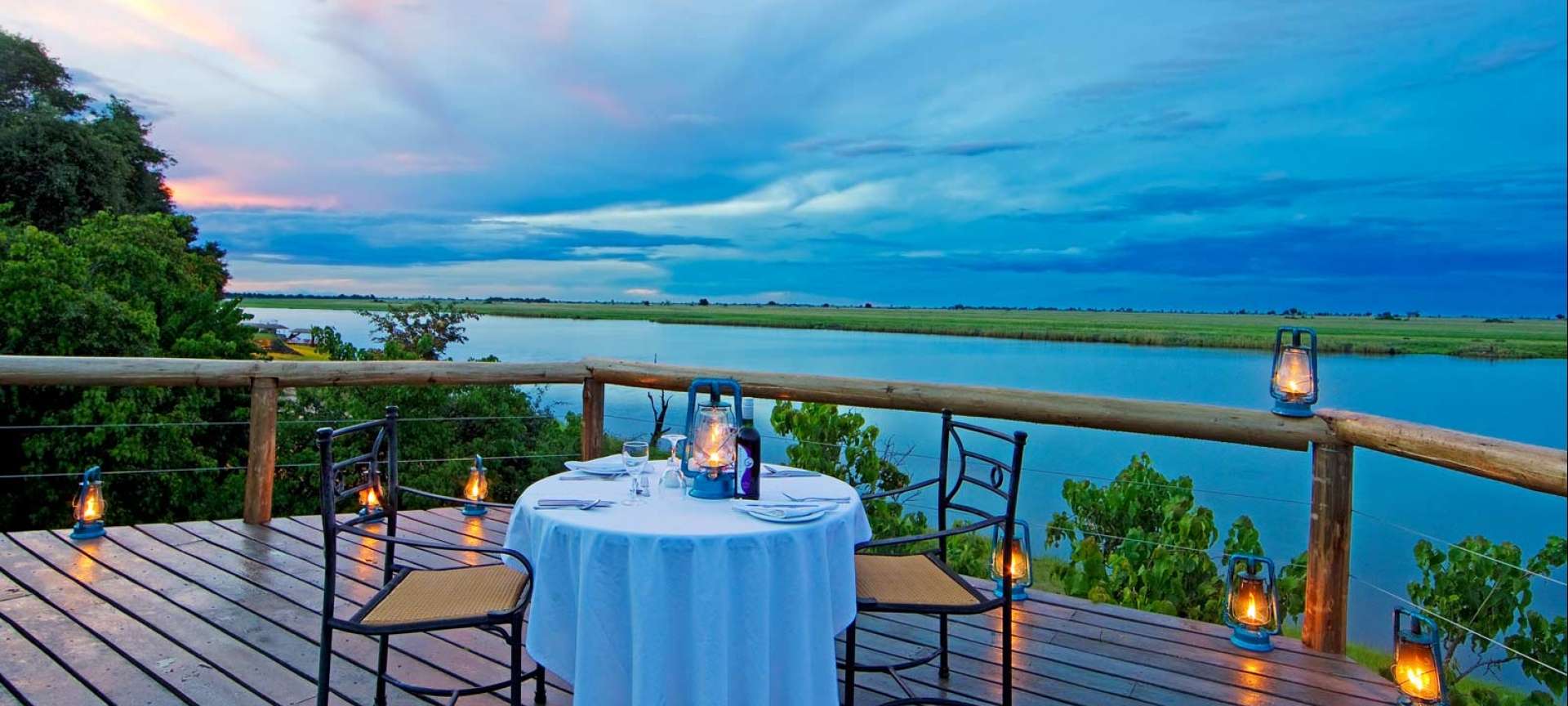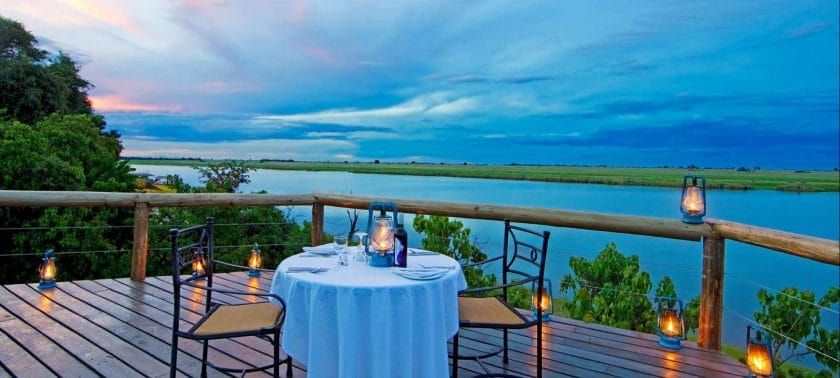 Travelling to the Okavango Delta in Botswana, most of the camps are run on solar power.  Some of the camps are also designed so that, once the camp is packed up, there is no trace left behind.  This way the environment is left undamaged.
To support the local communities, camps are involved in community projects like schools and clinics.  Fresh produce is also bought from local farmers.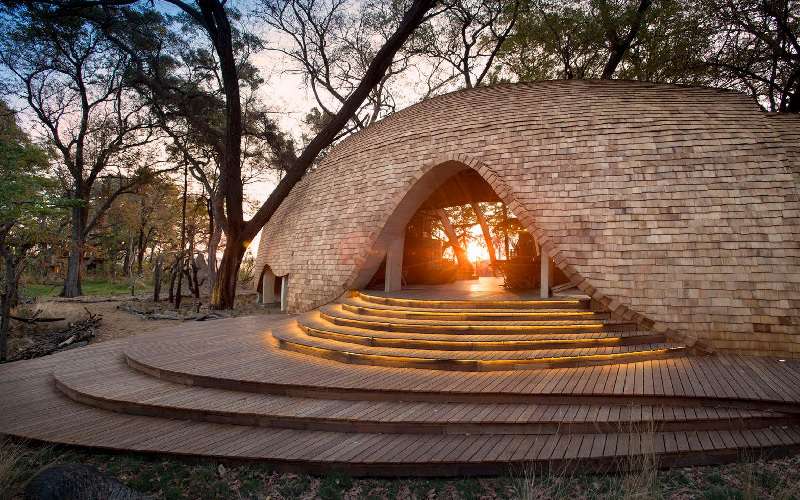 Sandibe Okavango Camp is another excellent example of an eco-camp in the Okavango Delta.  All the water supplying the camp is treated and recycled onsite, and 70% of the lodge's power comes from their solar plant.
When booking your next Botswana safari, you would not have to worry about the impact of the environment.  In fact, you would be contributing to supporting local communities and preserving the environment for future generations.  Looking forward to welcoming you to Botswana!