When planning for your Southern Africa safari, you have so many options of destinations.  Between just a few countries you can go on a safari, enjoy a river cruise, visit the beach and climb sand dunes.  But why choose only one country, when you can explore all of them.  For your next trip, why not include Botswana, South Africa and Namibia.  Here is how…
Unique stops for each destination
Each of these destinations are all so unique in what they have to offer.  It would be hard to only choose one.
The most popular stops for a Botswana safari would include the Chobe National Park and the Okavango Delta.  When visiting the Chobe National Park you are spoilt with huge herds of elephants and you can explore the park either through game drives or a river cruise.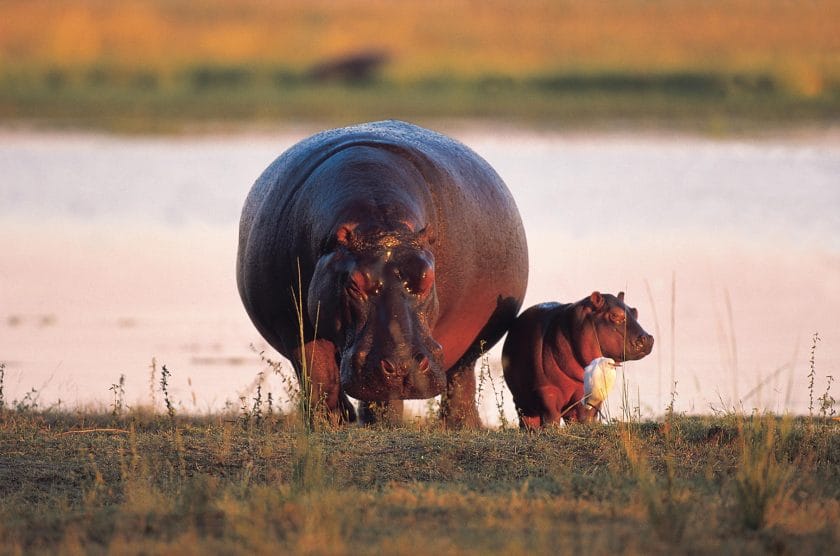 The Okavango Delta is also a great game drive destination, but exploring this area by motorboat or mokoro is an amazing experience.  Cruising through the waterways of the Okavango Delta in a mokoro gives you a feeling of tranquillity.  Nothing rushing you along and beautiful dragonflies fluttering about.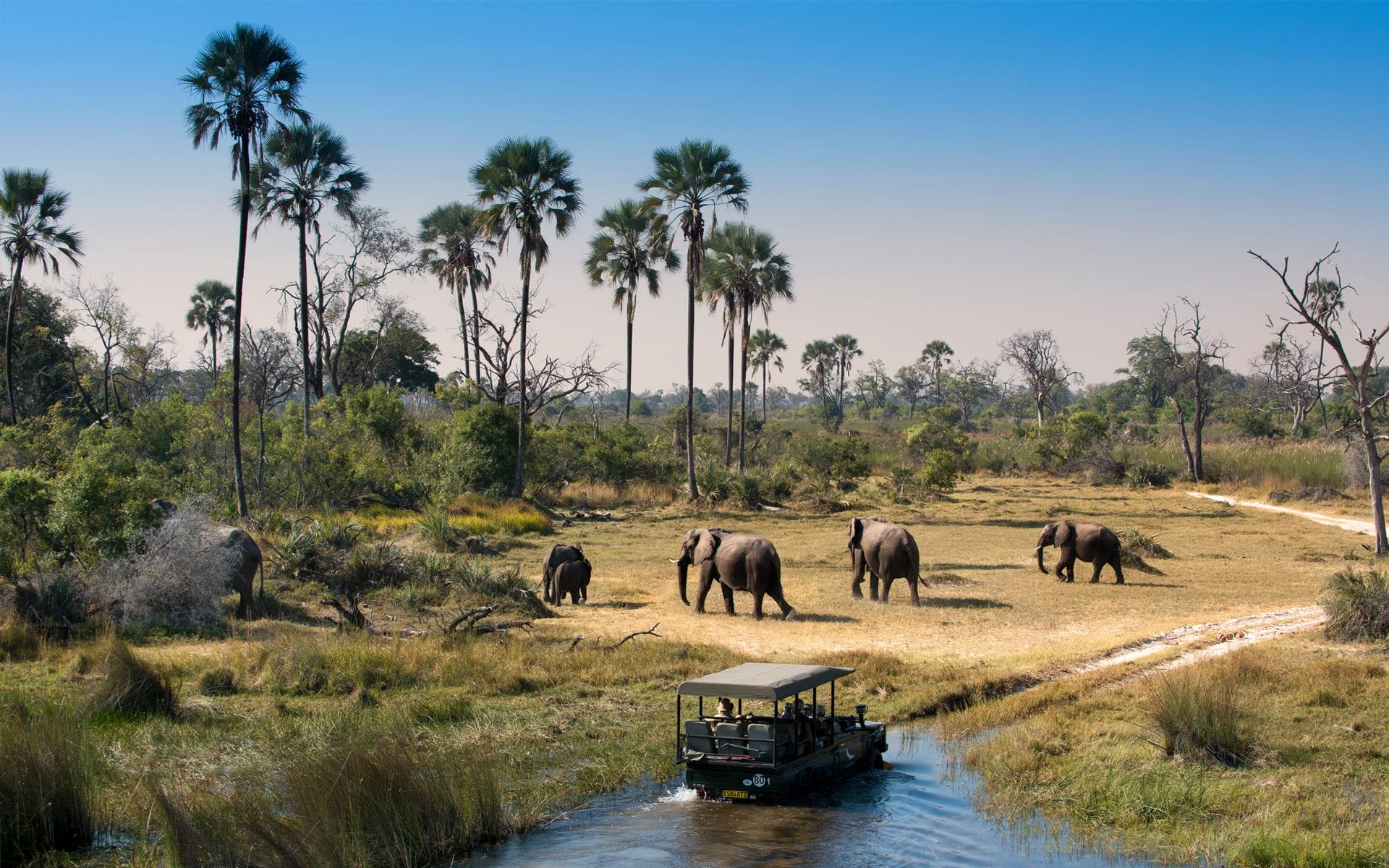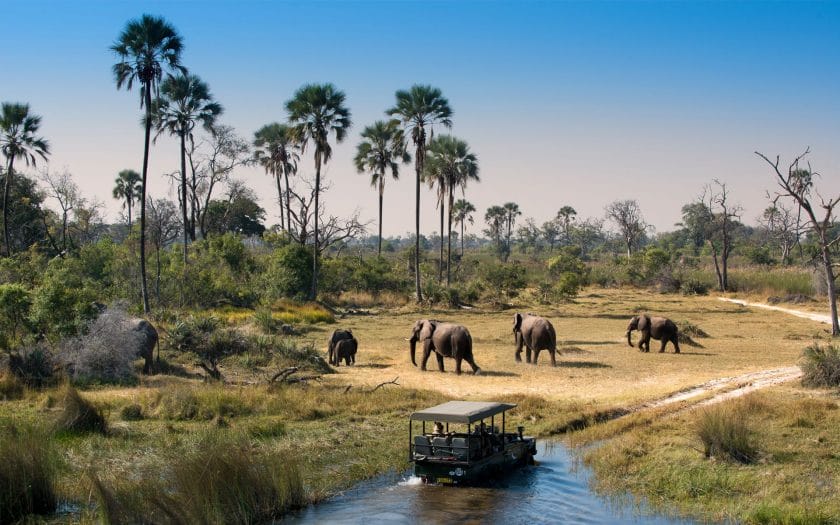 Chobe National Park | Botswana
For a Big Five safari, South Africa is your best stop.  The Kruger National Park is widely known for Big Five safaris and never disappoint.
Covering almost 20 000 km2, this is one of the largest reserves in Africa and has a high density of wildlife.  Combining this with a stop in Cape Town to visit the famous Table Mountain and Robben Island is a must when travelling to South Africa.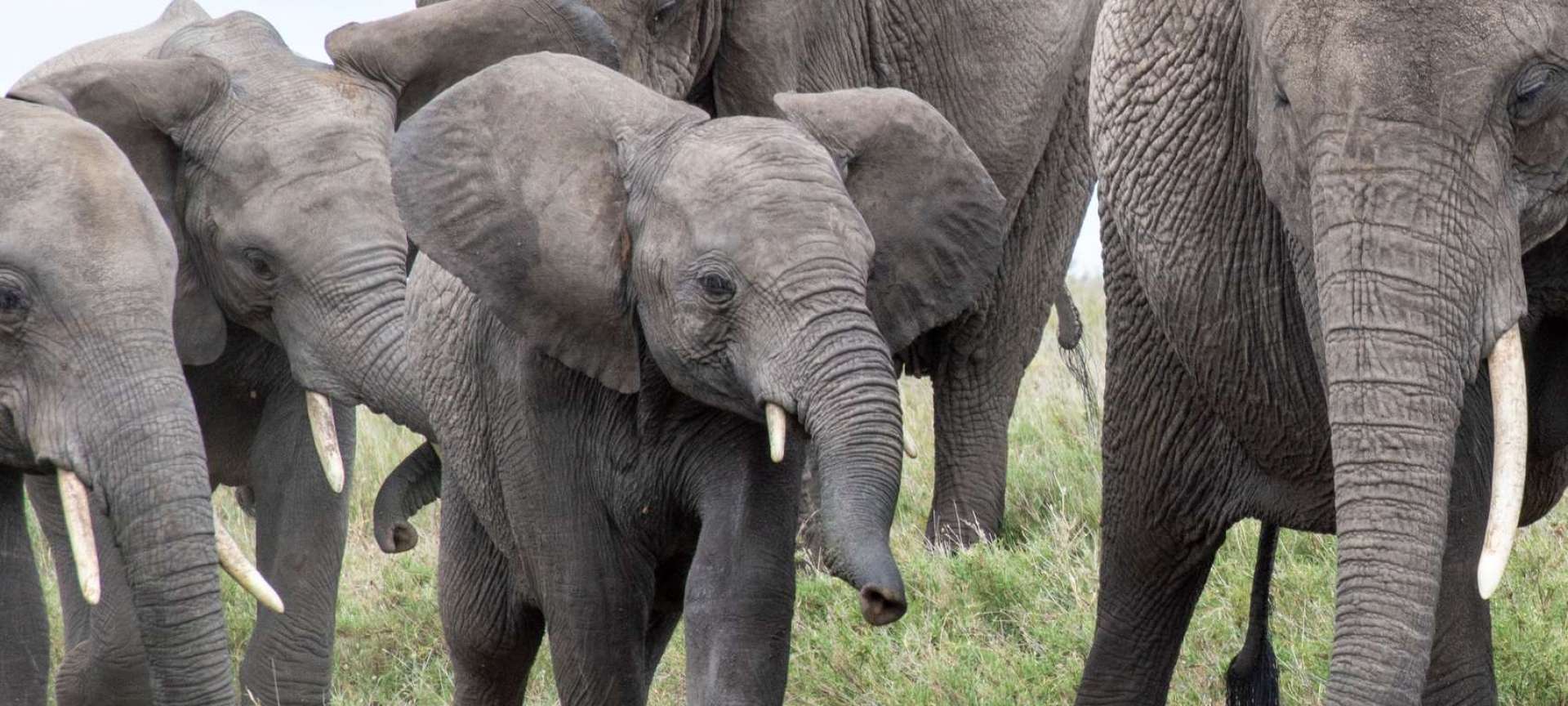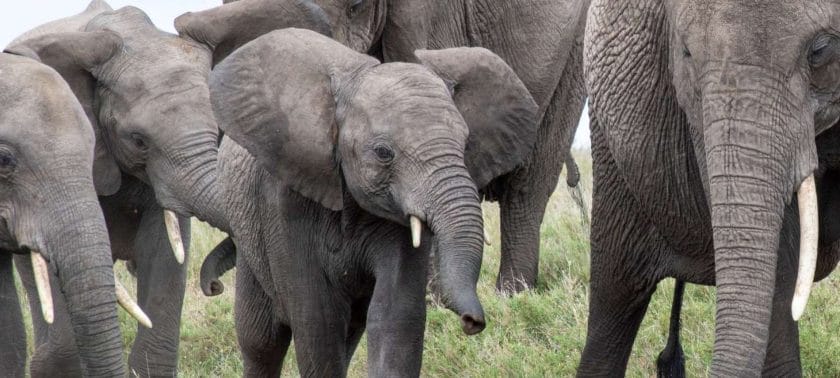 Elephant Family in South Africa
Travelling to Namibia, you would be spoilt with breathtaking landscapes and rolling sand dunes.  There are not many places on earth where you can see the desert meet the ocean or animals adapt to desert conditions to survive.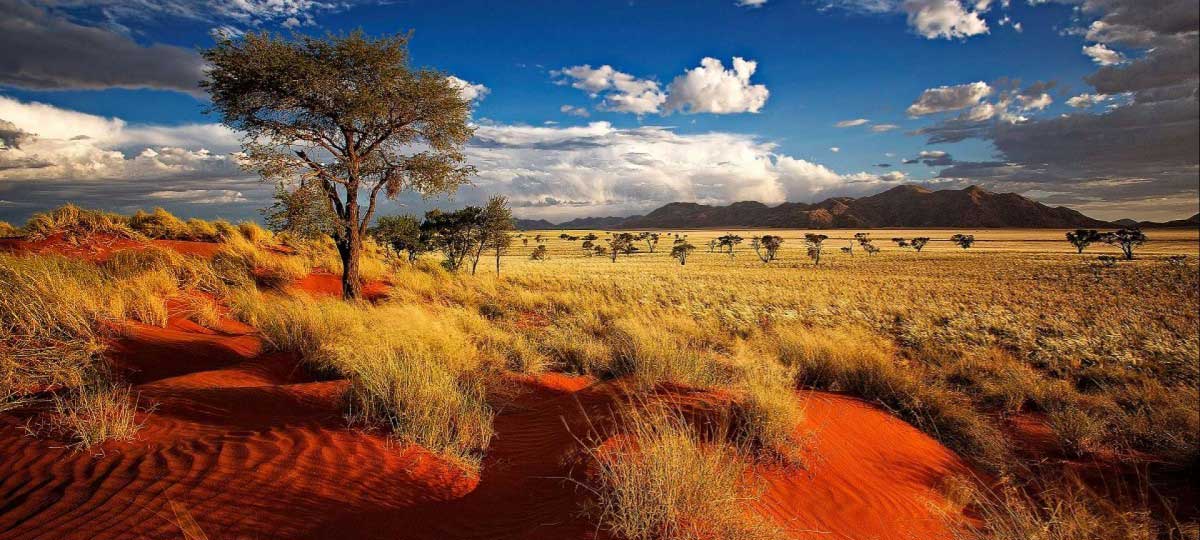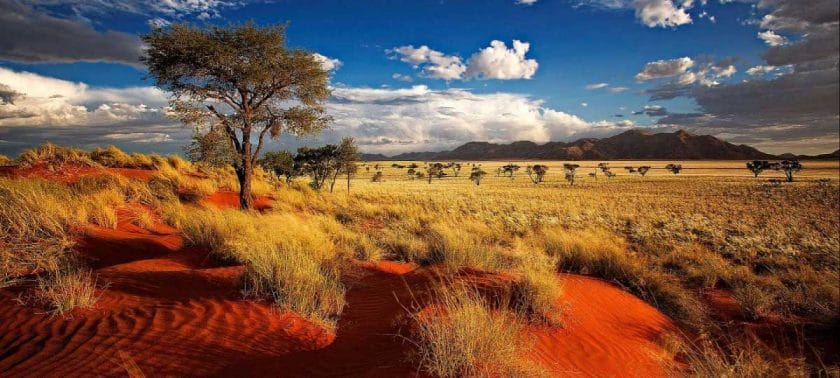 Namibian Bushveld
Logistics between the countries
Combining these countries also does not have to be a nightmare when planning a route.  With the popularity of these countries, logistics has become rather easy.  
For quick visits and only focusing on the main attractions, the best option would be to look at flights between all the destinations.  Most international flights would arrive in Johannesburg, South Africa.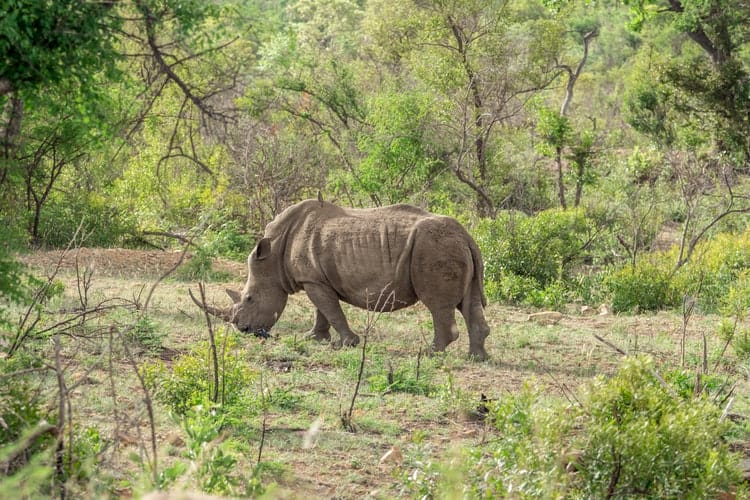 From here it is a quick trip to your Kruger National Park safari and from there you can fly straight down to Cape Town to enjoy some time outdoors or visit the Cape Winelands.  Some of the best wines in the world are produced in South Africa.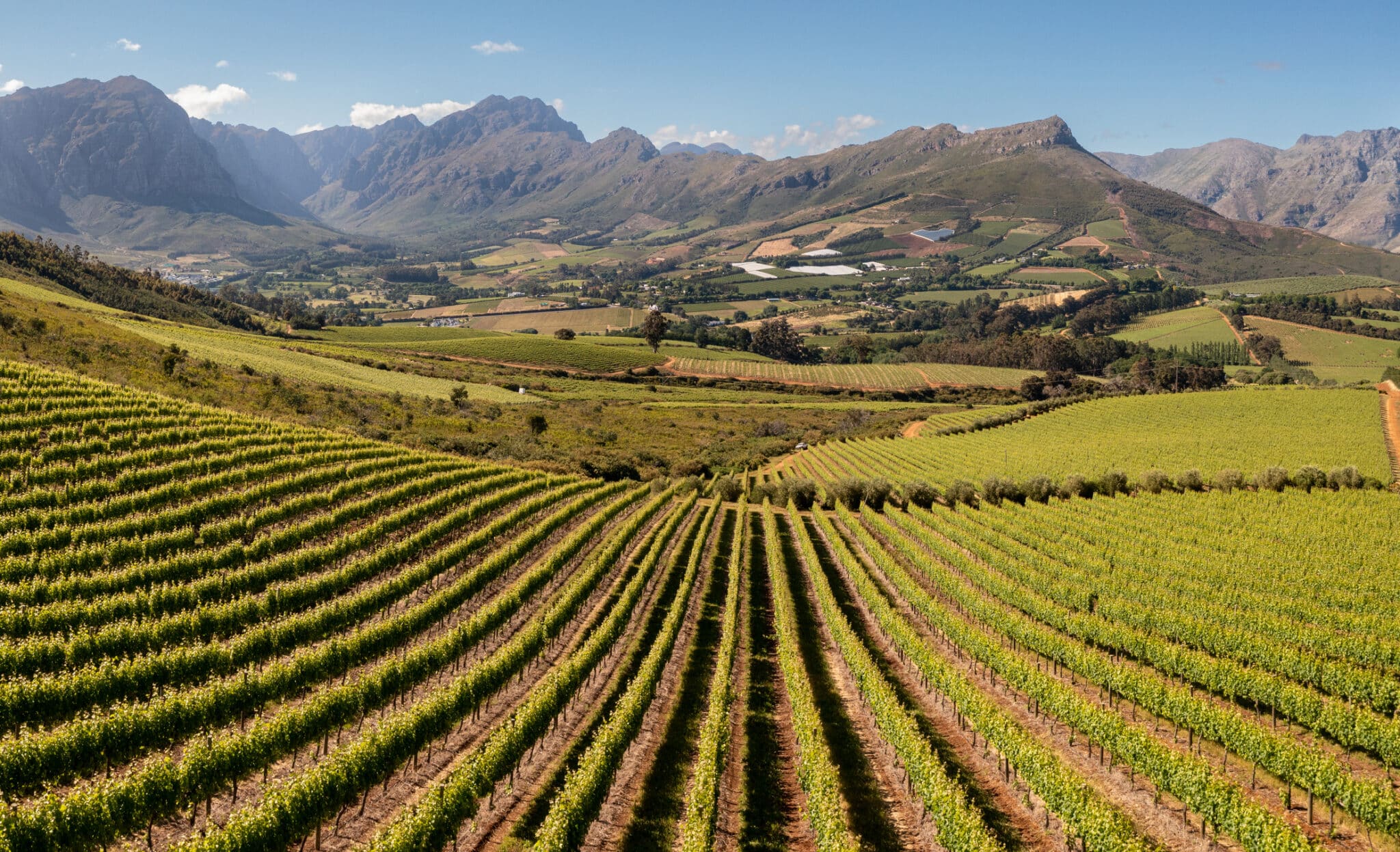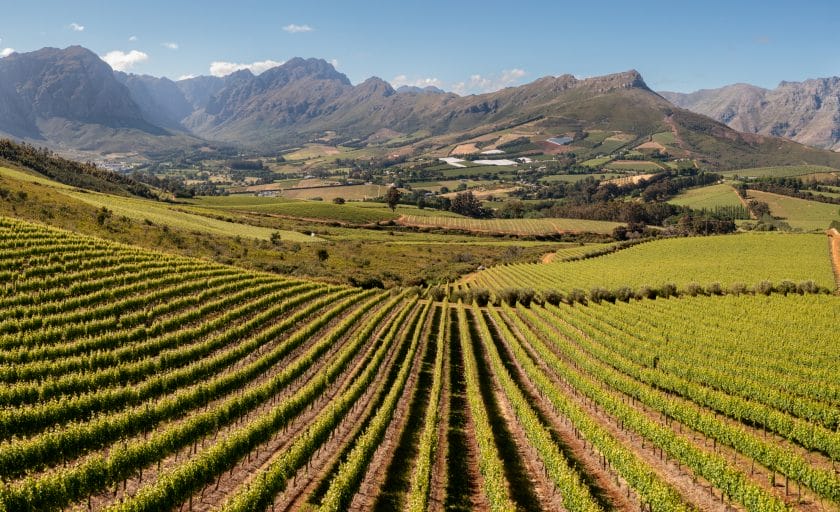 From Cape Town, there are direct flights into Windhoek from where you can explore Namibia.  Once back in Windhoek, there are direct flights to Victoria Falls, which is only a 2-hour drive from Chobe National Park in Botswana. 
This would be your most direct option into Botswana and you get to see Victoria Falls as well.  Another icon not to be missed.  After Botswana, you can fly directly to Johannesburg and board your international flight back home.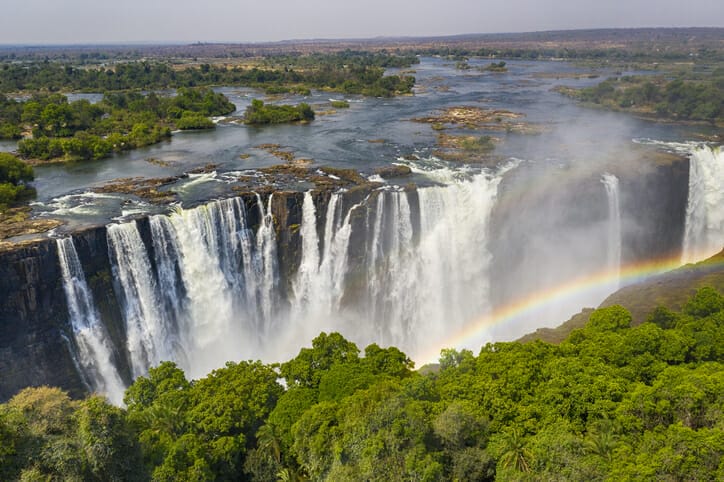 For the lucky few that would have a little more time to travel, you would also be able to plan a self-drive adventure through all these countries.  The roads are easy to navigate and you get to explore so much more of each country.  Travelling through the smaller towns and getting to experience some local culture.
Again it would be best to travel in a circular route starting in Johannesburg or Cape Town, not wasting time backtracking.
Length of the trip for a great experience
With so much on offer in each of these countries, the number of days spent travelling would really depend on the days you have available.
Should you need to limit your travel days, the shortest visit would be about 15 days.  Ideally, you would like to spend 3 days on safari to enhance your chances of spotting your favourite wildlife.  And with some destinations like Sossusvlei, famous for the sand dunes, would be about 4 hours drive from Windhoek.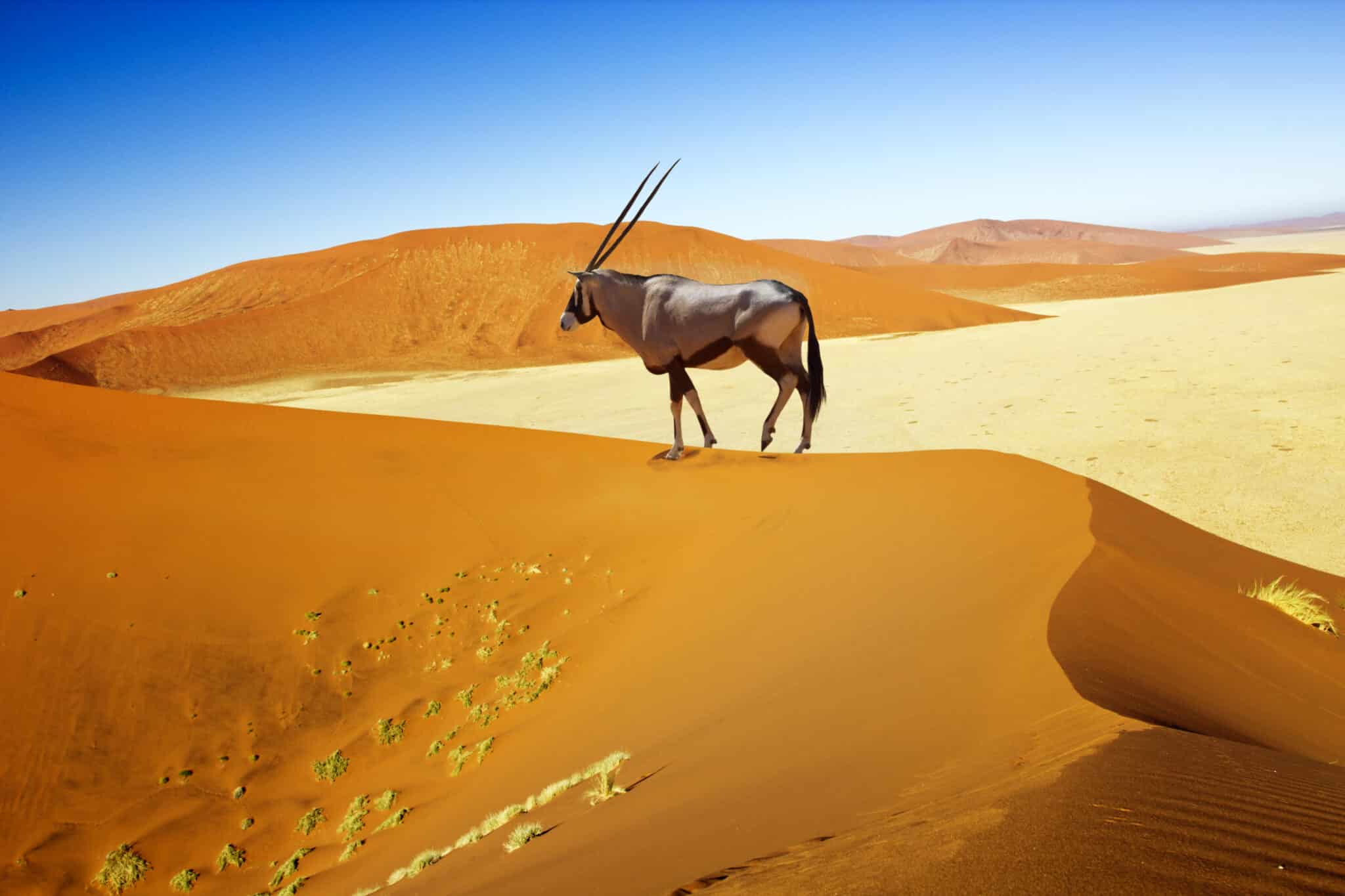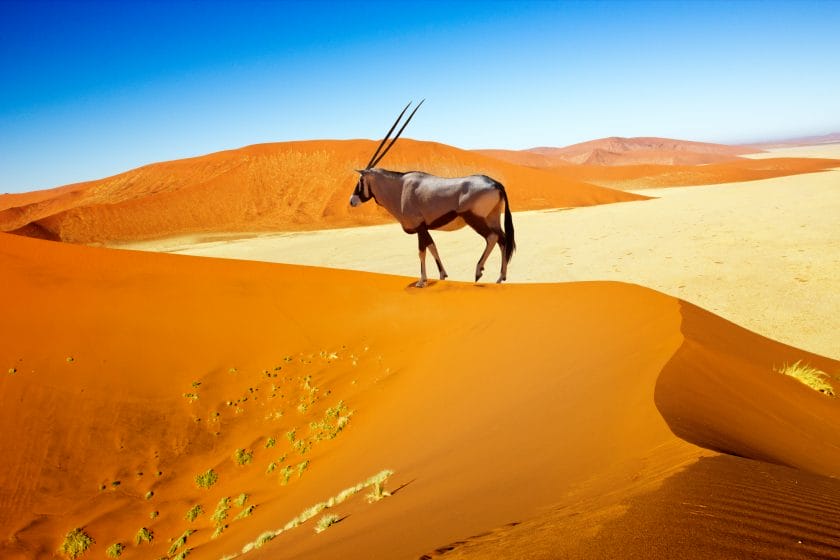 Should the flight only arrive in the afternoon, you would have to overnight in Windhoek and travel the next day as travelling at night is not recommended.  Overnight stops are needed to ensure that you get the most of each destination, and also gives you some time to explore the cities in each country.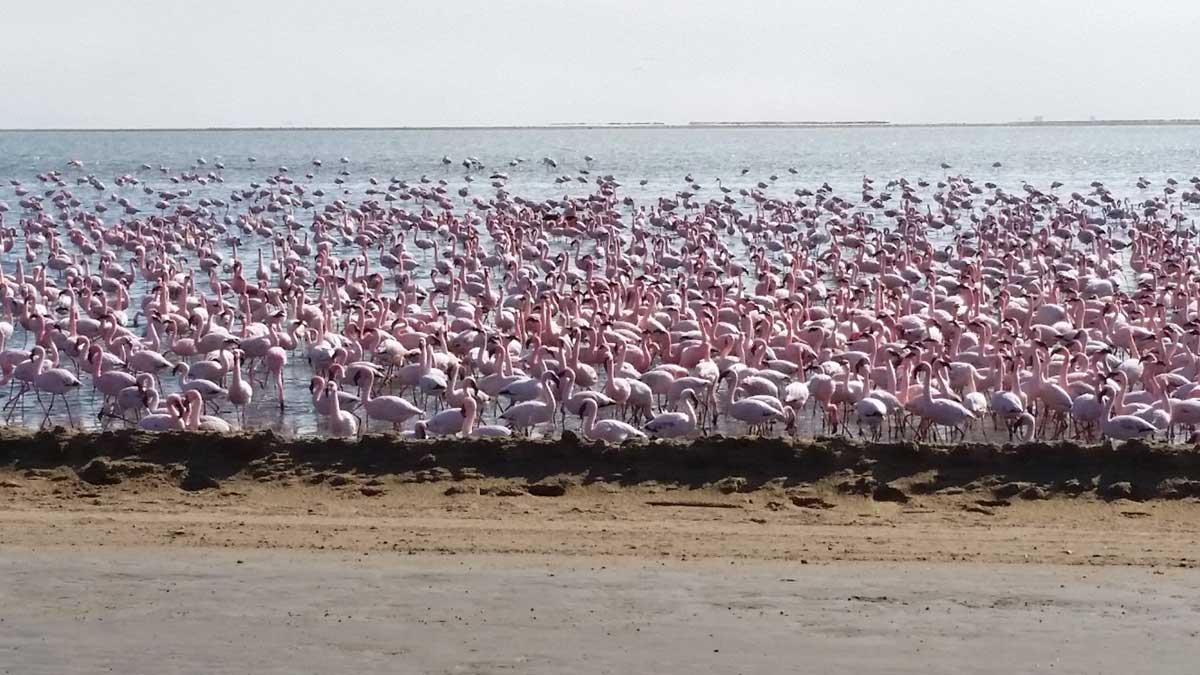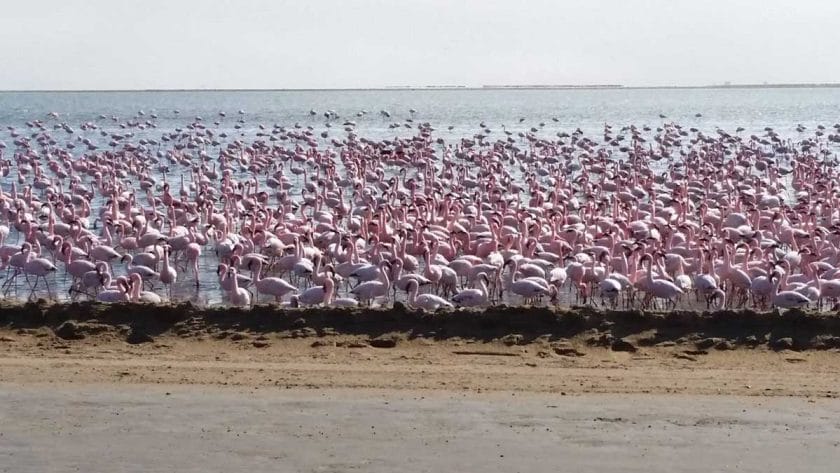 Planning a self-drive for this trip, you can travel for day. There is so much to explore along the way, it would be hard not to stop.  Should you however still have to limit your trip somewhat, another option would be to fly between the larger cities and then once there, rent a vehicle and self-drive to the destination.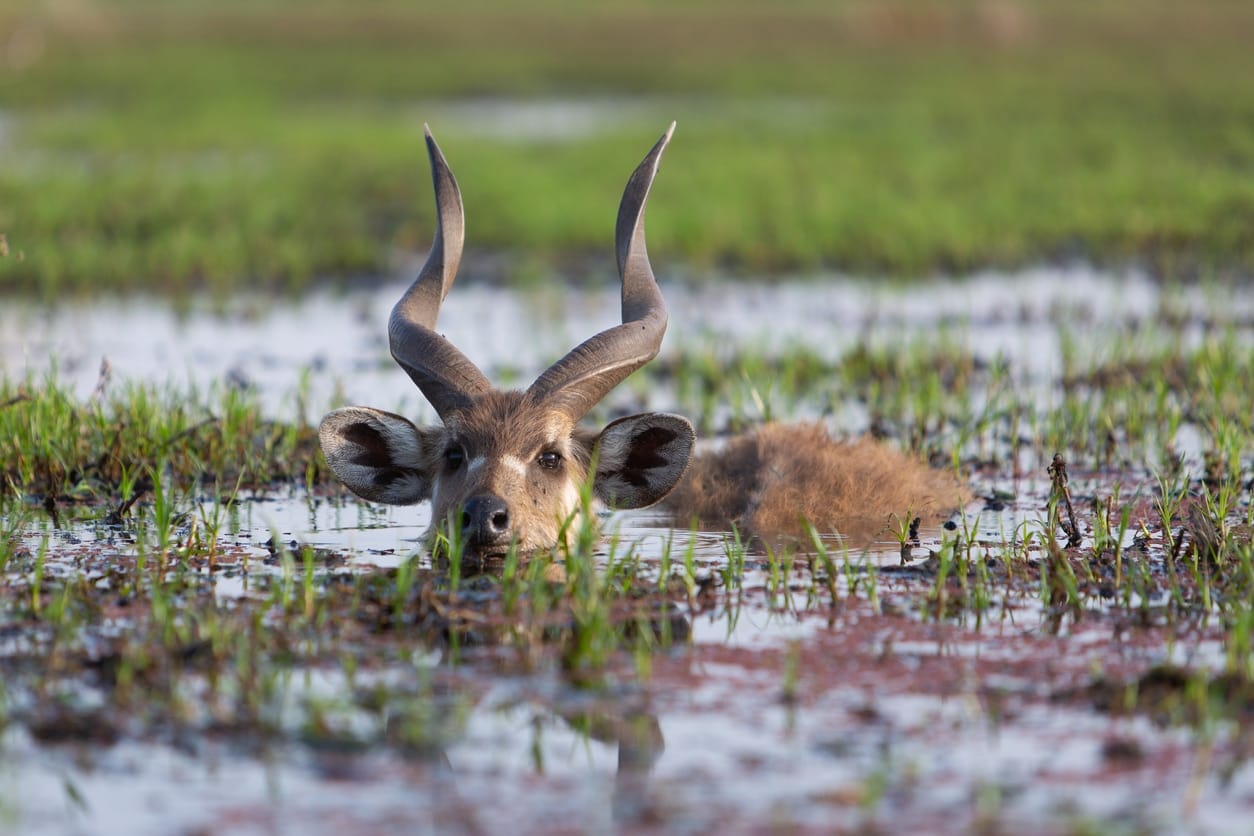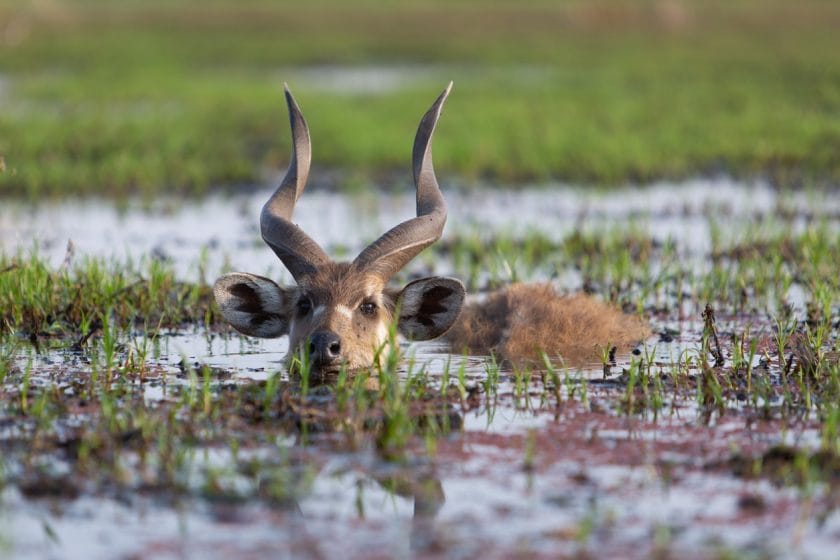 With such a variety of options for a journey through Southern Africa, why wait and why choose?  Plan a longer trip and visit them all!  Once you have experienced it all, you can choose your favourite and return to explore some more.  But it is surely going to be hard to choose, though!