Hi! I'm Kris Alexander Barnard. I am a creative observer that finds inspiration in the outdoors.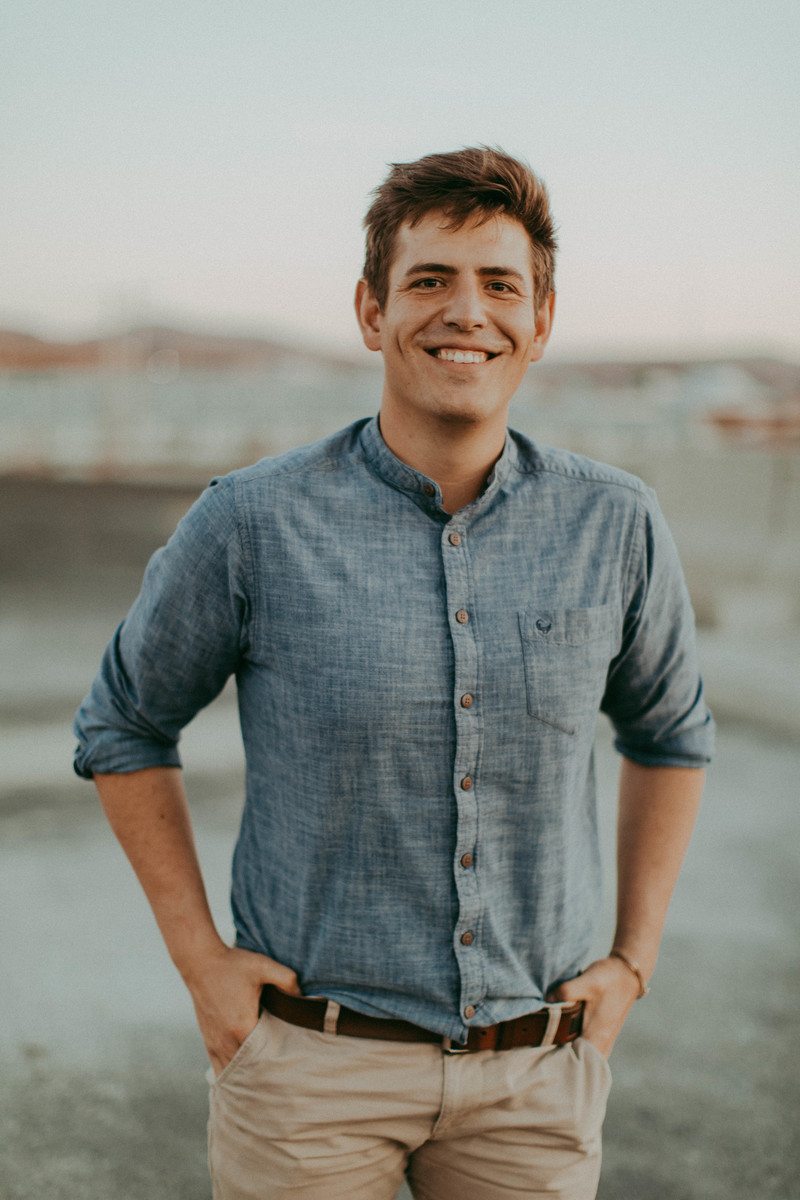 Kris Alexander Barnard | Namibian Photographer of the month
As a qualified architect and chef, I enjoy finding patterns or unusual compositions and colours in my photography.

Photography brings me joy as it allows us to capture memories and share new perspectives.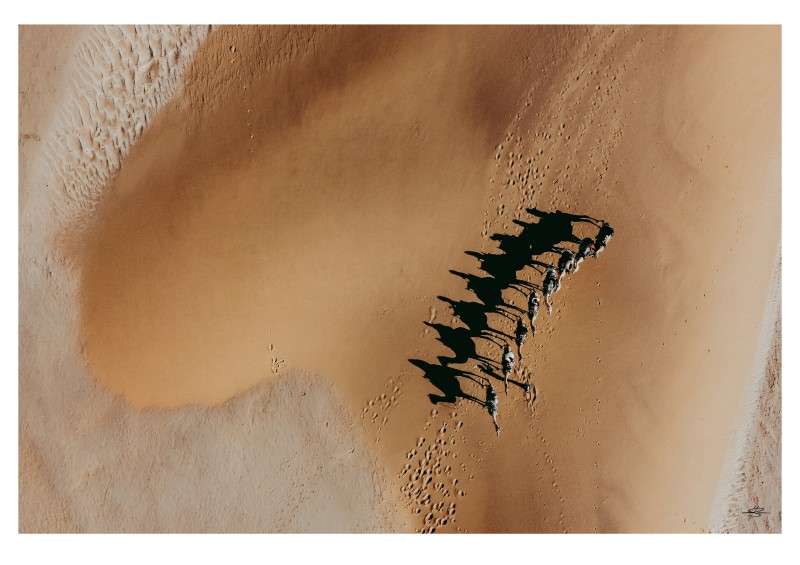 New Perspectives | Camels in the dunes of Namibia | Photo credits: Kris Barnard
As a proud Namibian, I would like to advocate for the conservation of our nature and landscapes as we are incredibly gifted.
Why did you choose to pursue a career as a photographer?
It's a big change to sitting in the office during my architecture job. I love being outdoors and travelling, but more importantly, I love being able to show people what I experienced.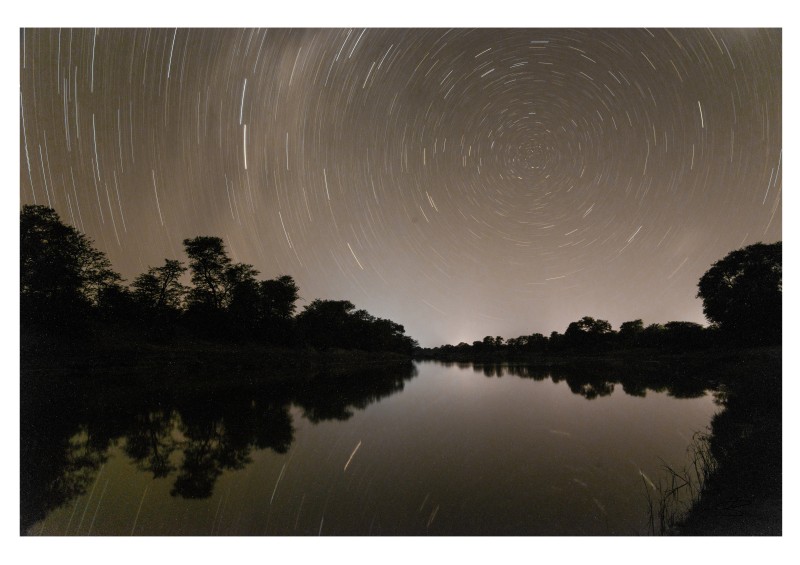 Nature Shot of the Night Sky | Photo Credits: Kris Barnard
I also enjoy the entire process of shooting nature or people, editing and printing out my works! My dream would be to have a wall-sized print of my work.
Why Namibia?
Contrary to popular belief, it's not just a desert. The number of colours, life and variety of textures all around keep drawing me in. So much of what we see is untouched.

And of course, the harsh contrasts and ever-changing and breathtaking landscapes just make me want to re-explore this country.
What is your favourite subject to photograph and why?
love shooting aerial landscapes most.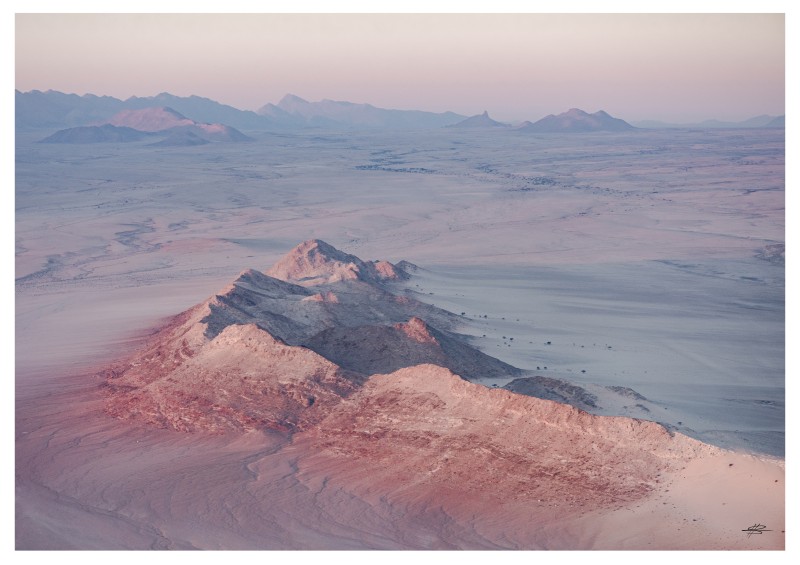 Aerial Landscape of Namibia | Photo Credits: Kris Barnard
A) because of the journey it takes to get there via hiking, drone or plane and
B) as an architect, I like to see the world from above, as this creates a very abstract view.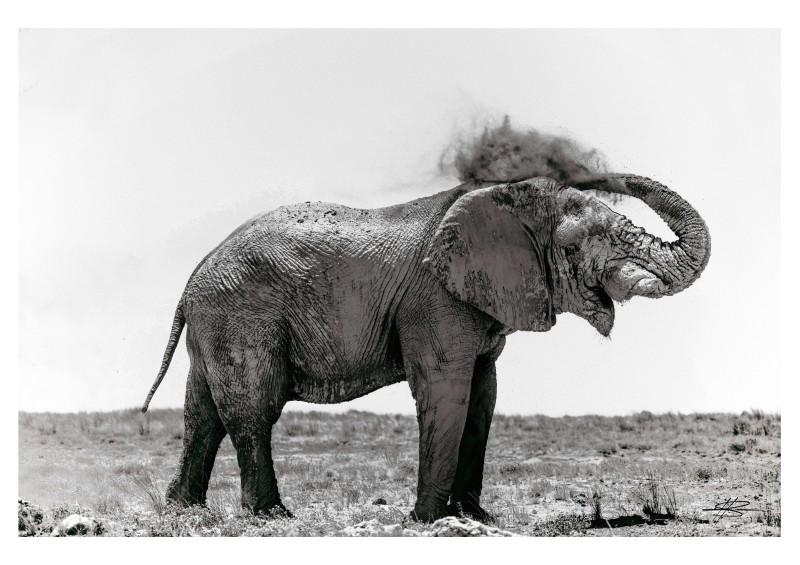 Elephant sighting in Namibia | Photo Credits: Kris Barnard
Namibia has so much variety in its landscapes! I do however also love to shoot animals or people within nature.
If you could suggest one specific lodge in Namibia to tourists, which is your favourite and why?
I'm generally a camping guy but my favourite would be Okahirongo Elephant Lodge because of the landscapes, desert lions and elephants, Puros and the simple yet luxurious rooms and pool area.
For more of Kris's beautiful work, follow his Instagram page _krisbarnard_ and southernx_studios. For more luxurious accommodation options, why not have a look at our blog Best Safari Lodges in Namibia.
---