Botswana's Moremi Game Reserve forms part of the Okavango Delta - the world's 1000th World Heritage Site. It's also the only official protected area in the Delta - and holds significant scientific, environmental and conservation importance.
If you're looking to experience an authentic Botswana safari, the Moremi Game Reserve should be at the top of your travel bucket-list. It's home to over 400 species of birds and game viewing is spectacular here - as it's home to both Black and White rhino - and all four other species of the Big Five.
When to visit the Moremi Game Reserve
The months of June to September is the best time to visit the Moremi Game Reserve, as the rest of Botswana dries up during this period and the resident wildlife will draw tens of thousands of game to the area, making for truly spectacular game viewing.
Where to stay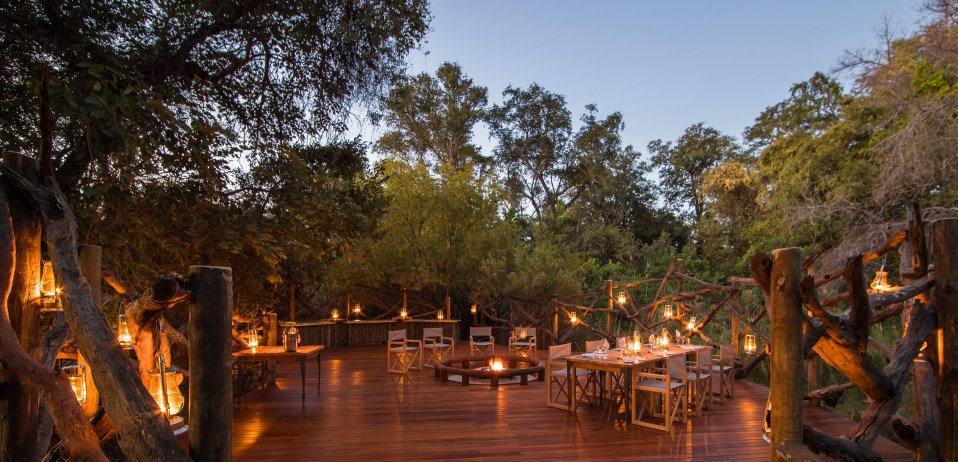 Located beneath giant ebony trees, Camp Moremi brings true meaning to the word safari in the Xakanaka area of the Moremi Game Reserve.
The camp accommodates 22 travellers in African-style safari tents, each individually sited on a raised teak platform with private adjacent facilities and viewing deck, most offering unsurpassed views of the Xakanaxa Lagoon.
Activities here include game drives in open 4x4 vehicles and exploring the surrounding Okavango Delta lagoons via motorboat.
What to do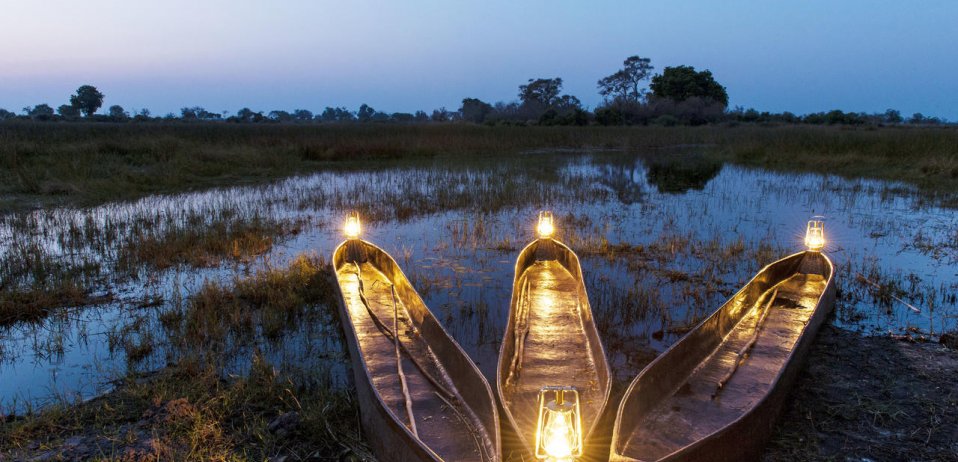 Explore the Okavango Delta in a dugout canoe
Exploring the waterways of the Okavango Delta in a dugout canoe known as a mokoro is one of the best ways to experience Botswana in its rawest form.
Explore the lagoons of the Okavango Delta in a motorboat
Get close to massive herds of elephant and other wildlife which inhabit the waterways of the delta via motorboat.
Game drives in an open 4x4 vehicle
Track the wildlife in the Moremi Game Reserve in an open 4x4 vehicle, with an experienced guide that will provide you with insight that can only be experienced for oneself.

---