The Serengeti could very well be the mecca of all national parks. With wildlife happenings which possess a certain fanfare that could be compared to major sporting events. It's no wonder that the area is a national treasure to the Eastern African country of Tanzania and is situated on the Kenyan border.
It has deep significance to the heritage of the area and is famous the world over not just for its natural wonders but for its world-class accommodation facilities and safari tours. Here are 10 things you may or may not have known about this iconic piece of the African legacy.
One of the seven wonders in Africa
This miraculous natural area has aptly been placed as one of the seven natural wonders of Africa along with The Nile River of Egypt, Sahara Desert (traverses 11 countries) and the Okavango Delta of Botswana.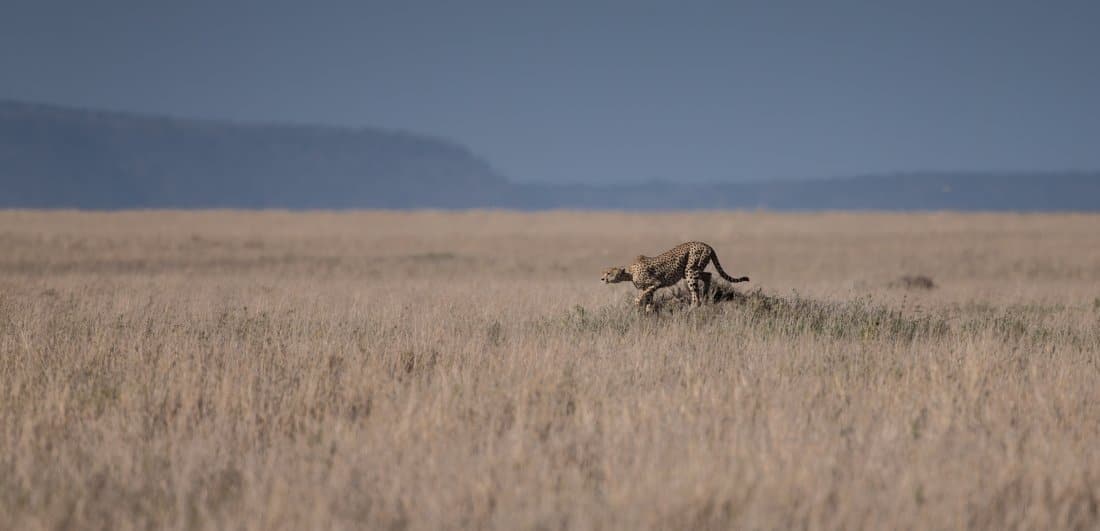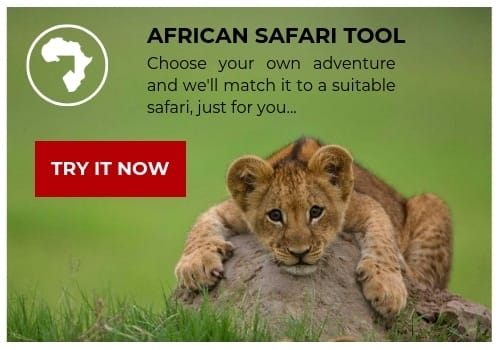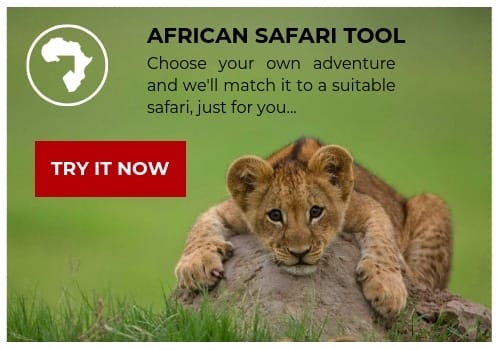 There is an entrance fee to the park
Nonresident adults (16 years and above) pay US$ 60, non-resident children inside the park (Between the age of 5-16) – US$ 20. Nonresident Students will pay – US$ 20. Children below the age of five get in free. This is widely believed to be one of the most affordable fees for a national park of this magnitude in East Africa.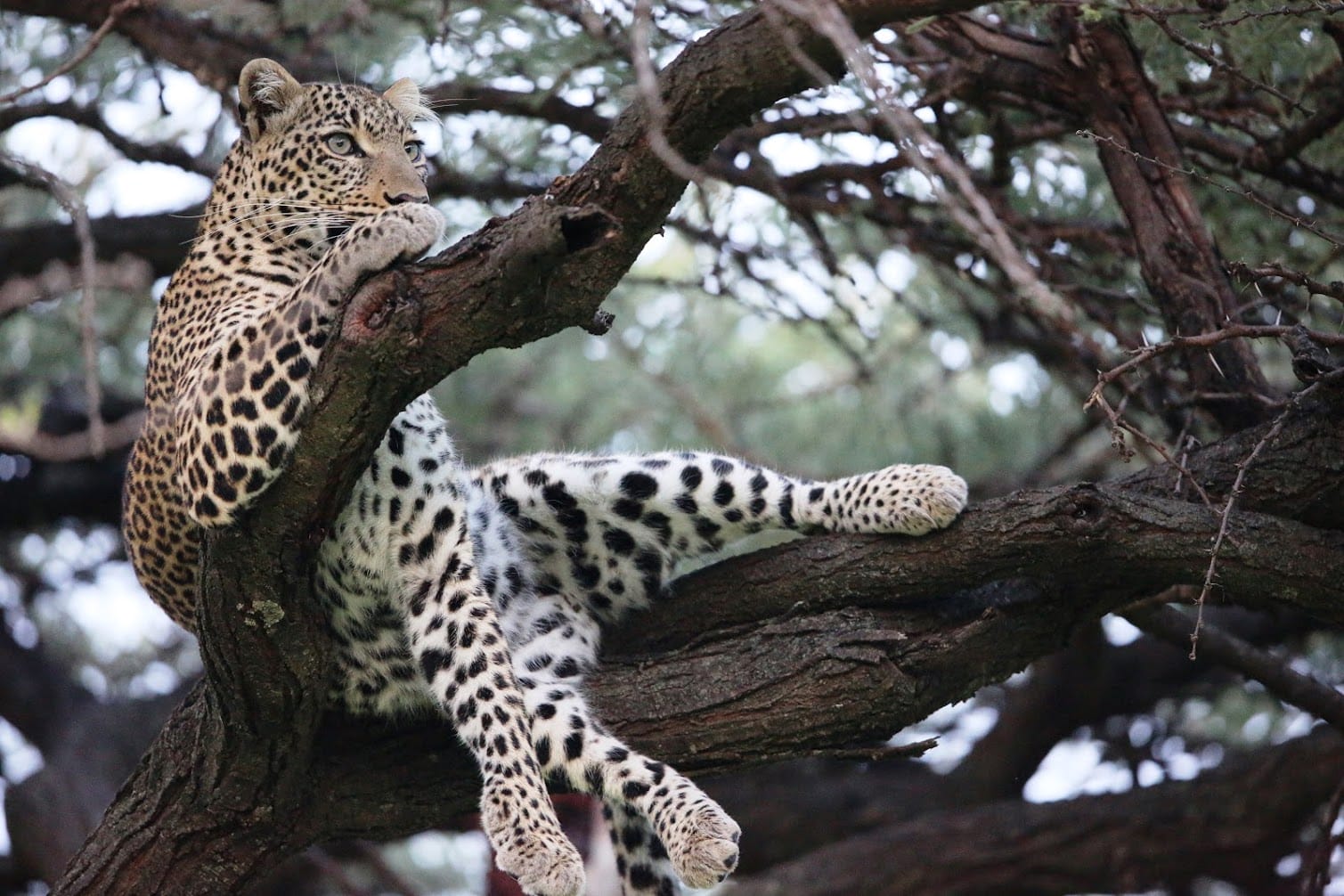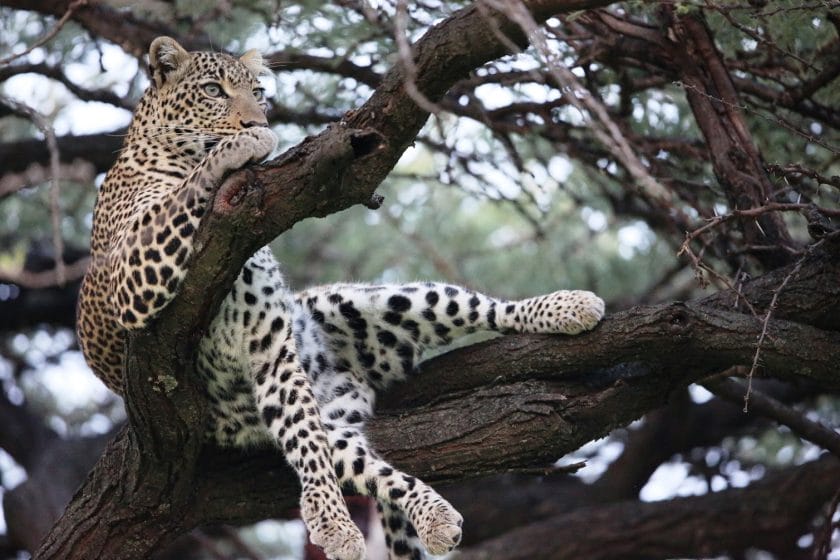 When is the best time to visit?
There is no set time to visit the Serengeti although many might say that it might be a good idea to avoid the rainy season as the density of it can become taxing, this is around April till May.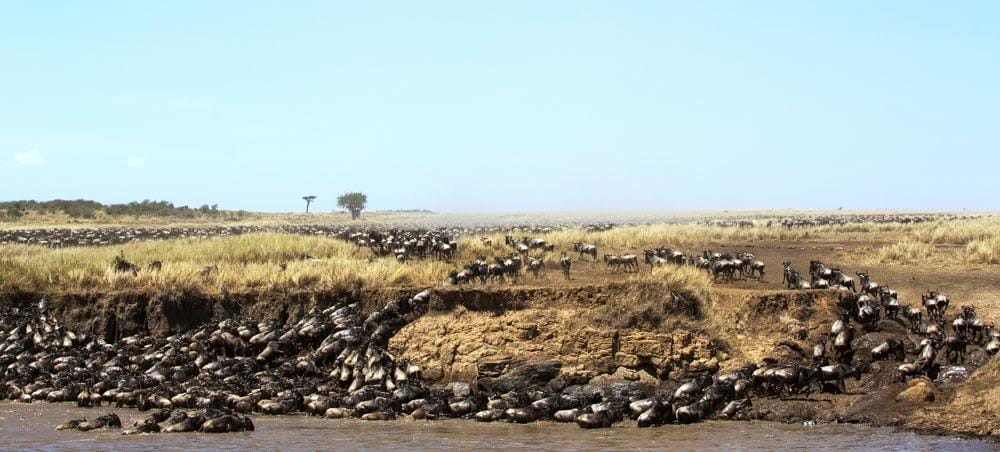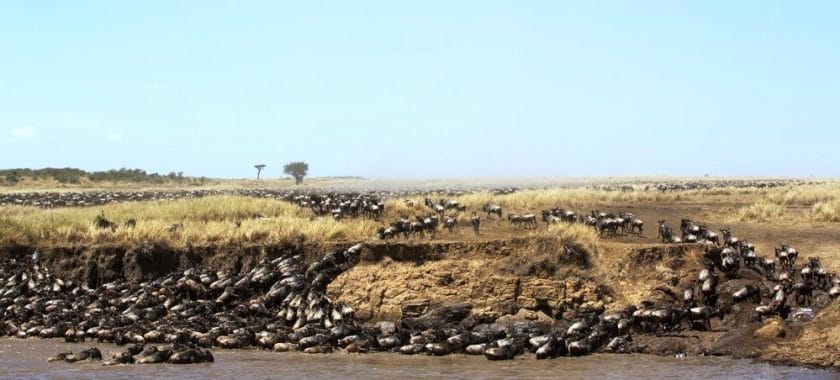 Different times of year will offer different experiences so do your research beforehand on what you wish to experience and this will obviously coincide with how long you wish to stay in Tanzania for.
Where to stay
The Serengeti is blessed with a world of variety not just in its wildlife but also in its accommodation facilities.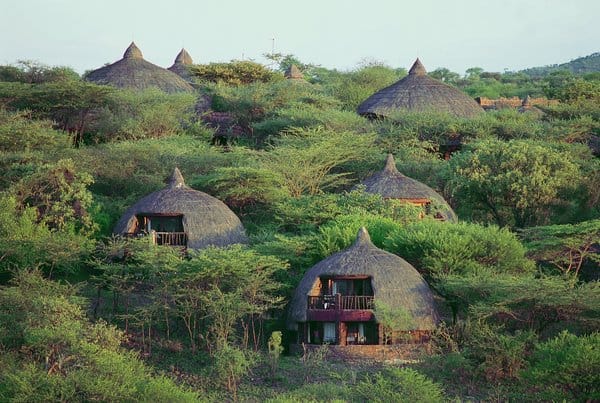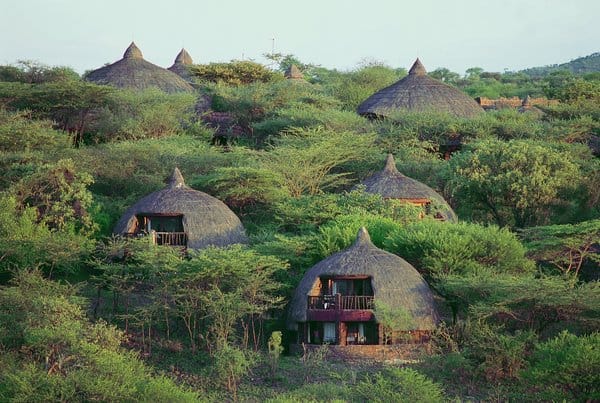 You might think that you will have to rough it but this certainly isn't the case as there are luxury campsites and bush lodges to suit even the most discerning traveler's tastes.
One of the oldest ecosystems on the planet
It's well documented that the Serengeti ecosystem is by and large one of the oldest and most scientifically significant ecosystems on planet earth.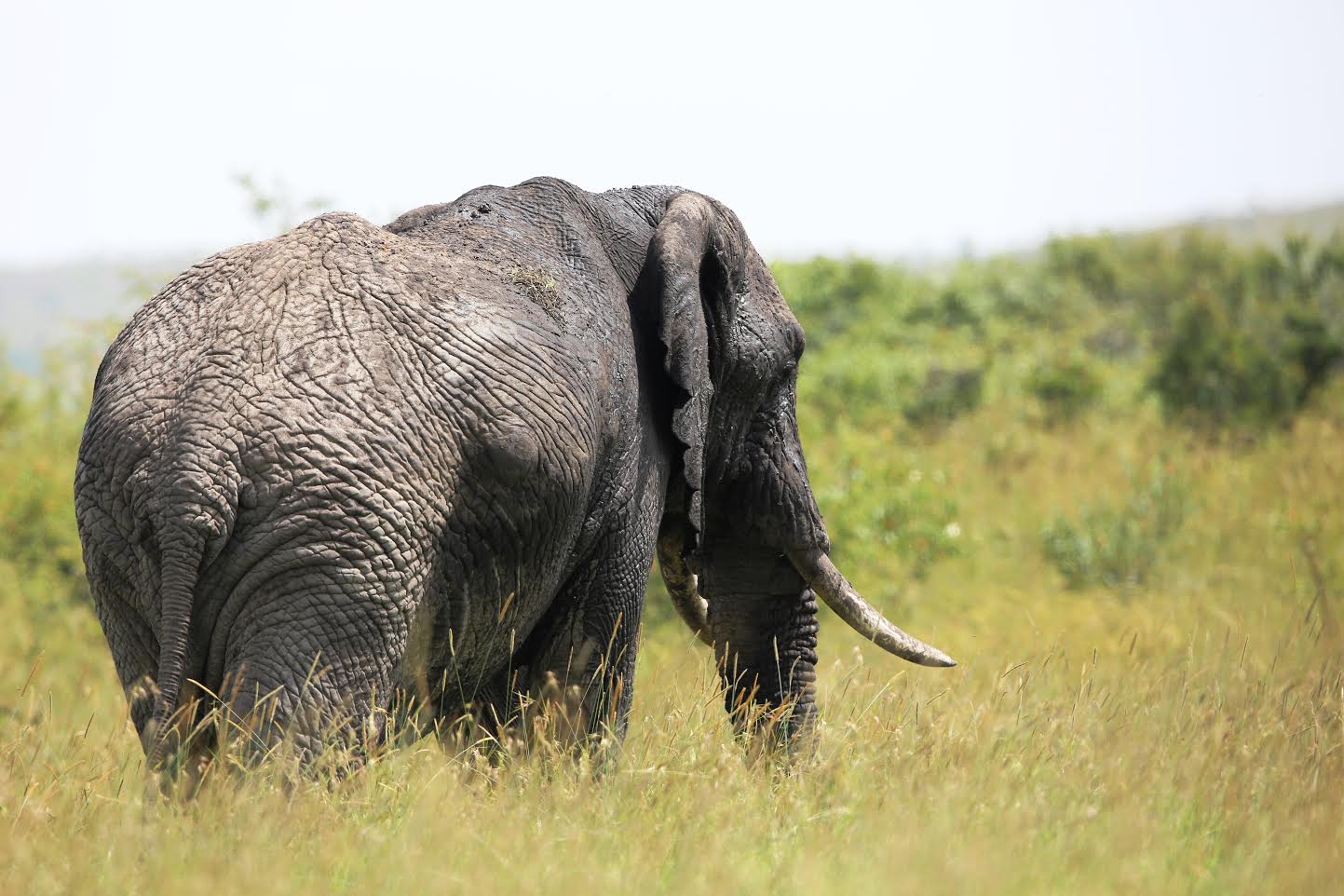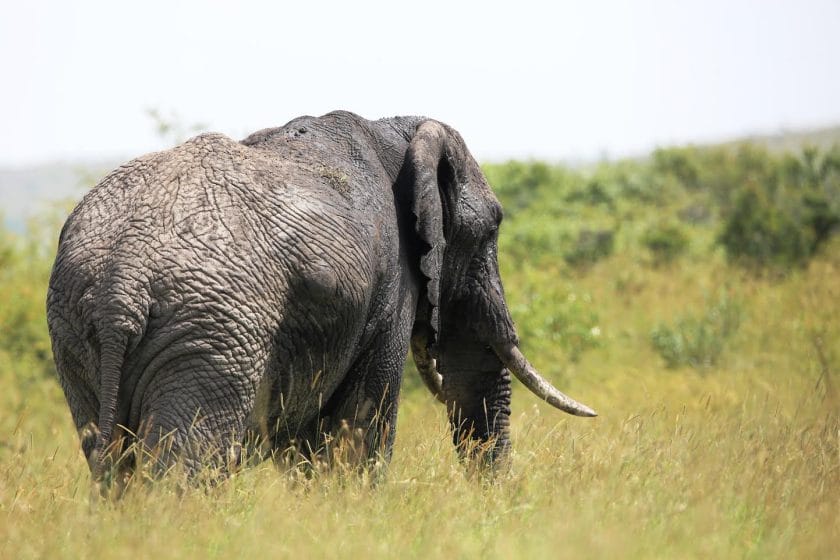 It's well documented that the Serengeti ecosystem is by and large one of the oldest and most scientifically significant ecosystems on planet earth. Its weather patterns, fauna and flora are believed to have changed very little for as long as a million years or more, giving the area a prehistoric presence.
Ancestral land
Besides it being one of the most important wildlife habitations on planet earth, the land is also extremely significant due to it being on the ancestral land of the Maa people.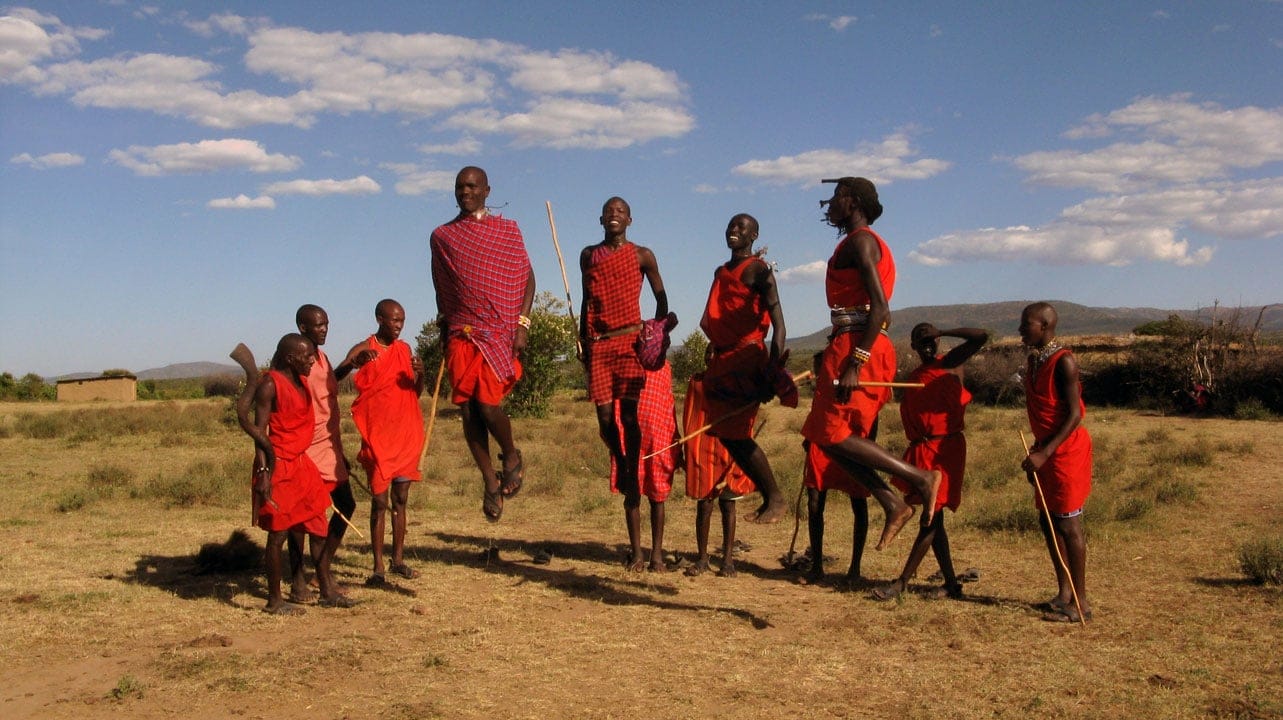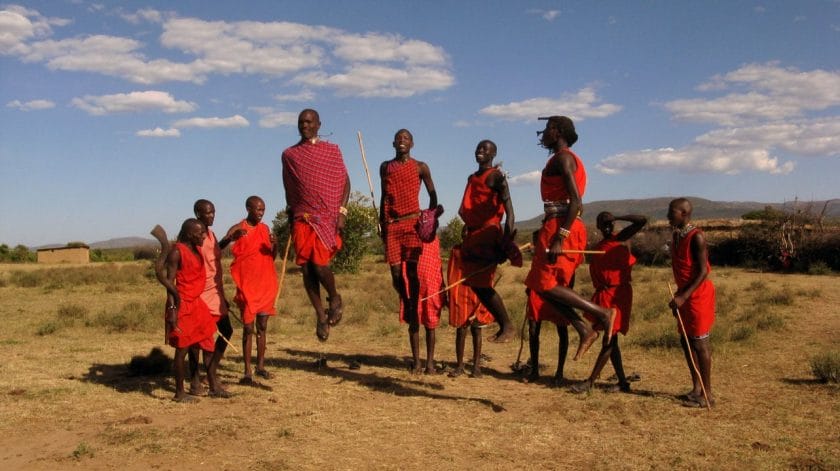 The Maasai is an African tribe which still practices many of their ancient rituals and this is something that is hugely pivotal to the area.
Experience Swahili culture
Tanzania is well known for the Swahili culture which is prevalent in the area. This means one will get to experience this when they travel through the breathtaking Serengeti make sure you taste some of the local Swahili cuisines and ask your lodge how this can be achieved.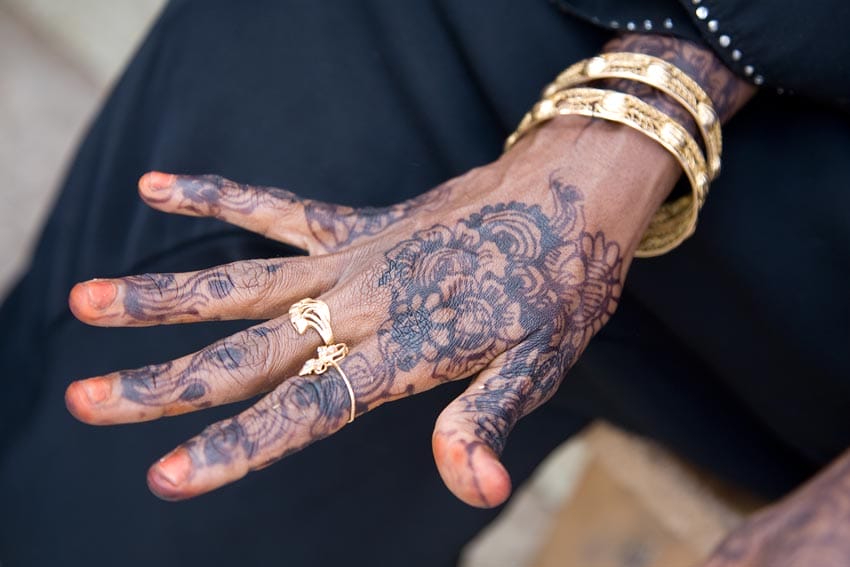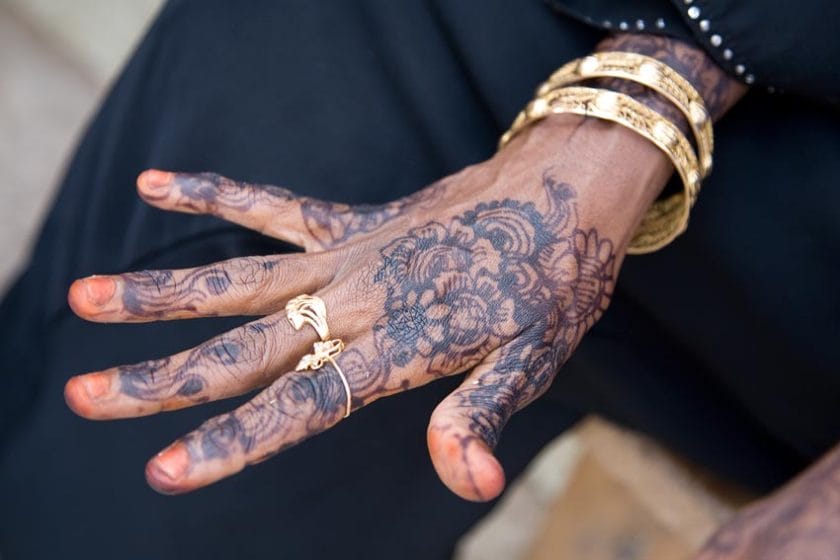 Visit a Maasai Village
Another thing that can be arranged just outside of the Serengeti national park is to visit a Maasai tribe to learn a little bit more about a way of life that could very be deemed to be from another era.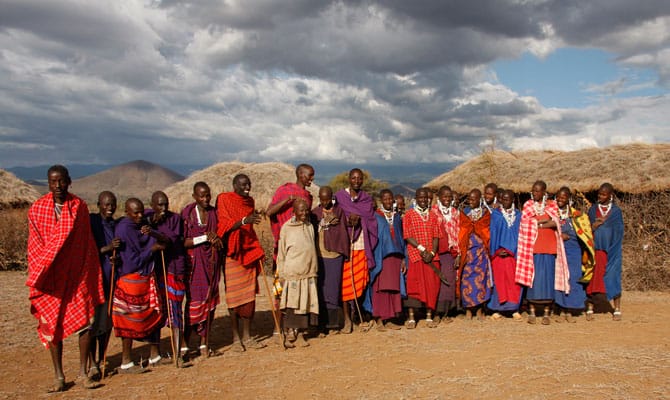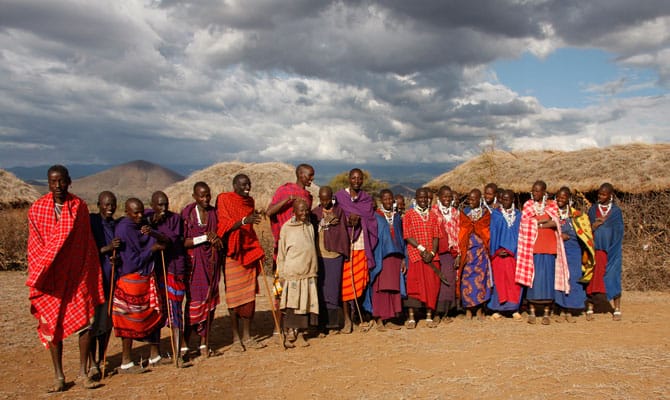 Africa really is a time warp and The Maasai people will help you to relive the past. However, some of these tribes might require you to make a donation.
Great Serengeti Migration of two million wildebeest
This has become an iconic scene in wildlife documentaries for as long as most can remember and finally, you will get to see this amazing natural phenomenon in the flesh. Literally, 2 million wildebeest can be witnessed running across rivers and fields as they fight for their lives from the possibility of getting attacked by various predators including crocodiles.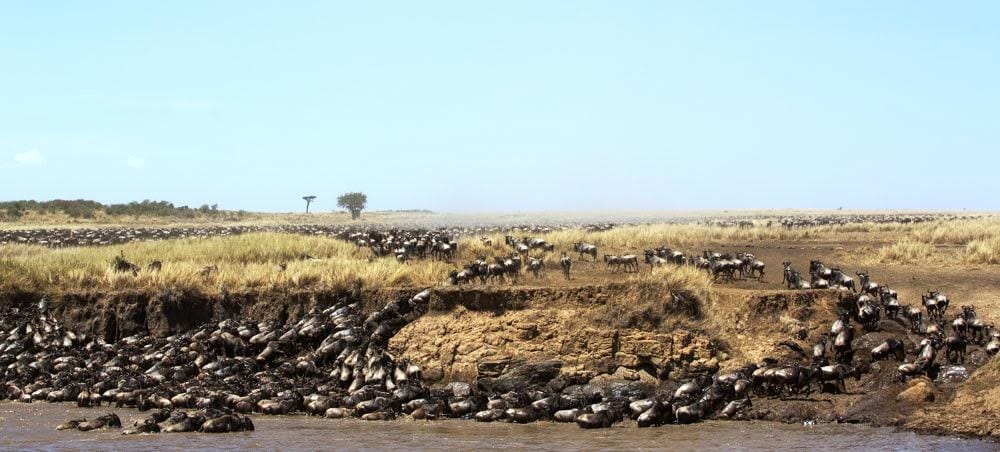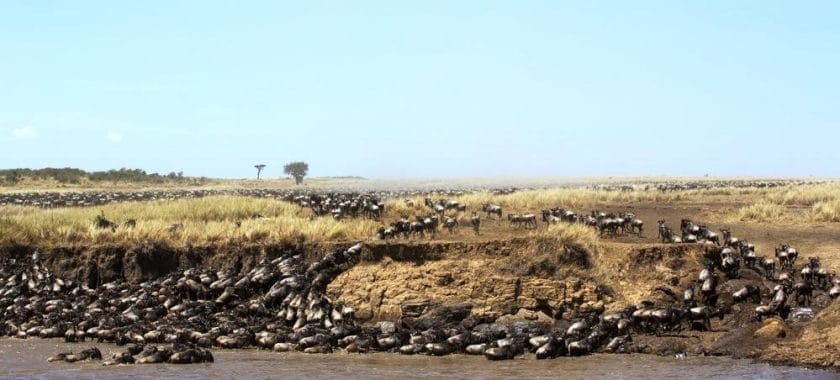 Other animals which are expected to be seen in the migration include zebras, eland, and gazelle. Follow the action on this website.
No night drives in the Serengeti, but this is allowed nearby
Night game drives are a riveting way to see animals which thrive in the evening instead of the day. Animals which may be seen around this time include civets, bush babies and aardvarks, as well as bigger more menacing animals on the prowl for fresh meat.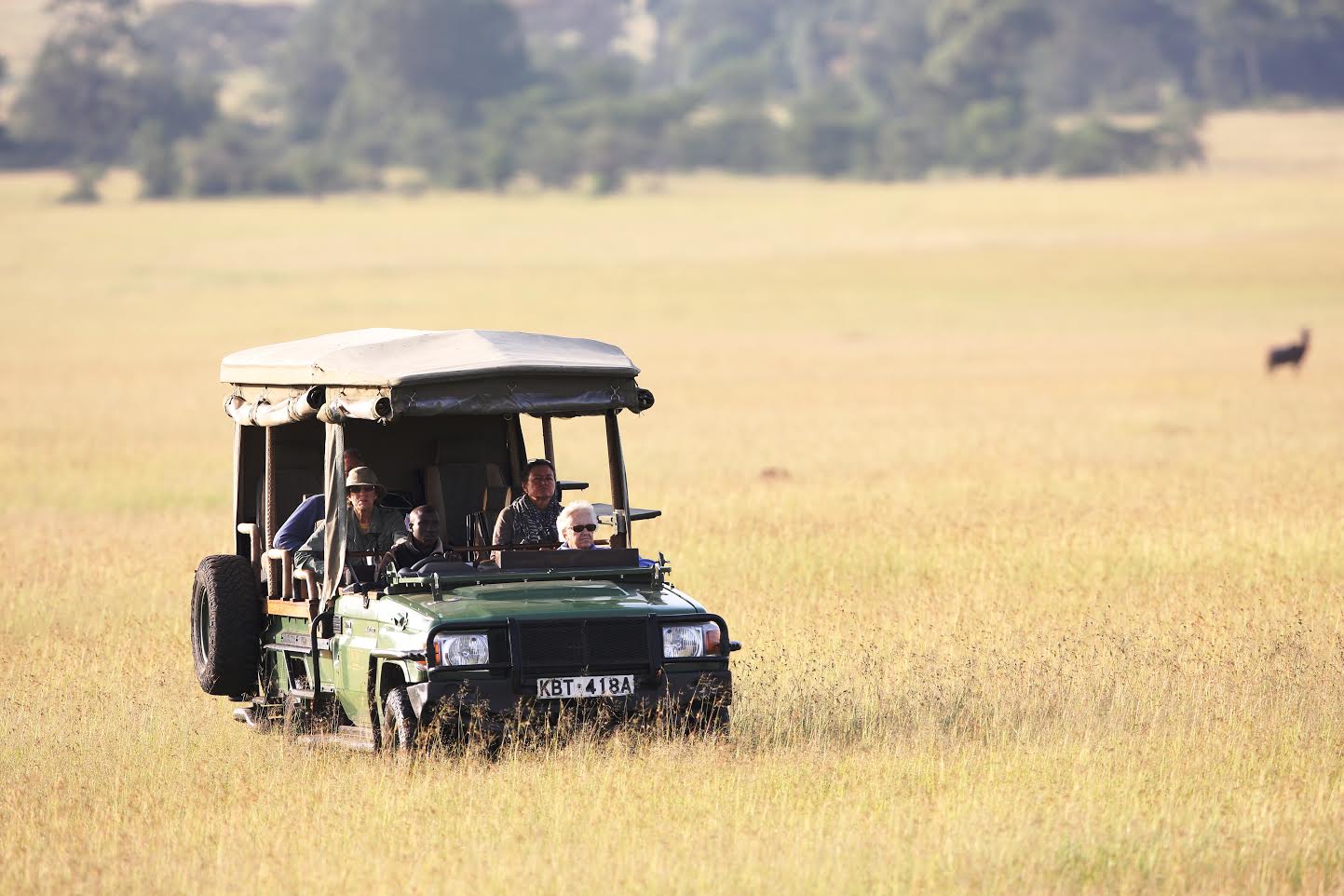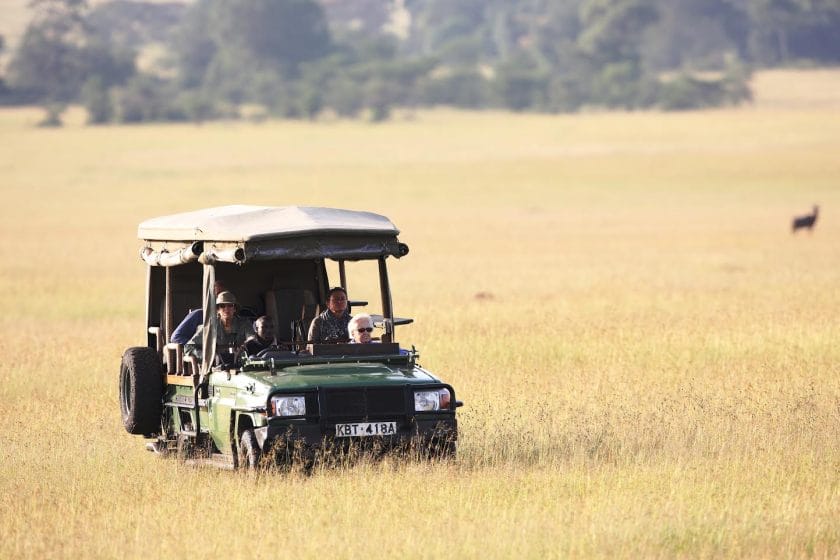 Night drives are not permitted in the Serengeti national park itself, however, many of the world-class lodges in and around the area offer nighttime game drives on the outskirts, and the fact that the Serengeti doesn't have any fences makes the chance of seeing great game during nighttime drives a reality.