What is the minimum age for children to get Malaria?
Children under the age of five are advised not to travel to areas at high risk of malaria. Complications and death due to malaria are high among children, pregnant women and people with compromised immune systems. Mefloquine is prescribed to babies and children as well as are also available in syrup form - which makes it easier for children to take. Doxycycline should be taken by pregnant women or by children younger than 10 years since it can interfere with growing teeth and bones. Malanil is not licensed in South Africa for use in children and the paediatric dosage is therefore not available in South Africa. However, it is advised that Malanil may be used by children weighing more than 40 kilograms. Paediatric must be prescribed by a medical professional, as an overdose of the medication can be fatal. The dose is calculated according to the weight of the child - and a medical history must be taking into account to determine contra-indications.
This FAQ is related to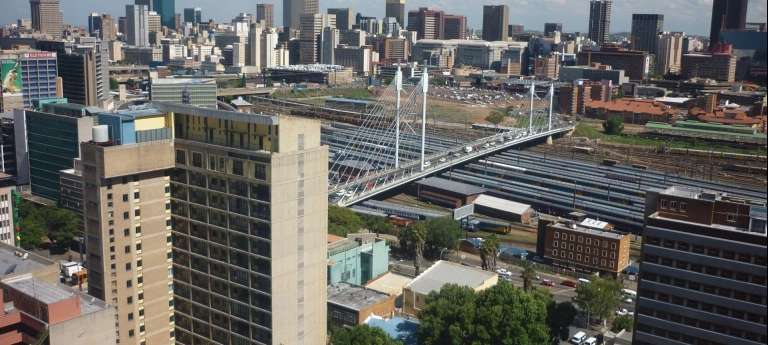 Enjoy the city life in Johannesburg and track the Big Five in the Thornybush Game Reserve
$ 1,542
£ 1,164
R 20,750
€ 1,329
per person
4 days
<! --- End Journeys ---> <! --- End Destinations --->
If you are looking for the total safari experience and would like to explore the South African wildlife, then choosing one of South Africa's top reserves is a good place to start. Take a look at some of the camps that offer an unparalleled luxury safari in South Africa.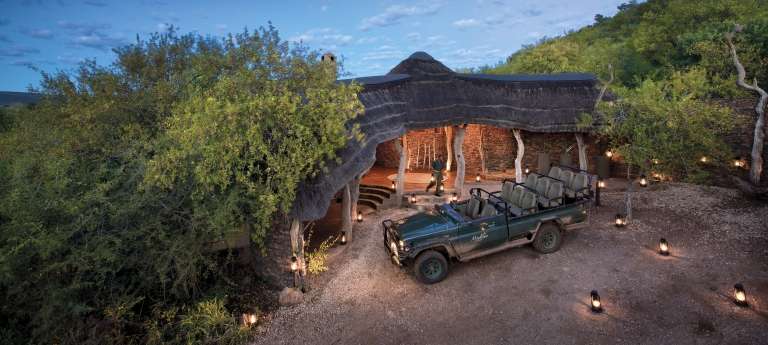 Although there are many preventative measures you can use when visiting malaria areas in Africa, the best way to avoid malaria is to visit a destination that is free from the disease completely. There are a few such places on the continent where you don't need to worry about taking pills…
<! --- End Experinece --->