Meet Heribert Joseph Mardai, a Tanzanian born on the slopes of Mt.Kilimanjaro, at over 1,800 mt above.
He is a walking safari guide specialist, driver guide and a trainer guide in the Little Oliver's Camp, Tarangire National Park (Asilia Africa). From a young age, he always loved animals, cats in particular and every little creature that crawls, slithers, flies or run.
After high school, he joined the College of African Wildlife Management and that was the start if his career in the industry. Heribert had been a guide for twelve years in total and out of that, five years of being a walking safari guide.
He mostly did his walking safaris in Selous Game Reserve (Beho Beho Camp), the biggest protected area in Africa.
Apart from guiding, he enjoys travelling the world and exploring new adventures. When he visited South Africa, he enjoyed bungee jump in the famous Garden Route.
"There is only one life to live and one should definitely live it to the fullest where we can" he says.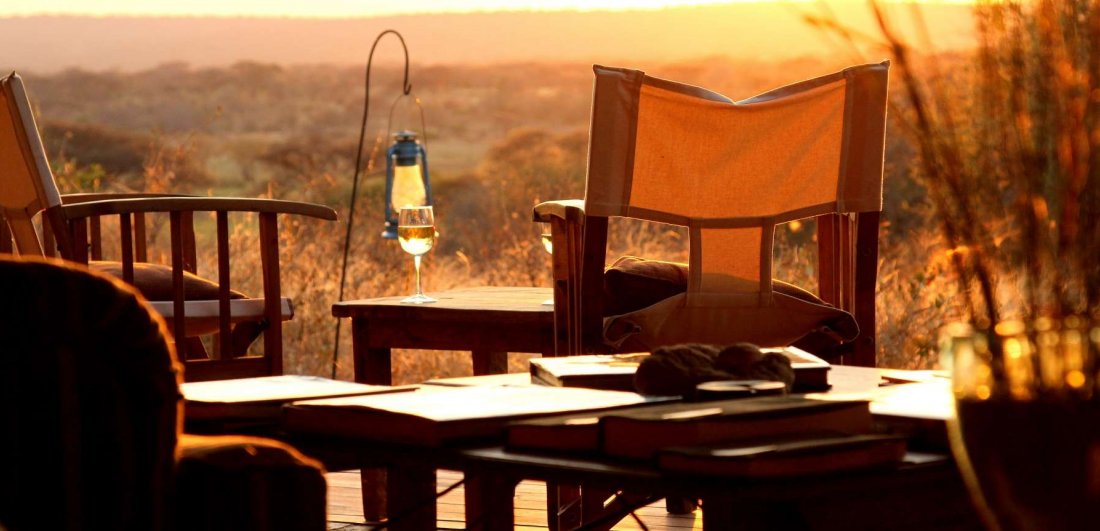 ---