Safaris are a great way in which to get back to nature, tranquillity and adventure. The modern world often denies us the opportunity of being more in tune with these undeniably important aspects of life. People find themselves becoming too involved in work denying themselves opportunities of exploring the abundance of wildlife which is all over Africa.
Yet there are those who spend as much free time as possible experiencing wildlife and nature, most people who have been to Africa have been on a game drive or a safari, walking safaris are a great way in which to really get under the skin of the African environment and are becoming increasingly popular for various reasons, here are five great walking safaris to consider on your next African adventure.
Botswana – Chobe National Park

Chobe National Park is home to a wide variety of wildlife and is home to the largest population of elephants left on planet earth. This is why walking safaris have become so popular in this region. What's also great about this part of the world it's it within close proximity to both Zambia and Zimbabwe and there is even an option to visit this national park on day visits through a joint visa initiative entitled the UNIVISA. Thinking of planning holiday in Botswana? explore Botswana safari to experience the Chobe National Park.
Kicheche Camps -Kenya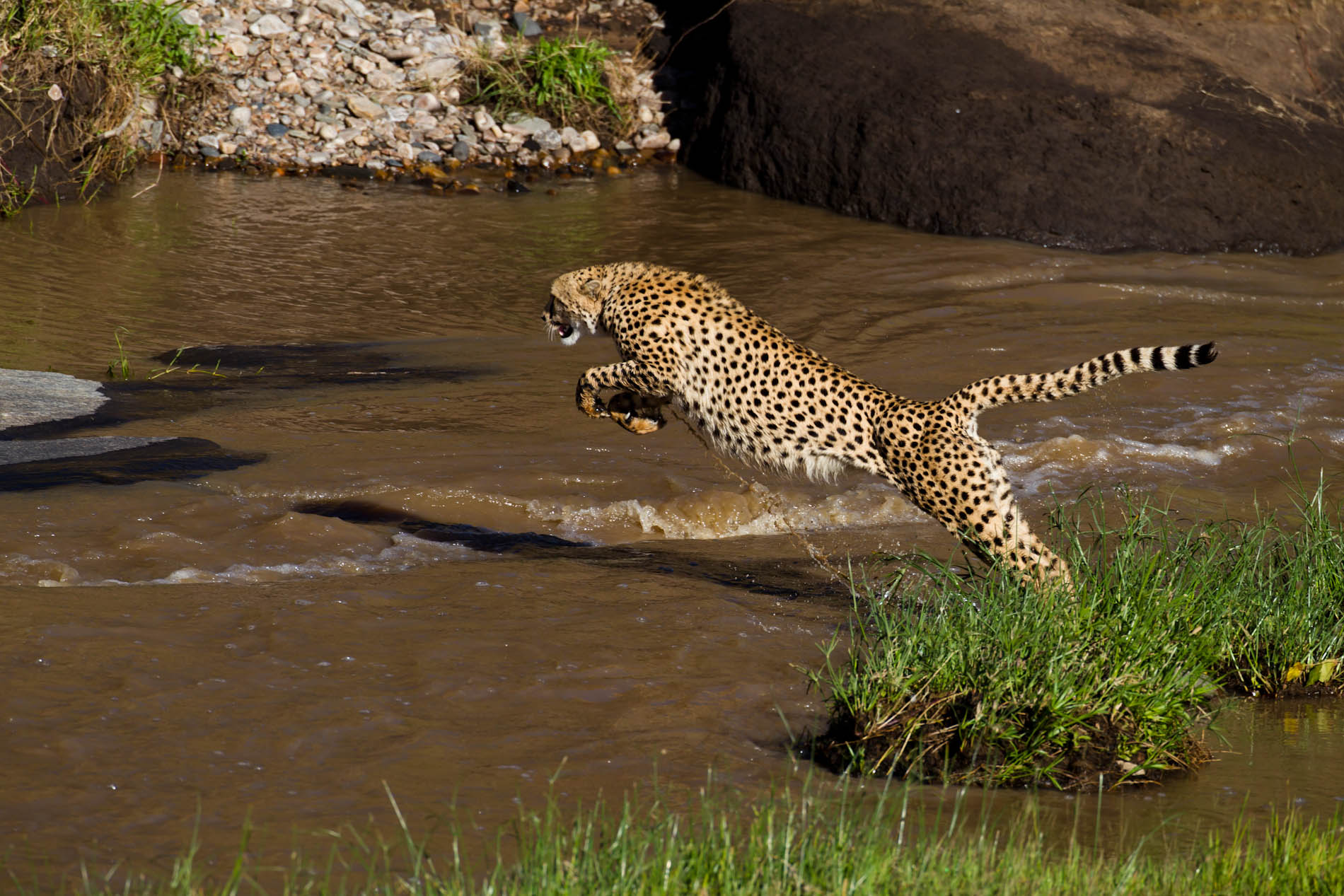 These popular walking safaris are situated in the prestigious Masa Mara region of Kenya one of East Africa's best safari destinations for various reasons. The outings last roughly three hours and traverse a breezy distance of 5km; with options for longer hikes where one can stay overnight at fly camps in the area. Included in all the walks are leading senior silver KPSGA guides and armed rangers. This walking safari is designed to enable you to engage in the lesser known creatures of this vast landscape.
Wayo Green Camp Walking Safaris –Tanzania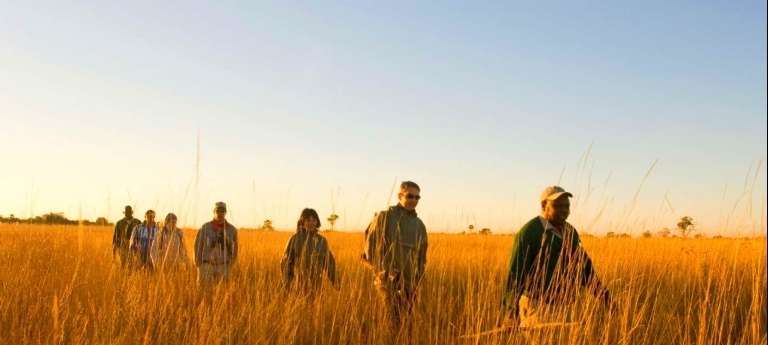 Walking safaris are for those who wish to get that much closer to the wildlife world and Wayo Green Camp walking safaris will ensure that this will become an easy reality. A few select people, companies and individuals have been granted permission to be able to walk these majestic wildlife areas on foot and Wayo is one of them. The Serengeti National Park is generally considered as one of the most sought-after areas to view wildlife on the planet now you can do what few will ever get to see and see it up close and personal on foot. Regulations make it mandatory to be accompanied by a guide and an armed game ranger.
Governor's Camp Sabyinyo –Rwanda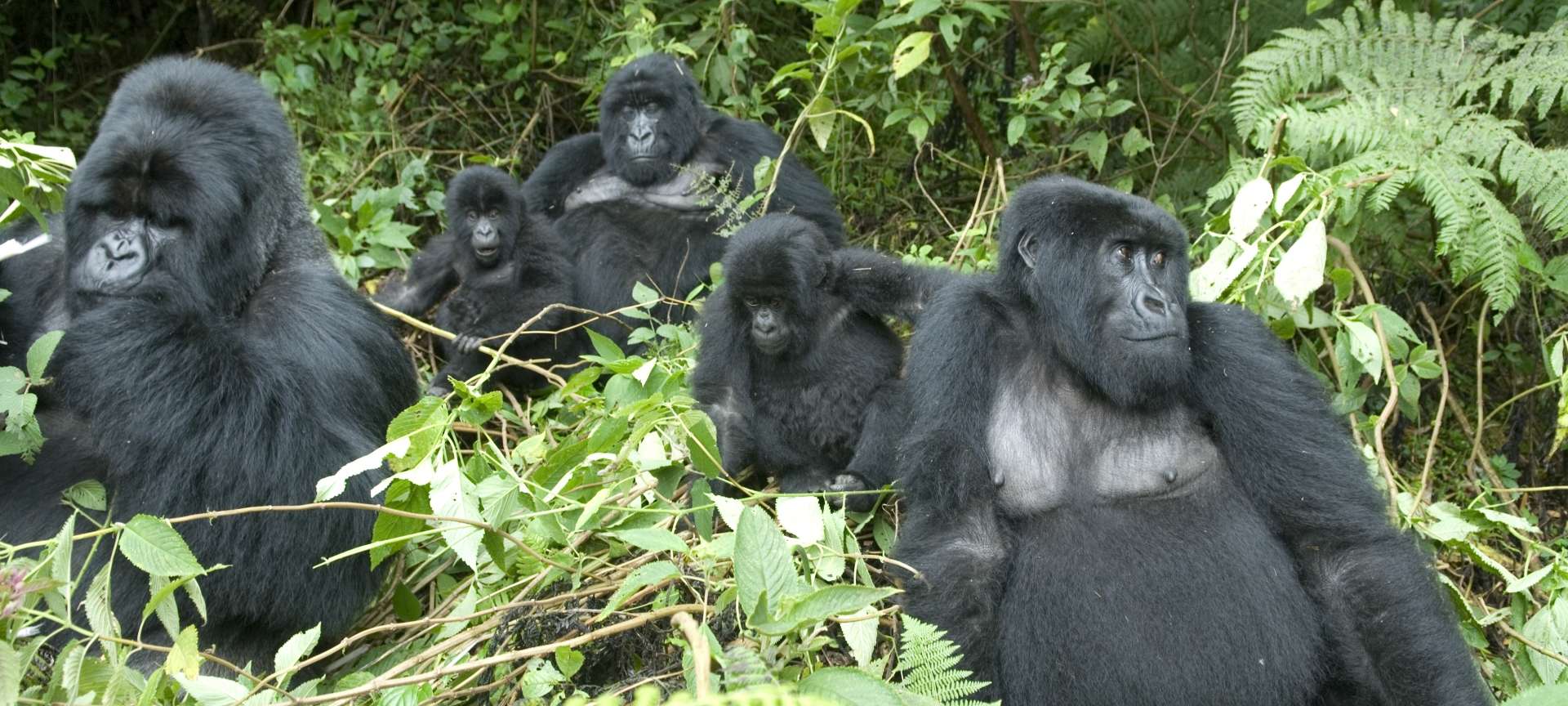 Extensive, escorted walks can be arranged, fairly easily through the lovely natural areas around the Sabyinyo Silverback Lodge area. These guided walks not only allow visitors a chance to get up close and personal to the amazing wildlife on offer but also immerse themselves in the rural life of the area. Another great aspect about staying in this particular lodge is they also pride themselves in mountain bikers and many of the staff members will assist in mountain bike tours as some of the staff is avid mountain bikers and enjoy showing the visitors around this way.
Lake Natron Tented Camp – Tanzania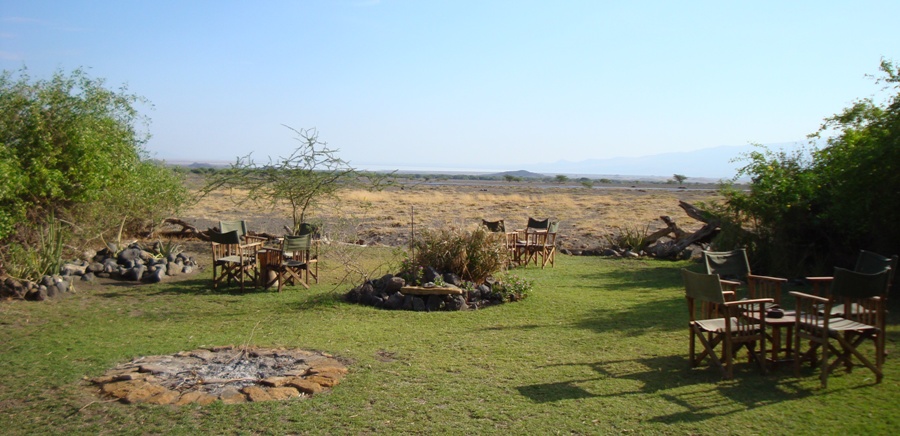 This area is a bird watchers paradise and the area around the Lake Natron Tented Camp in Tanzania is the perfect destination for this. The Alkali Oasis is the perfect place in which to experience this abundant bird life. Combine the various walks together to get the most out of this walking experience in Tanzania.
---