If you're a keen wildlife photographer or simply an enthusiast, Southern Africa has plenty destinations primed to help you fine-tune your skills.
To pick the ideal destination for a Southern African photographic safari, we quizzed four professional wildlife photographers to find out what their favourite spot is.
Singita Game Reserve, South Africa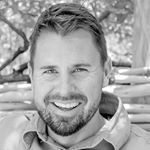 Ross Couper
South African Wildlife Photographer
Facebook: https://bit.ly/1XiXPGX
Twitter: @rosscouperphoto
Instagram: @rosscouperphoto
"I would certainly have to say Singita Game Reserve located in the Sabi Sand Wildtuin. This privately owned game reserve is located adjacent to the Kruger National Park and together these two areas make up some of South Africa's most incredible and pristine land.
Singita Sabi Sand is renowned for high concentrations of big game and frequent leopard sightings, making it a MUST for any photographer's bucket list.
No matter what camera lens you bring with you, there is a photo opportunity for everyone and that is what makes it an amazing photographic safari destination."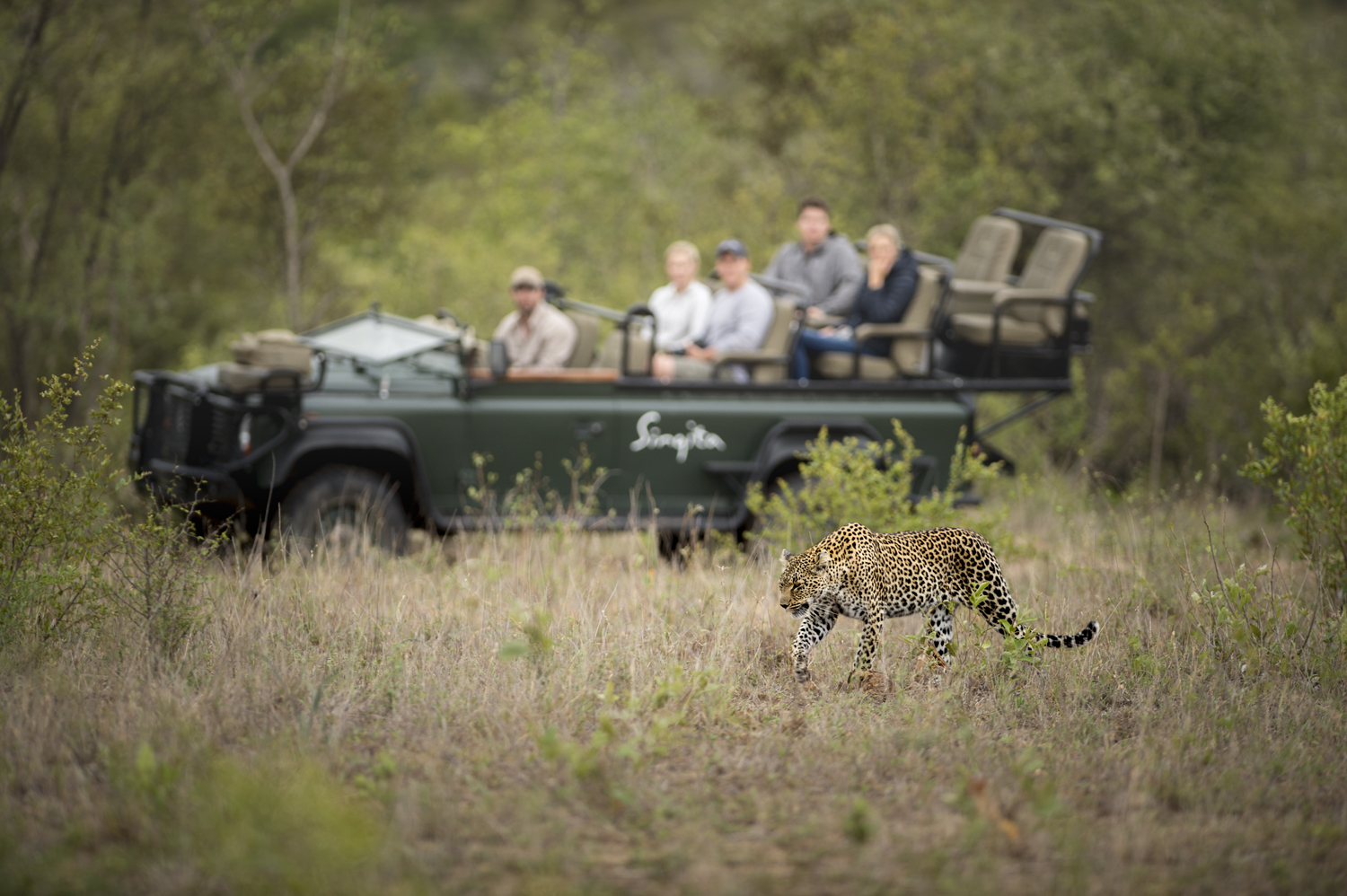 Following a leopard in the Singita Game Reserve. South Africa. Image by Ross Couper.
Botswana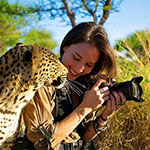 Shannon Wild
Wildlife Photographer and Cinematographer
https://shannonwild.photoshelter.com/
Facebook: https://bit.ly/1XRGPZn
Twitter: @shannon__wild
Instagram: @shannon__wild
"It's tough to choose one country in Southern Africa as a favorite photographic destinations with so much it has to offer but pressed to choose I have to say Botswana!
The diversity is mind blowing and a photographers dream. Whether it's wildlife, landscapes or cultural photography you crave Botswana has it all.
The Okavango Delta is certainly a highlight for me, especially shooting from a Mokoro which gives a lovely low angle when photography wildlife. The sunsets are something else and although I'm a wildlife photographer first and foremost it makes me want to shoot as many landscapes and timelapses as I can."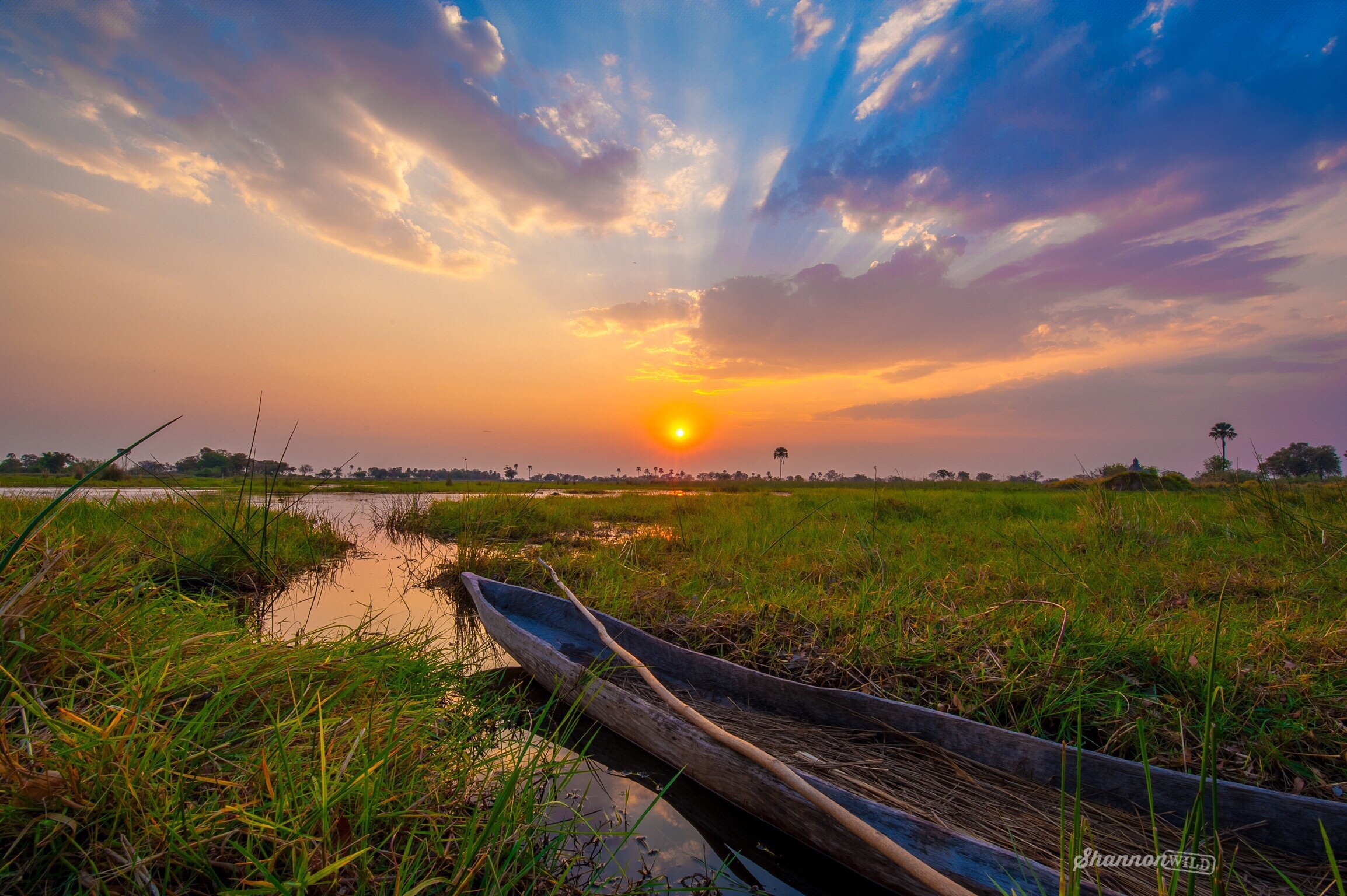 Getting ready for a sunrise mokoro ride in the Okavango Delta. Image by Shannon Wild.
Sabi Sands Private Game Reserve, South Africa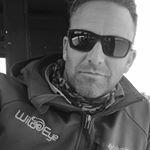 Gerry van der Walt
Specialist photographic safari guide
https://www.gerryvanderwalt.com/
Facebook: https://bit.ly/1tlYXwY
Twitter: @gerryvanderwalt
Instagram: @gerryvanderwalt
"Choosing one destination over another is always a very difficult task as there are vey few places in Southern Africa that does not have a unique appeal. That said, the Sabi Sands Private Game Reserve is a truly special place which produces incredible sightings and, due to the exclusivity thereof, amazing wildlife photography opportunities.
Within the Sabi Sands there are many different concessions of which one of my favourites is Londolozi. Great service and luxury aside the guides, game viewing and specific focus on photography makes it my go to destination when hosting private safaris in South Africa."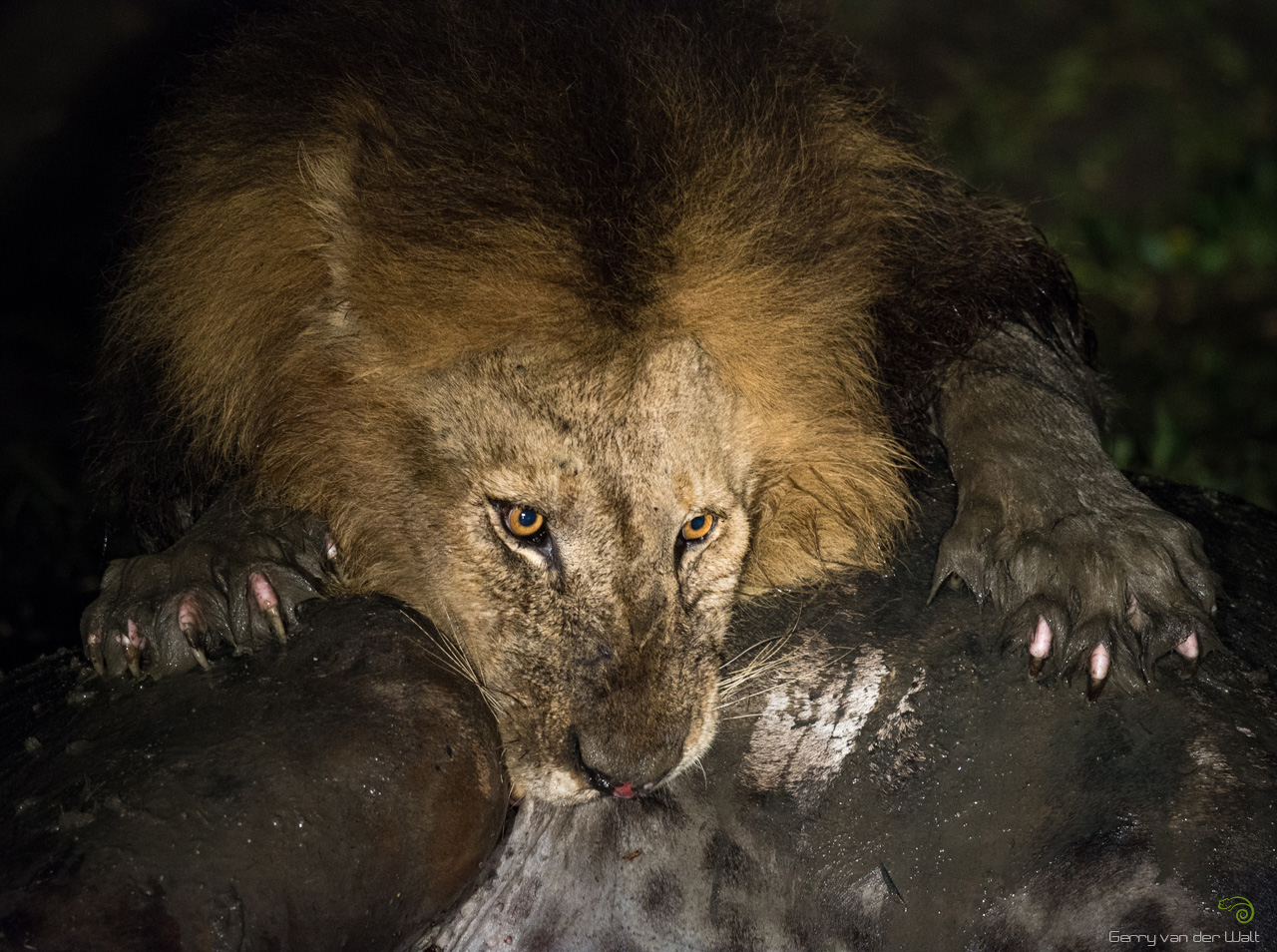 A male lion sinks it's teeth into it's prey in the Sabi Sands Private Game Reserve, South Africa. Image by Gerry van der Walt.
Mashatu, Botswana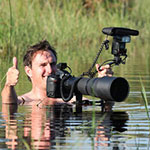 Greg du Toit
Professional Wildlife Photographer
Twitter: @gregdutoit
Instagram: @gregdutoit
"All wildlife photographers have their favourite haunts, places that we go back to time and again. One of mine is undoubtedly Mashatu in Botswana's Tuli Block.
This little-known corner of southeastern Botswana is, both literally and figuratively, hundreds of miles away from the more popular Okavango Delta. In fact, it resembles no other ecosystem in Africa and when you arrive at the Pont Drift border post and drive into the area for the first time, you would not be blamed for thinking that the landscape was at best lunar and utterly devoid of any life.
But, stick around for a few days and soon you will realize that the Tuli Block is full of surprises and that is why I especially like it here, because you just never know what is around the next corner.
This evening on our way back to camp, we happened upon this White-faced Scops owl, sitting on a perch after having just caught a gerbil.
The blood on the owl's beak hints that the coup de grace was executed through the left eye of the gerbil. The resultant pool of blood surrounding the eye is what makes this image unique as it graphically echoes the blood red eyes of the raptor. Sadly, in this instance, the rodent's unpleasant form of execution is the photographer's fortunate stroke of serendipity."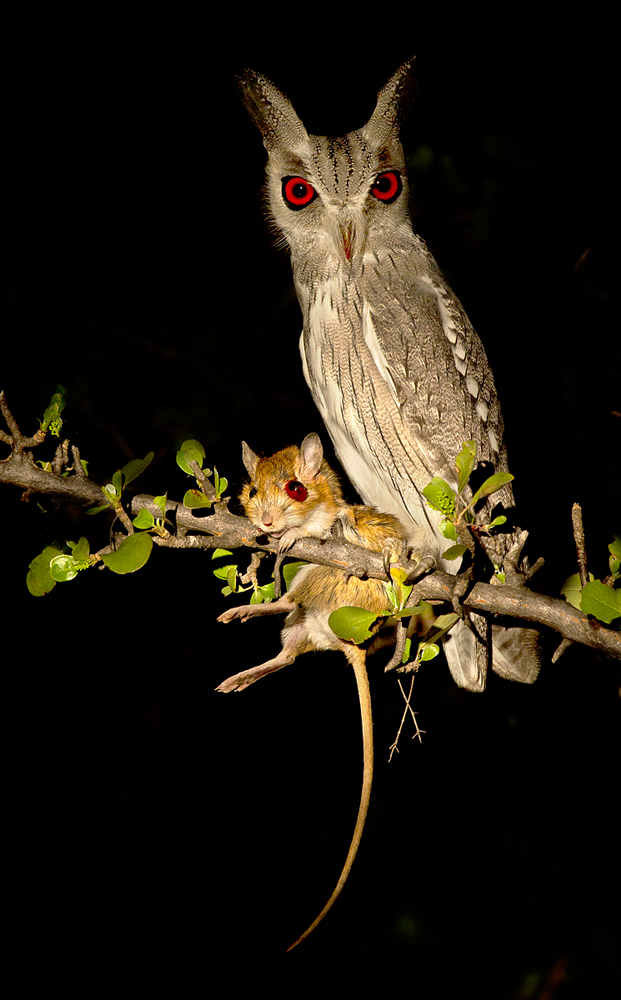 A White-faced Scops owl, sitting on a perch after having just caught a gerbil. Image by Greg du Toit.
---