So you are going on safari and you want to take a few photos, but there is a problem. You don't know what camera to buy! Our resident videography, Inus Venter gave us some tips and tricks about photography on your African safari. If you're unsure as to what equipment will work best for you, then take a look:
First things first. Decide what you want to spend
Entry level
There are various options in every category of expenditure. The first tier and entry level cameras include Canon SX 430, Nikon B500, Canon D800 and Nikon D5300.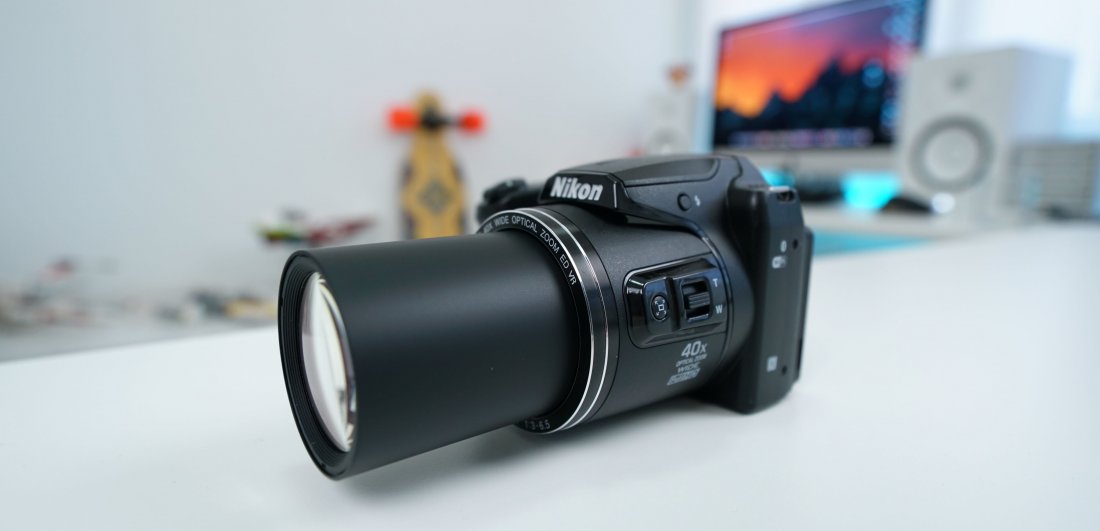 The Nikon B500
The important thing is to remember that these cameras come with a limited amount of megapixels, shooting ability and lenses. In some cases the lens is fixed to the camera body and cannot be changed.
Midrange
The midrange camera options include the Canon 80D, Canon 6D mark 2, Nikon D750, Nikon 7200. Note that there are quite a few cameras that fall into this category. Not just because of their ability, but because of their price. Many cameras have a lot left on the clock and have become almost obsolete.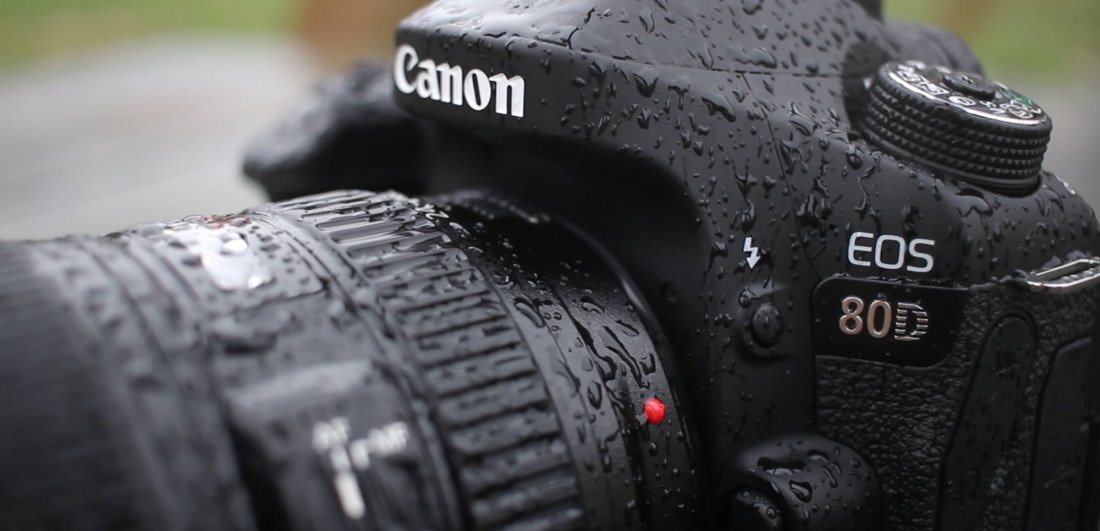 Canon 80D
While top-end cameras are still good, they may not be as relevant to photographers, since the most cameras are 'swapped out' for newer models regularly and sold for half their price, a lot like cars. The important thing to note here are the actuations; the amount of photographs the camera has taken. Once you reach the 100 000 mark, then it's probably time to get a new camera as DSLR cameras are only rated to 100 000 actuations. If you're buying a used camera, check those actuations!
Top-end
Top-end cameras include Canon 5D mark 4, Sony A7 or A7s/r and Nikon D850. These cameras can cost anywhere between R15 000 and upwards to R50 000. They are expensive, yes, but used correctly they can create beautiful, long lasting memories.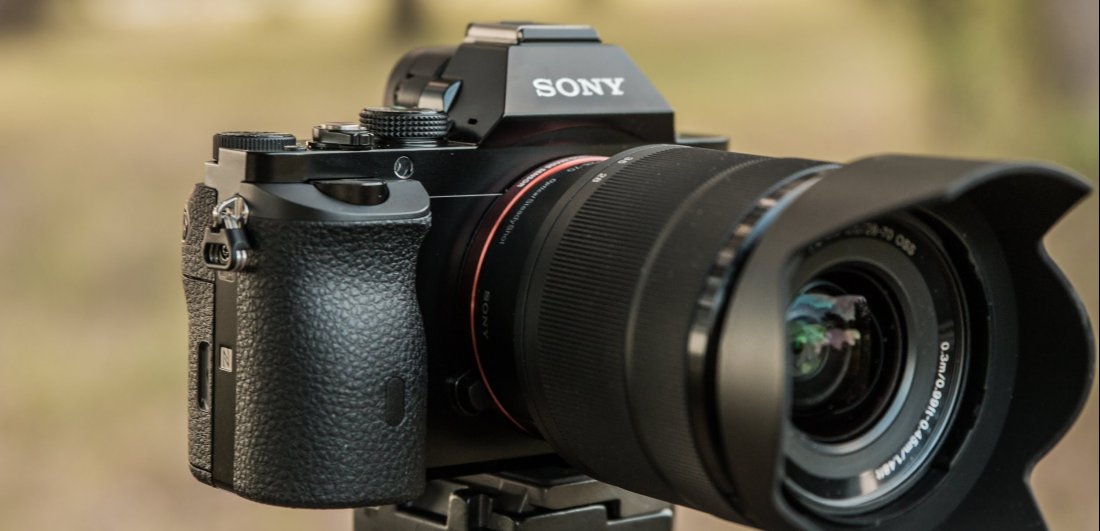 Sony A7
Looking through the lens
Now that we have covered the basics with costs and pricing, we need to move on to what the professionals call "glass", the term used for lenses. There are prime lenses, macro lenses, zoom lenses, fisheye lenses and loads more. If you buy a 24mm lens and attempt to shoot something 50m away, you will end up with a very wide shot and a subject the size of a coin on a A4 paper.
Anything from 150mm upwards will be needed in order to zoom into the subject so that it fills your frame.
If you want to shoot subjects from close up, you will need a shorter lens. Anything from a 18mm will do just fine.
Types of prime lenses
Now that we have have the basics out of the way, we need talk about prime lenses. Prime lenses are lenses with a fixed zoom/length. If you want a larger image in your viewfinder, you simply move closer to your subject.
Fisheye lenses are very shallow, their field of view usually range between 100 and 180 degrees. They distort the view to the sides of the frame.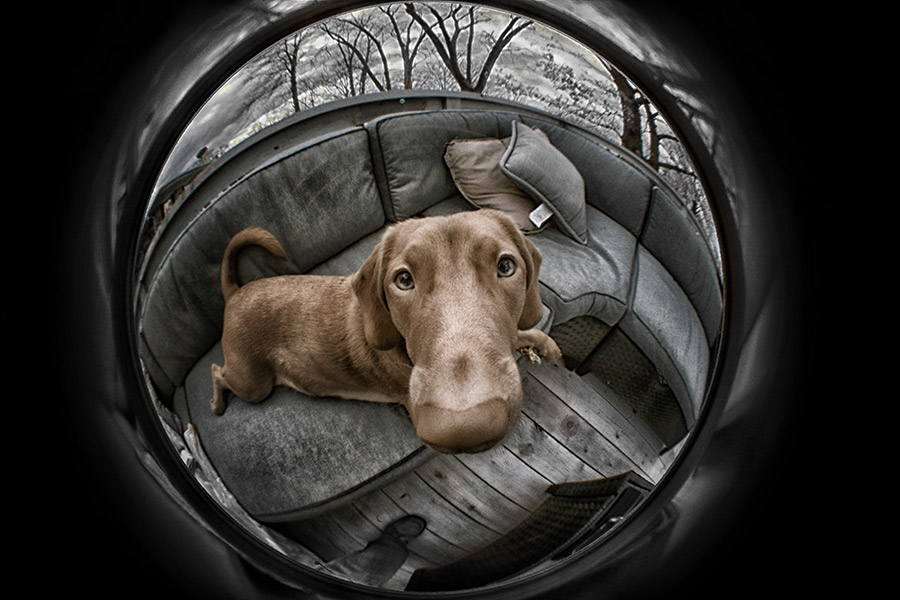 Macro lenses, on the other hand, are designed to have a very shallow depth of field. They capture objects at close range very effectively.
Accessories
When buying a professional camera, you will need a SD card to store your images on. There are various card sizes and speeds, with the size being most important factor to consider as it tells us how fast the card can transfer data. If you are going to be out in the field all day, dumping your photos on to a laptop would be rather difficult. If you have a big card (64g or 128g) dumping would not be a issue.
Batteries are also in the same boat as SD cards. You can get batteries that attach to cameras and generic batteries for all cameras. To ensure that you never run into problems, you can either buy more batteries or a big attachable battery. The professionals tend to go for the attachable battery.
When considering a camera bag, you are going to need something with enough space for your equipment. If you are going to carry your camera for extended distances, you might want to consider a backpack-style bag. If you are going to shoot in rainy areas, you might want to consider a bag that is waterproof or water-resistant.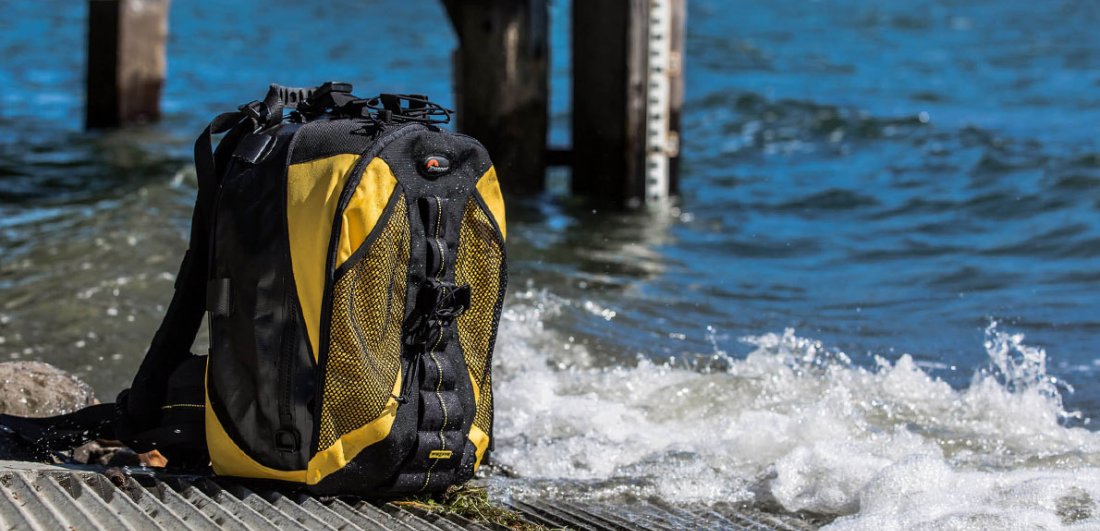 DryZone
Tripods are also an invaluable tool. We all know what they are used for; to create a stable frame. It also allows you to leave your shutter open for longer periods of time. When considering a tripod, make sure it isn't flimsy and has a level bubble. If your photos are skew, you will need to spend loads of time in post production editing and cropping.
Software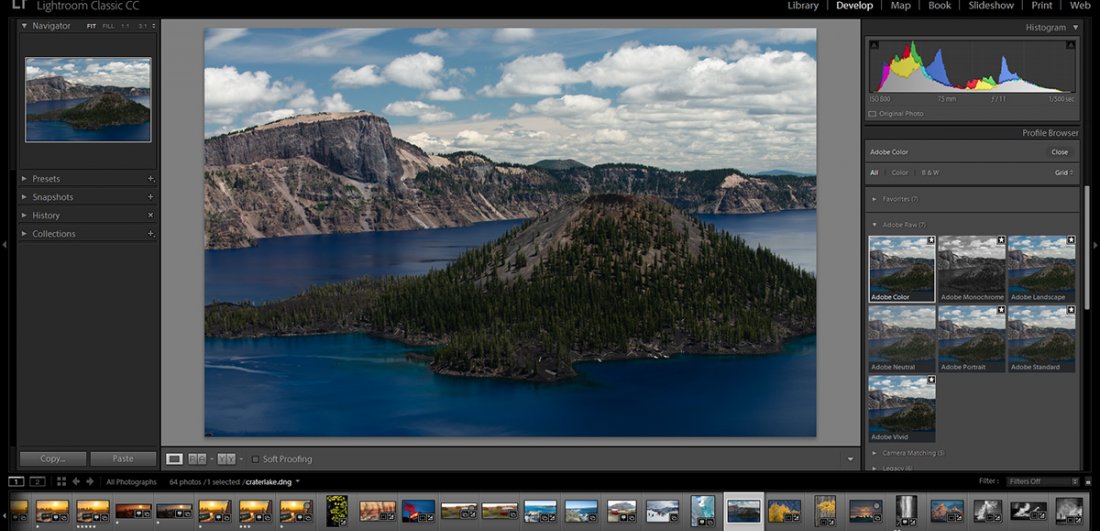 Adobe Lightroom
There are many software packages available for free, but if you want to do things the right way, you could look at Adobe Photoshop or Adobe Lightroom. These apps are the industry standard and are simple to learn and use. Give your images a unique look or style with a few clicks or by using a filter. Be sure to watch a few Youtube videos on how the programs work and read the tutorials.
Some important tips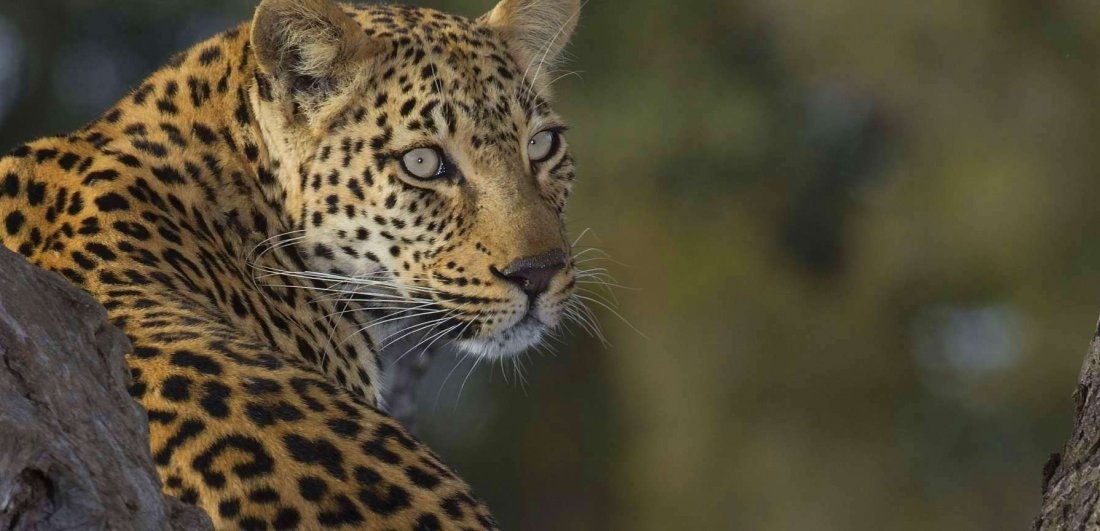 It's imperative that you keep your camera safe and clean. Never wipe your lense on your clothing, rather use a microfibre cloth to prevent smudging and scratches. Attach your lens cap to the body of your camera so that you won't lose it. Finally, if your camera is not being used, get it onto your back. They tend to get feet...fast...
With so much natural beauty and ample wildlife to photograph, consider a safari in South Africa. We'll gladly recommend some great photographic safaris that are bound to test out your new skills.
---