Whether you're coming from the stunning Garden Route, or heading for the nearest city from the Addo Elephant National Park or the starkly beautiful Karoo, chances are you'll end up in the friendliest of South Africa's cities; Port Elizabeth.
The Volkswagen factory plant helped to transform this Eastern Cape town into a thriving economy. Since the fall of the Berlin Wall in the 1990sl, many factory workers were retrenched to free up more jobs for German citizens in their homeland. Driving through the city centre, one can see how the urbanisation of the city came to an abrupt halt since the heyday of the Volkswagen plant. While economic development has been slow, the city offers many wholesome activities to enjoy, as well as a budding creative scene and emerging world-class eateries.
The weather in Port Elizabeth is mild throughout the year, with February being one of the hottest months. The winter season between June to August sees more rainfall than most other months, but the highest average temperature sits at about 21℃, with much less wind than the notoriously fierce gusts in summer.
Port Elizabeth may be small, but worth visiting for a few days. If you're just stopping by, let us guide you with some top travel tips from our South Africa safari experts:
What to do in the day: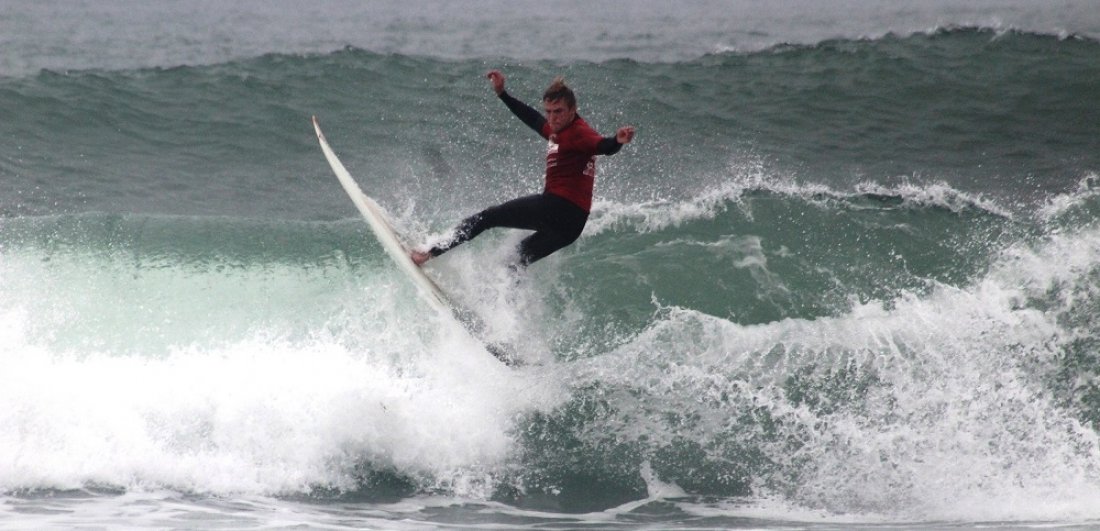 Kyle Reuben from the Billabong Madibaz team in the University Sport South Africa surfing championships in Port Elizabeth | Credit: RNews.com
With three of South Africa's Blue Flag beaches in Port Elizabeth, one doesn't need to look far to enjoy a relaxing day under the sun. Humewood, Hobie and Kings beaches are the most popular beaches for tourists. If you're looking for something a little bit quieter, especially during the summer months, then Beachview about 30 minutes from the city centre is ideal.
Try your hand at surfing the waves with Learn2Surf, the oldest and most established school in the city. With favourable rates, learning this awesome skill is easy and plenty of fun for the whole family. You can choose between individual lessons or group lessons, with the latter being a more affordable option. Best to experience during the summer months.
What to do at night: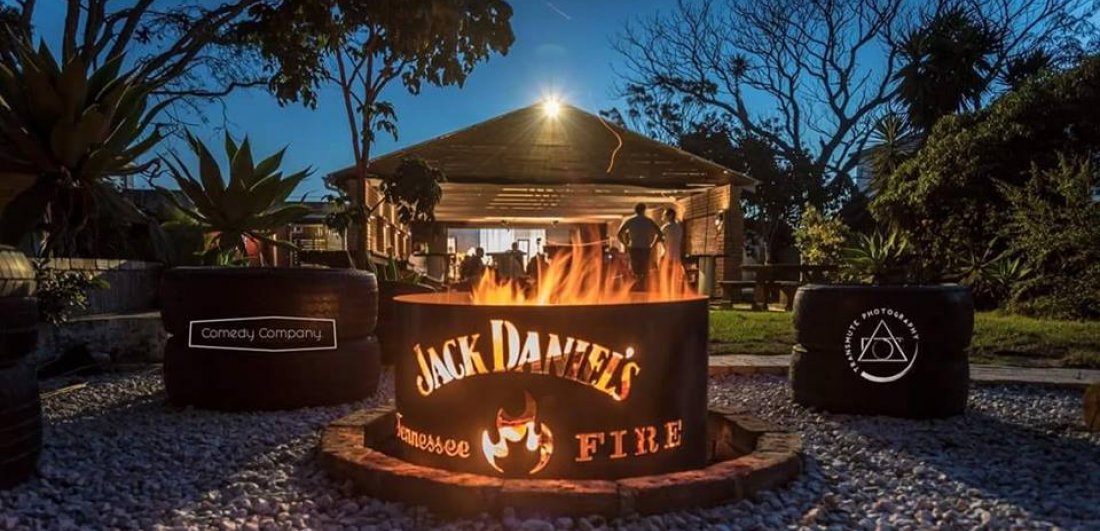 Port Elizabeth has a much less vibrant nightlife than bigger cities like Johannesburg and Cape Town, but the quieter atmosphere allows you to really connect with others and take things easy during your stay.
We recommend a night out at the Music Kitchen, a rather quirky, live music venue that offers up a variety of local and international performers that cover a wide range of music styles including acoustics, folk music and some sleek jazz. In fact, there's something for everyone at the Music Kitchen, including music trivia nights and comedy specials for a look at the lighter side of South Africa. If you're hungry there is a restaurant with well-priced food and a pub.
Where to eat:
Breakfast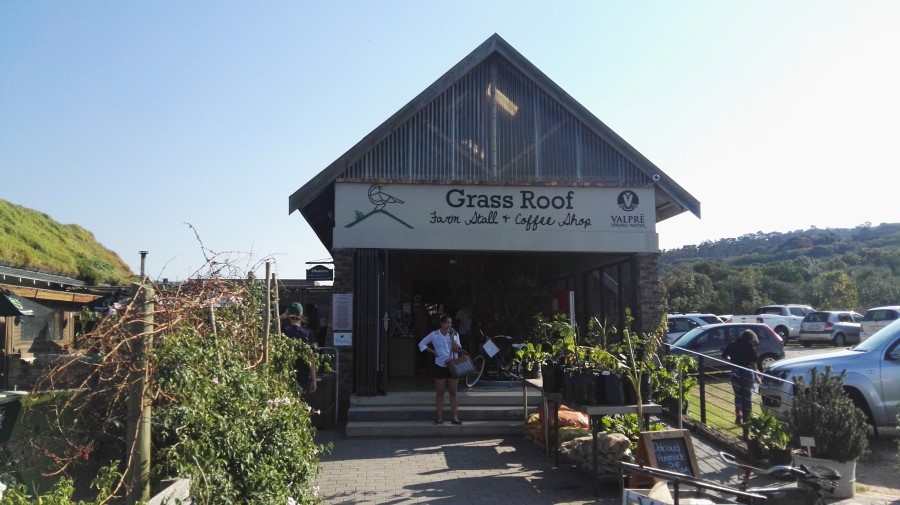 Credit: An Exploring South African
Grass Roof Farm Stall is perfect for a healthy breakfast with heart. The perfect morning outing for families, this local eatery is all about hand crafted fare, favouring artisanal breads and homemade pastries and cakes.
If you're impressed with their offerings, you can visit the accompanying stall where a smorgasbord of Port Elizabeth's best food produce is available. Try their locally made olive oil, cheese and organic fresh produce among other tasty treats.
During the winter months, toast yourself next to the blazing fireplace while you experience the laid-back lifestyle that Port Elizabeth is known for. Children are most welcome here.
Lunch

Credit: Dining-Out
For a feel of a Port Elizabeth of old, lunch at Something Good Roadhouse, a relic from the 1950s that has recently been renovated while retaining the relaxed 'surfer-vibe' atmosphere it is known for.
Beloved by locals, the restaurant serves simple pub-style food. Don't expect anything fancy here, just simple yet delicious wraps, burgers and pizzas. Do try their amazing milkshakes and frolic on their sandy backyard which happens to be Pollock beach. This is a great place to cool down after some epic surf.
Dinner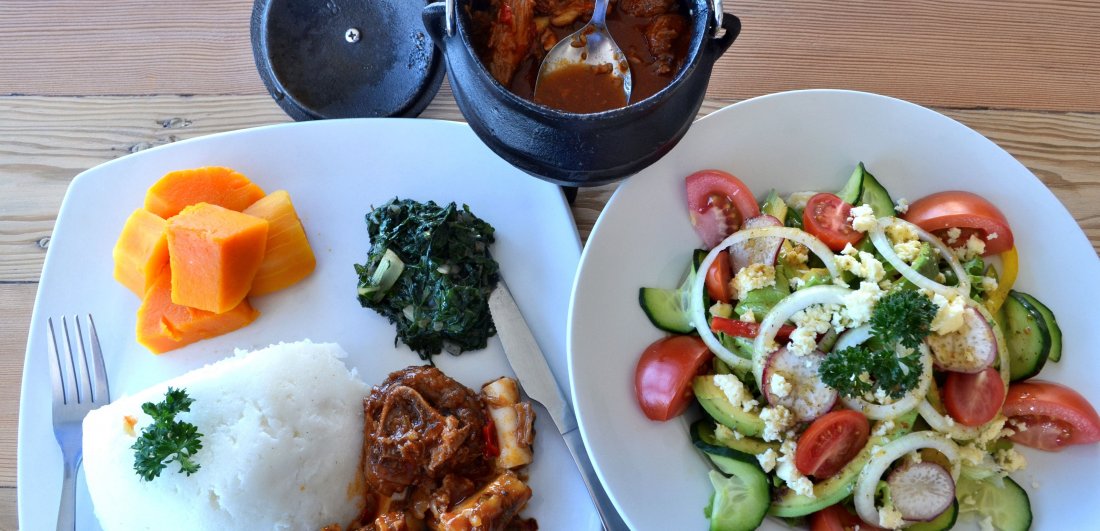 Hearty, authentic African flavours and style at Shisa | Credit: Your Neighbourhood
Give your tastebuds a sample of traditional African food at Shisa African Restaurant located in the Baakens River precinct. Not only is their food delicious, they have arguably the best views over the waterfront in Port Elizabeth.
Keeping things simple, Shisa is all about the South African 'braai' (barbeque). Choose your protein (beef, chicken, lamb or pork) which is the weighed and onto the fire for a perfectly seared piece of meat; the South African way. Choose from sides of dumplings, samp and beans, salad, 'pap' (traditional maize meal), creamed spinach and steamed butternut; the choice really is yours.
Lively and upbeat, Shisa also hosts music sets from some of South Africa's most talented underground artists. Expect fun for all at Shisa.
Where to shop: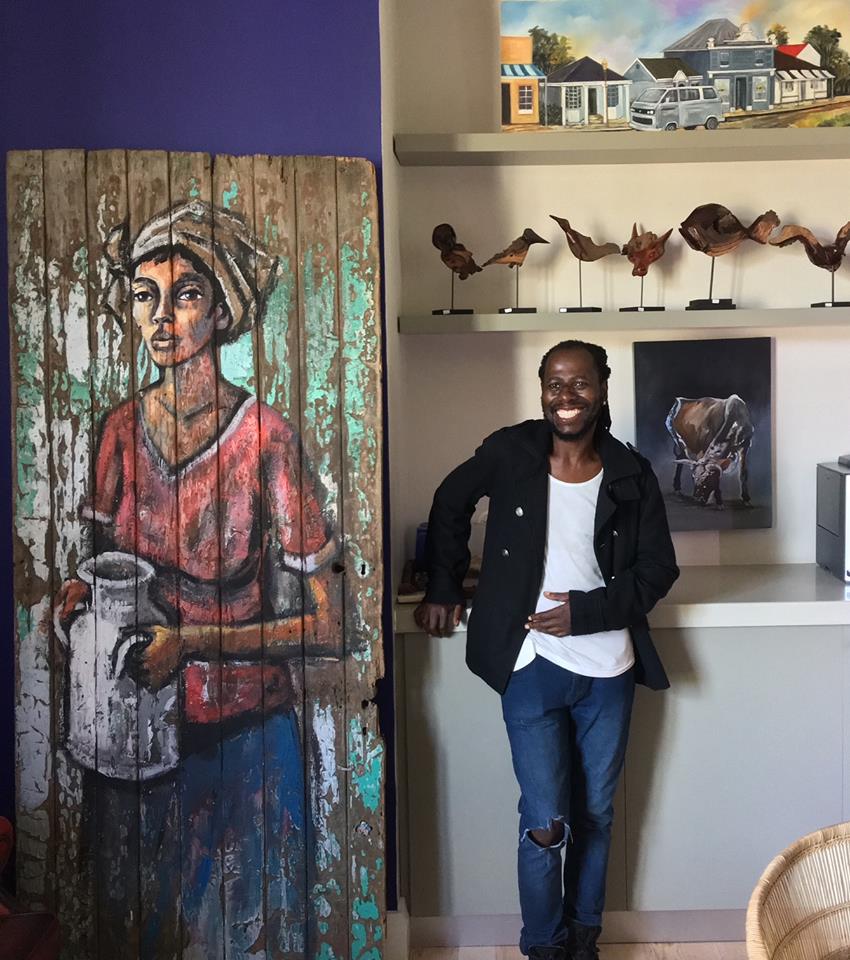 If you're looking for some souvenirs to take home with you, visit Wezandla African Craft Traders. Far removed from what the tacky wares that you may have seen elsewhere, Wezandla is a community of craftsmen and women from South Africa and Zimbabwe who put their skills to good use in creating beautiful artwork, woven baskets, patterned fabrics, sculptures and artwork that would look beautiful in any home around the world.
Go on for a look around and a friendly chat with the artists; you won't leave empty handed. Shops close at 16h45 daily and are only open until 12h45 on Saturdays.
Travel tips: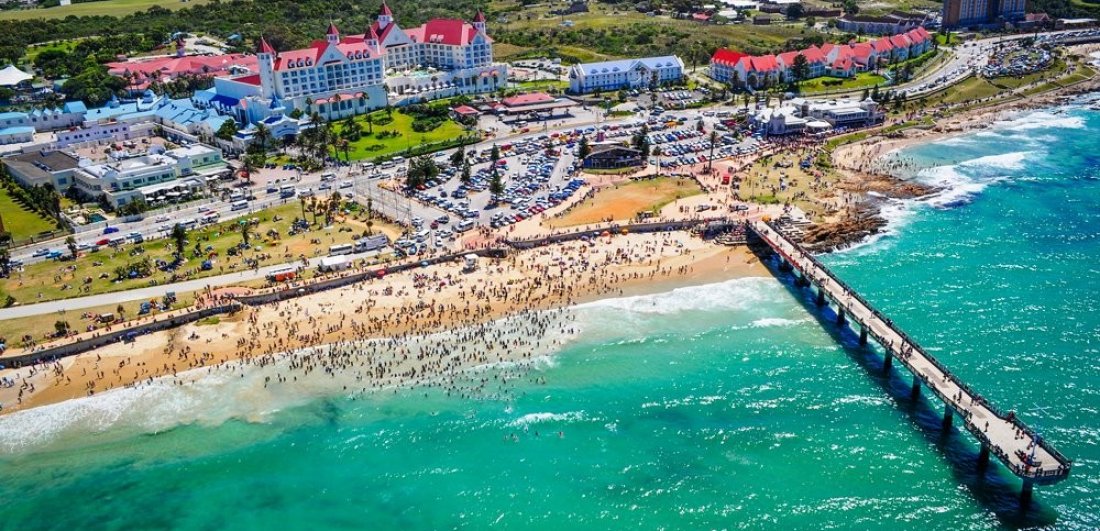 - Port Elizabeth can get very windy. Consider the weather forecast if you're planning to do adventure activities such as surfing or cycling along the pavillion; the wind can get rather extreme.
- Kragga Kamma Game Park is only 12 kms from the city centre. This quiet park is home to a cheetah camp and entry is extremely affordable for families.
- If you have a bit more time, visit the old frontier town of Grahamstown for the day.
- Despite having pristine beaches, the currents can be treacherous, so stick to a beach where there is an on-duty lifeguard rather than brave a cross-current.
- Whales can be spotted between August and September. Take a boat trip to see some of the usual suspects; Bryde whales, Southern rights, Humpbacks and Minkes.
---