We live in a world where technology has simplified most things. Whether you are on Android or iPhone platform, it is now possible to access a whole world of possibilities.
In this article, we explore some of the apps that you need to download especially if you are planning a South Africa safari: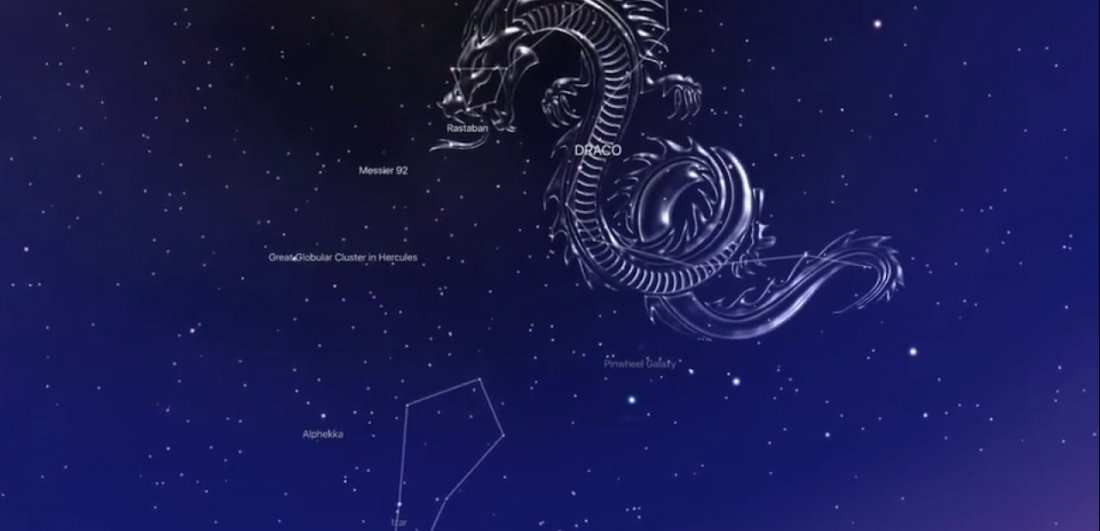 This application has been developed by a UK based company called iCandi Apps. It is basically a stargazing reference app for iPhone, iPad, and iPod touch devices. It allows you to explore the night sky's virtual representation and identify the various stars, constellations, satellites, and planets on the sky. The app works on both the iOS, watchOS, and tvOS devices. It was first released in November 2011 for use on iOS devices and it has since then had multiple updates.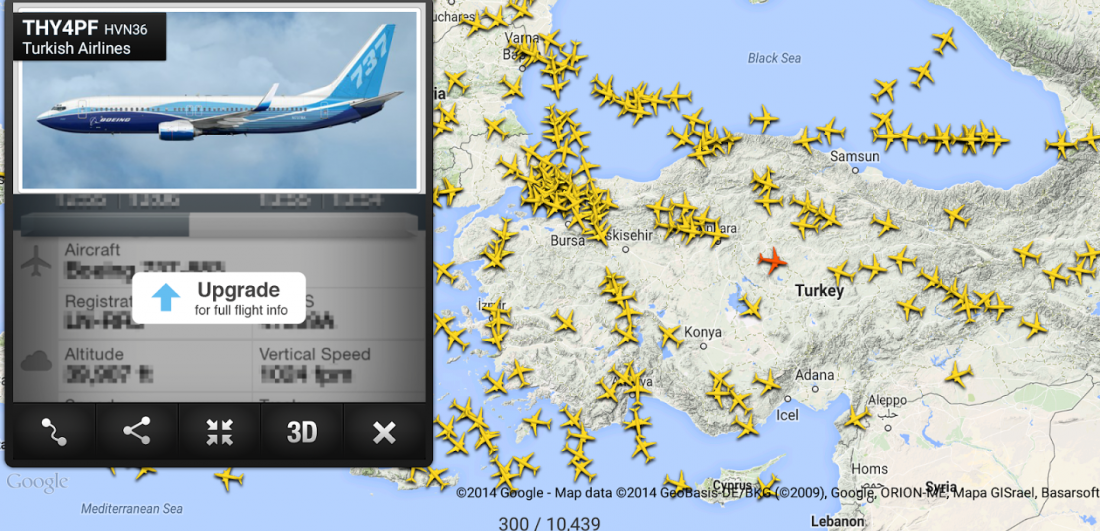 This is an internet-based service established by two aviation enthusiasts from Sweden in 2006. It shows on a map the real-time flight information for the different aircraft. This includes the aircraft types, origins, destinations, flight tracks, flight numbers, altitudes, positions, speeds, and headings. It also shares the time-lapse replays for the previous tracks as well as the historical flight data.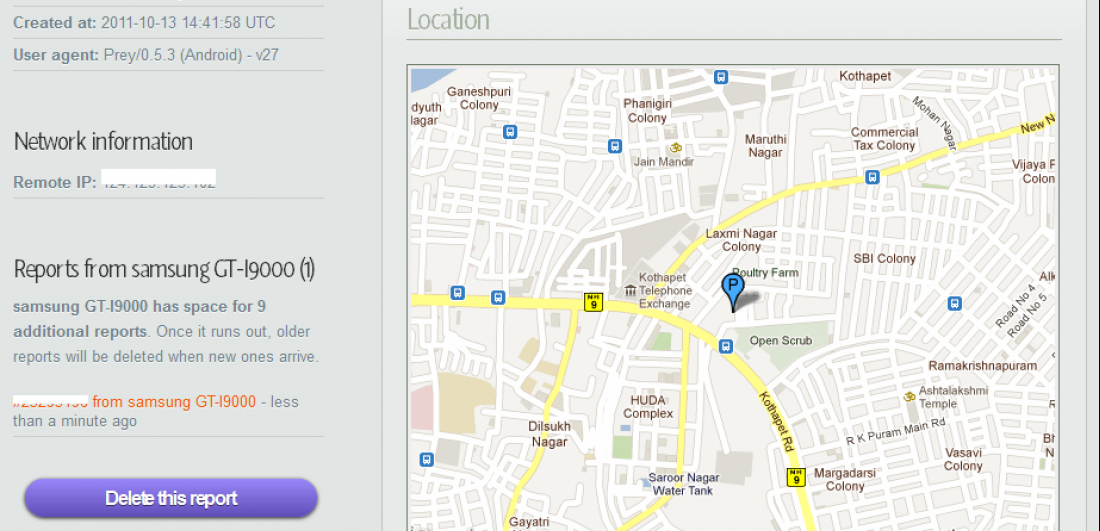 This is a premium service that helps in tracking and monitoring smartphones. It is a useful app as far as cases of theft are concerned and a thorough recovery tool than most other anti-theft alternative apps. It helps in finding the lost or misplaced phones. The stolen device reports form a very important piece of evidence for the police in their efforts to find the lost device. It works on various platforms including iOS, Android, Linux, Windows, Ubuntu, and MAC.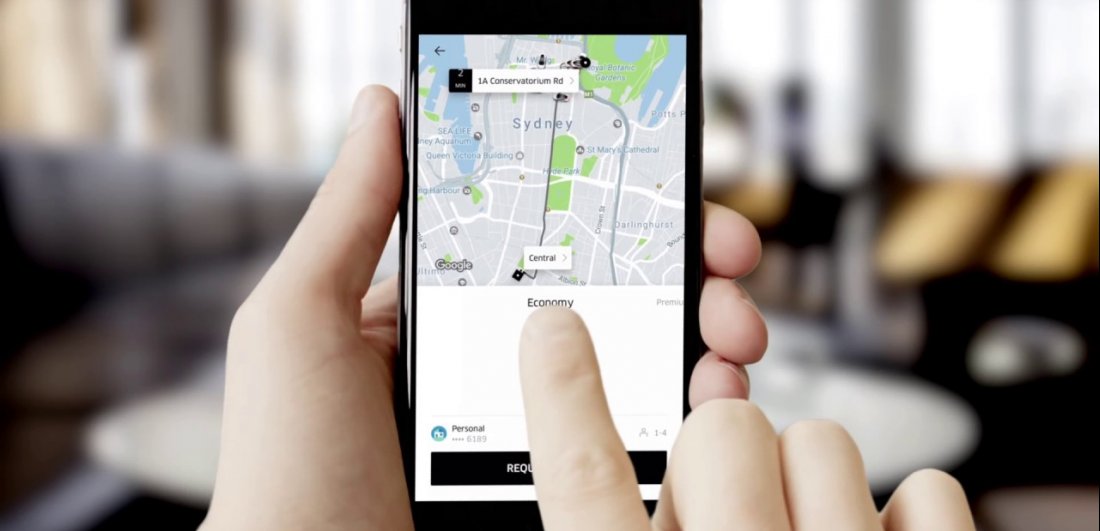 Needing no introduction, Uber is a peer-to-peer transportation, ridesharing, and food delivery service developed by Uber Technologies Inc. The service is available in over 600 cities around the world. An easy and affordable option for travelling in South Africa.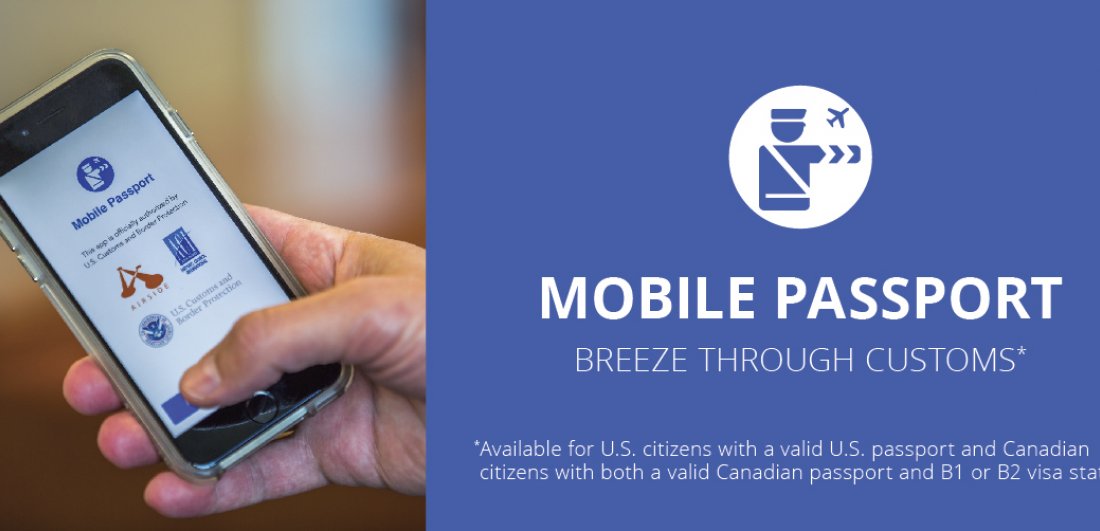 This is a service that enables U.S and Canadian citizens to expedite their customs clearance at the airport after returning from international trips. It works on both the smartphone and tablet devices using iOS or Android platforms. The service is currently operational in one cruise port and 24 other airports.
Most residential areas, hotels, bars, and restaurants have secured Wi-Fi connection and sometimes it can be quite difficult to go around asking for passwords. The WiFi map mobile app gives you access to millions of WiFi hotspots around the world. These hotspots have been added by users to the social network to enable other users to access them. Your chances of getting free internet in South Africa will, therefore, be enhanced by downloading this app.
---