Sabi Sands Safari is a safari that the Lutrin family has always wanted to experience, and thanks to the Discover Africa team, this dream has become a reality.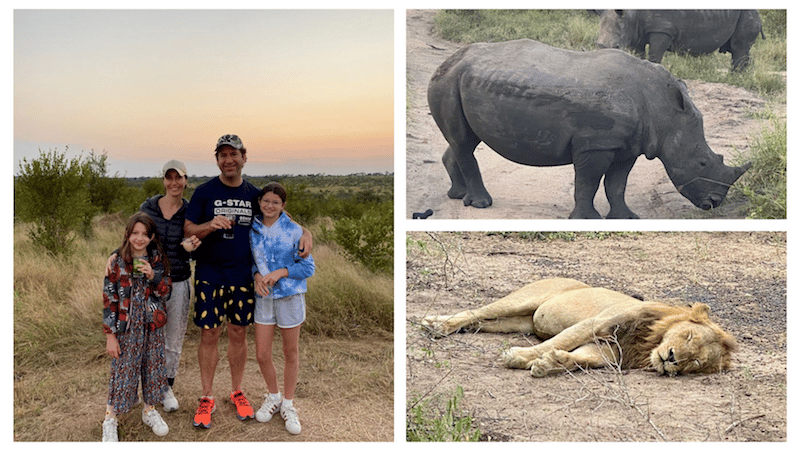 Lutrin Family enjoying their Sabi Sands Safari Adventure
The Lutrin family is originally from South Africa, and they wanted to get to know the country better by embarking on their Sabi Sands Adventure in April 2021, which was carefully curated by Discover Africa's expert travel agent Antoinette Van Heerden.

The Lutrin Family's Sabi Sands Safari Adventure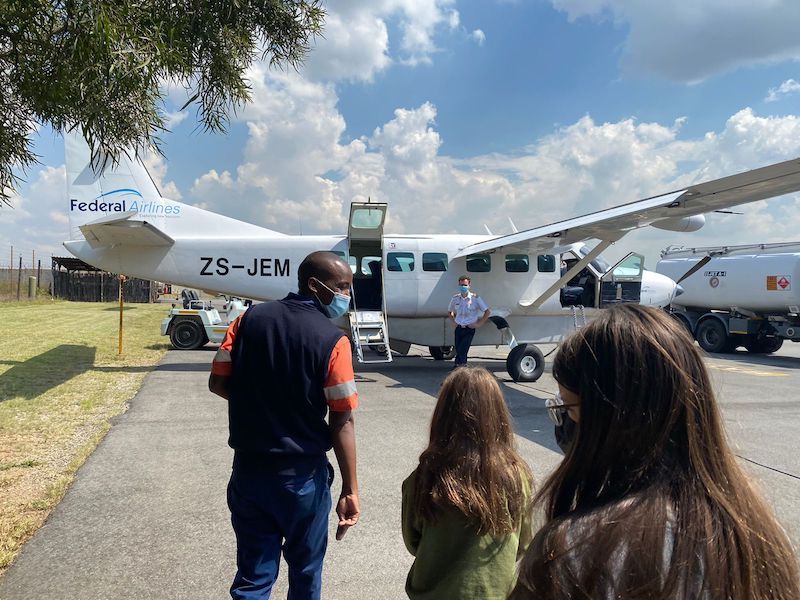 Embarking on a fun South African Safari
Flying was a game changer and made the trip so easy too.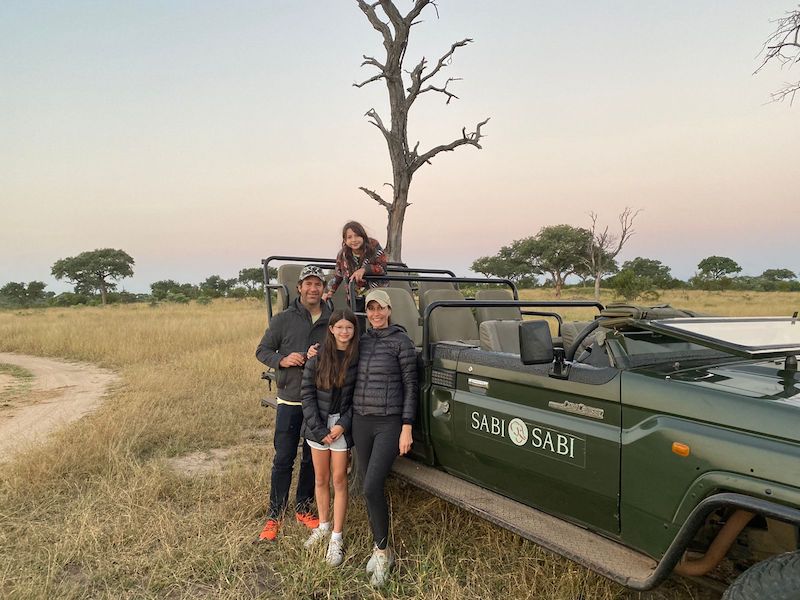 Family Game Drive at Sabi Sabi
The service at the lodge was excellent and we had an amazing ranger and tracker. So we were lucky to see such amazing sights and some very rare ones at that.
"We thoroughly enjoyed our trip and are already working with Antoinette (our travel consultant at Discover Africa) to book our next trip! Perhaps somewhere where I don't have to take Malaria medication".