William Steel has been drawn to animals from a young age. Raised in Botswana, William explored and discovered the beauty of the untamed wilderness which instilled in him a love of nature.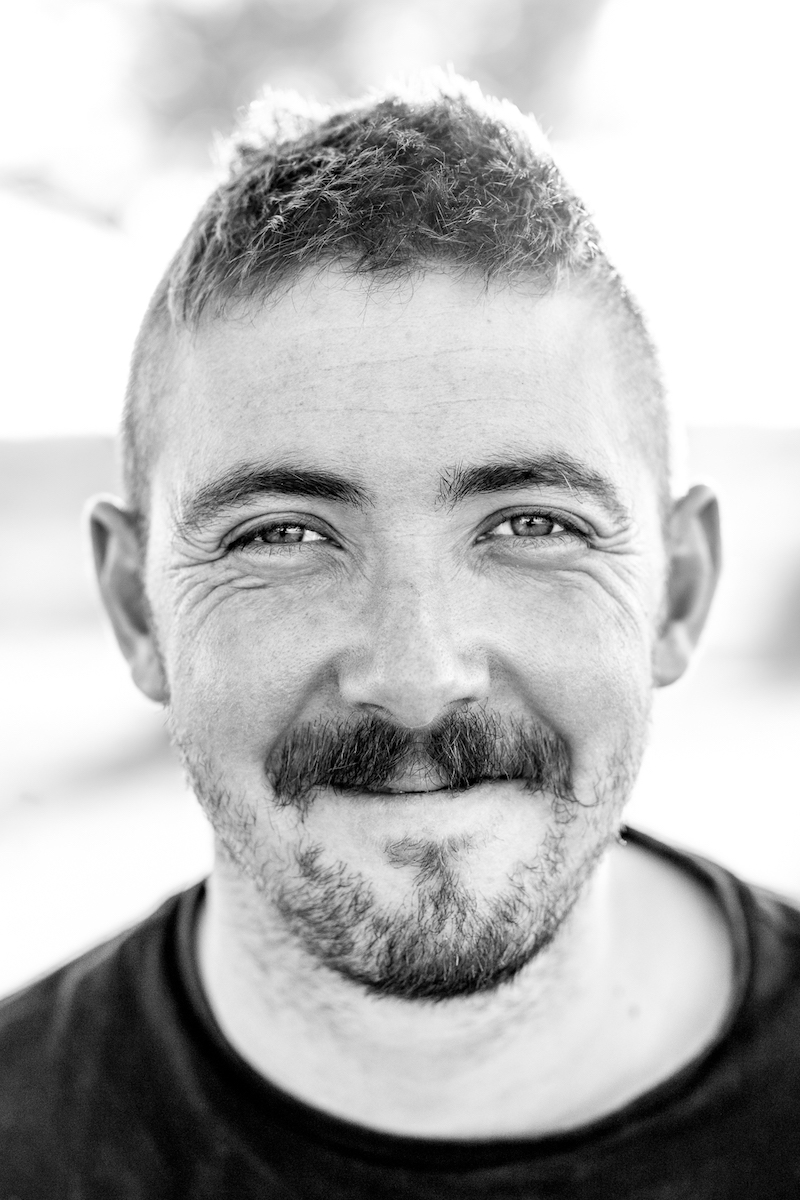 William Steel - Photographer of the Month
William has always had a fascination with birds, and this is where his photographic journey started. As his hobby grew into a passion, and then a career, William concentrated on storytelling.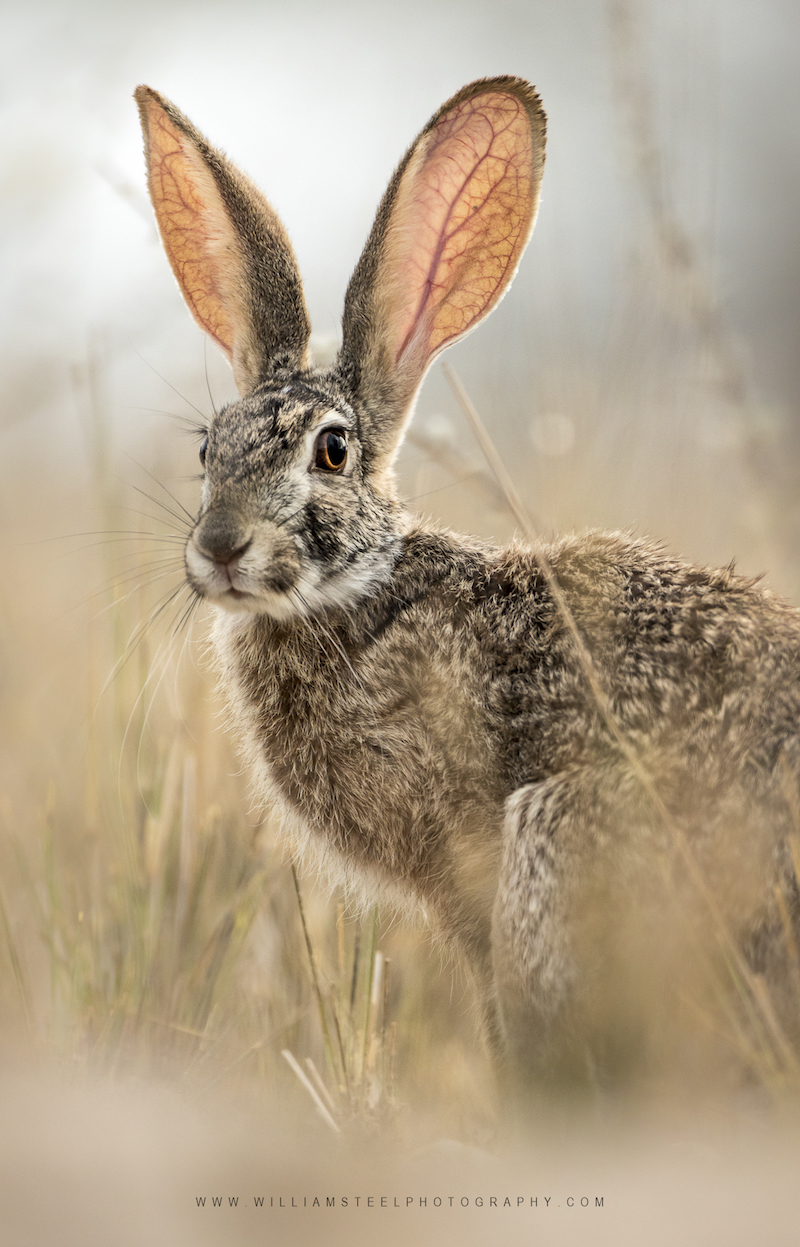 Ears | Photo Credits: William Steel
"Good photography combines beauty and intrigue. I've always tried to concentrate on these things, regardless of the topic I'm photographing. I intend to elicit emotion. I am fortunate enough to call photography my career, but foremost it is my passion."
Why did you choose to pursue a career as a photographer?
I have always been artistic, but after school, I didn't know what path I wanted to take. I did a tourism management degree, as I hoped that would give me the best work opportunities when returning to Botswana.
By chance I purchased a camera while studying, I wanted to show my friends in the UK the beauty of Botswana. I soon got hooked and never looked back!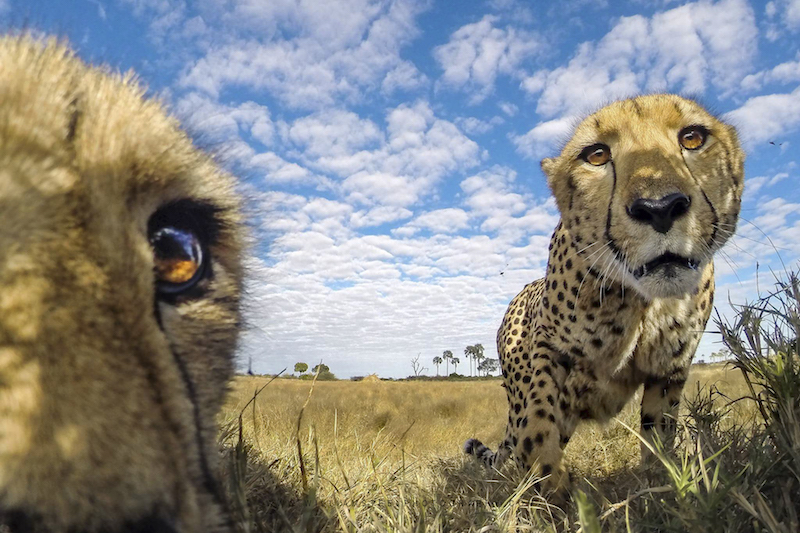 Cheetah Selfie | Photo Credits: William Steel
Photography was a way to create art from my surroundings and self-expression.
After finishing my MBA, I realising that corporate life wasn't for me, and I took the plunge and returned to Botswana to pursue my passion.
I believe photography has the power to amaze and intrigue, and in doing so I hope to help inspire others to protect our natural world.
Why Botswana?
Botswana is home. I grew up in the capital Gaborone, but it was the wilderness that makes Botswana special to me.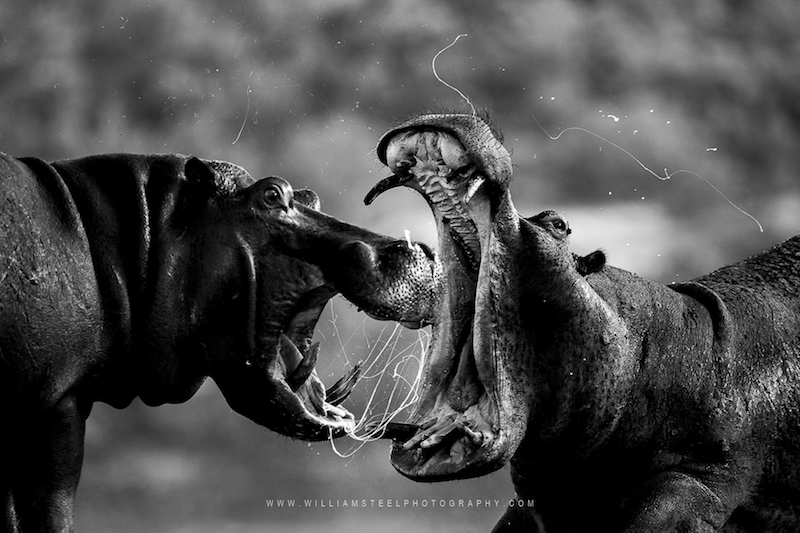 Spitting Mad | Photo Credits: William Steel
Botswana remains one of the most untouched wilderness areas in the world. For a wildlife photographer, the country provides incredible opportunities to explore and experience nature.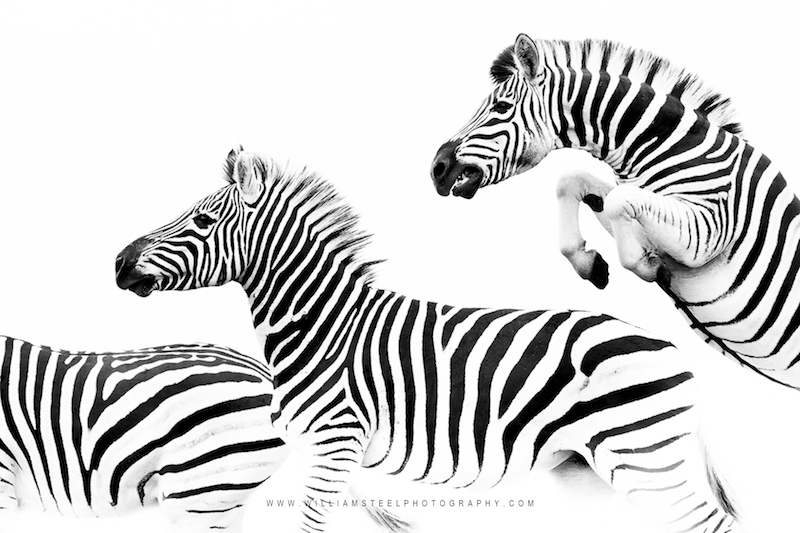 Racing Stripes | Photo Credits: William Steel
The mix of vast beautiful wild areas, incredible biodiversity, and low tourism numbers, results in an unspoilt view of the wildlife that calls Botswana home.
What is your favourite subject to photograph and why?
I love photographing Elephants. To create a unique and interesting image of one of Africa's most photographed animals is always a monumental challenge.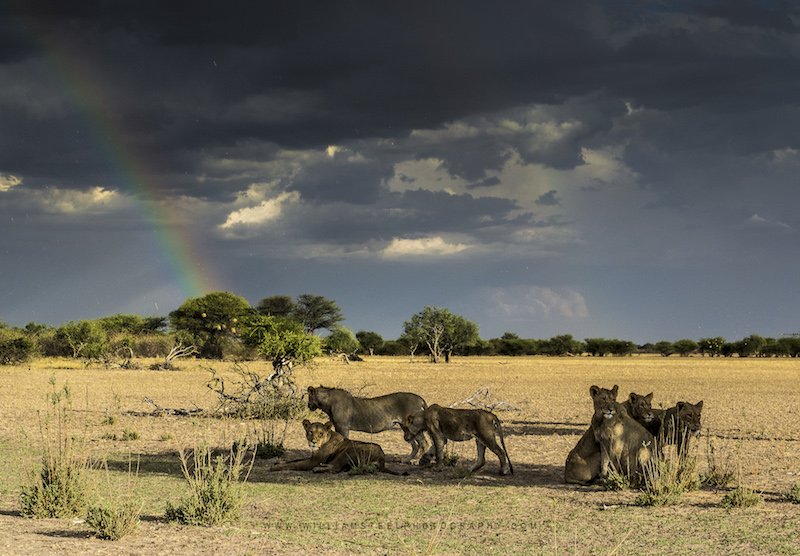 Rainbow Pride Photo Credits: William Steel
I'm not picky with subject choice though. I love photographing anything from dung beetles to lions, and often the smaller things are the experiences that hold a special place in my memory.
If you could suggest one specific lodge in Botswana to tourists, which is your favourite and why?
The Okavango delta is something that I wish more people could experience.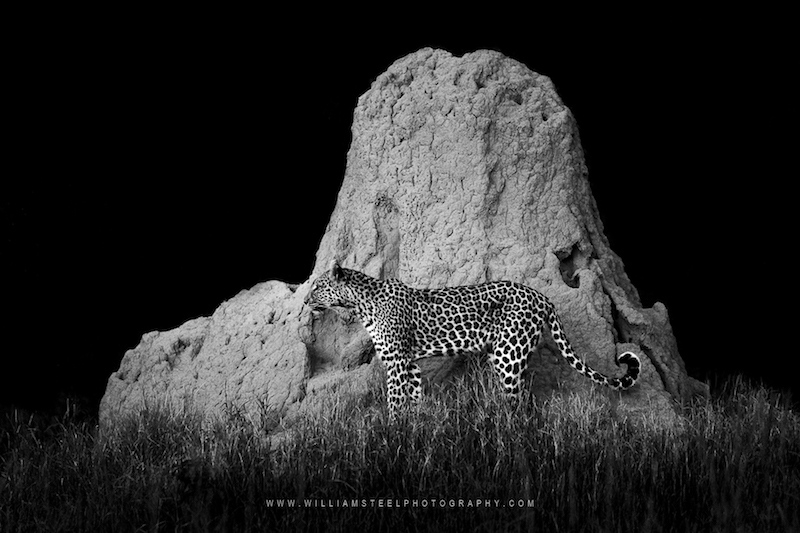 After Dark Photo Credits: William Steel
Its unique ecosystem formed through the ebb and flow of rain and floodwater means the delta can accommodate an incredible predator density.
While Wilderness Safaris's Mombo camp isn't in most peoples budget, I had the amazing opportunity to live and work there for over a year working on National Geographic's "The Flood". This section of Chiefs Island in the Okavango Delta is an incredible place where the action is around every corner.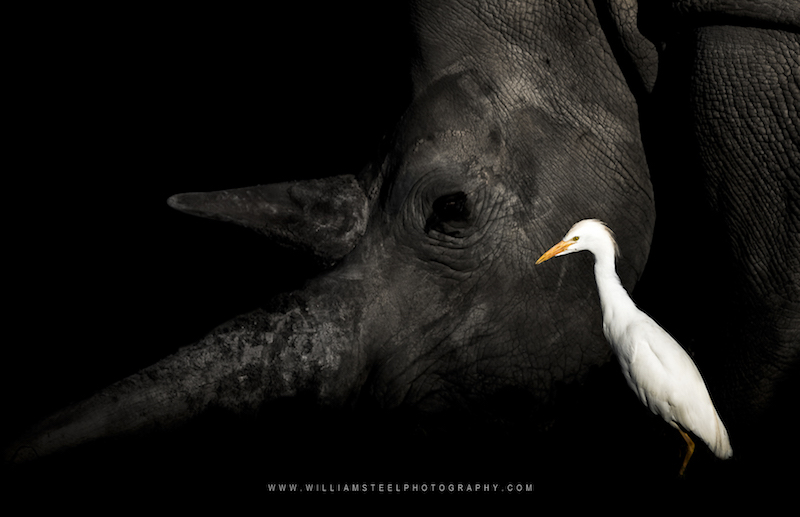 Protection | Photo Credits: William Steel

For more accommodation options, have a look at the

5 Best Safari Lodges in Botswana.

William has also just released his

first signature series catalogue

featuring some of his best images between 2010 and 2020. His signature series catalogue 2010-2020 is the culmination of a decade spent discovering Southern Africa's wild places. This is his wild perspective, with each picture chosen for its specific perspective on the natural world.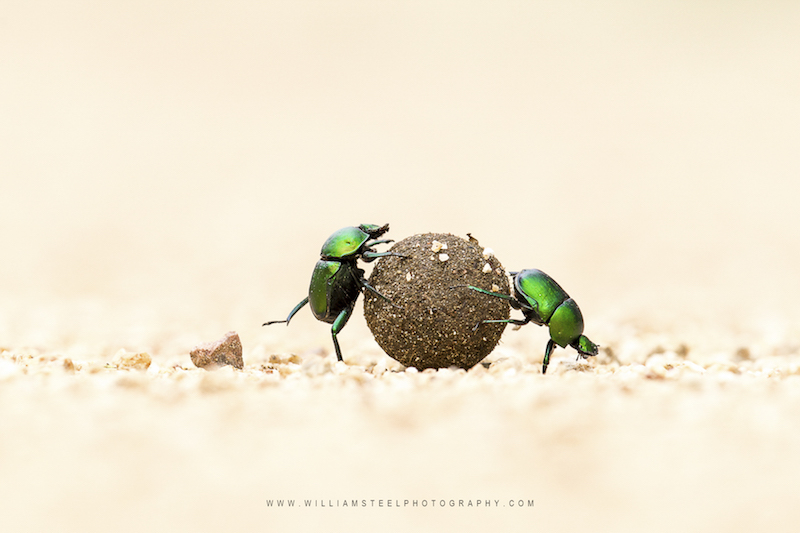 On a Roll | Photo Credits: William Steel
William waited over a decade to release a print catalogue, not only because he wanted to release a portfolio of work that he is genuinely proud of, but also a collection of photographs that match his high printing quality. Above all, this portfolio of one-of-a-kind and personal photographs intended to be loved, cherished and collected.
To see more of William Steel's brilliant photographs, one can either visit his website or his Facebook or Instagram account.
---