The Kruger National Park has intrigued so many people, it's no wonder that it is arguably the most famous park in the world. Conservation and protection of animals is at the heart of what makes this park one of the most beautiful and valued parks in South Africa.
1. Six different ecosystems in one park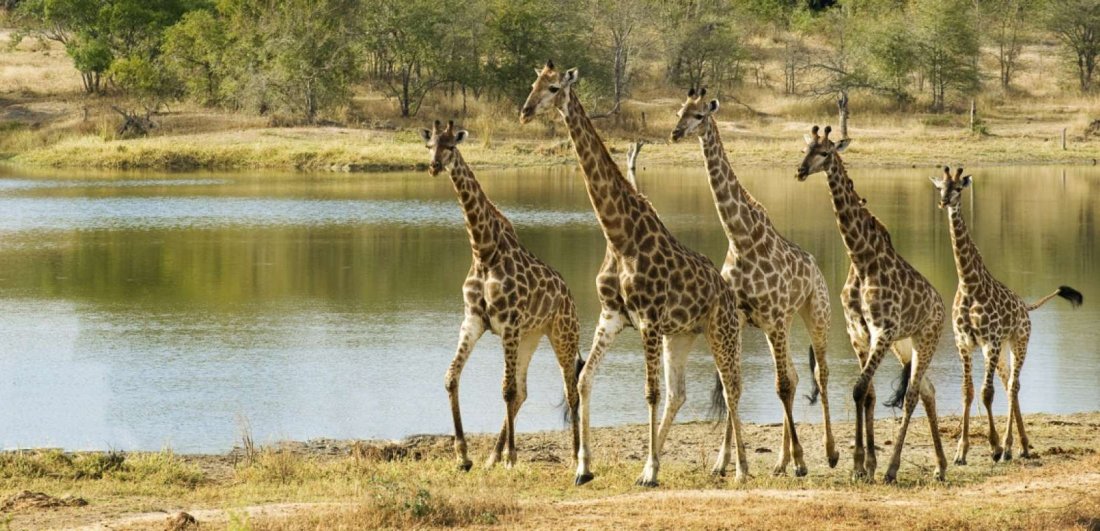 The Kruger National Park spans a total of almost 20 000 square kilometres, making it bigger than Wales and Israel. Such a large space means that no corner of Kruger is the same. Bordering Mozambique and Zimbabwe, a diverse ecology is a given. Aside from a great variety of mammals and birds, the changing landscape of Kruger means that there are more than 2 000 species of plant to be found in the park, as well as six major rivers flowing through it, supporting a rich habitat that is beloved by locals and foreigners alike.
2. It's easy to get to the Kruger
Whether you're going on a self-drive adventure or a fly-in safari, Kruger National Park is highly accessible. There are three airports close to the Kruger; Skukuza, Phalaborwa, Hoedspruit airports and the Mpumalanga International Airport. Skukuza Airport offers daily direct flights from Cape Town however, most flights to Kruger are from Johannesburg's OR Tambo International Airport.
By car, the Kruger National Park has nine entrance gates, accessible centrally and from the north and south.
3. Your choice of experience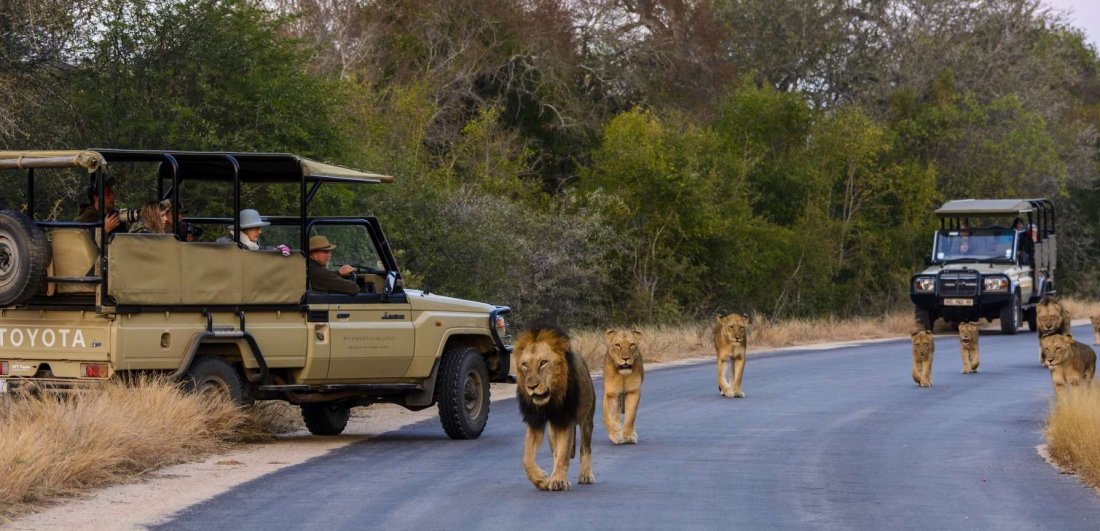 In a previous article, we explained the differences between the park, it's reserves and concessions. These all have an added advantage of giving guests a lot of choice about where to go for the experience they would like. Each section of the park is unique, each with their own selection of lodges and camps that offer superb accommodation and service, as well as wonderful safari activities that range from walking safaris to 4x4 game drives.
4. Magnificent wildlife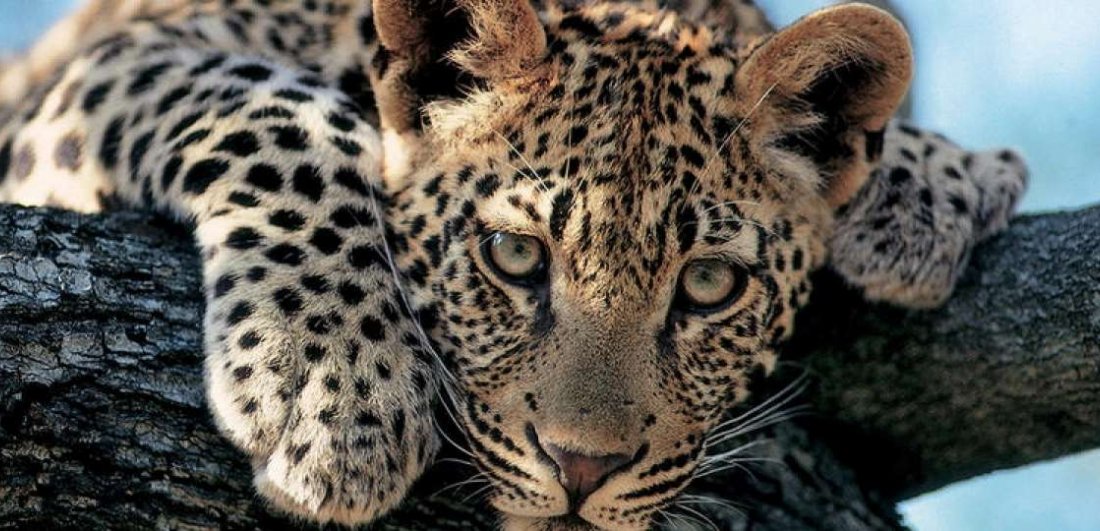 The reason why people keep coming back to the Kruger is because of its outstanding wildlife. Here you will find the Big Five (elephant, rhino, lion, buffalo and leopard) which often take centre stage. However, there are more than 147 species of mammals here; making this the most of any African country. The Kruger National Park has a thriving population of leopards, one of the most elusive big cats. Lions also roam here in large numbers. In addition to the Big Five, cheetah, giraffe, hyena and even wild or 'painted' dogs roam the park.
Birds are also plentiful here; 507 distinct species. The list would be too long if we were to name all of the magical avian species to be found in Kruger, but suffice to say that hawks, vultures, falcons, kingfishers, turns, eagles, storks, owls and many, many more can be observed here.
5. Luxury lodges and world-renowned hospitality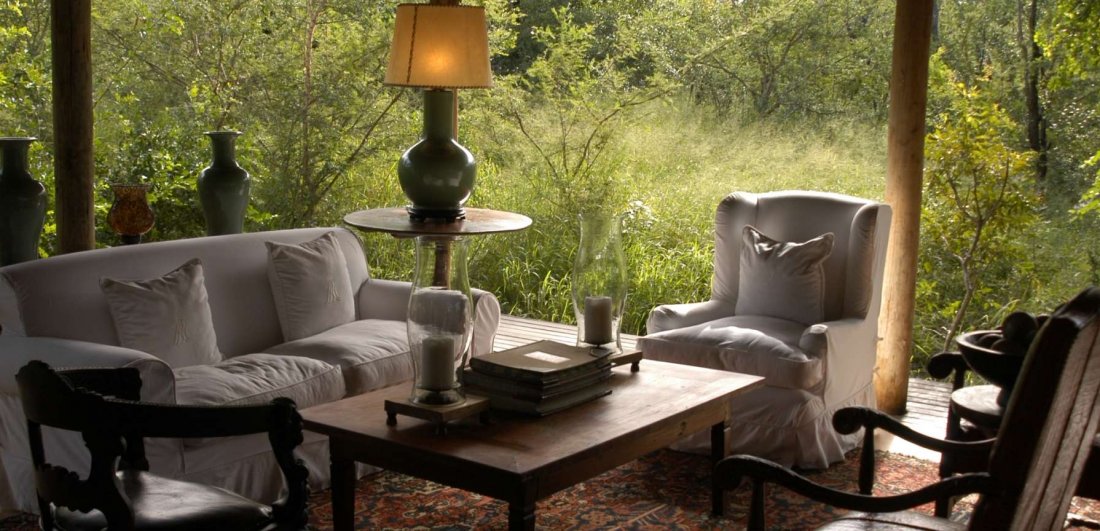 The Royal Malewane Lodge
The reserves in and around the Kruger National Park offer an exceptional level of luxury, albeit in the middle of the bush. It is the passion and dedication of guides, managers and staff that truly brings the magic of the Kruger alive. From gourmet foods to panoramic views and glamourous lodges, the dedication that people have to the Kruger can really be felt here. Exceptional luxury can be found in Sabi Sands Game Reserve, Thornybush and Madikwe. There are however, plenty more to suit your budget and expectations.

---