Namibia is one of the most unique places in Africa, full of stunning landscapes and a diverse set of animals that are at once captivating and essential to this incredible corner of the world.
From its sand dunes to its mountains, Namibia has something for everyone – including people who want to explore its animal life. From giraffes in the savannas to aquatic creatures in its rivers, Namibia's wildlife is an incredible sight to behold.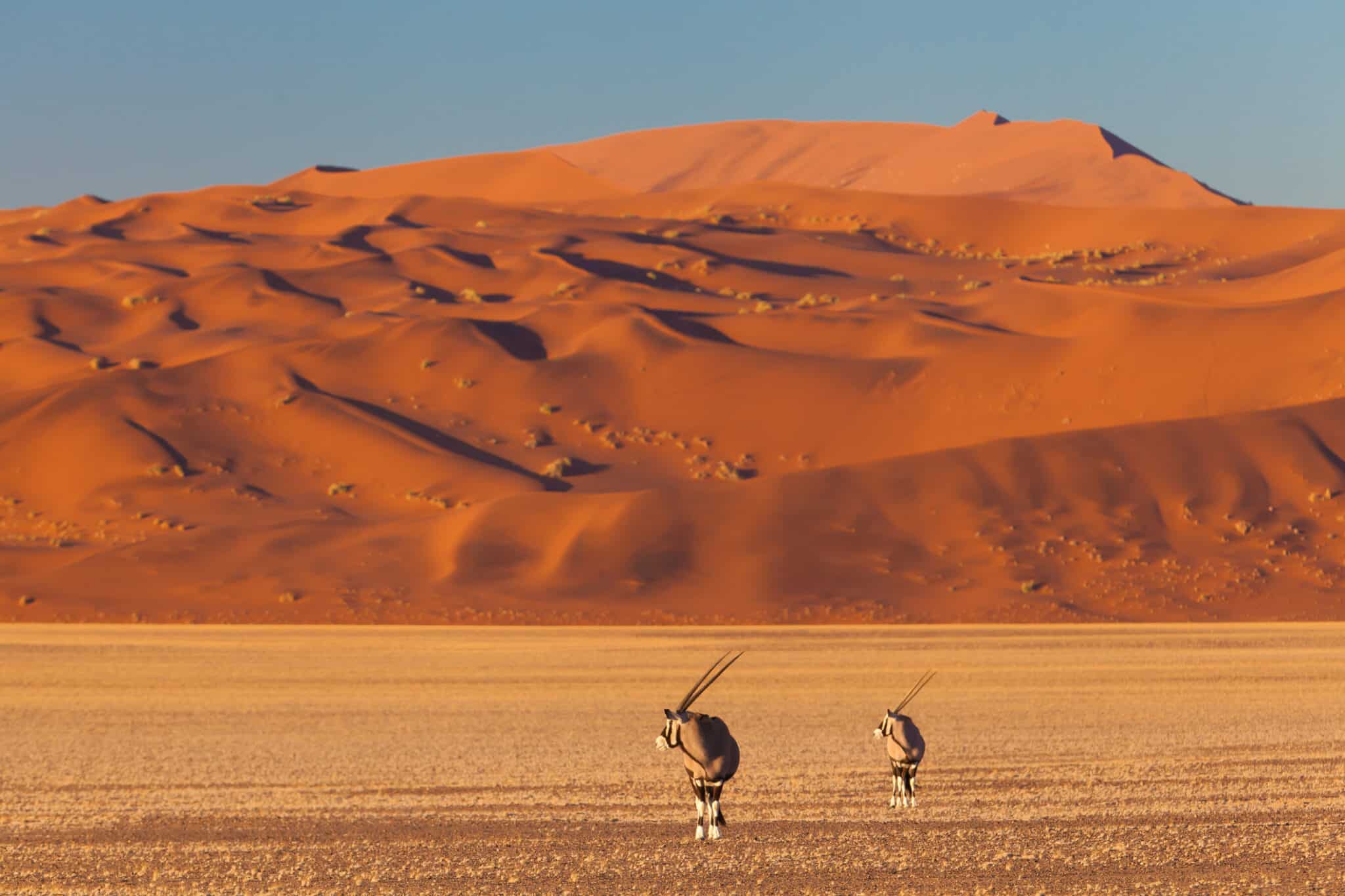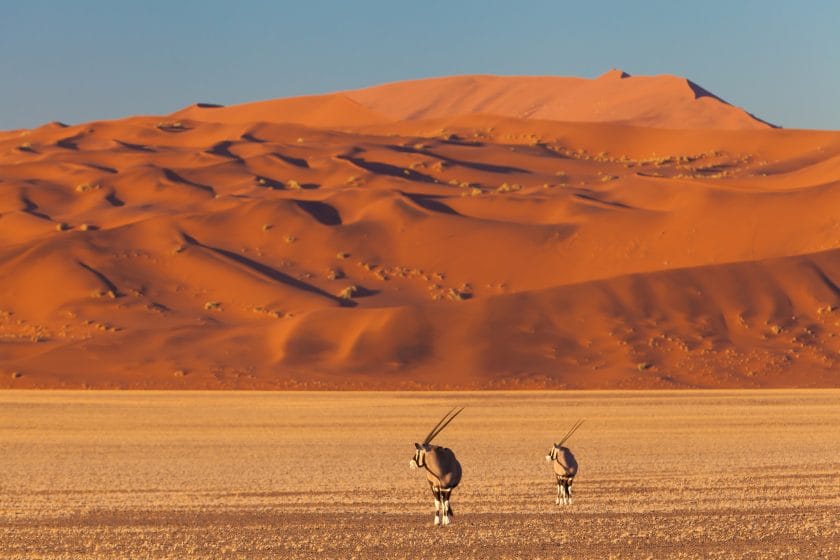 What makes these animals so special? And why are they important to local culture? In this blog post, we'll explore the diverse and unique animal life of Namibia, highlighting its beauty, habitats, and importance to the region. Join us on a journey of discovery as we uncover the animals of Namibia.
An Overview of Namibia's Unique Wildlife
The remarkable wildlife of Namibia can truly capture the imagination.
The country is home to some of the most iconic African animals, such as elephants, lions, giraffes, zebras, and hyenas. In addition to these well-known creatures, Namibia's diverse habitats are also home to some more unusual species—these range from wild horses and oryx antelope to the strange aardvark and extremely rare desert rhino.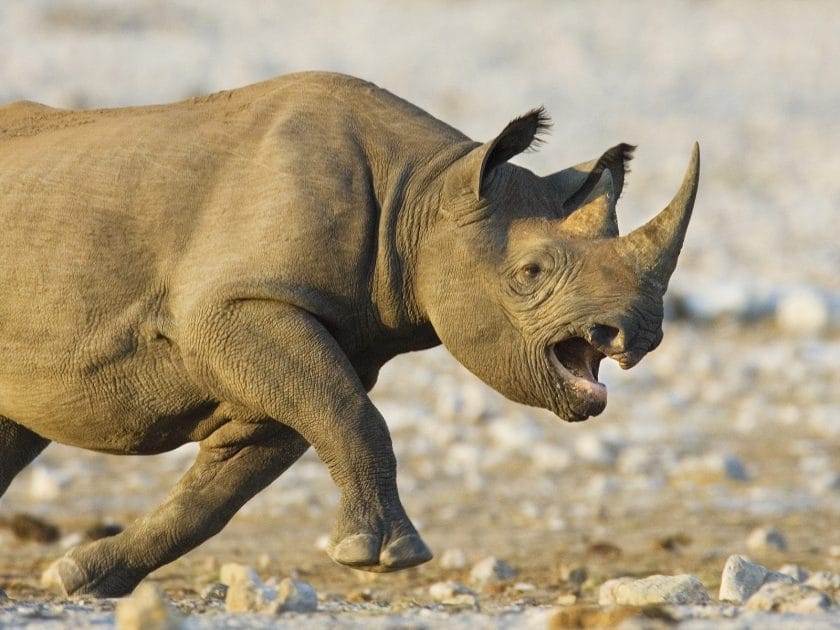 However, arguably the most captivating of Namibia's creatures are its predatory birds, with large colonies of flamingos and pelicans visible from shorelines, along with huge numbers of vultures circling in the skies. This almost otherworldly landscape provides an unforgettable safari experience for all its visitors.
Exploring the Reasons for Namibian Wildlife's Importance to Local Culture
Namibia's abundant wildlife is a major part of the local culture. Namibians take pride in preserving their natural habitats and protecting the animals within them.
The Namibian government has taken several measures, like enforcing regulations and forming nature reserves to preserve these habitats and animals from poaching or human encroachment.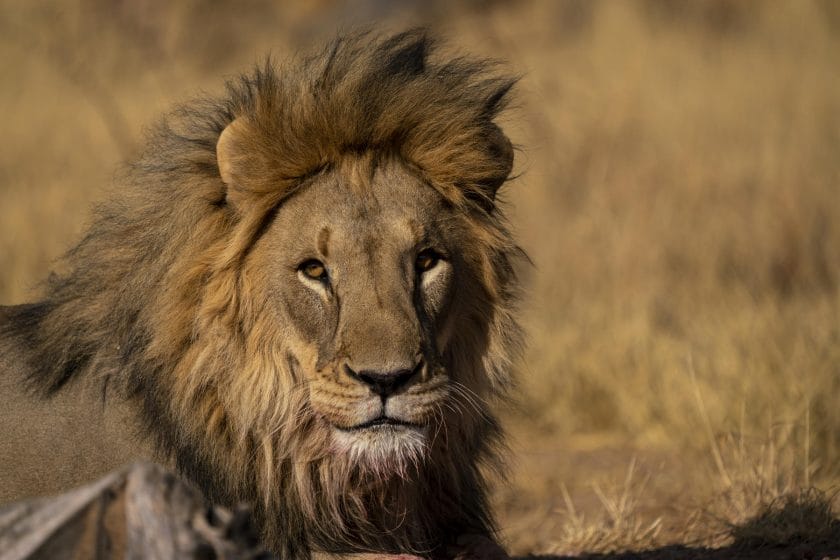 Namibian wildlife is held in high regard by locals as it enhances biodiversity, provides food security, and fulfills traditional spiritual roles. Namibian species are also beneficial for tourism, as many travelers visit Namibia every year to observe its iconic wildlife living in their natural ecosystems.
Namibian wildlife holds great value within local culture, providing multiple important benefits and sustaining livelihoods throughout Namibia.
Animals of the Savannas
While many animals exist in the Namibian savannas, herds of elephants and giraffes can be seen dotting the horizon particularly frequently. Antelope species such as elands, oryx, and zebra are also a common sight here and will often congregate near waterholes for both drinking and socializing with one another.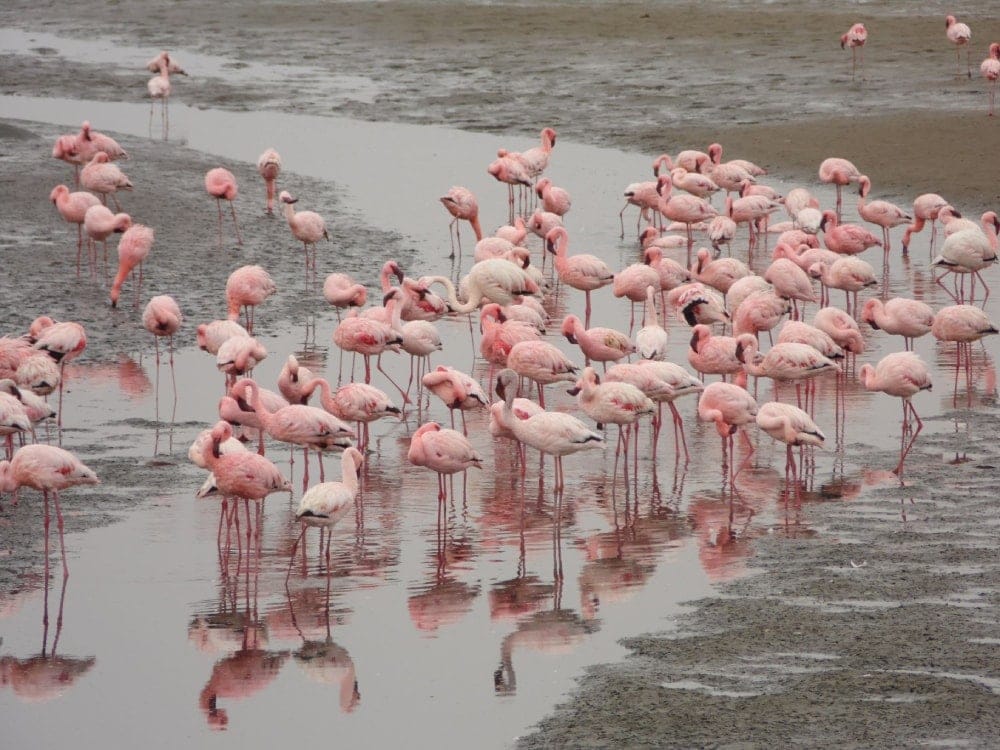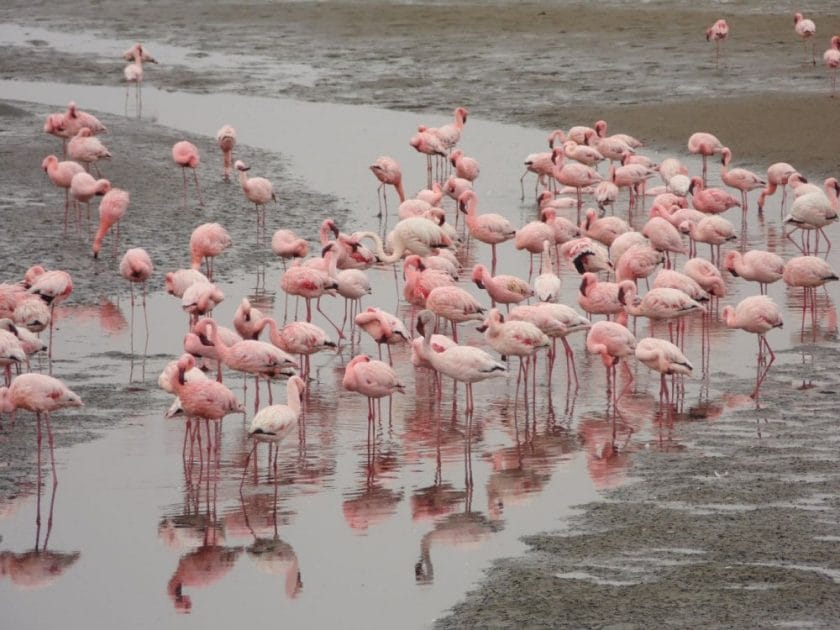 Namibia's water-dependent wildlife is rounded out by an array of birds as well as frogs that inhabit swamps and small puddles. Namibia offers visitors a unique opportunity to observe some of nature's most majestic creatures running free along their ancient migratory paths.
Animals of the Rivers
Namibia is home to an array of fascinating creatures that live in its rivers, including African pike, catfish, and carp. Its waters are also home to a variety of amphibians, such as frogs, and water reptiles, like snakes and crocodiles.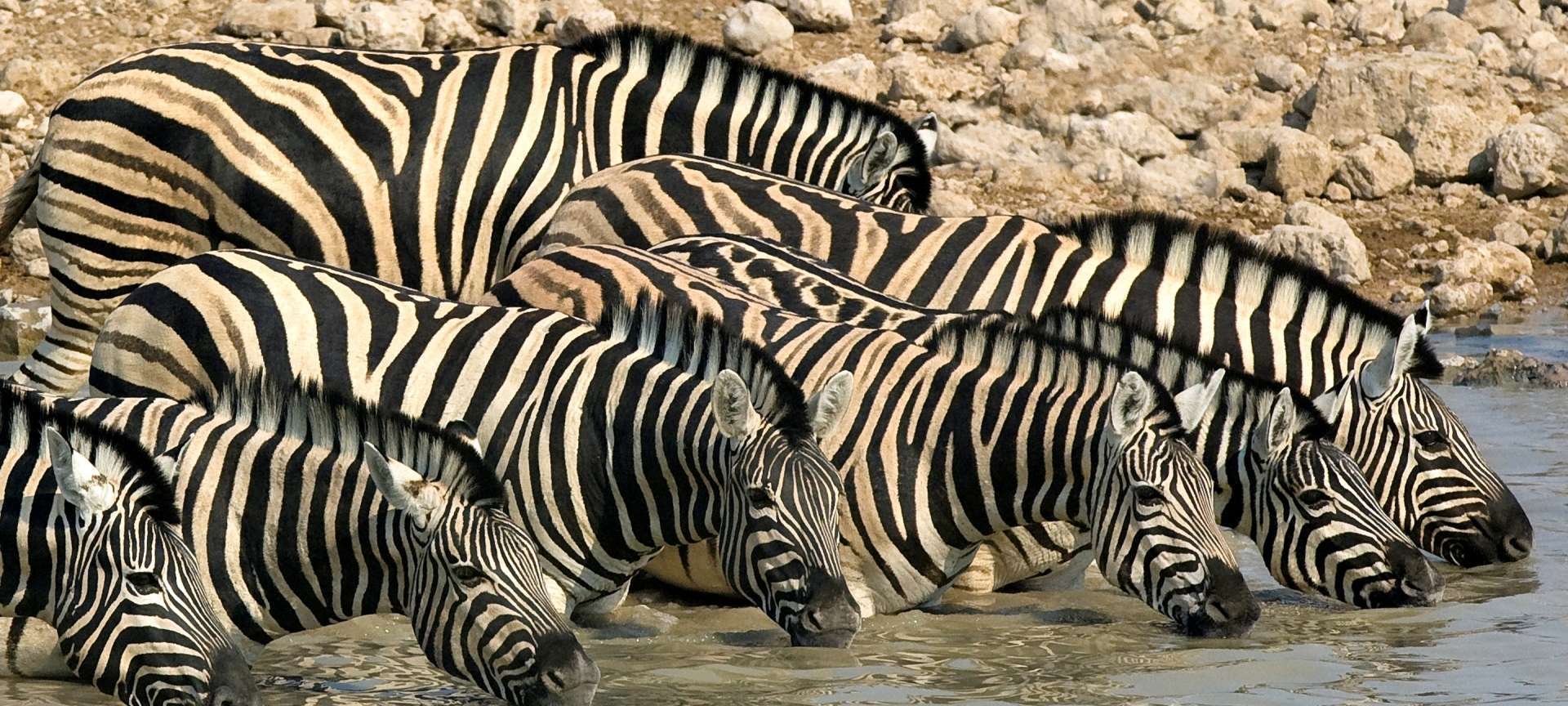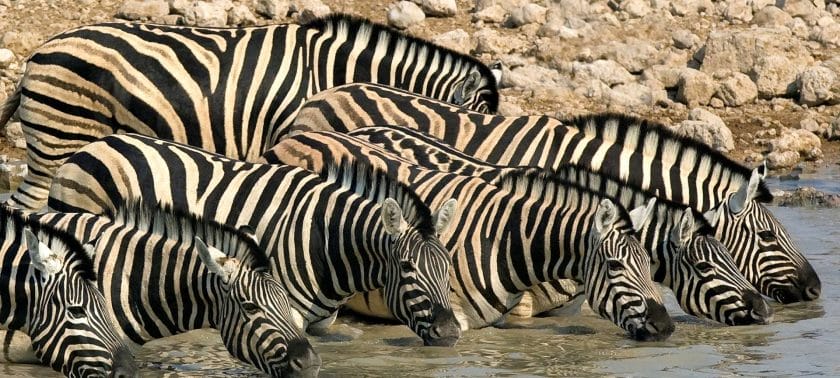 Additionally, Namibia's rivers provide habitats for birds like cormorants and terns, among other species of avifauna. Baboons, monkeys, hyenas, and zebras can also be found near the banks of Namibian rivers. These animals have adapted their lifestyles to living in and around the Namibian Rivers, allowing visitors to enjoy spotting them from afar.
Exploring Conservation Efforts by Locals & Organizations
Namibia has become a leader in community-based conservation efforts. Namibians and NGOs alike have come together to protect their stunning landscapes and prevent the over-exploitation of natural resources.
In local culture, it's believed that the land is passed down from one generation to the next, meaning that the act of conservation is not only for today's generations but those yet to come.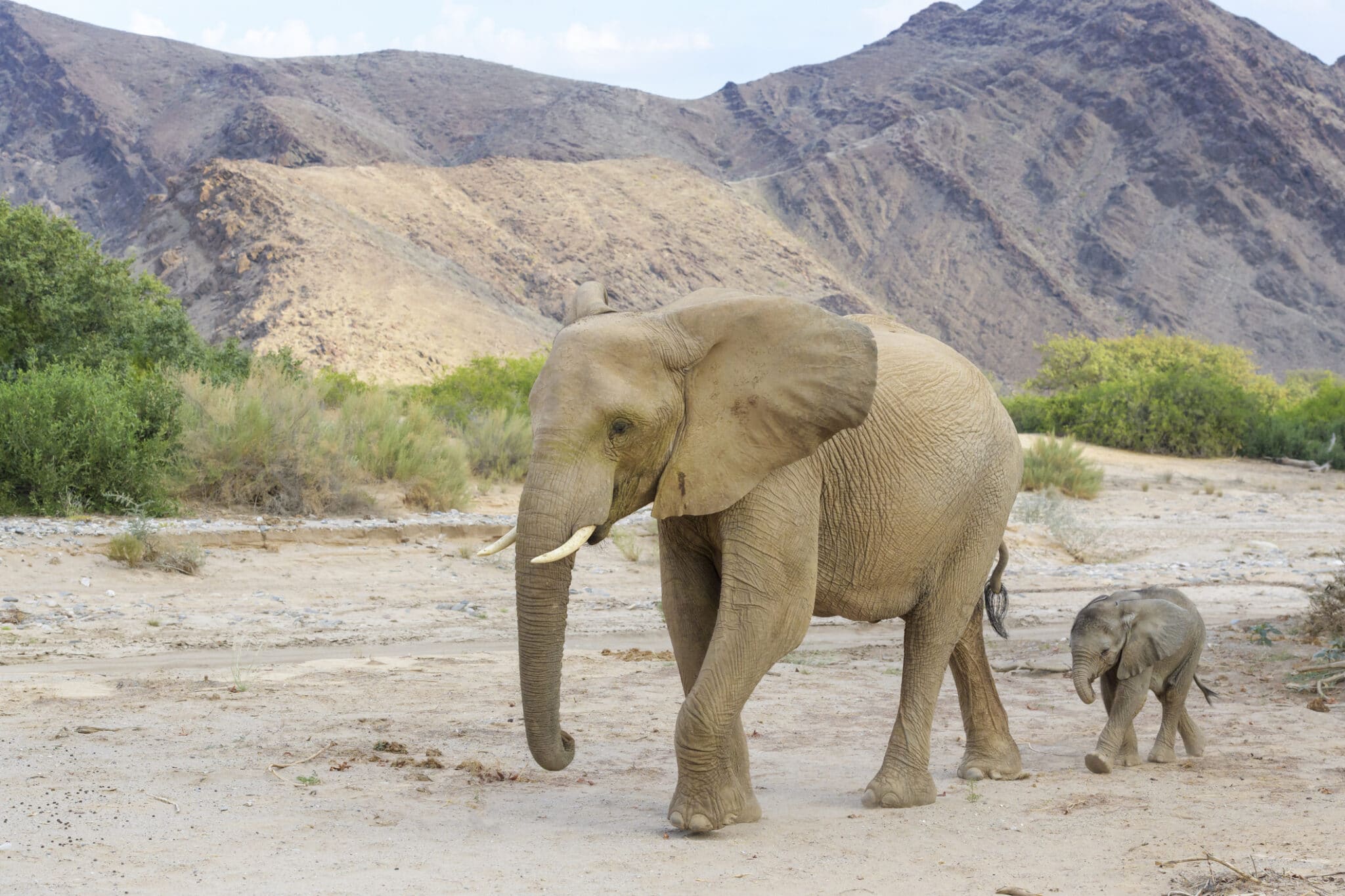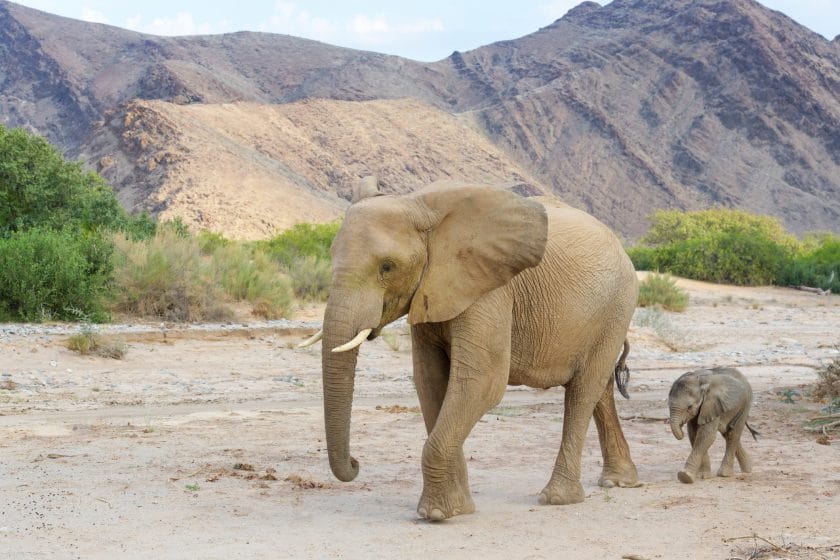 The country has seen a dramatic increase in its wildlife population from the combined works of these organizations, allowing Namibia to showcase pristinely preserved habitats with ample biodiversity in both flora and fauna.
The Namibian communities involved have also been able to create viable economic opportunities from eco-tourism, which distracts poachers away from their communities and instead motivates them to explore other income sources.
The Animals of Namibia and Reasons for Their Importance
Namibia is home to diverse fauna that are essential components of Namibian life. At the top of the food chain, predators such as leopards and cheetahs hunt cape foxes and duikers, while smaller species like mongooses and jackals provide additional balance by controlling pest populations. 
Namibian wildlife has been long encapsulated in their cultural history, including prints on pottery artifacts, petroglyphs, and general Namibian traditions.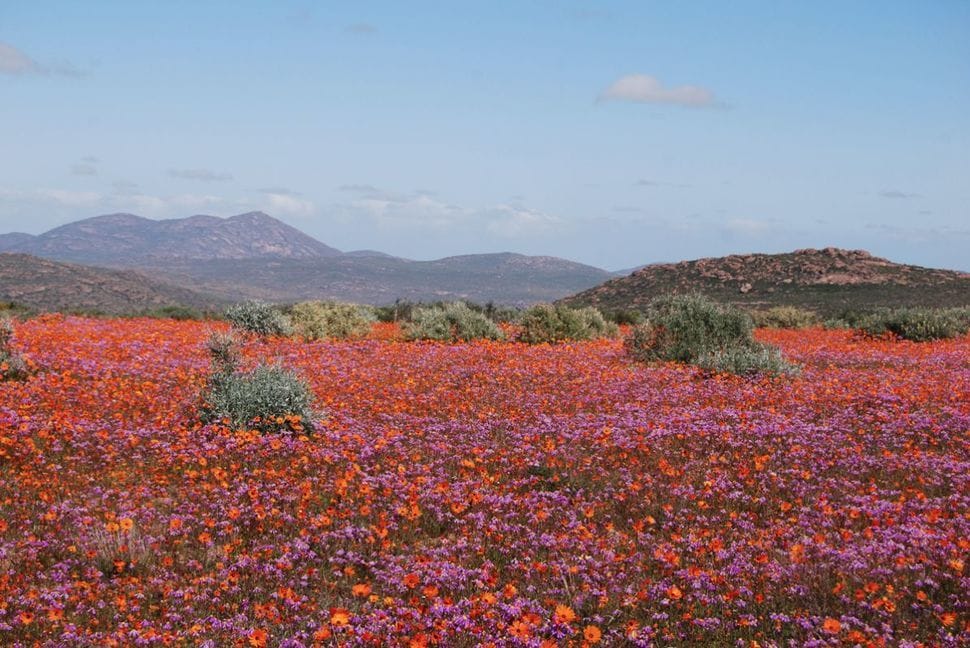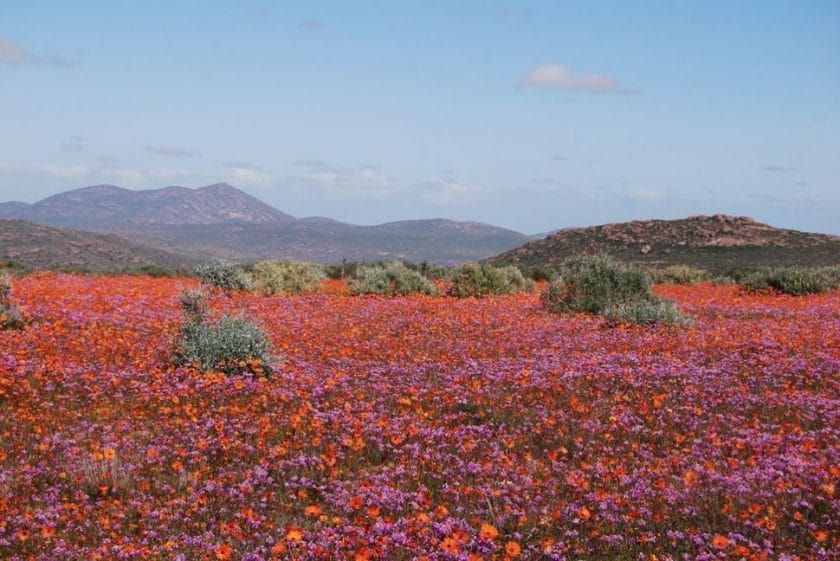 Namibia has a historic commitment to conservation, and protecting these animals is an integral part of Namibian life which requires active involvement by government initiatives, citizens, and certain non-profit organizations.
The incredible animals of Namibia serve as symbols of national pride and remind citizens why it is so important to preserve their beloved landscapes.
Conclusion
The animals of Namibia are truly remarkable and have captivated visitors from all over the world. From antelopes to crocodiles, Namibian wildlife has flourished thanks to a combination of government initiatives and community-based conservation efforts.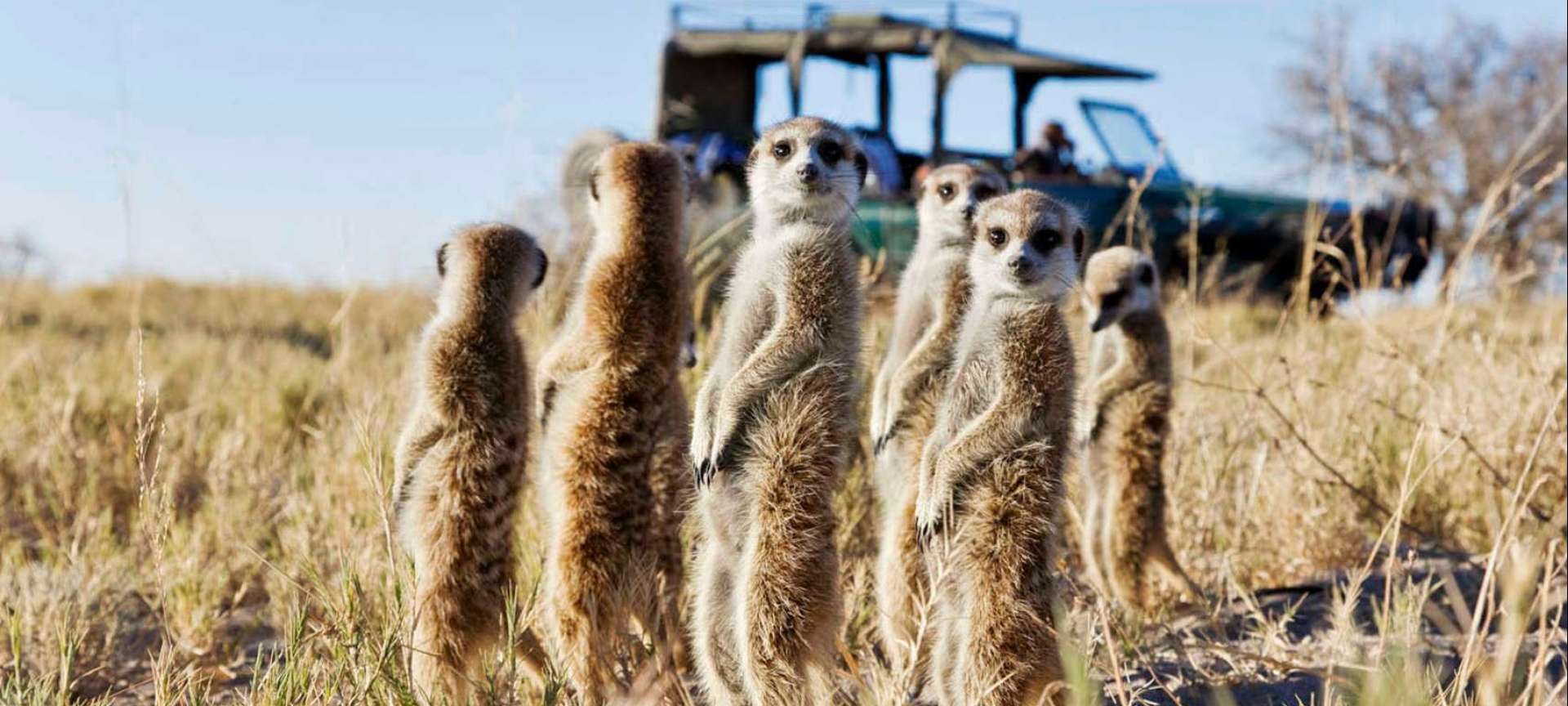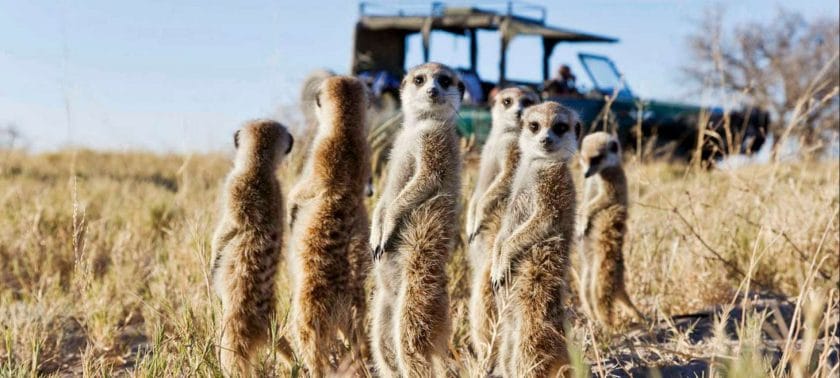 These animals are an important part of Namibian culture, are integral to the country's natural beauty, and have acted as symbols of national pride for many generations.
With continued support from tourism, local Namibians, organizations, and government initiatives, we can ensure that these animals remain a part of this incredible landscape for years to come.