If you're looking to get as close as possible to Africa's flora and fauna, then Zambia – the home of walking safaris – is the ideal destination for you.
Boasting the thundering Victoria Falls – one of the Seven Natural Wonders of the World – Zambia is a wildlife-rich destination hosting more water than any other African country due to its wealth of rivers, lakes and waterfalls.
If you need some Zambia safari inspiration, here are 5 reasons why you should visit this landlocked African country.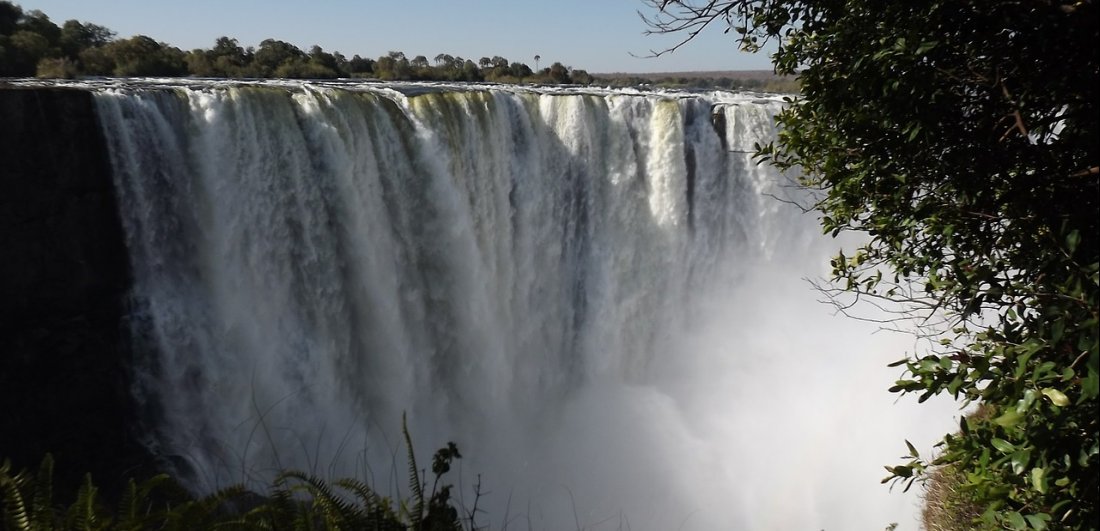 The Victoria Falls
Also known as Mosi-oa-Tunya, what means 'The Smoke that Thunders', Victoria Falls is the only waterfall in the world with a length of more than a kilometer and a height of more than hundred meters.
A UNESCO World Heritage Site, the Victoria Falls is so loud that it's falling curtain of water can be heard up to 40 kilometres away.
Kasanka Bat Migration
Every October the world's largest migration of giant fruit bats happens at Kasanka National Park. Eight million fruit bats will harmlessly pass your head as they dance in the sky.
To see more rare species, the southern floodplains of Lake Bangweulu are famous for large herds of the near-endemic black lechwe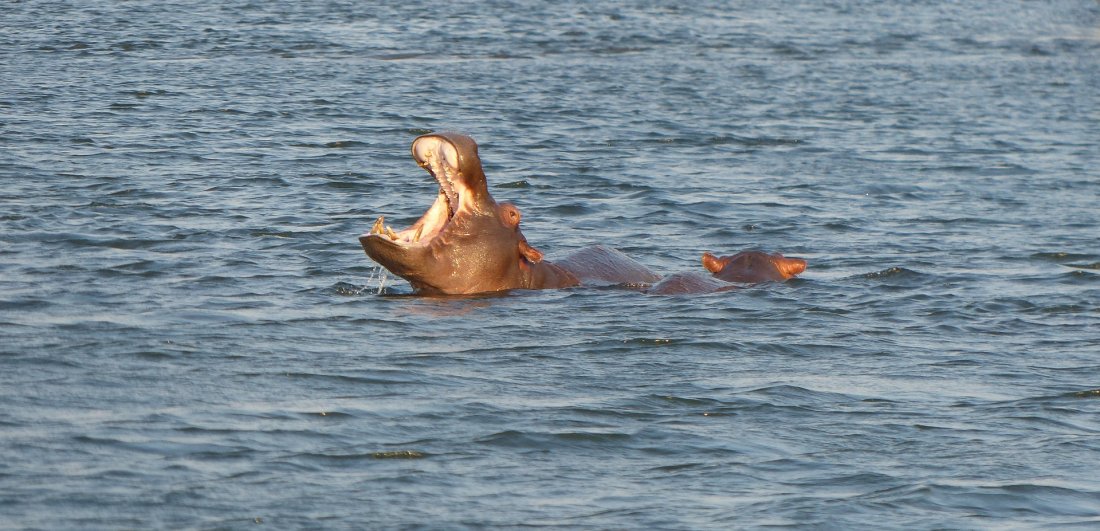 The Zambezi River
Definitely worth a visit during your safari in Zambia is the Zambezi River. The Lower Zambezi River basin in the Southern Province is excellent for bush camping, fishing for tigerfish, boat cruises and other excursions like canoeing along crocodiles, hippos and thirsty elephants.
For more fishing and boat trips you can spend a weekend on the largest artificial lake, Lake Kariba, also situated in the Southern Province.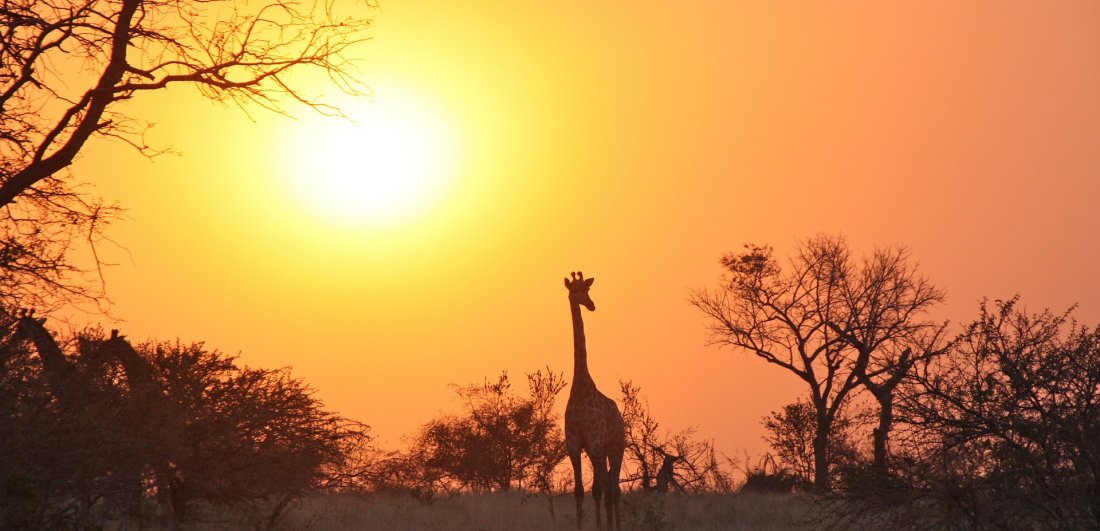 20 National parks
There are 20 national parks and 34 game management areas in Zambia, leaving you spoilt for choice of options to enjoy a thrilling wildlife safari.
South Luangwa National Park is the most popular choice as it offers fantastic daytime and nighttime game drives. At the end of November, the Liuwa Plains National Park is worth a visit, where at the end of November you can see the world's second largest wildebeest migration. In Kafue National Park, you can see lions swimming in swamps and climbing sycamore trees.