Impress your friends and family with these interesting facts about one of the most famous national parks in the world.
1. Chobe National Park is divided into four different areas, each with distinctly unique geographical landscapes. They are as follows; the Savuti channel, Linyati wetlands, Serondella and Nogatsaa.
2. In 1888, the Savuti channel dried up completely and only flowed again in 1957, 70 years later. It is changeable and sporadic, but exceptionally diverse and beautiful.??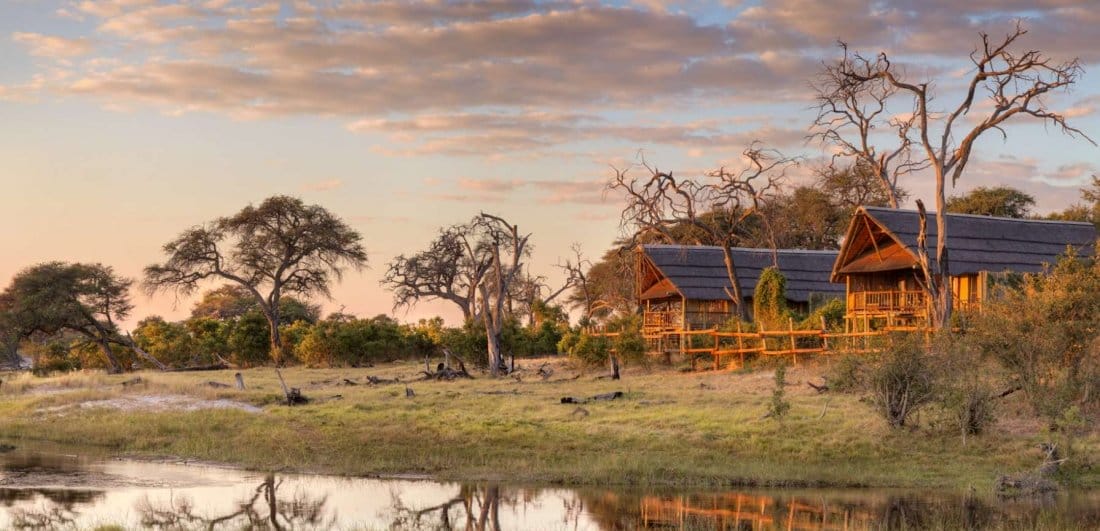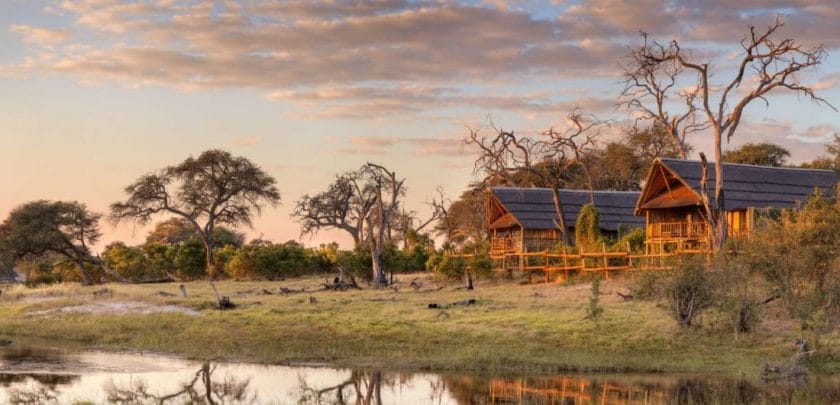 3. The roads in Savuti are notoriously difficult to drive through due to the wet black cotton soil in the area.
4. Savute and Linyati have no internet and no mobile network coverage
All the more reason to take a digital detox and enjoy the simple pleasures of a Botswana safari.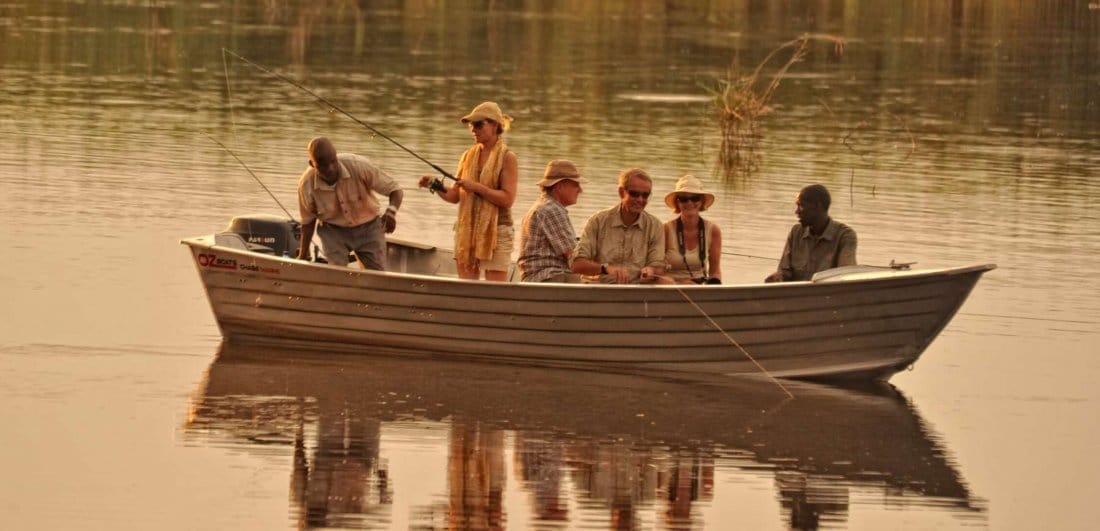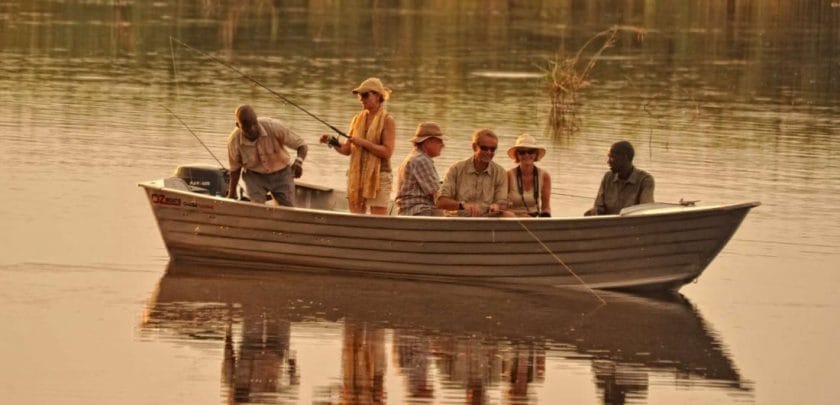 Image: Linyanti Bush Camp
5. Before it was a national park, this area was used as trophy-hunting grounds and as a source of teak wood for the blooming timbre industry (both of which have been outlawed)
6. In the 1940's, Chobe National Park fell under a major tsetse fly infestation. This has a great impact on the decision to declare the area a national park.
7. Gobabis Hill in Savuti has ancient San rock paintings that are estimated to be about 4 000 years old
They are mostly paintings of livestock. This area is known for its wandering leopards. See more here.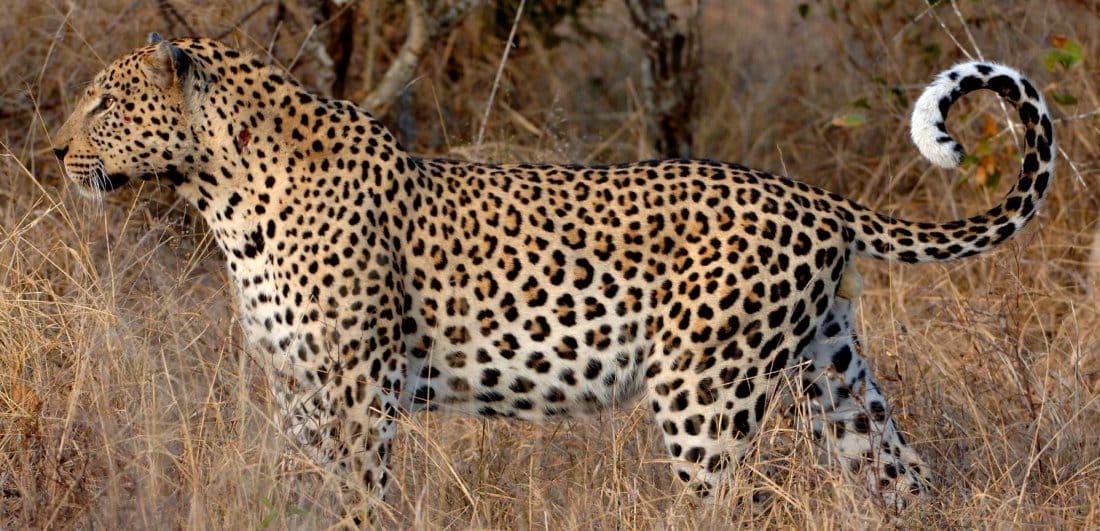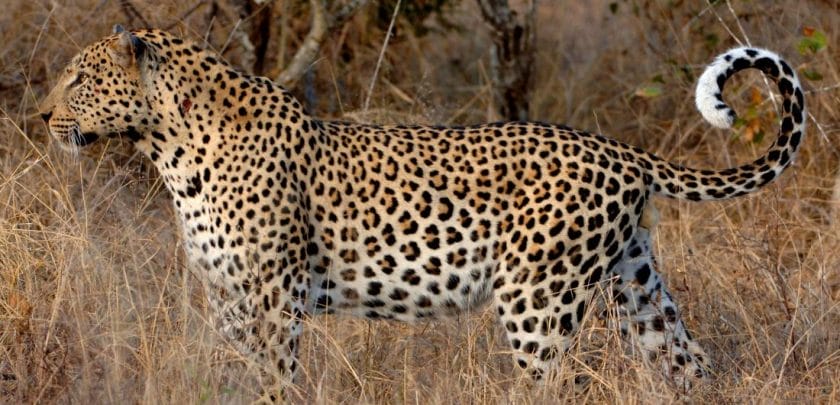 8. Chobe National Park has the most elephants in all of Africa and you can literally feel the ground shake as a large herd moves by
The Great Elephant Census of 2016 conducted a large study of African elephants on the continent. Of their findings, Chobe National Park had the highest concentration of elephants out of 18 other countries.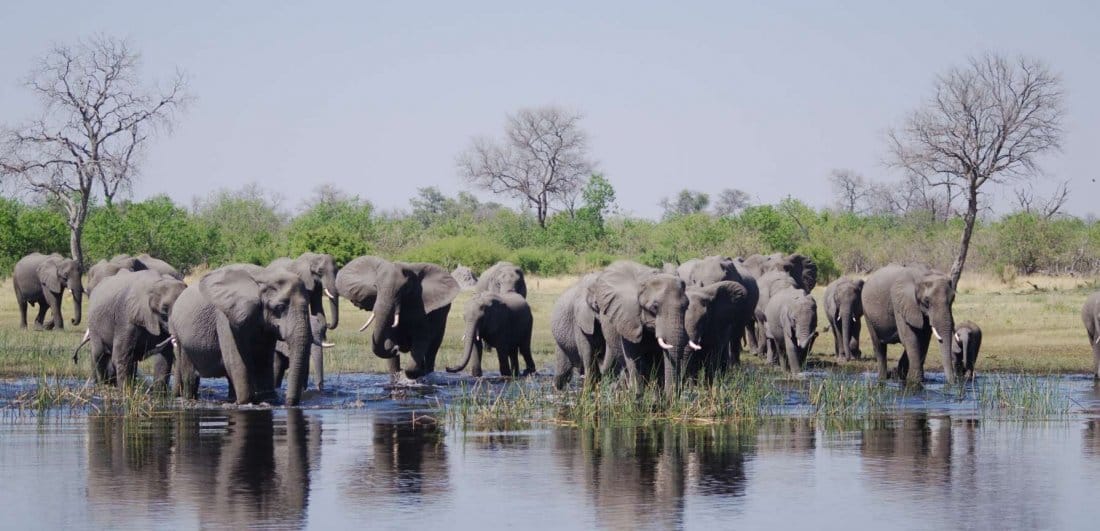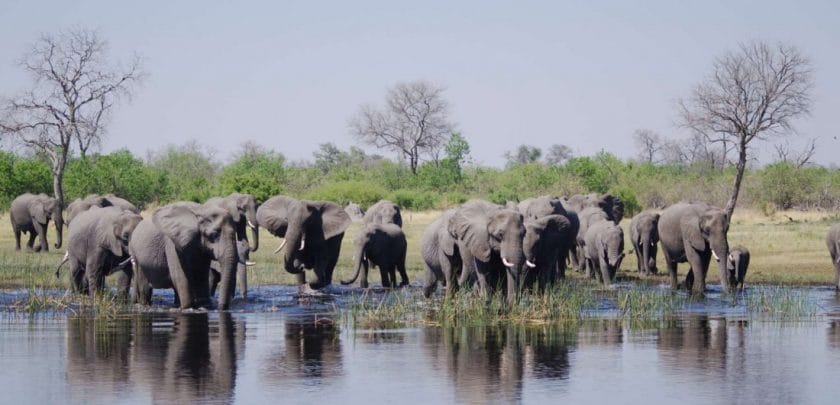 9. To celebrate their second wedding, Elizabeth Taylor and Richard Burton married in secret at the Chobe National Park in 1975
The news article stated that...The newlyweds, who had hit headlines throughout their turbulent first marriage of nearly 10 years, retook their vows at Chobe National Park in Botswana. The ceremony was conducted by African district commissioner Abrose Masalila. The service lasted 20 minutes and took place in Mr Masalila's office in the village of Kasane, with Taylor wearing a green dress with lace frills and guinea fowl feathers, and Burton in a red shirt and white trousers.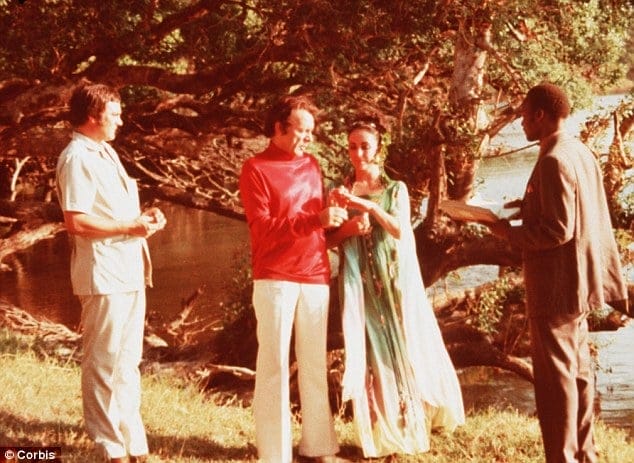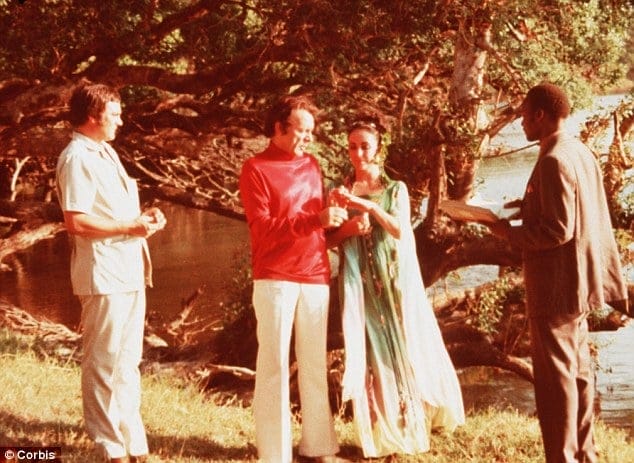 10. Victoria Falls is only a short drive away from the park. Don't miss the chance to visit this magnificent feat of nature on your Botswana safari.

11. Rhino is the only Big Five animal that is not found in the park
You can see rhino at the Khama Rhino Sanctuary, Mashatu Game Reserve and Mokolodi Nature Reserve.