This was a holiday of 3 attempts. Matthys clearly extremely knowledgeable, and from experience, about the areas/lodges we visited.
"Absolutely amazing itinerary put together by Matthys and the team. Everything was seamless…"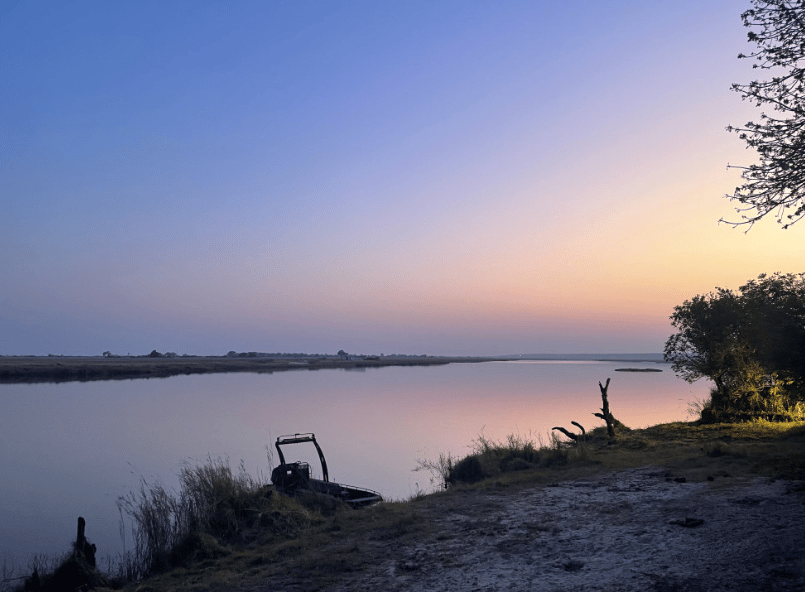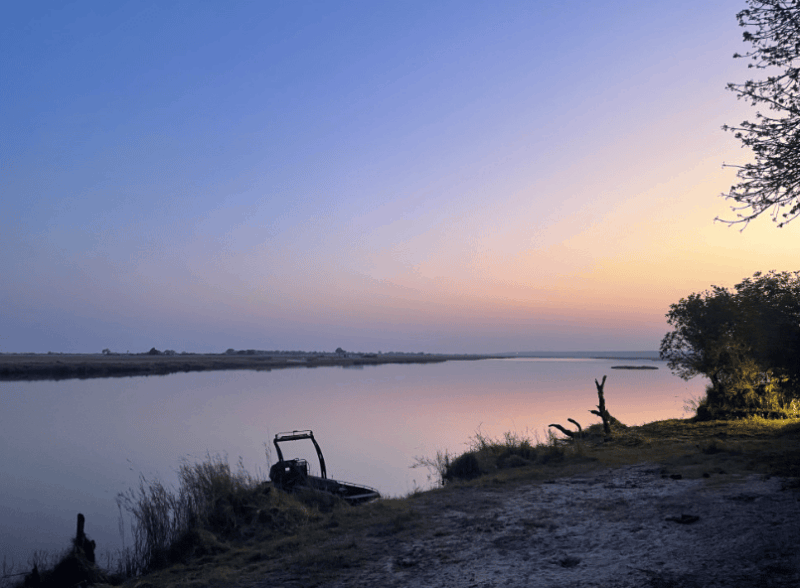 The transfers, flights and accommodations were all top notch and nothing went by the wayside. The trip moved seamlessly from SA, through Kruger, Zimbabwe, 3 Botswana lodges and back to Jo'burg.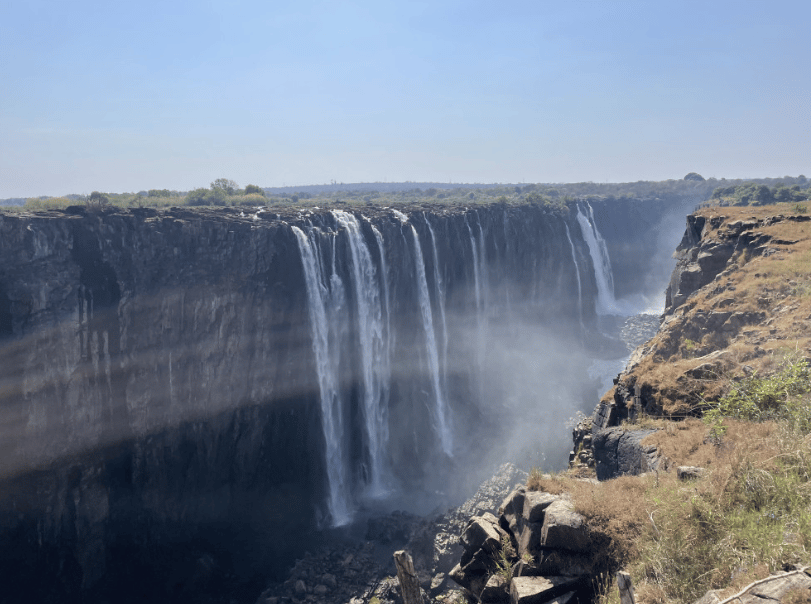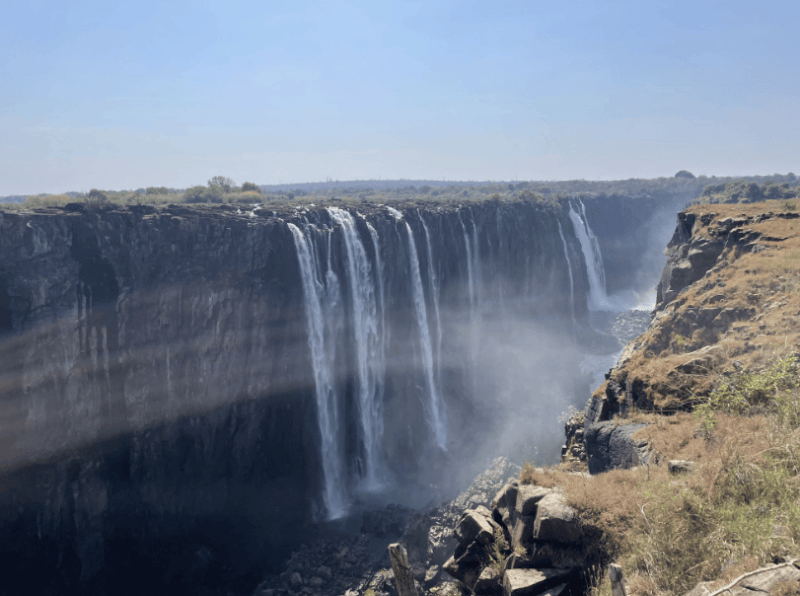 Value for money? Definitely, really good quality accommodations and the safari guides were brilliant. We were never crowded into any vehicle we always had plenty of space. The food was amazing and the staff at all establishments were incredibly friendly and accommodating. Nothing was too much trouble and they went far and above what they needed to.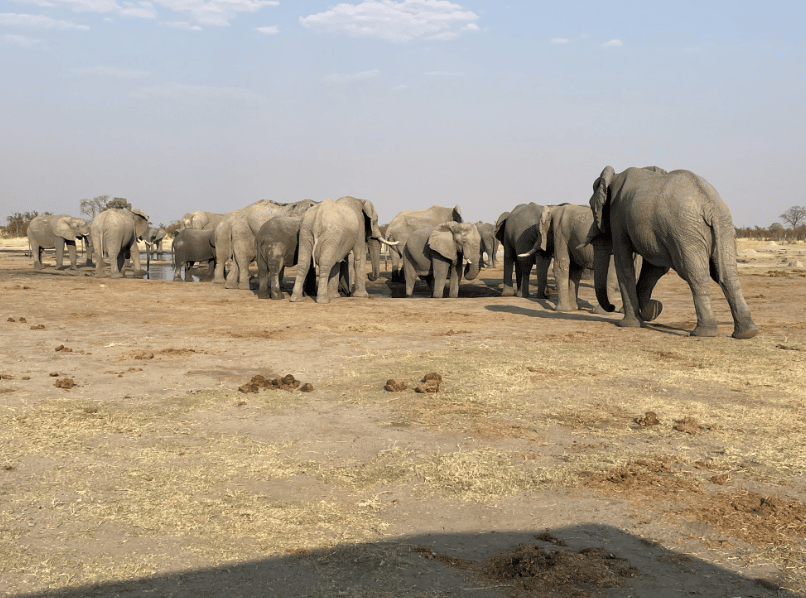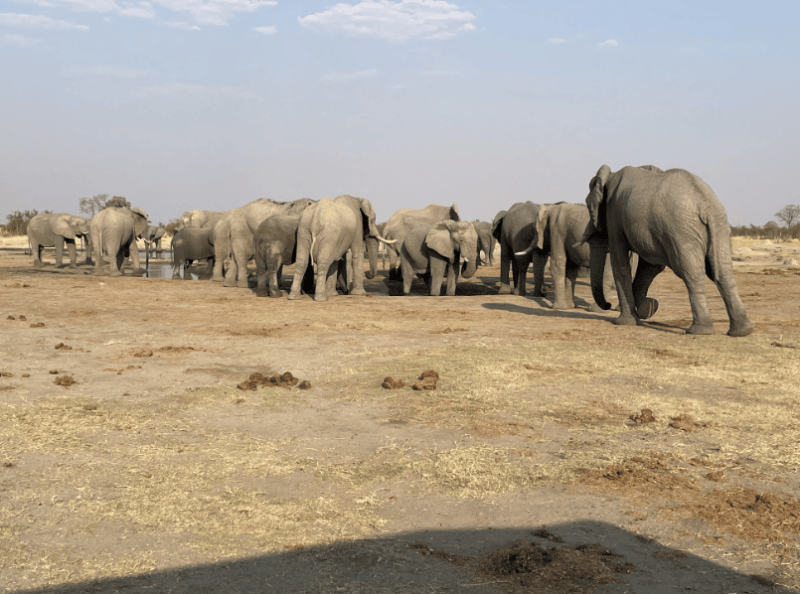 We loved it so much we are planning to come back in 2024 and do the garden route and some different safari experiences. Missed the Rhino but saw all the other top 4 plus 5 puppy wild dogs/5 adults and 3 leopards. Loads of lions and huge amounts of elephants, bison, water buffalo and numerous other animals.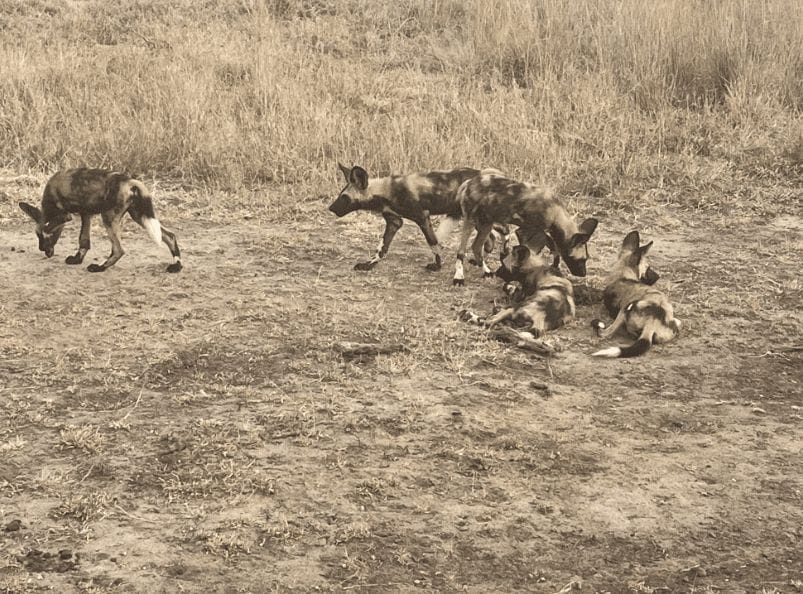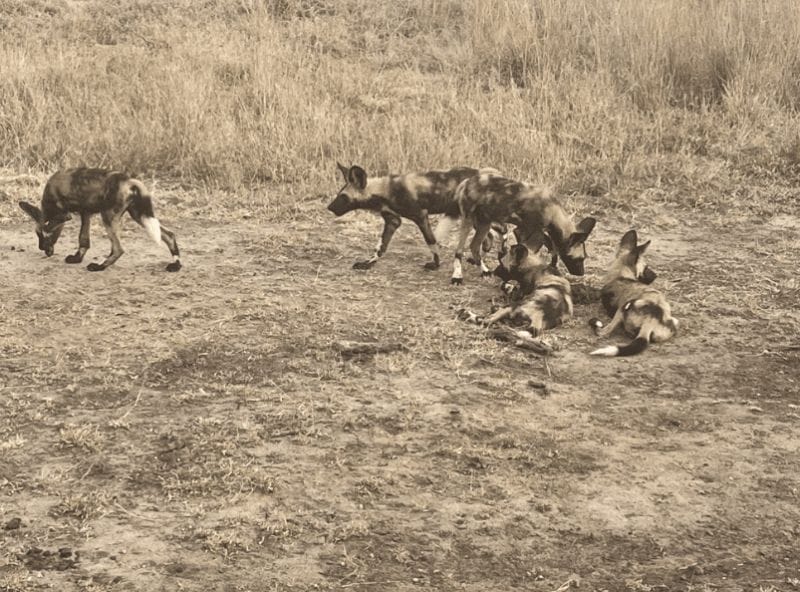 As Annie once said, "I'll be back!"