Our trips organized by Discover Africa were amazing.
"Discover Africa absolutely exceeded our expectations and made a long and complex trip totally perfect"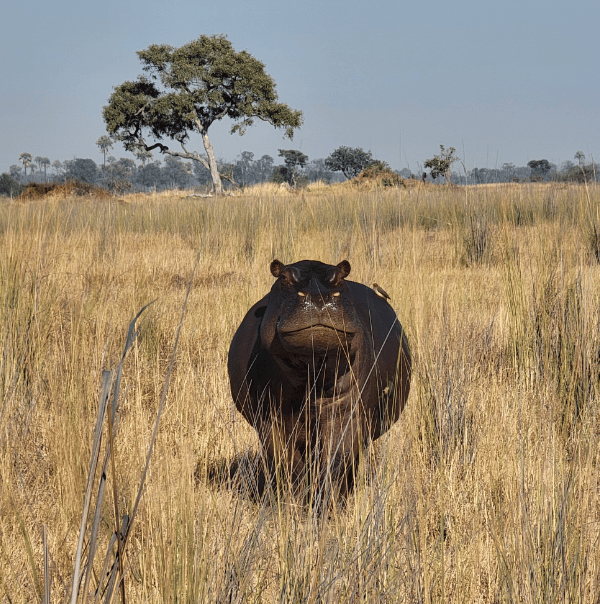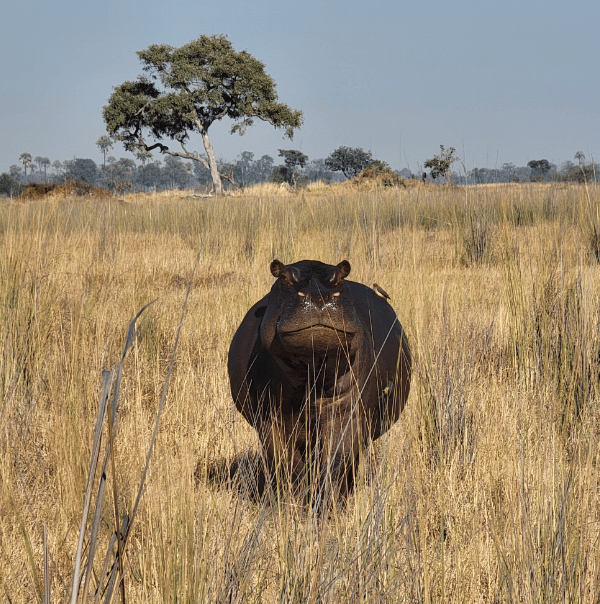 Matthys put together three incredible packages and worked with us throughout the entire journey to make everything perfect.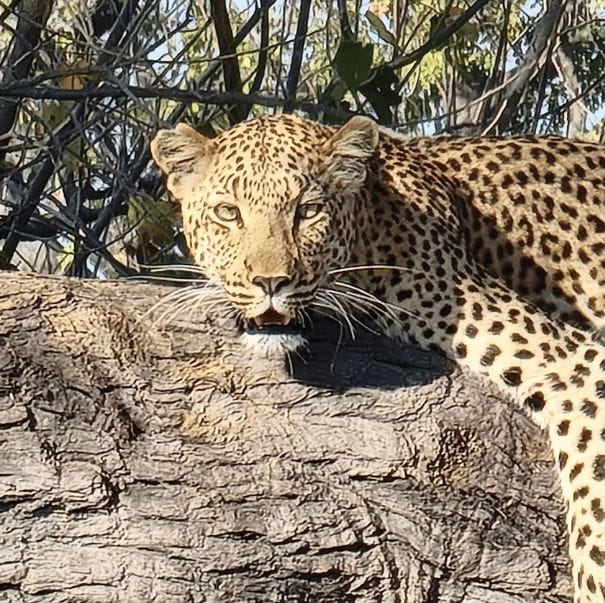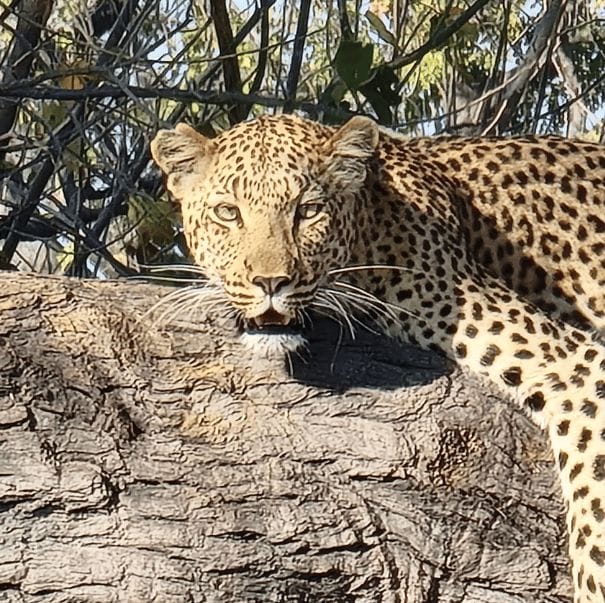 We went to Botswana, Namibia and Tanzania with Discover Africa, and had a stay in Cape Town between two of the safari trips. Matthys was right there when we wanted to make small changes to a flight and a hotel.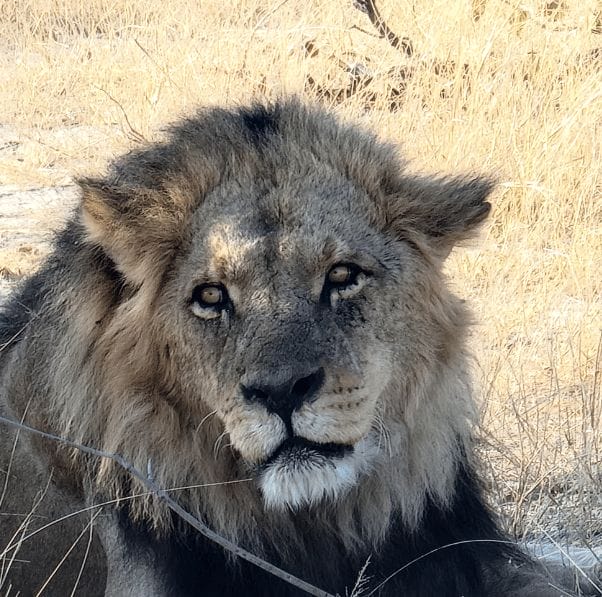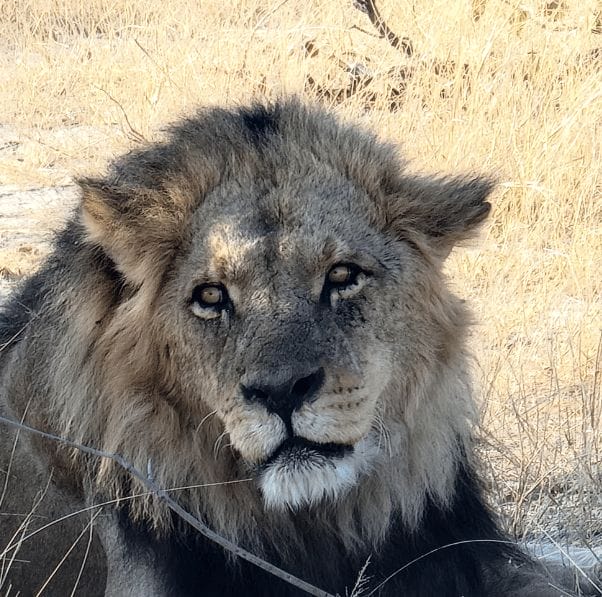 We absolutely could not have been happier, they exceeded our expectations completely.