At the outset, we set out our budget, the type of accommodation we wanted and what we hoped to see, and Discover Africa delivered on everything.
The travel arrangements – including ground and air transport worked smoothly – at each stage we were kept up to date with any schedule changes imposed by the airlines etc.
"Everything we hoped for – and more!"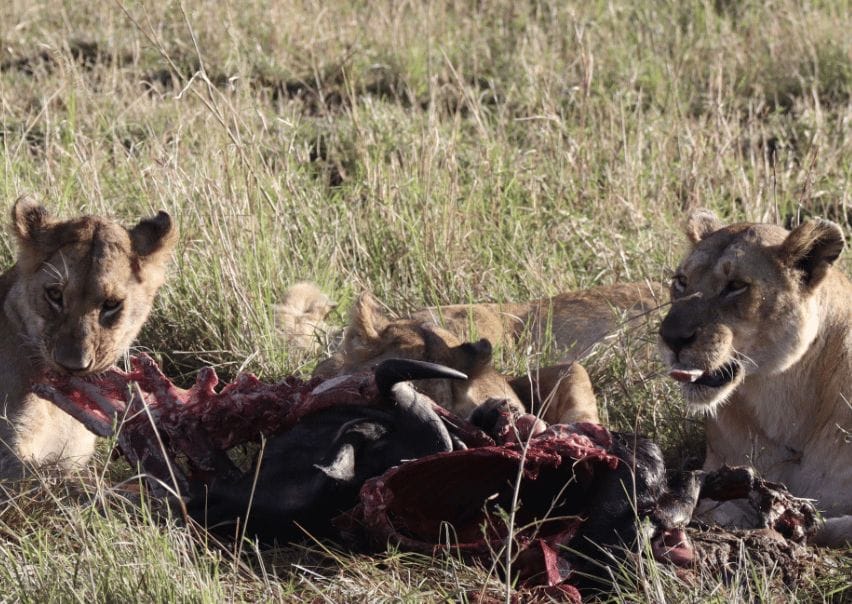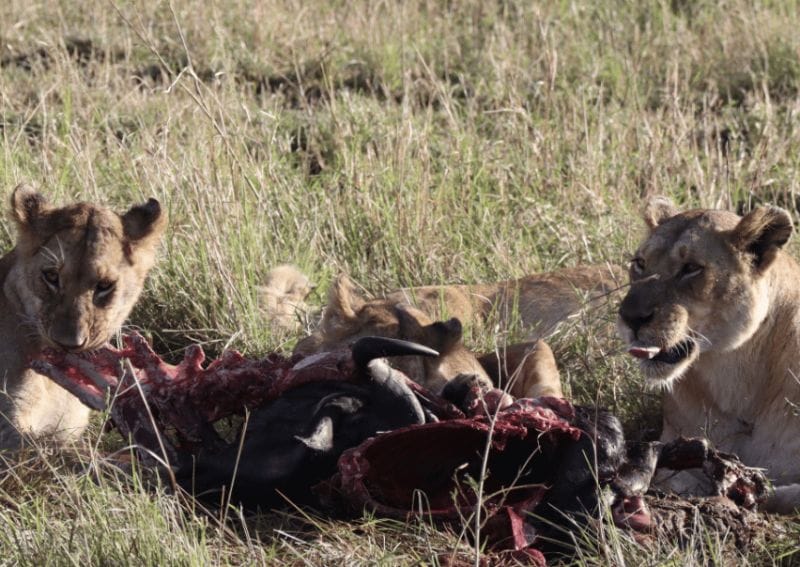 Our accommodation was just what we expected – both tented camps were comfortable with friendly welcoming staff who worked hard to ensure that we were happy. The food was good – nothing fancy but wholesome and plentiful if you wanted – in particular, the breakfast and lunch boxes were well thought out with a good variety.
There was a good selection of house drinks along with tea, coffee, etc. The Hot water bottles in the tented camp above Ngorongoro were very welcome – we hadn't expected it to be quite that cold.
Both guides were excellent – friendly, considerate and helpful but above all immensely knowledgeable on animals and birds.
We saw everything we expected to see and more – and to be honest, more than we had even hoped for.
Our main goal was the Migration Crossing the Mara River but we also saw the Big Five – over two days – along with most of the other animal species and a wonderful variety of birdlife.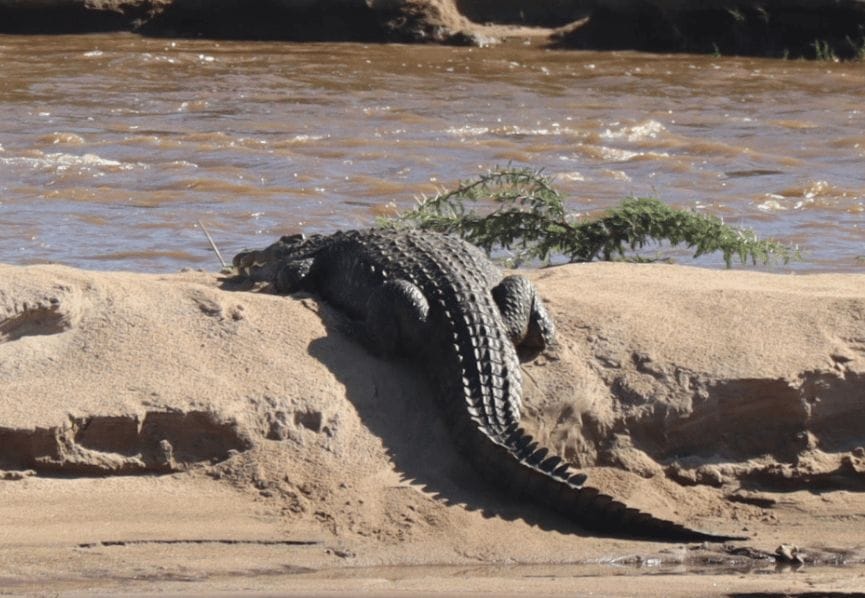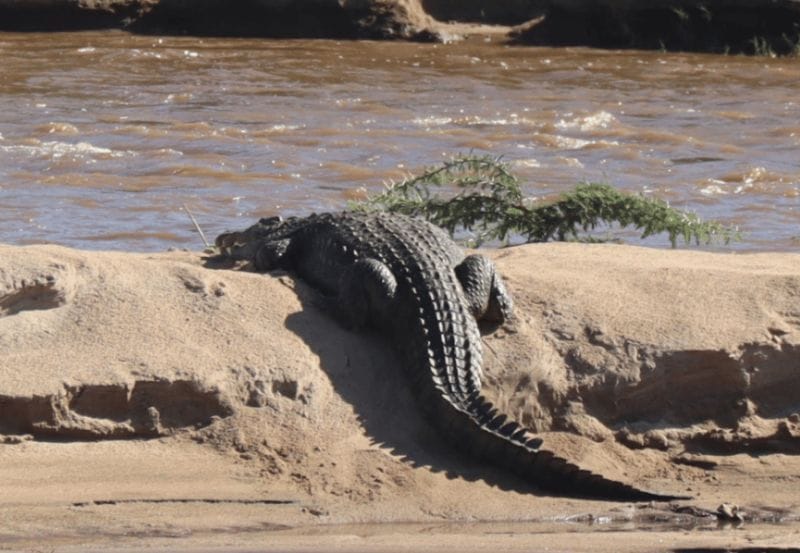 We have enjoyed previous safaris in Botswana – Okavanga Delta and Northern Kalahari – and in South Africa – Kruger and KZN – but this trip was probably the best overall safari experience that we have had.
Based on our experience, we would be happy to recommend Discover Africa to anyone interested in a Safari trip anywhere in Africa.