If you are planning a trip to Southern Africa and wanting to get as much out of your trip as possible, then this article will explain how you can cover the main attractions of two countries in just a few days.
Okavango Delta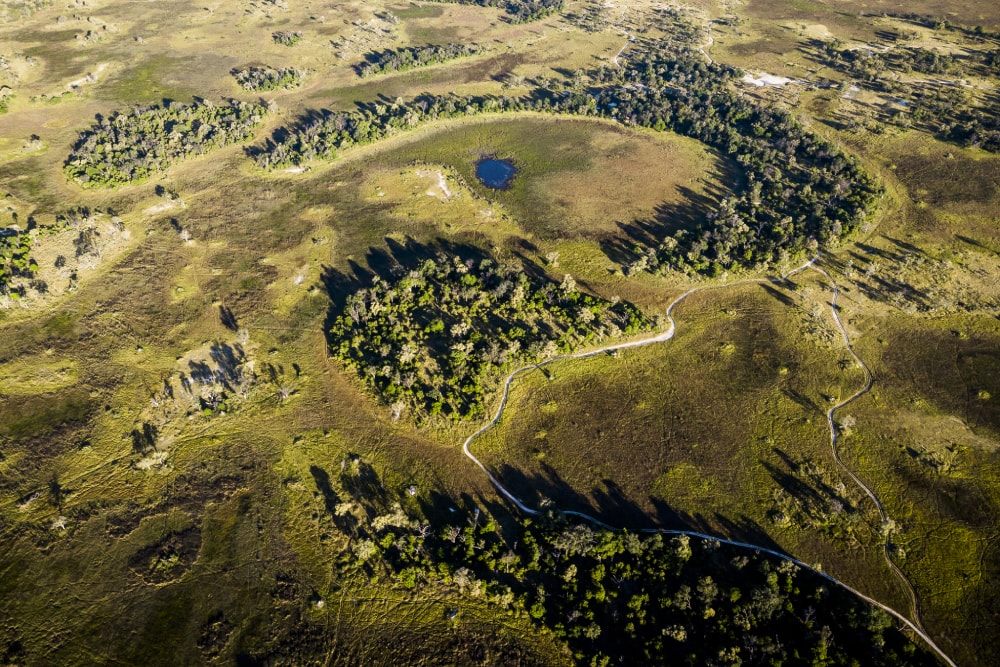 The Okavango Delta...when I say this out loud I get a little excited. The Okavango Delta is the gem in a Botswana safari's crown. If you go to Botswana and you do not go to the Okavango Delta, it would be like going to a Birthday party and not eating cake. The Okavango Delta is an inland river delta, made out of reeds and river channels, situated in Northern Botswana. The Okavango Delta is well known for offering one of the best wildlife experiences in Botswana and is praised worldwide for its conservation efforts.
Victoria Falls
The Victoria Falls holds a very special childhood memory of mine. When I was about 12 years old, we went on a family holiday to Namibia, Botswana and Zimbabwe. The part out of this whole trip I remember best was Victoria Falls. I remember giving the guide a run for his money as I had just studied an entire book on David Livingstone (plays a big role in the history of the Victoria Falls). The Victoria Falls is situated on the border of Zambia and Zimbabwe. Just to give you an idea of how magnificent the Victoria Falls is, it is twice the size of Niagara Falls. The Victoria Falls is generally known for its natural beauty (of course), as well as the adventure activities occurring all around the falls.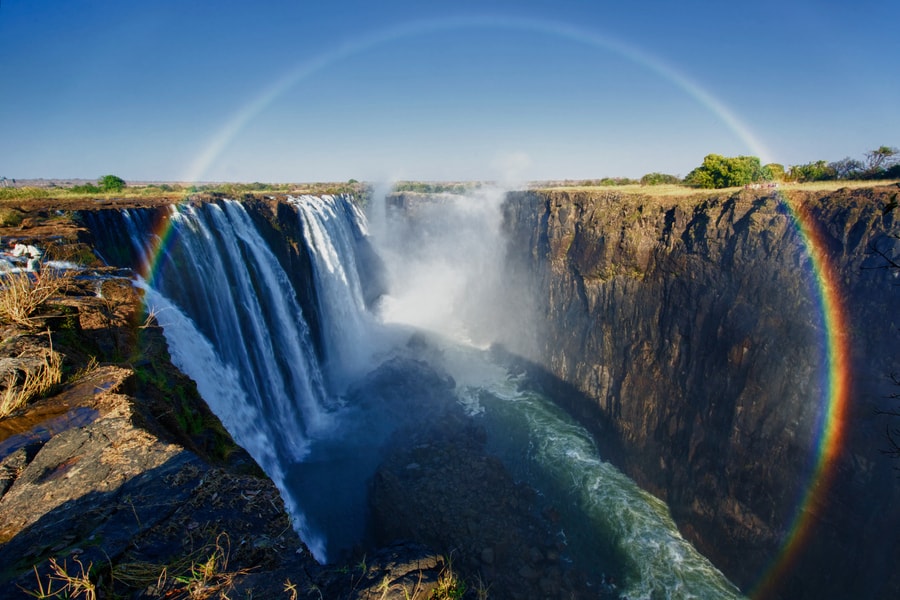 Just imagine a combination of excitement and warmth? With that being said, yes, one can most definitely visit the Okavango Delta and The Victoria Falls in one trip. How it would work is, you would start your trip in the Okavango Delta and stay there for about three to four nights. After your stay in the Delta, you would catch a charter flight from your camp to Kasane Airport. Upon arrival at Kasane Airport, you catch a road transfer of about 1.5 hours to Victoria Falls. It's as easy as that! However, there are a few affecting aspects to bear in mind.
Type of holiday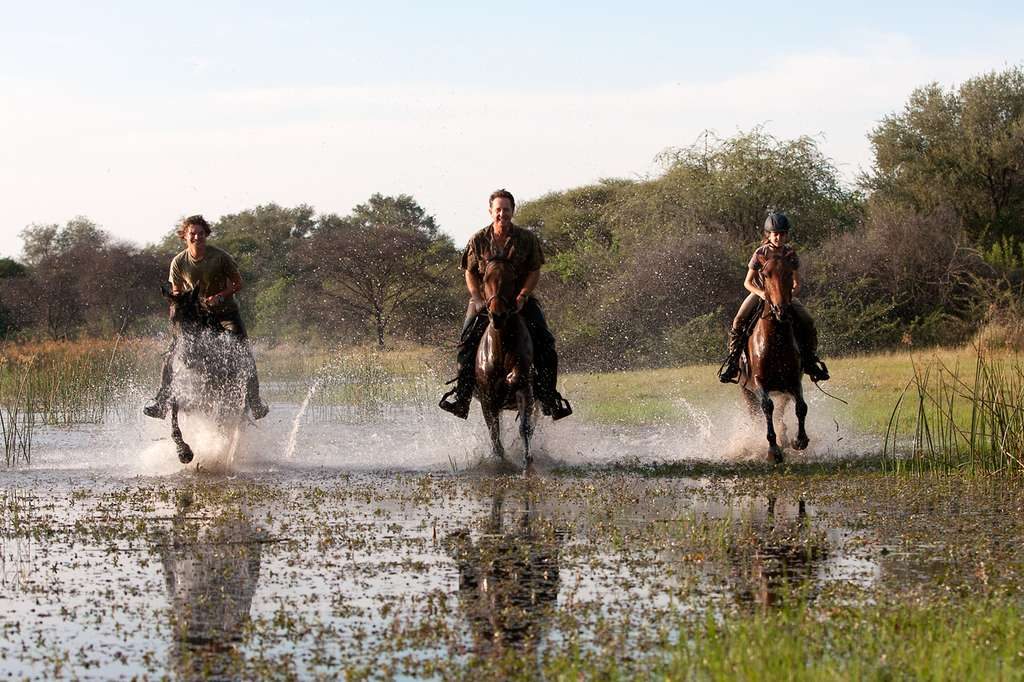 When saying "type of holiday" I refer to family holidays, romantic holidays, solo traveller holidays etc. For example, if you were on a family holiday and you have young children, you would have to keep travelling time and distance in mind. I do not have children of my own yet, but I can imagine that travelling with them can be challenging at times. When combining the Okavango Delta and the Victoria Falls, the entire trip involves approximately two domestic flights and two road transfers within a time frame of about six days. If you have young children, this can be tricky.
Length and budget
You need at least five to seven days of travel time if you are wanting to combine the Okavango Delta and the Victoria Fall. Length and budget go hand-in-hand. One's budget needs to be enough in order to cover the approximate length of the combined trip, but don't let budget scare you. If you travel at the right time of the year, one can score some great deals.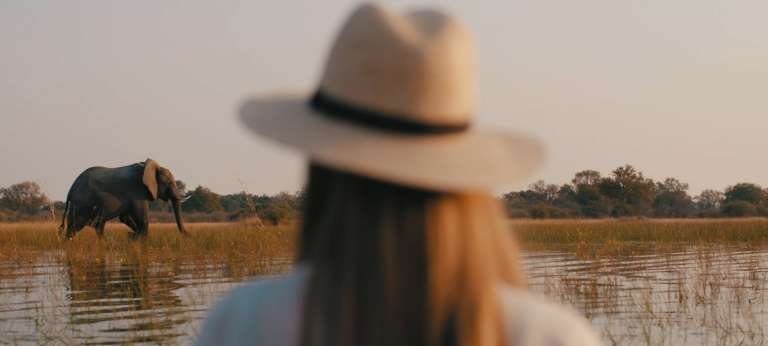 In summary, combining The Okavango Delta and The Victoria Falls is highly recommended. You get to experience the main highlights of Africa, being wildlife and natural sights. Both the Okavango Delta and The Victoria Falls are one of the most famous hotspots in Africa, and you can experience both of them in just one trip.
---