We had a fantastic time in Botswana, so thank you for all your help.
Chobe Safari Lodge was great, we really enjoyed the first leg of our safari. The food and accommodation were great. We did two boat trips where we saw loads of elephants, buffalo and hippos.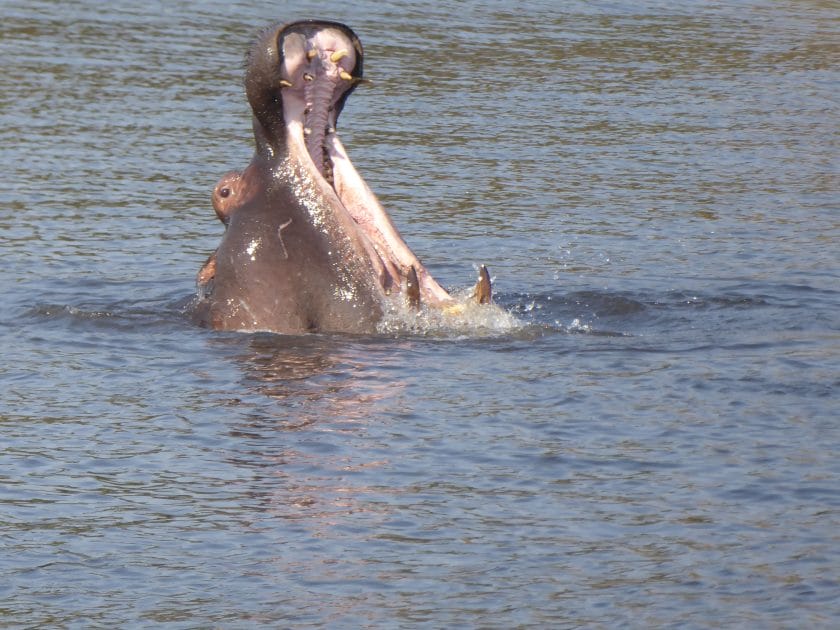 We also did a morning game drive here and saw giraffes, zebras and some lion cubs which was great!
We travelled from there to the delta with Mack Air who we couldn't fault. Our landings were a lot smoother than expected!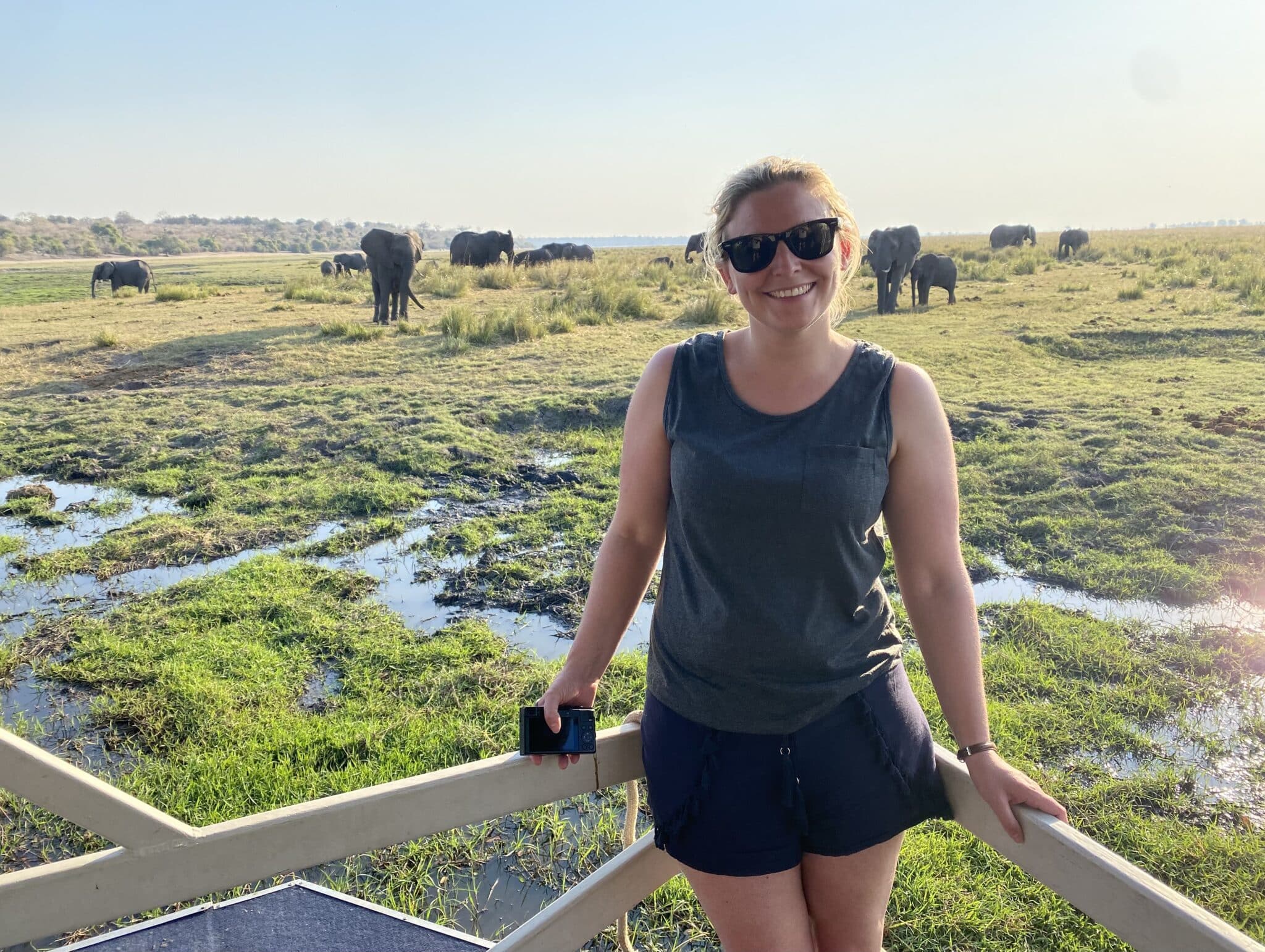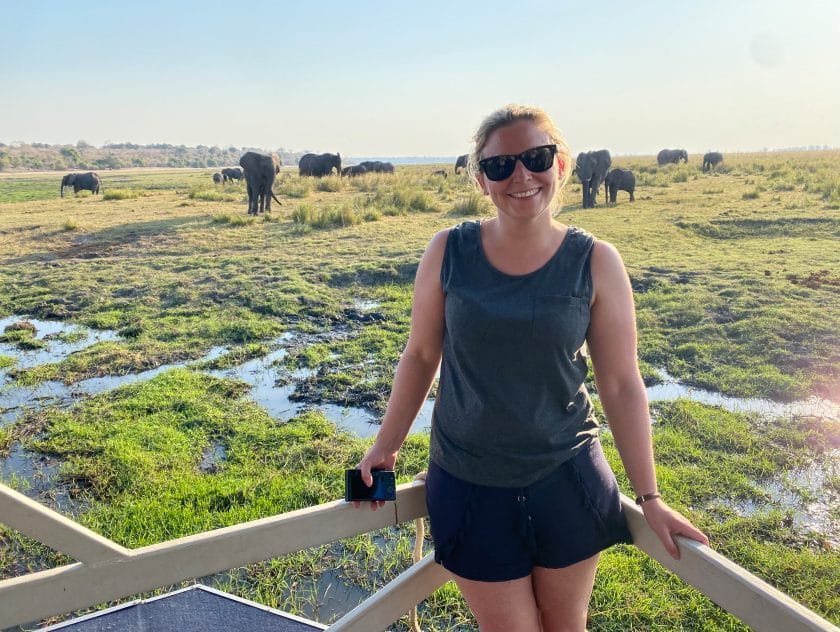 The second part of our Botswana adventure was with Mboma Island Expeditions and it was the highlight of our entire trip. The surroundings, activities, accommodation and guides were fantastic!
We loved the peaceful mokoro trip! The food in particular was outstanding.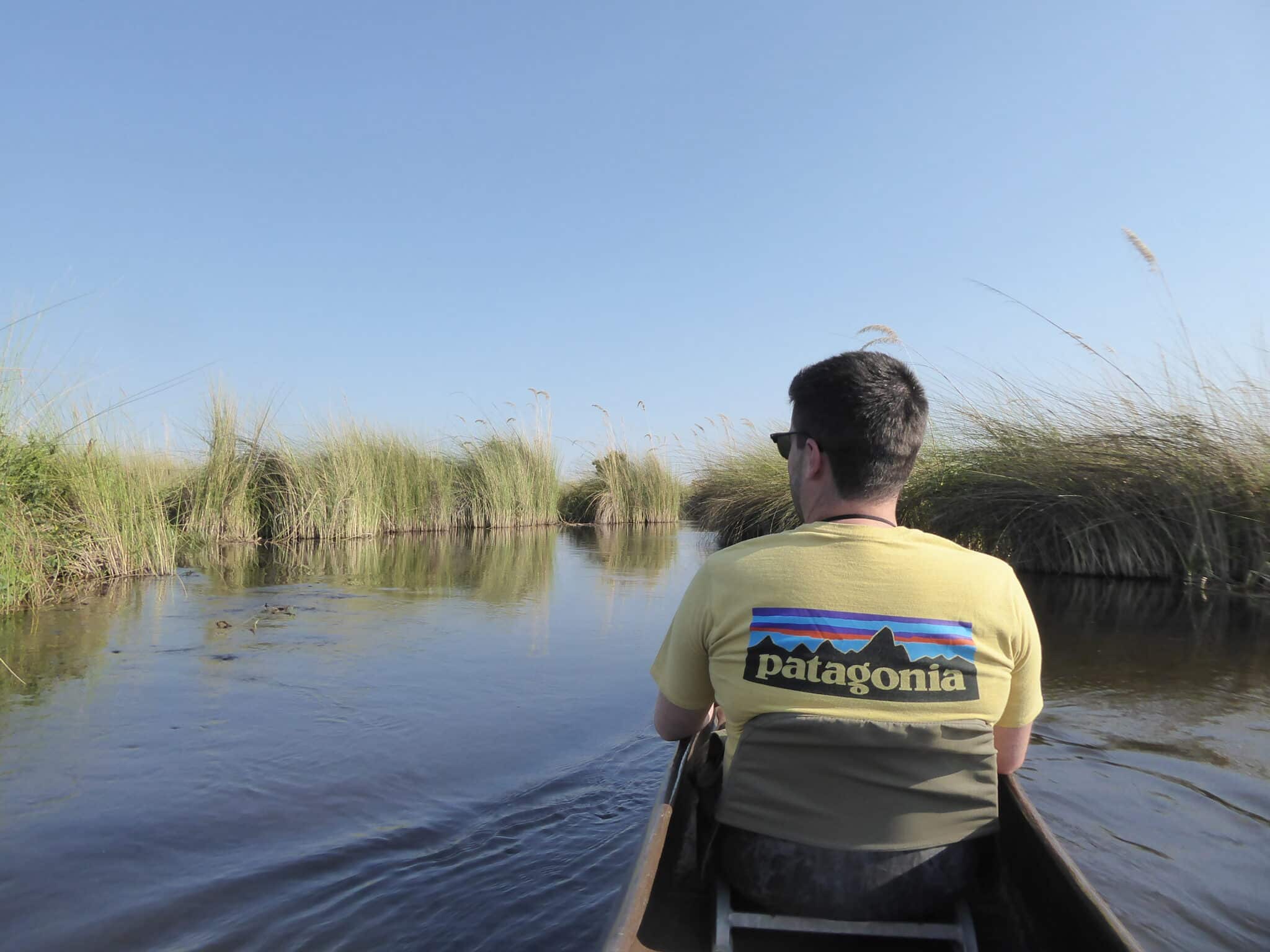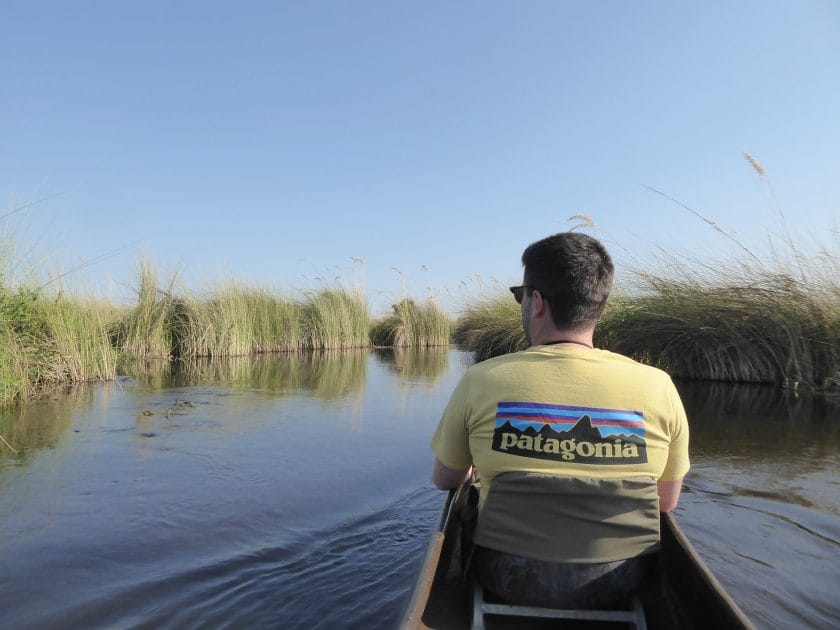 You should feel at ease recommending both locations to your future clients.