9-day June/July 2019 Great Migration safari in Tanzania (Value-for-money)
9-day June/July 2019 Great Migration safari in Tanzania (Value-for-money)
HerdTracker invites you to join them on a migration safari in Tanzania's Arusha, Tarangire National Park, Ngorongoro Crater and the Serengeti National Park.
Go on a 9 day safari like this from
USD 9,145
Show price in
USD $ 9,145
GBP £ 6,955
ZAR R 136,374
EUR € 7,812
per person
customised to your needs
June signals the end of the rainy season when the Serengeti plains are lush and green. The herds are spread out during this period so you can expect longer and more rewarding game drives. It's also during this time when the wildebeest cross the Grumeti River which is home to some of the largest Nile crocodiles in the world. July marks the start of the Mara River crossing as well as the mating season in the Serengeti.
Your migration safari will start in the city closest to Mount Kilimanjaro, Africa's highest peak. Following this, you will visit Tarangire National Park which has the highest concentration of wildlife in Africa.
You'll then head to the Ngorongoro Crater, which teems with wildlife and provides spectacular viewing all-year round. Afterward, you will visit the central Serengeti to witness part of the great wildebeest migration and watch as the herds follow the rains.
But the game viewing doesn't end with the wildebeest migration. You will also sight lion, elephant, giraffe, gazelle, and eland.
Show price in
USD $9,145 - $9,145
GBP £6,955 - £6,955
ZAR R136,374 - R136,374
EUR €7,812 - €7,812
Estimated cost per person for a 9-day safari like this, depending on the season.
International flights not included.
Jan
Feb
Mar
Apr
May
Jun
Jul
Aug
Sep
Oct
Nov
Dec
Costing tip: When comparing with other companies, remember most of them only show the low season rate. How pricing works >
What to Expect on This Safari
This popular itinerary can be customised to match your budget and travel dates by adding/removing a few days or selecting different lodges
Welcome to your Tanzania migration safari!
After arriving at Kilimanjaro International Airport [JRO] and completing your customs/immigration requirements, you'll be introduced to your migration safari guide who will transfer you to the Arusha Coffee Lodge. You will stay at the hotel on a bed and breakfast basis for one night.
The lodge is a delightful sanctuary of aromas, gourmet food and vibrant gardens located on the expansive grounds of a verdant coffee plantation. Visitors are also welcome to enjoy convenient gift shopping at the Traders Walk Boutiques, located on site. Browse through a collection of five boutiques offering arts and crafts, jewellery and clothing, gourmet coffee and cakes and Swahili food.
Meals: Bed and Breakfast
Transport: Included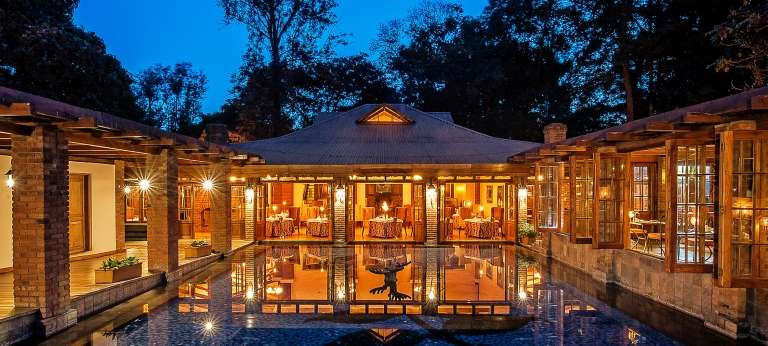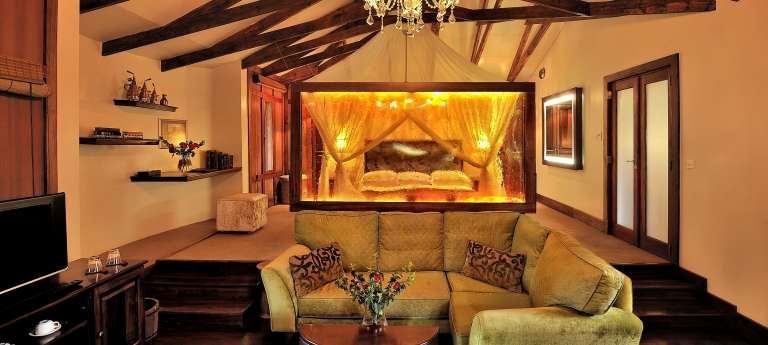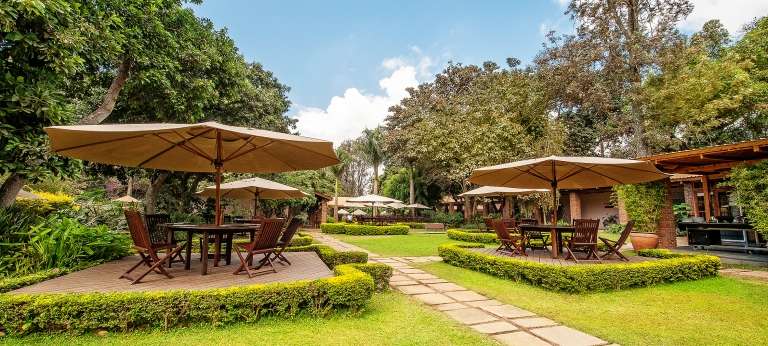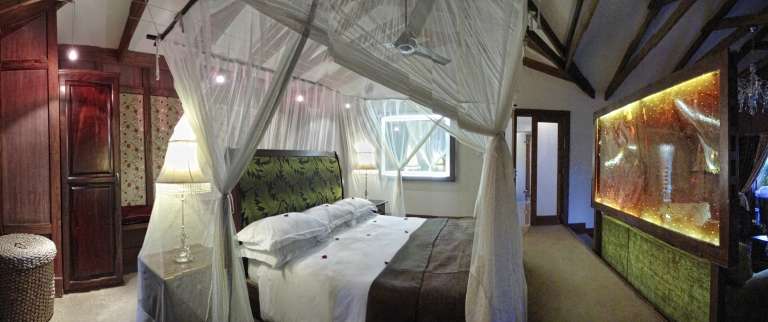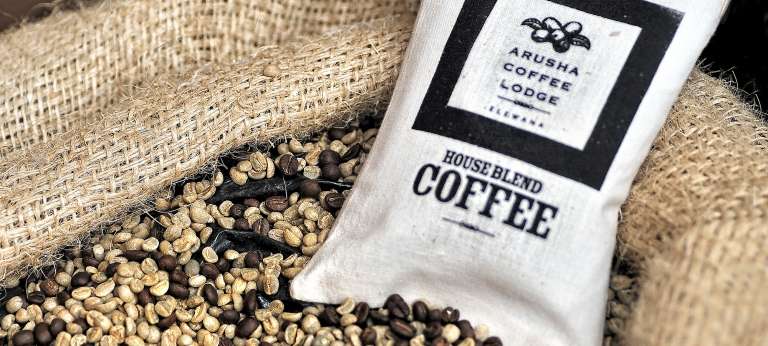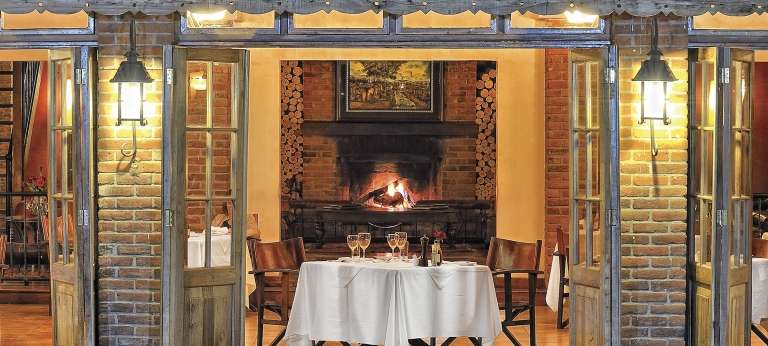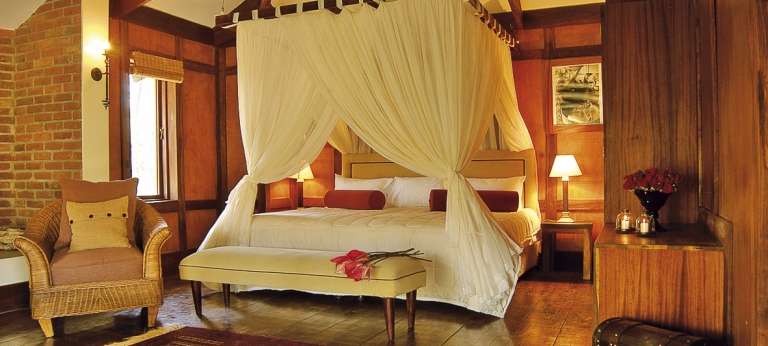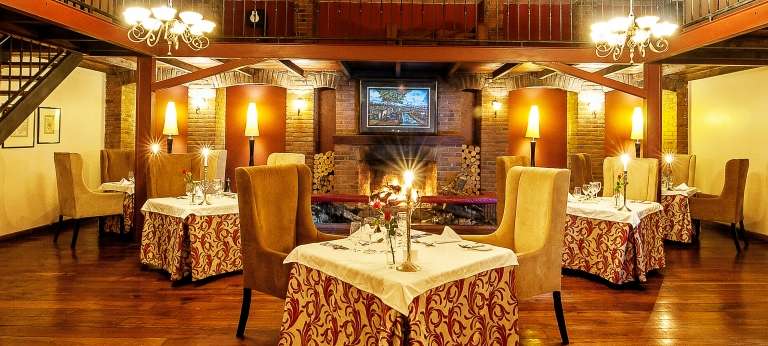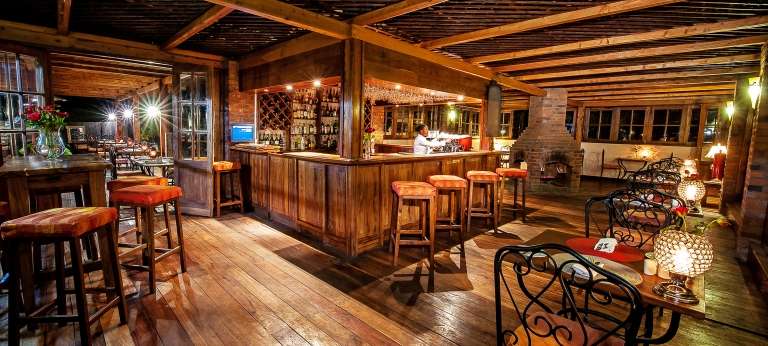 Explore Tarangire National Park
Leave Arusha for Tarangire National Park and enjoy a game drive en-route. Spend two nights with all your meals included at the Lemala Mpingo Ridge which sits on top of an escarpment with sweeping views across the perennial Tarangire River and valley below.
Guests at Lemala Mpingo Ridge will enjoy a real sense of wilderness and excellent game viewing, and it's both a relaxing standalone destination and a great place to start a safari that also combines Lemala properties in the Ngorongoro Crater and Serengeti.
Enjoy sundowners, early morning walks and game drives in new custom-designed vehicles accompanied by highly knowledgeable and experienced guides in Tarangire National Park.
Meals: All meals
Drinks: Included (Local Brands)
Transport: Included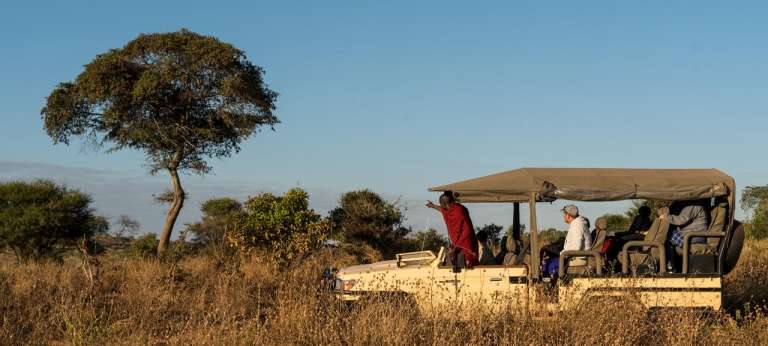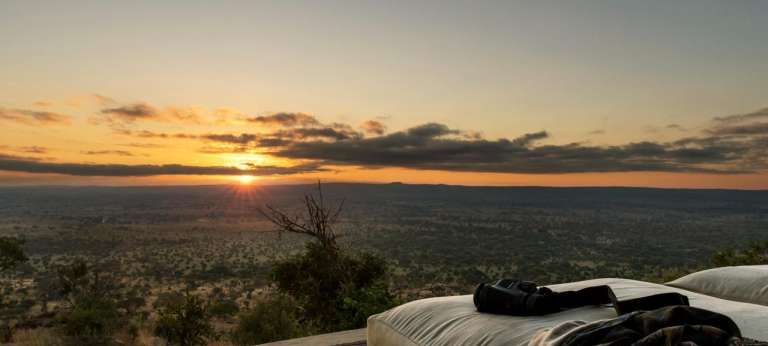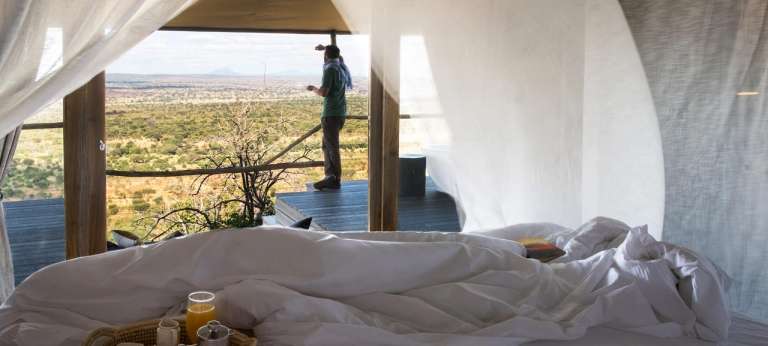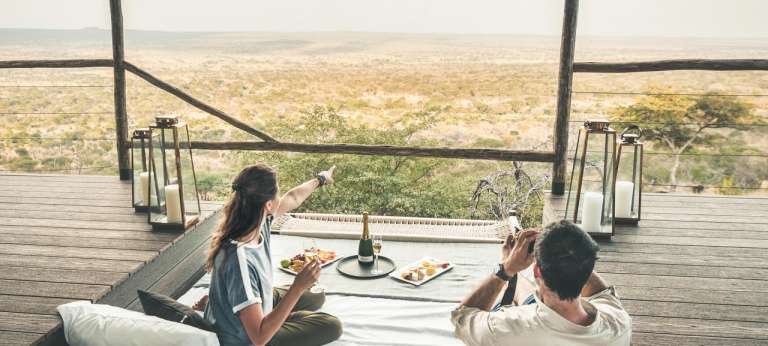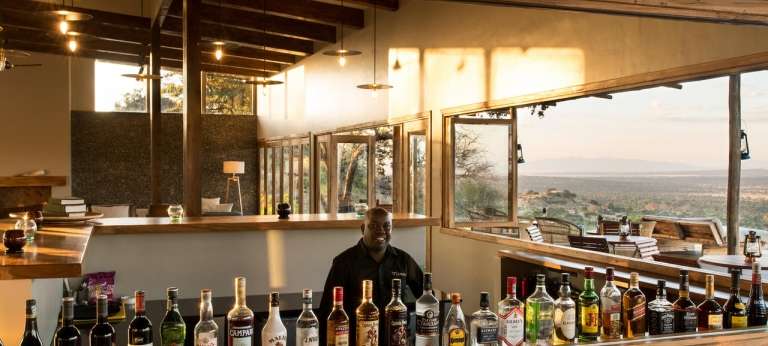 Encounter cultural activities
Say your final goodbyes to Lemala Mpingo Ridge, as you head to the Ngorongoro Crater region. The Lemala Ngorongoro Tented Camp will be your home for the next two nights with all your meals included. Lemala Ngorongoro is intimately set in a delightful ancient acacia forest close to the rim of the magnificent Ngorongoro Crater.
Highlights include game drives and nature walks in the famous Ngorongoro Crater, with a picnic lunch. You can also enjoy cultural activities in the nearby Maasai village.
Meals: All meals
Drinks: Included (Local Brands)
Transport: Included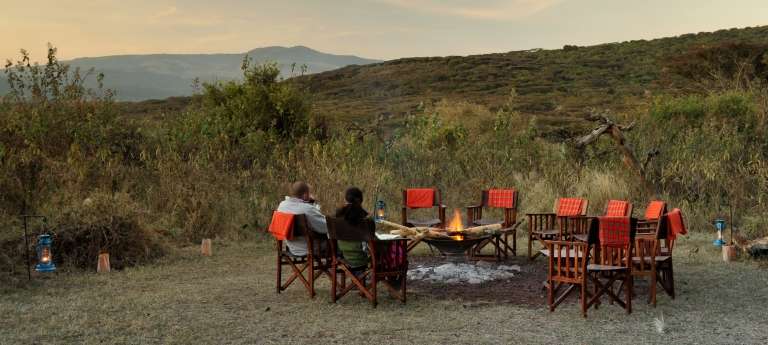 Enjoy more of the wildebeest migrating
Drive to the Serengeti National Park and enjoy watching the great wildebeest migration. Stay in the Lemala Nanyukie located just outside of the Seronera circuit for three nights with all your meals included.
This tented camp is situated just outside of the Seronera circuit allowing some private game viewing but in reach of the world famous Seronera area - famous for its large concentration of cats and resident wildlife due to its abundance of water in the many rivers. Additionally, the tented suites cater for honeymooners with private bush dinners, small groups, and families.
Experience guided wildlife viewing, bird watching and nature walks in the central Serengeti, while balloon safaris are a romantic and evocative way of experiencing the wilderness of East Africa. This affords you a unique perspective as you silently fly over the plains.
Meals: All meals
Drinks: Included (Local Brands)
Transport: Included
Your Tanzania migration safari ends
Unfortunately, all good things come to an end. You'll be transported to the Seronera Airstrip for a scheduled flight back to Kilimanjaro International Airport [JRO] to catch your connecting flight back home.