What type of weather should I expect on a Southern African adventure?
South Africa and countries in the Southern African region have a very varied climate and depending on what time of year you travel you may need to pack for all weather conditions. Getting stuck in a storm on safari is probably so always make sure you pack something waterproof. Certain areas and cities experience mild weather conditions all year round. However, some regions can become bitterly cold with a good chance of snow, these are all factors to consider to make your trip that much more enjoyable.
This FAQ is related to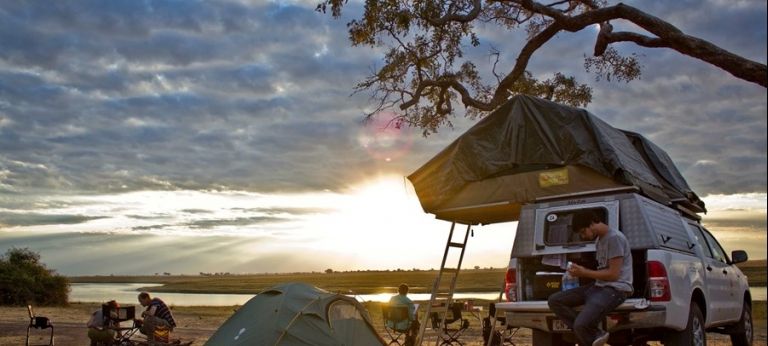 This is a great adventure, travelling up the West Coast of South Africa and visiting iconic destinations in southern Namibia
$ 1,633
£ 1,164
R 18,986
€ 1,316
per person
11 days
Designed to offer a traditional hiking experience, but without the heavy bags, this "slackpacking" adventure is great for small groups or families.
$ 3,053
£ 2,176
R 35,500
€ 2,461
per person
8 days
<! --- End Journeys --->
South Africa is a land of extraordinary natural wealth and variety. Indeed, one recent ecological survey ranked it as the third-most important country in the world in terms of biodiversity. The Big Five – lion, leopard, buffalo, elephant and rhino – roam freely through South Africa's…
<! --- End Destinations ---> <! --- End Experinece --->