The coastal city of Durban is located in the Kwazulu-Natal Province of South Africa. As the gateway to the regional safari destinations of iSimangaliso Wetland Park and Phinda Game Reserve, the majestic Drakensberg mountain range and the meadows of the midlands, this destination is laid back and without the pretenses of bigger cities in the country.
Durban culture is all about surf and sand. The pleasant weather throughout the year means that you'll be able to enjoy the waters of the Indian Ocean and stroll Golden Mile Beach at leisure.
If you're going to be in Durban before or after your South Africa safari, then take a look at our simple travel tips for an enjoyable time in this 'chilled' city:
What to do in the day: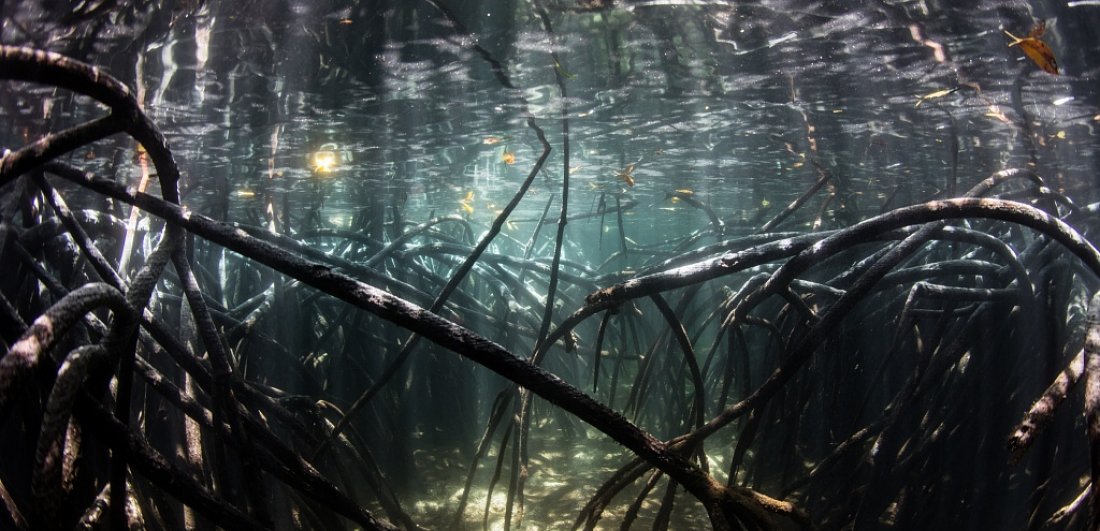 Considered one of Durban's best kept secrets, the Beachwood Mangroves Nature Reserve is right on the doorstep of Durban's northerly district. Named after the expansive mangrove trees that form a natural barrier between the ocean and the Umgeni river, this national monument is a vital part of the local ecosystem. You'll find many developing, juvenile fish populations that are protected in the swamplands here. Look out for the Black-headed chameleon and kingfishers.
This is a great reserve for children. Enjoy a stroll along the wooden decks that platform the reserve, while you listen to the call of birds in the canopy above. If you'd like to learn more about the lifeblood of the reserve then the option of a guided walk is available. There are picnic spots too, so grab some grub and soak up the sun.
The reserve is open to the public every 3rd Saturday of the month from 08h00 to 13h00.
What to do at night: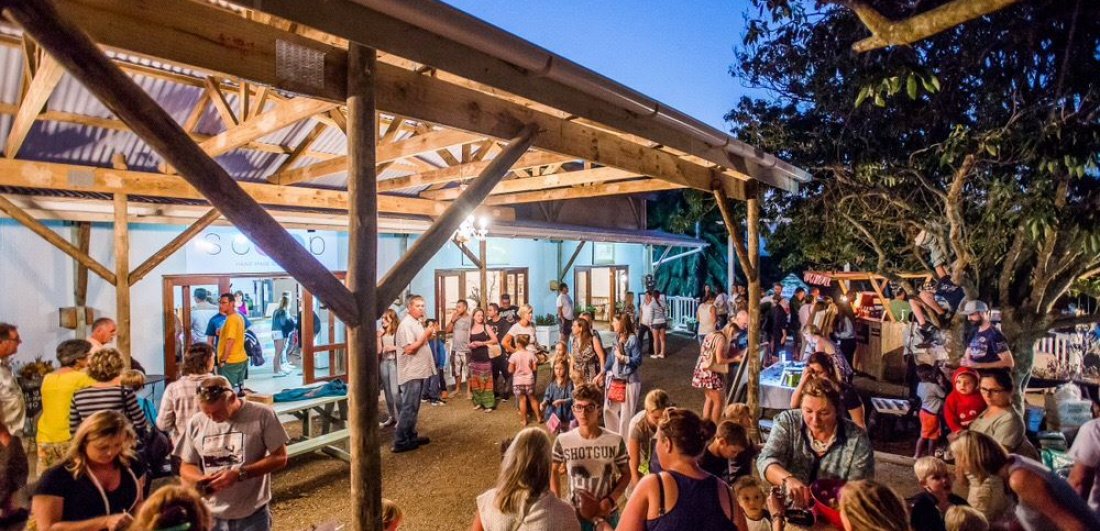 Credit: Ballito.co.za
The Litchi Orchard Night Market has been a long-standing community-based market for the last 10 years. It has been redefined to suit the times and now you can enjoy live music, artisanal arts and crafts, local food and produce. For a small fee, you'll get to meet the locals and have a delicious drink with them (friends, families and visitors all come here to socialise and catch up) while enjoying the lively buzz. Perfect for adults travelling with bored kids.
Where to eat:
Breakfast
Circus Circus Beach Café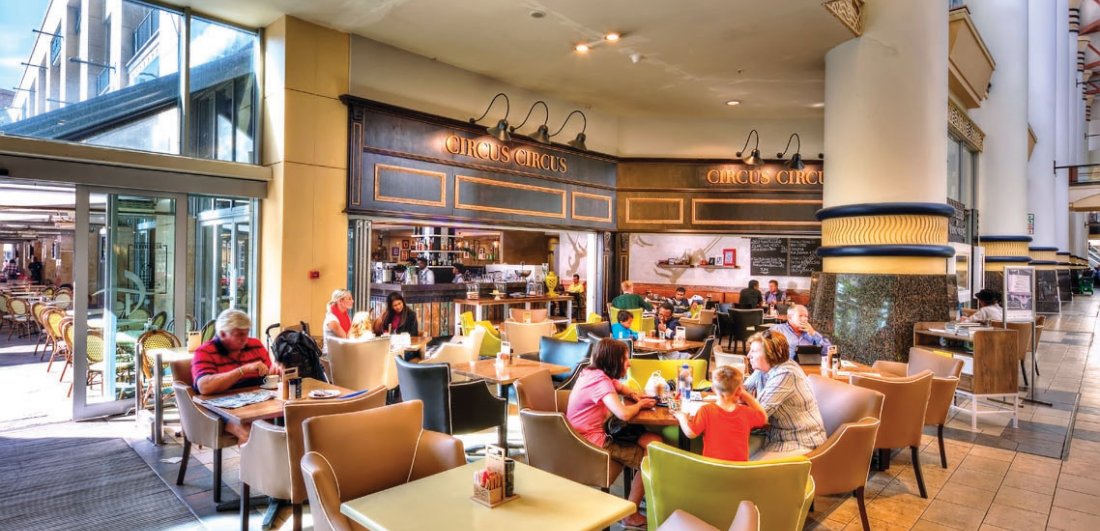 Wake up and catch some early morning sunshine at the popular Circus Circus Beach Café. Located on the beachfront of North Beach, this cosy spot serves up generous portions in a relaxed and friendly atmosphere. Ideal for kiddies too, the restaurant serves up wholesome classics like eggs Benedict, French toast and a traditional Farmhouse breakfast. There are vegetarian dishes on offer and unconventional spicy chicken livers and pulled pork eggs Benedict.
Lunch
Govinda's Pure Vegetarian Restaurant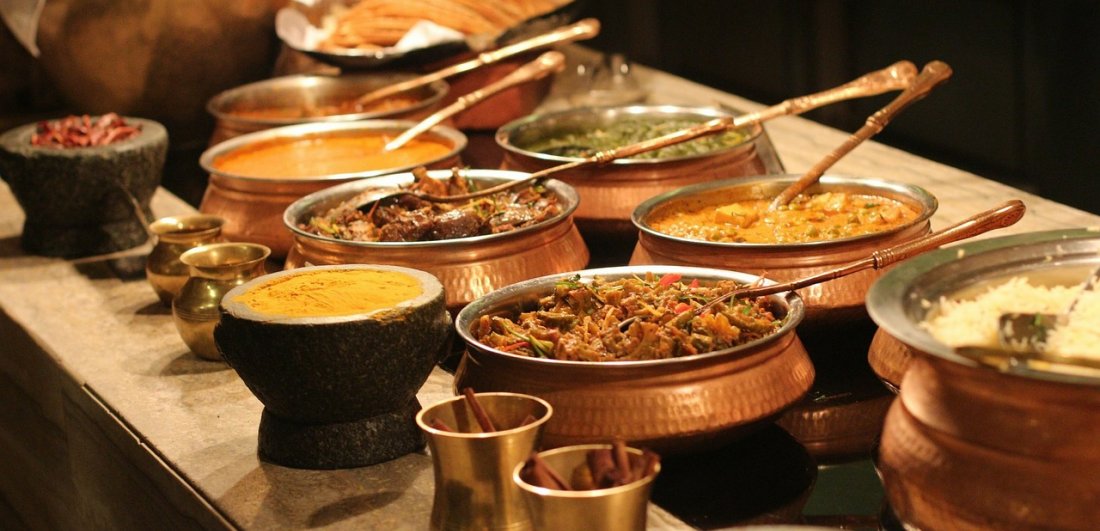 This local favourite is pure vegetarian bliss. This eatery celebrates the vibrant Indian culture in Durban. Which is not surprising considering that Durban has the highest population of Indian people outside of India in the world. Located near the Sri Sri Radhanath Temple of Understanding, you can expect to be served unfussy food such as vegetarian curries, samosas, roti and biryani. If you don't feel like the crowds, takeaway options are available. Delicious!
Dinner
Café 1999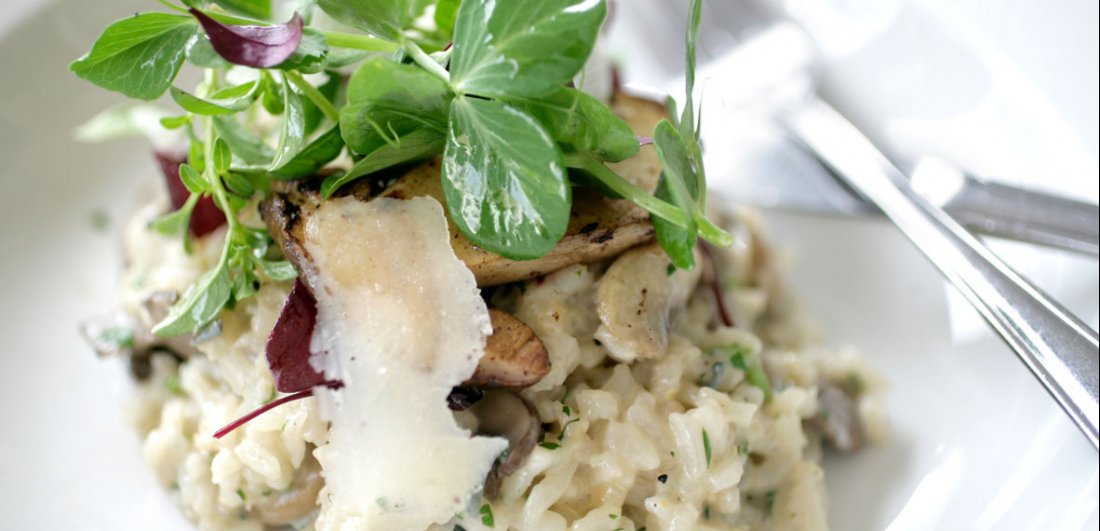 There really isn't anything that Café 1999 doesn't serve up. This vibey spot offers dinners of 'tit bits' and big bits', an interesting take on a tasting menu with contemporary/bistro-style offerings that are refreshing and definitely for more refined palates. Go with your partner for something a little more trendy and keep space for the dessert, it's legendary.
Where to shop: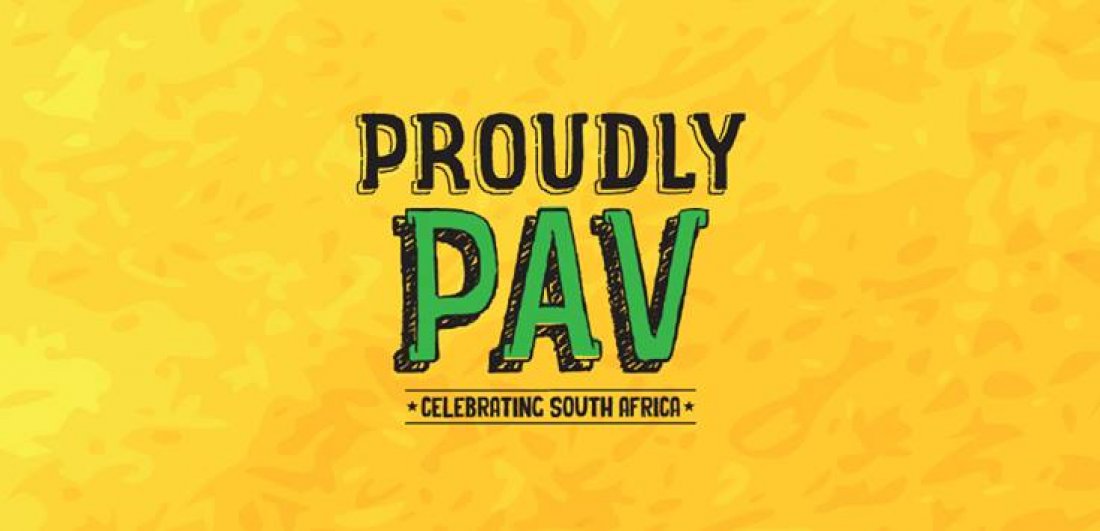 The Pavillion Mall is a preferred choice of shopping mall among locals. You'll find everything you need there, from electronics to luggage to home décor and design. South Africa's largest retail stores are also at home here and for the kids there is a food court and entertainment centre where you can watch the latest blockbuster movies and wind down at any of the numerous chain restaurants available.
If you'd like more information about Durban as a safari destination, let us know here and we will gladly get back to you.
---