If you really look at it, Kilimanjaro is a multi-day hike at altitude, although it remains challenging and shouldn't be underestimated. To get fit for Kilimanjaro on your Tanzania safari, the best preparation is to walk and hike and then do it all over again. You need to remember that hiking at high altitude is strenuous, so the more preparation you do before, the easier it will be on the mountain.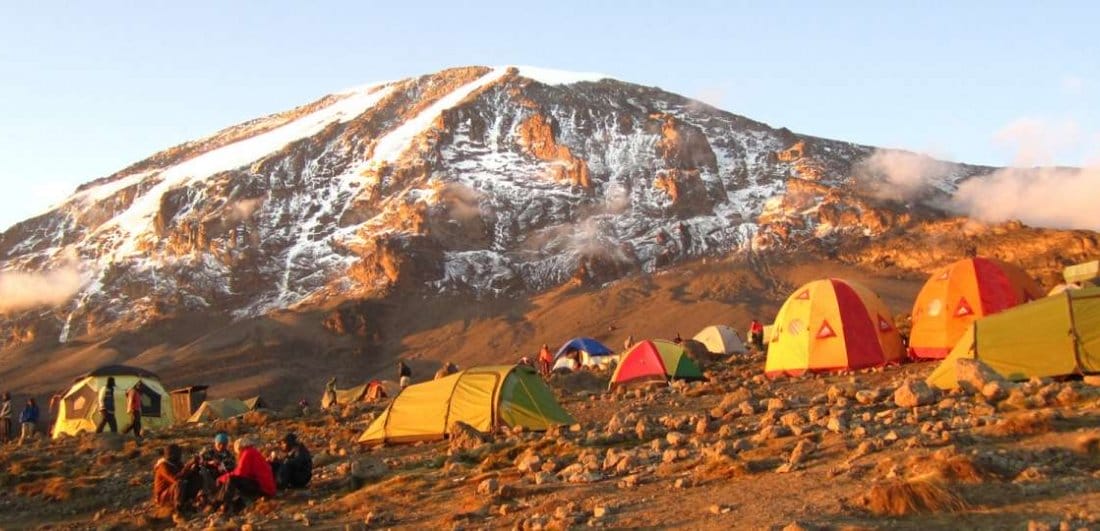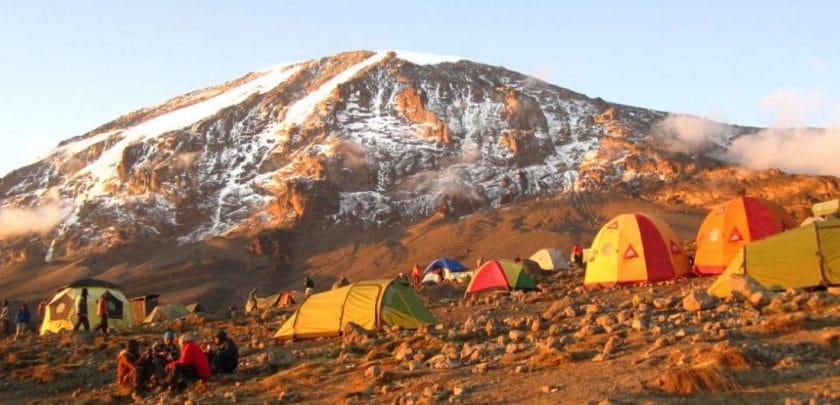 The best way to prepare is to build exercise into your daily routine with extended walks and hikes. It is a good idea to wear the same boots you will be hiking the mountain in and carry the backpack that you intend using. The more you exert yourself on these walks or hikes, the better you can increase your overall aerobic fitness. If this is combined with another aerobic exercise like running, yoga or swimming, even better. In addition, strength training is also recommended.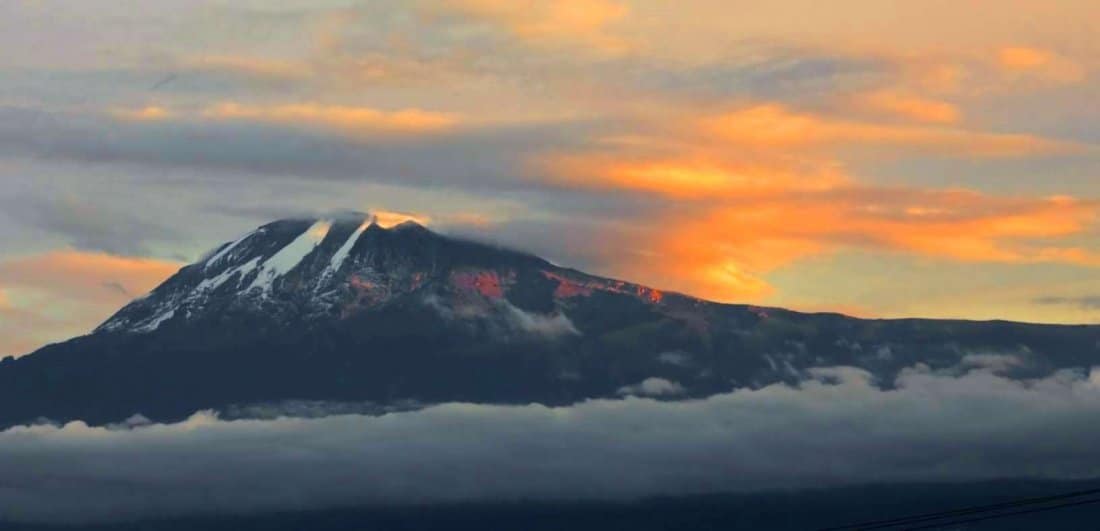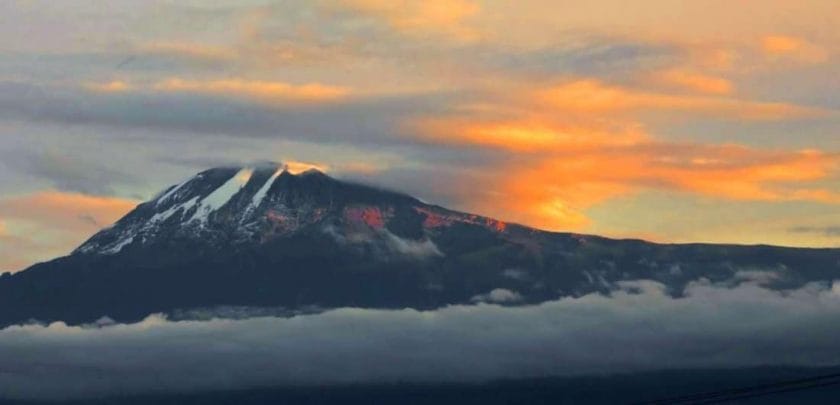 The big thing to remember is that you will be walking for numerous days, the fitter you are and the better prepared you are, the easier and more enjoyable it will be.
A three-month training program with a level of moderate fitness before embarking on a Kilimanjaro hike should suffice.
As with any fitness program, you have to eat right. Cut out fast foods and empty carbohydrates. You can only get out what you put in, with regards to food and when putting your body under physical stress for extended periods of time, it will need quality fuel to feed the muscles needed to get you to the summit. Drink plenty of water to keep hydrated and get into this habit because it's important to drink enough water when at altitude on the mountain.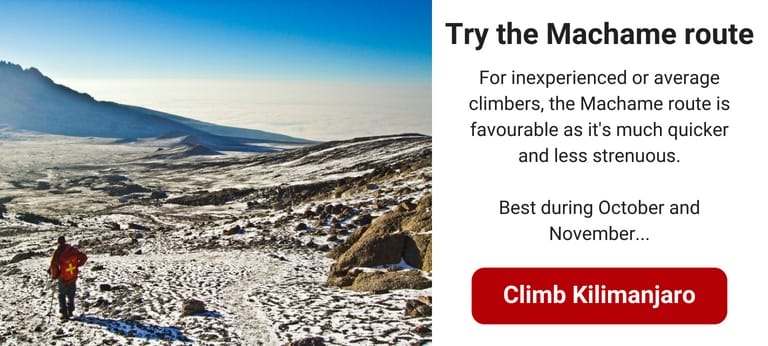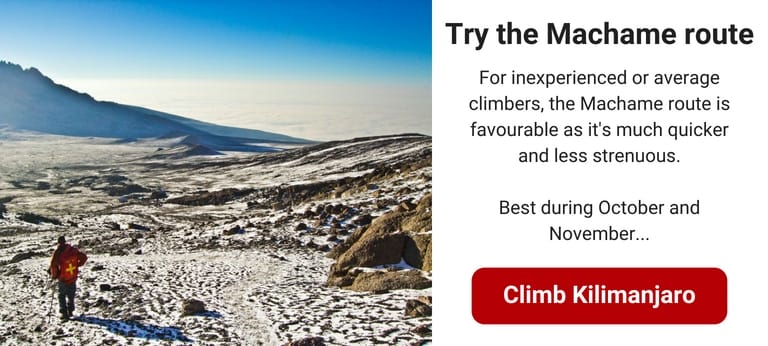 Learn to know the limits of your body. A big part of hiking on the mountain is to recognize your own limitations and how far you are willing to push them if needed.
90 days before
Join a gym or attend a fitness class. Find an activity that makes you work hard and get fitter, you are not looking at building muscle, you are looking for aerobic fitness. Do this at least 2 to 3 times per week. Remember it needs to be fun.
Walk was ever possible, take the stairs and not the lift. Try and fit a 10 to 20 min walk into every day.


60 days before
Keep up with the gym or fitness classes, but take it up to the next level. Increase the classes to 3 to 5 times per week.
Bring some light weight training into your program, you are not looking to build muscle, but looking for overall fitness. Concentrate on building your core muscles (stomach and lower back) as well as upper shoulders, 2 or 3 times per week.
Walk more often and increase the daily distance. You should be doing longer walks over the weekends. Try for an hour or more every Saturday and Sunday. Wear the boots you plan to use on the mountain and load your backpack with the same load you will be carrying on the mountain.

30 days before
Keep up with the gym or fitness classes, but take it up to the next level. Increase the classes by 4 to 5 times per week. At the same time, do not push yourself to injury – listen to your body.
Start lightweight or body weight exercises 3 times a week.
Walk, walk and walk some more. You should be doing daily walks whenever you can. On the weekends you should be doing a walk or hike of at least 3 hours. If you have hills in your area, this is even better. There is a lot of inclines all the way to the summit of Kilimanjaro.
By now your boots will be close to being worn in for the mountain. This is a very important factor as your boots need to be worn in before Kilimanjaro.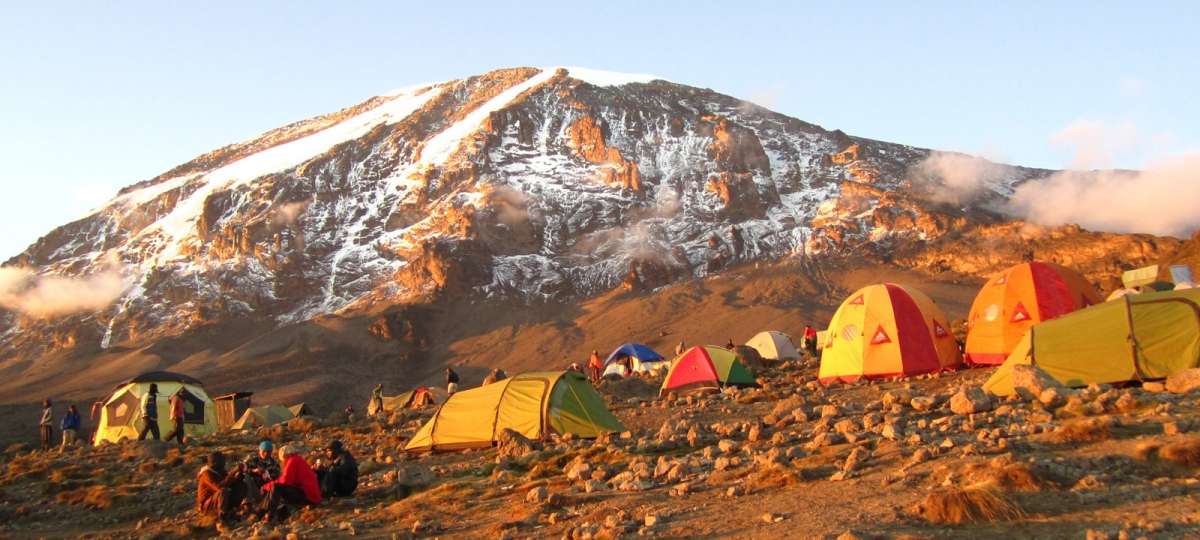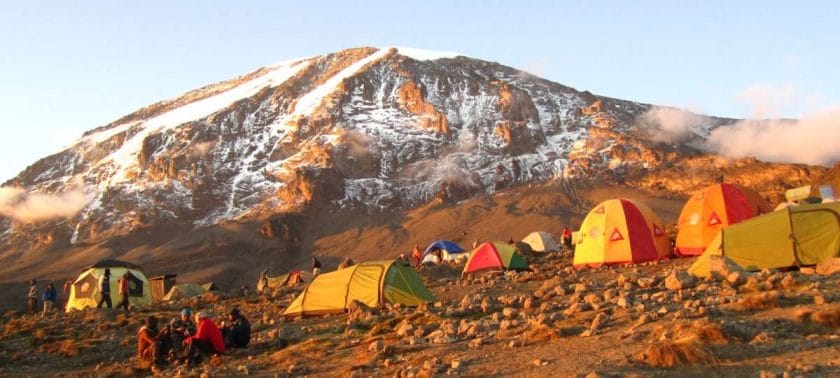 7 days before
Relax, if it has not happened by now, you are not going to change it at this stage.
Work on your mental preparation now. Being prepared mentally is as important to your physical preparation.
Please note that this is just a guideline and will not guarantee that you will summit Kilimanjaro. The harder you work in preparation, the easier your time on the mountain will be. For more information on what to expect on a Kilimanjaro climb, contact us here.