No visit to South Africa is complete without a safari. And with so many reserves to choose from, the number of African safari lodges are endless. To find the perfect African safari lodge for your stay, you would just have to bear in mind a few points.
Your budget for the stay
How much you would like to spend on your safari, would help you decide on which lodge to choose. With so many reserves, there is something that will suit everyone's pocket. National Parks would offer the largest variety of accommodation including campsites, self-catering chalets as well as lodging including meals and activities.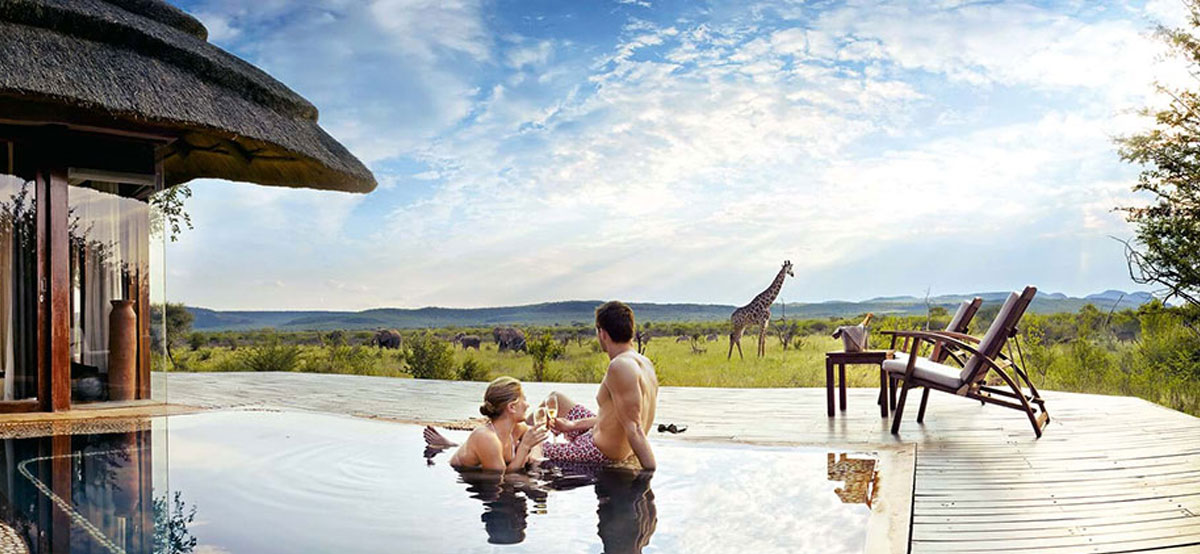 Should you prefer something a little more luxurious, private reserves offer small intimate camps with large rooms leading onto verandas with beautiful views of the African Bush. Here you can enjoy fine dining and specialised guided activities.
The length of your safari
The number of days you are looking at spending on safari would also determine your choice of Africa safari lodge. If your stay would be limited to only a few days, the best would be to have a look at a Africa safari lodge that would offer you not only a great game viewing experience but that is also located in the best area to ensure that you get to see your bucket list wildlife.
Ideally, you would like to spend at least 3 nights on safari. This would allow you plenty of time for game activities, but also some time to relax and enjoy the facilities at the Africa safari lodge.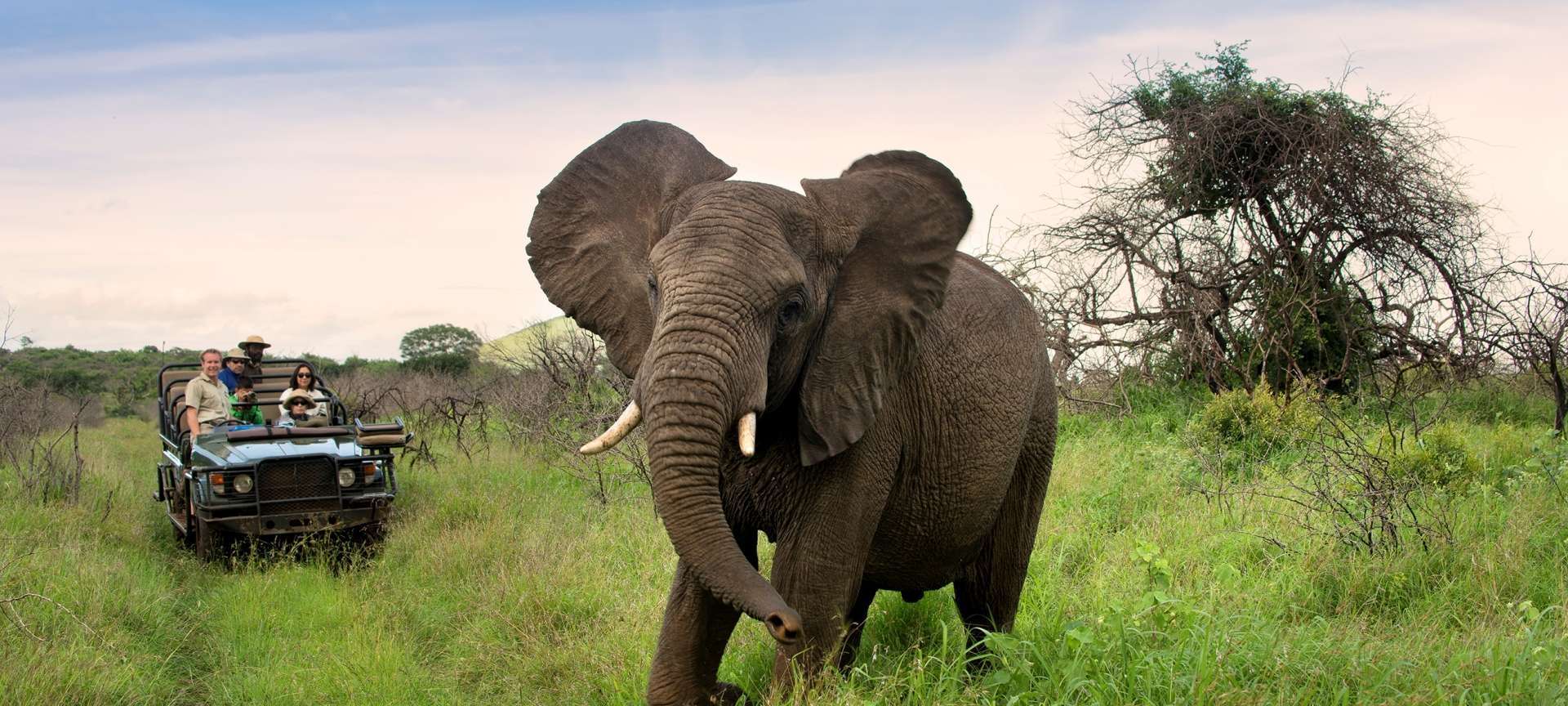 For the lucky few that would have a number of days available for their lodge safari in Africa, you would not only be able to include a number of lodges in your stay, but also a variety of reserves. As each reserve is known for specific wildlife, including a variety of reserves, you enhance your chances of spotting your favourite wildlife.
Who would be travelling
Your travelling party would also impact your choice of the lodge for your safari. Travelling as a couple, you might prefer a smaller intimate lodge with the option of enjoying a spa treatment between activities. Rooms are generally larger and mostly offer private plunge pools where you can soak up the African sun.

When travelling with a family or larger group, other facilities would need to be available. Private houses or villas would be ideal for this as you would have the flexibility with regards to meal and activity times. Family-oriented lodges also have babysitting facilities available and children programs to keep the little ones entertained.
Which other destinations are you including
Other stops while visiting South Africa will also have an impact on your choice of a lodge safari in South Africa. The most popular option would be to fly into either the closest airport to the lodge or some have the option of flying into the airstrip of the reserve. The transfer to the Africa safari lodge would then only be a few minutes away through the park.
A great combination would be to enjoy a few days at the beach after your safari. With early morning and late afternoon game drives, safari can be tiring. There are plenty of lodge safaris in South Africa that offer great specials when booking a safari and including a stay at the beach. Here flights between the destinations would be ideal and a great time saver.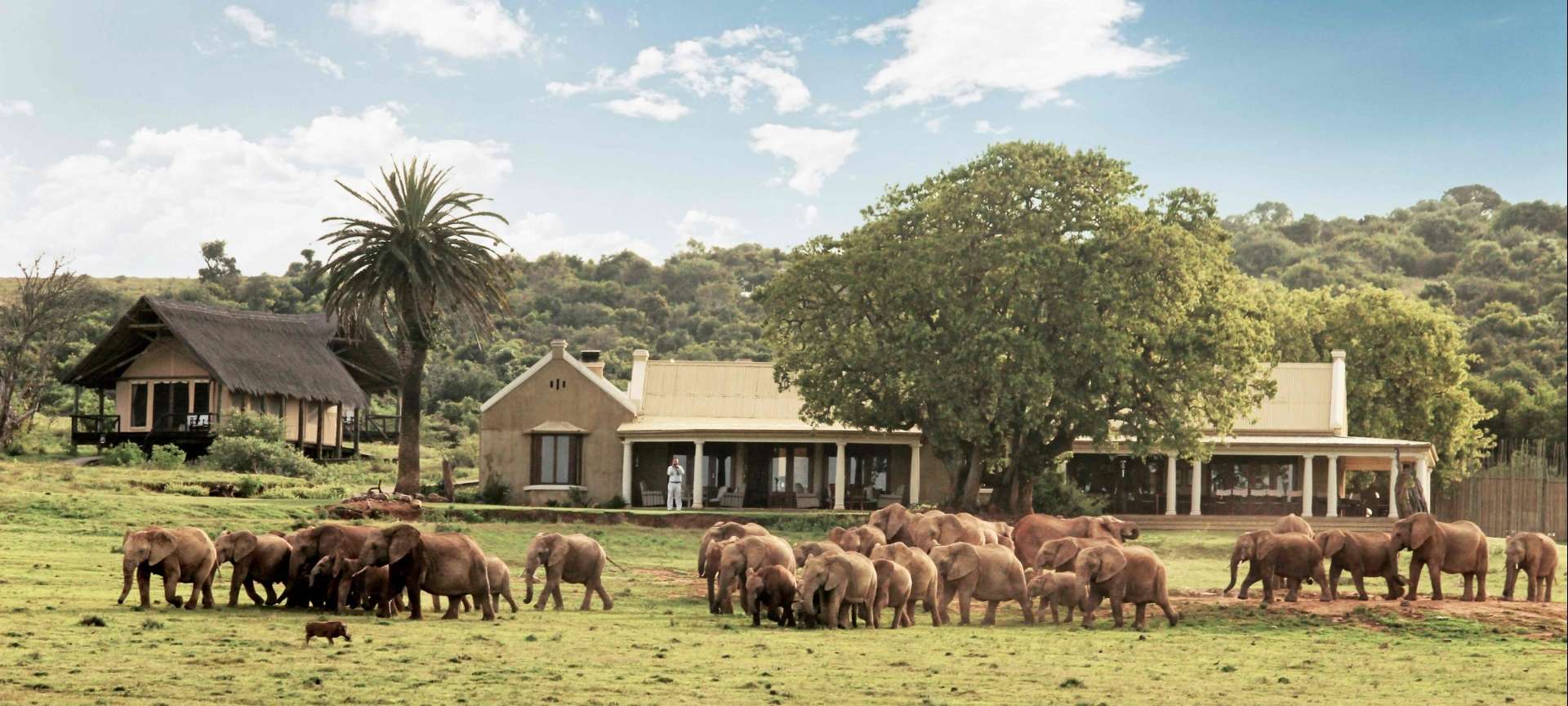 However, if you are thinking of travelling from Cape Town along the Garden Route, there are some great safari lodge options. Sanbona Wildlife Reserve is only 3 hours drive from Cape Town and offers great Big 5 sightings. Ending your trip in Port Elizabeth, the Addo National Park is only an hours drive away.
With so many options available for your next South African safari, there is definitely a perfect lodge for you. Don't hesitate, book your next safari now and come and explore our beautiful country!