Nowadays, planning a trip is no longer a hassle like it was a few years ago. Gone are the days when guidebooks and maps were part and parcel of the safari experience. Now, with state-of-the-art technology such as smartphone GPS's, Airbnb and other useful tools, travellers can explore their world in a flash.
Whether it's directions, accommodation, or any other travel-related necessities, travellers can find solutions with the touch of their finger. With more than a thousand apps to choose from, travellers no longer face the challenges that an extended trip abroad can bring.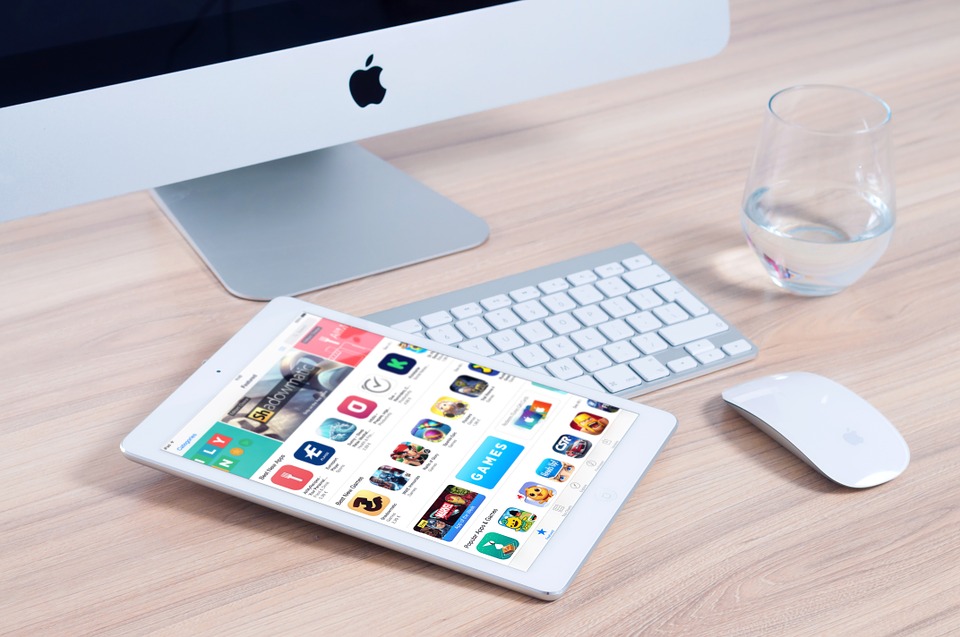 We've compiled a list of five travel apps to use in 2018 that will take the stress out of your African safari:
This app simply helps you to pack. The user is required to tell the app where he/she is traveling to, the time of travel and the reason and Pack Point will compile a list of things needed for the trip. You can check items off after packing them.You no longer have to deal with the common 'Did I carry my…?' feeling that always comes after leaving your house.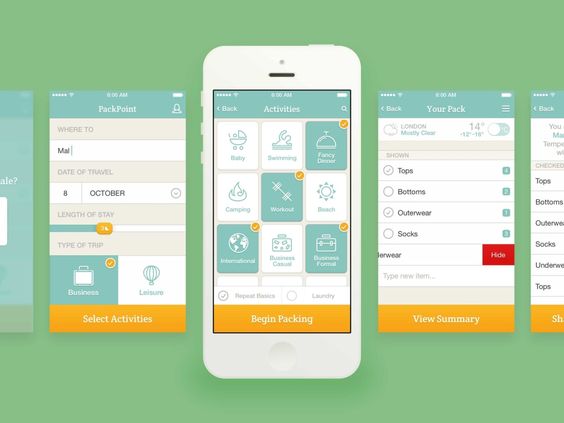 With over 80 million users, Duolingo is a well-designed language app that's available for free.This app will help you to learn language basics or polish your grammar and vocabulary in a fun way. Just like any computer game, Duolingo guides you through different difficulty levels that you need to complete before advancing which also gives you experience points. This is an awesome app for kids due to the simplistic layout and cute graphics. The app is freely available for both Android and iOS.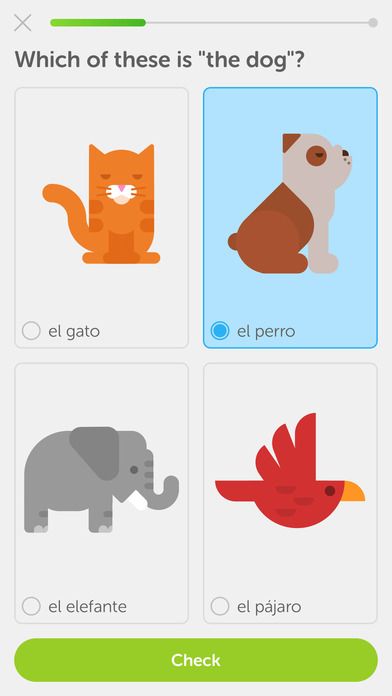 XE is one of the best go-to websites for currency conversions, making its mobile app so popular amongst travellers. XE has several business-oriented features, which include historical currency charts and rates for precious metals, but for travellers, its mostly used to convert any currency in the world. XE also works offline by keeping the last updated rates in its database, a feature that's handy if you find yourself in a place with limited internet connectivity or you're trying to save on data. XE Currency is freely available for both Android and iOS.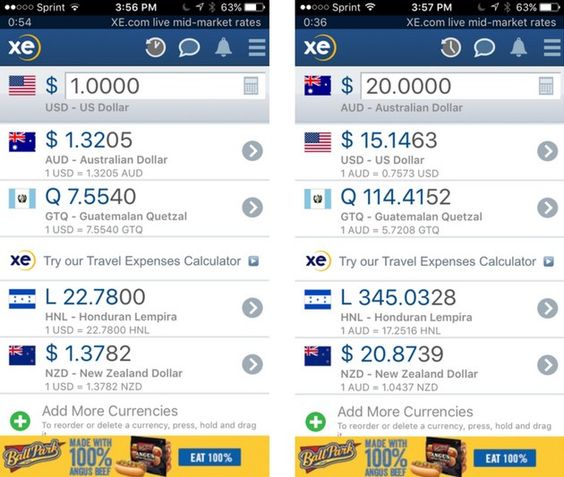 This resourceful app makes a beautiful journal of your travel destinations on an interactive map. LiveTrekker tracks you as you move, marking a line on a map along the route taken during your travel. This app also monitors your altitude and speed giving travellers a great experience during their adventure. Apart from just looking back at the route taken during your travel, you can add text, pictures, audio, and videos along the way, producing a wonderful multimedia diary which can be shared with your friends and family. Live tracker is free both for Android and iOS.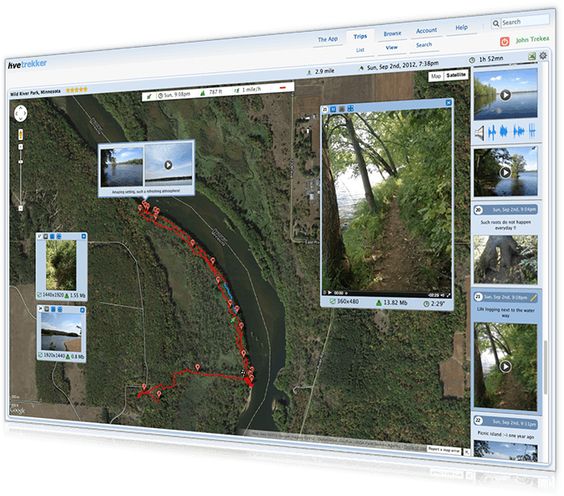 Tripit is a free travel itinerary app that helps you see the entire trip in one place. A user simply forwards all his/her booking emails to the app which then collects all the details. The information about your trip will be available offline so you won't have to worry about data charges. You also need to upgrade your account in order to use all the features in Tripit but this is a great way to reduce tons of tickets and paper itineraries to fit in one place that is easily accessible.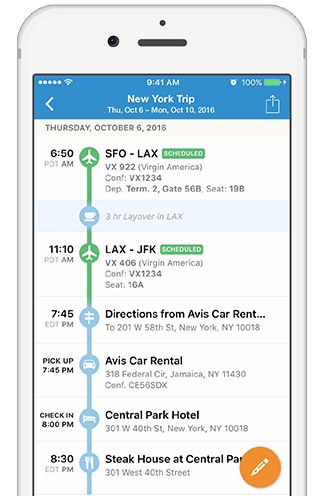 Simple to download, easy to use and extremely valuable, technology is changing the way we travel. These apps are a great addition to your the safari experience. Thinking about taking a trip to Africa but unsure about the costs of an African safari? Visit us here to compare prices and tailor your safari to meet your budget.
Have you tried the #HerdTracker app? Developed by Discover Africa, the app lets you track the famous Wildebeest migration at any time; perfect for planning your trip around the animals' movements. Take a look here.
---