We all know that the best part of ANY party is the afterparty, and Safari Honeymoons are no different!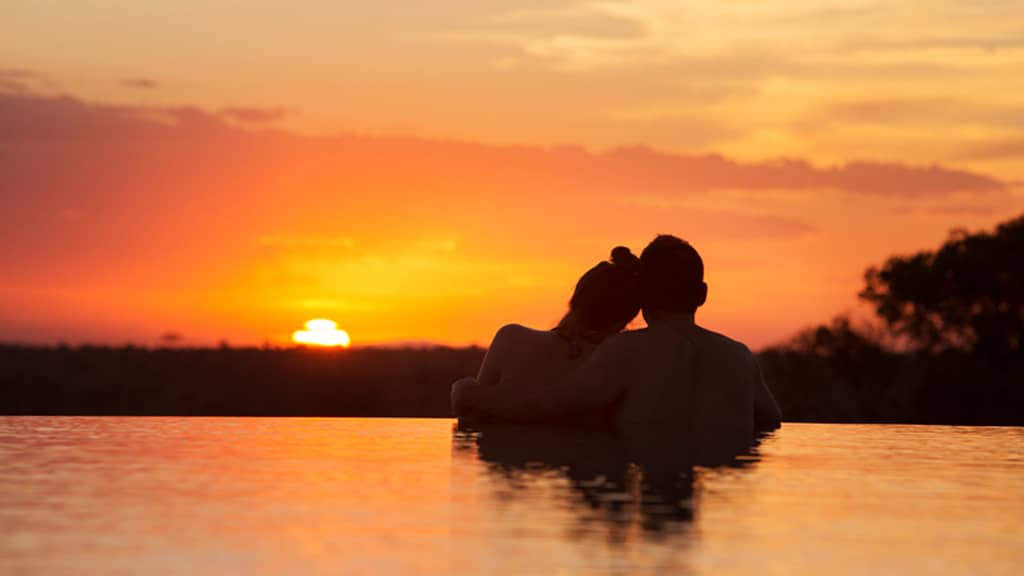 Honeymoons are a much-needed period of relaxation after the stressful and demanding wedding planning process. Before you can wind down on the honeymoon itself, planning and organizing a safari honeymoon can significantly add to the stresses of wedding planning and can become a little overwhelming.
So, where do you begin with planning a safari honeymoon?
Well, I have jotted down a few tips to consider before booking your African honeymoon which will help you in booking the perfect safari Honeymoon.
Decide on a Budget
Set up a Honeymoon Fund and do not use this to pay for unexpected wedding extras. It can be very tempting to dip into the Honeymoon Fund to free up some budget for the wedding.I urge you to try and keep your honeymoon budget to one side and not use it for other expenses.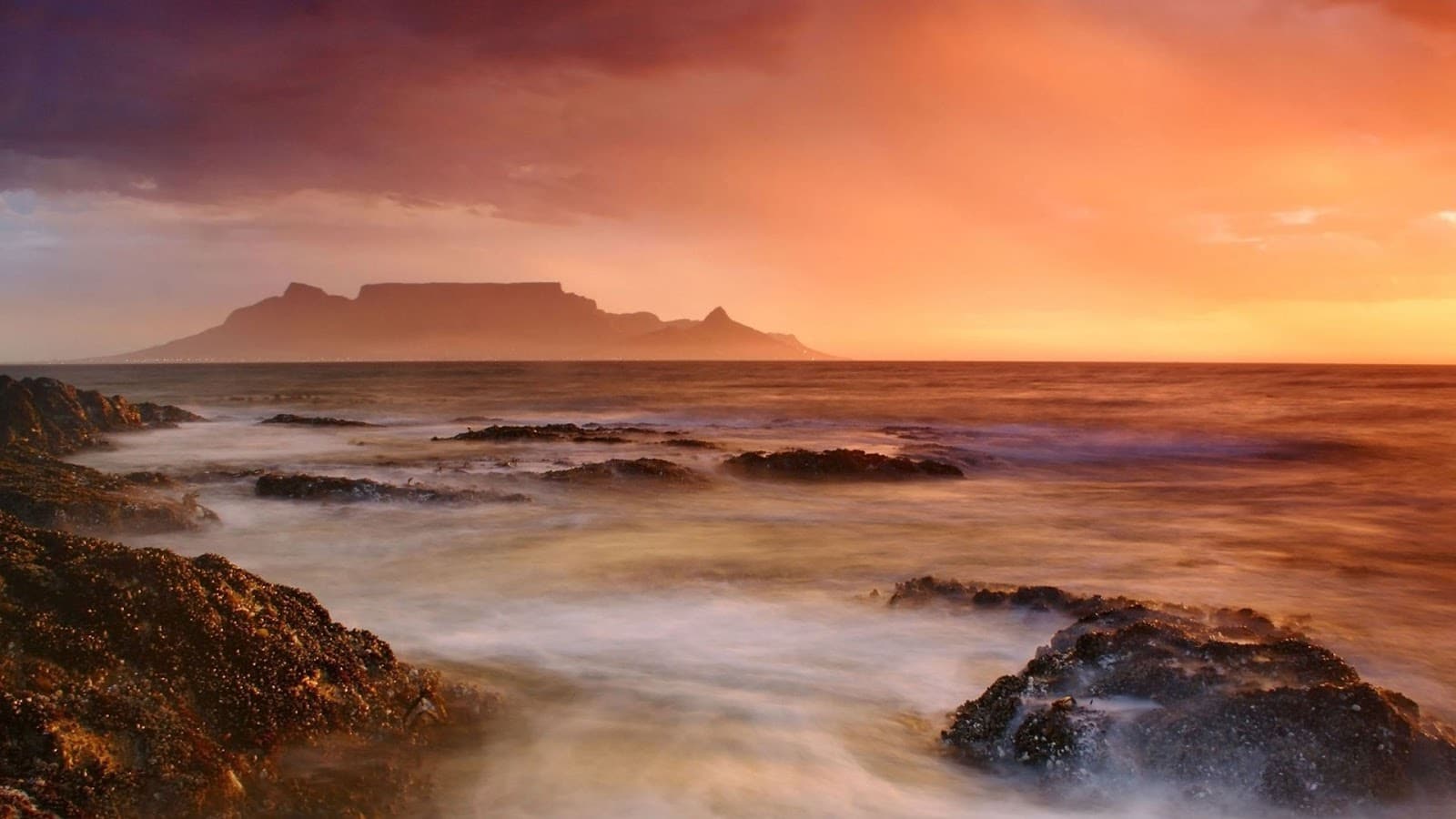 Your honeymoon fund will depend on what you would like to experience, your destination, and your comfort level.
Timing is Everything
Remember that different seasons have different pricing. If you are looking to spend less then the best times to go would be during the low seasons. Prices are higher during high seasons – so it is always a good thing to compare pricing between seasons.
Special Offers for Safari Honeymooners
As a honeymooner, you are eligible for exclusive offers no other traveller gets, giving you even more value on your honeymoon vacation. Take advantage of these special offers – which could be :
-Free Night Offers
-Bride pays 50%
-Free Upgrades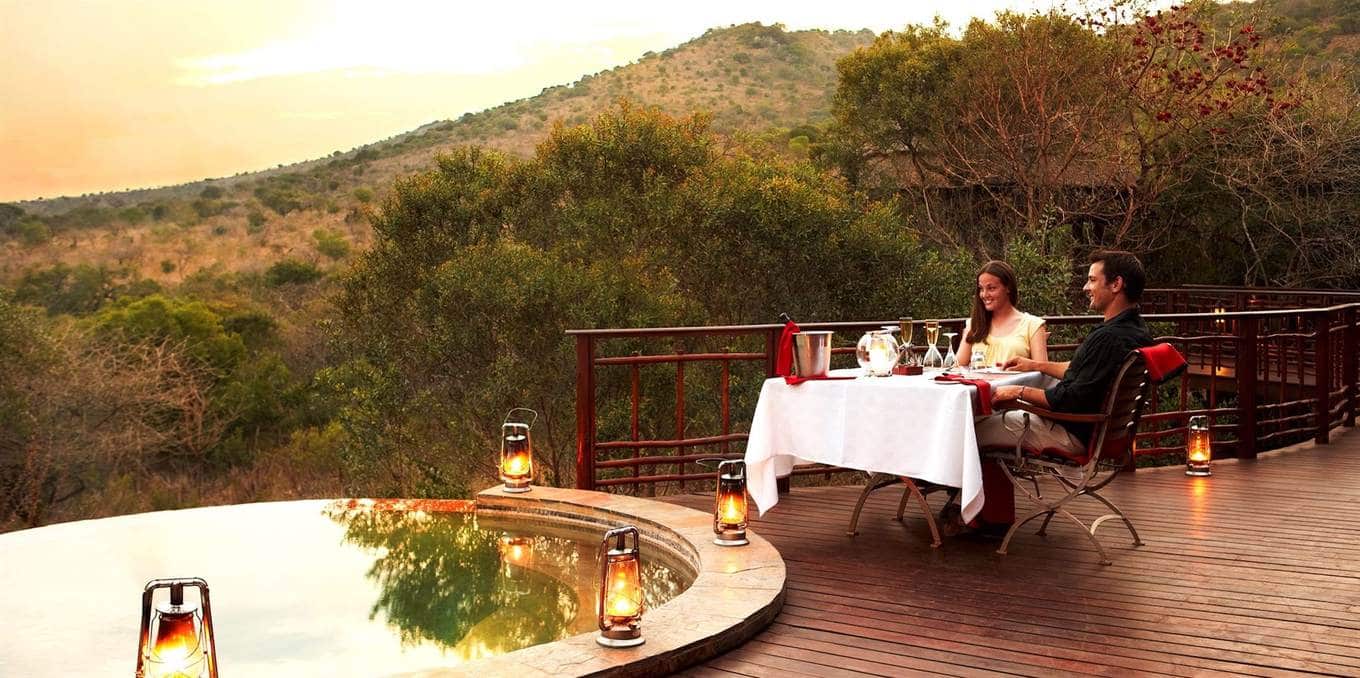 Speak to your travel consultant and find out about special offers for honeymooners – you will be surprised at what is on offer.
What do you want to Experience?
First things first, discuss what you would like to do and see – then find the common thread.
Once the common thread has been established, you can then start your research or chat with your travel consultant about what you would like to experience and the planning and itinerary will be based on your wishlist, with the professional help of your travel consultant.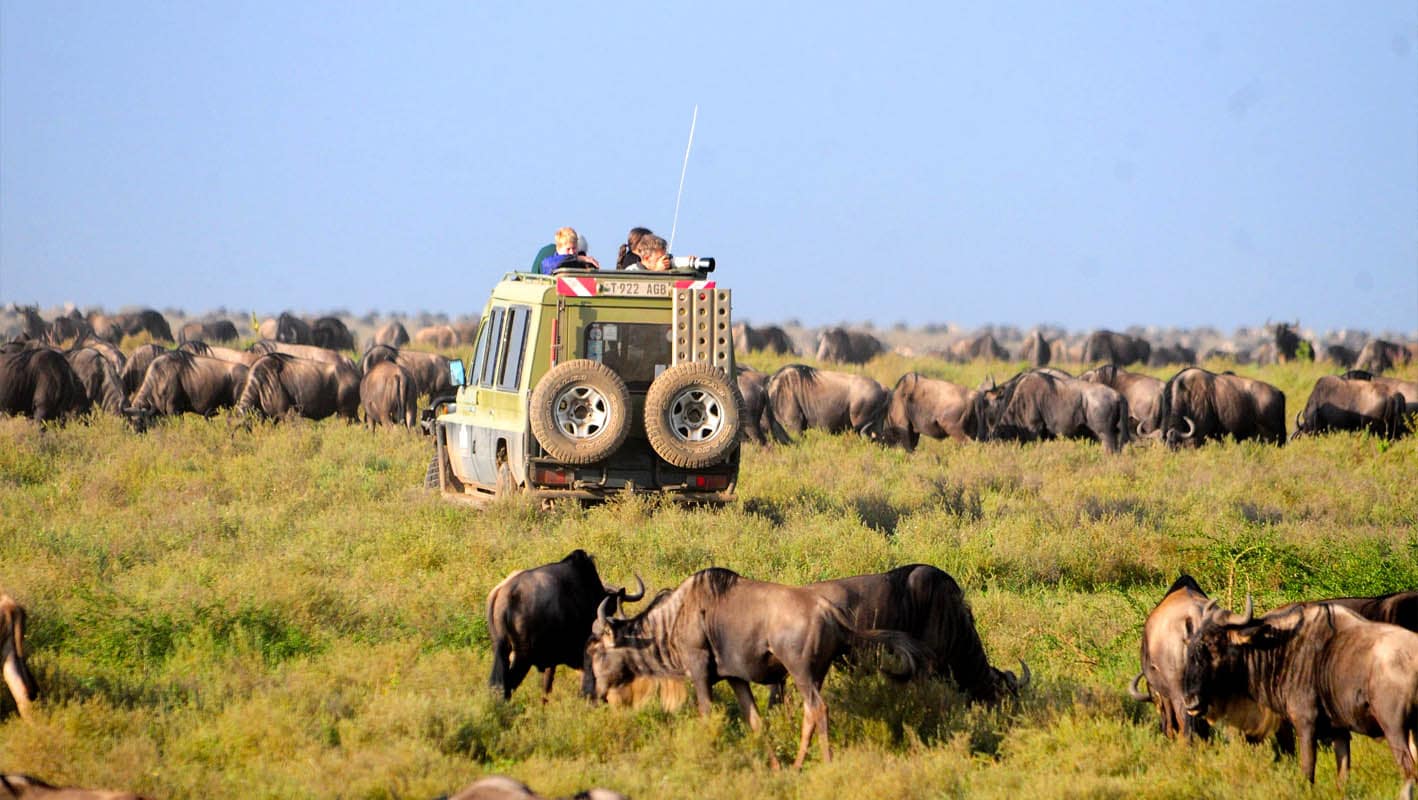 Take away the unknown with the help of a professional and experienced travel consultant.
Which destination to choose
One holiday you have to get right is your honeymoon and Africa has a huge range of choices and choosing your destination can be daunting.
Do you go on a safari or to the beach for an Island honeymoon or do you combine the two and get "the best of both worlds"… The choices are endless.
Some adventurous and romantic destinations in Africa:
South Africa
Sabi Sand Private Game Reserve or Kruger National Park for a Big Five Honeymoon Safari.
Expect to find some of the most luxurious safari lodges in the most pristine and remote settings imaginable.
Kenya
A Safari Honeymoon in Kenya offers the intrepid traveller the best that Africa has to offer.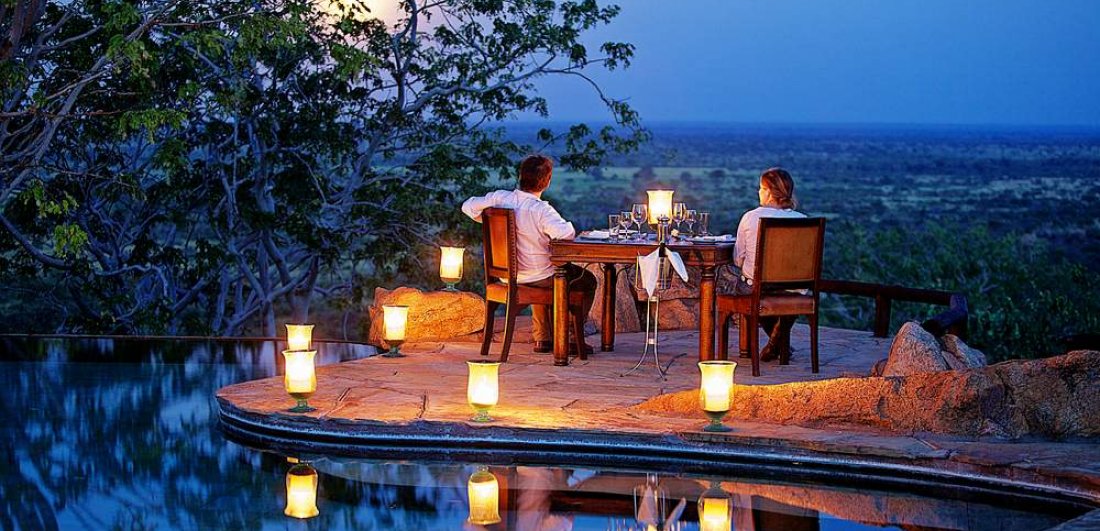 From the legendary Masai Mara and intriguing cultures to its pristine coastlines with tropical beaches.
Tanzania
From the high snowy peaks of Mount Kilimanjaro and Mount Meru to the palm tree-fringed Indian Ocean islands of Zanzibar and Pemba, Tanzania quite simply has it all.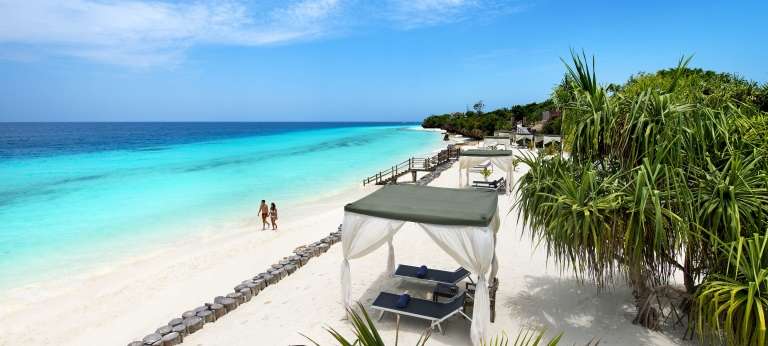 The variety and quality of wildlife safari experiences in Tanzania are unrivalled within a single country, combined with an Island Holiday – life could not get better!
Botswana
Botswana's primary attraction is its vast wilderness. From the endless palm-covered islands of the Okavango Delta to the moonscape saltpans of the Makgadikgadi region, it's the perfect destination for Honeymooners seeking romance in pristine, unfenced surroundings.
Botswana is a safari destination that boasts outstanding wildlife density and variety.

If you feel that planning your honeymoon is completely out of your comfort zone, consider chatting to a reputable and experienced travel consultant who has first-hand knowledge on destinations, accommodations and more.
It might be hard to believe, but consulting with a travel agent, like Discover Africa, is free and your honeymoon itinerary can be tailor-made to suit your needs and budget as well as your wish list.