Lodges are one of the ways that Africa's treasure is being preserved. You can enjoy the experience of the wild by going to these lodges for a safari in Tanzania.
Manyara Ranch Tented Camp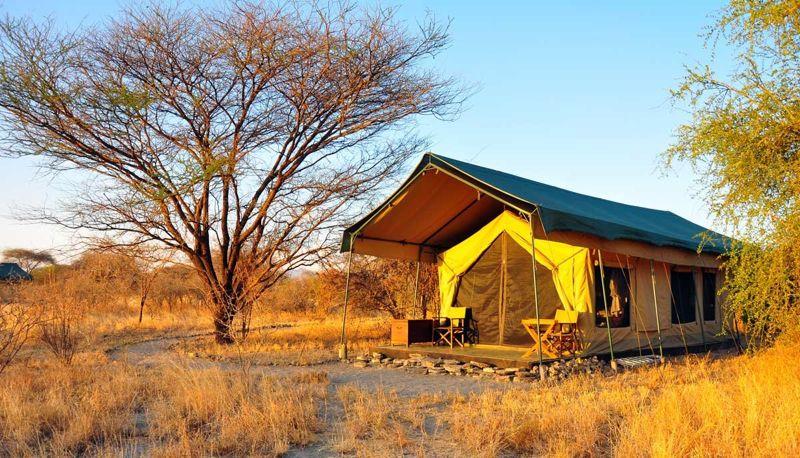 Opened in 2012, Manyara Ranch Tented Camp has a capacity of 12 guests in six safari tents that offer comfort in the wild. The camping area was created when 44,000 acres of land was bought by Africa Wildlife Funding, AWF, and Tanzania Land Conservation Trust in order to preserve a migration route between Lake Manyara and Tarangire National Parks. And so was born Manyara Ranch Conservancy. There is an abundance of wild animals here with the cat family well represented by lions, leopards and cheetahs. Jackals and hyenas are other carnivores you are bound to see here, while elephants, gazelles, wildebeest, and zebra are some of the omnivores you will get to enjoy while on bush walks, safari drives, or on horseback.
Ngorongoro Farm House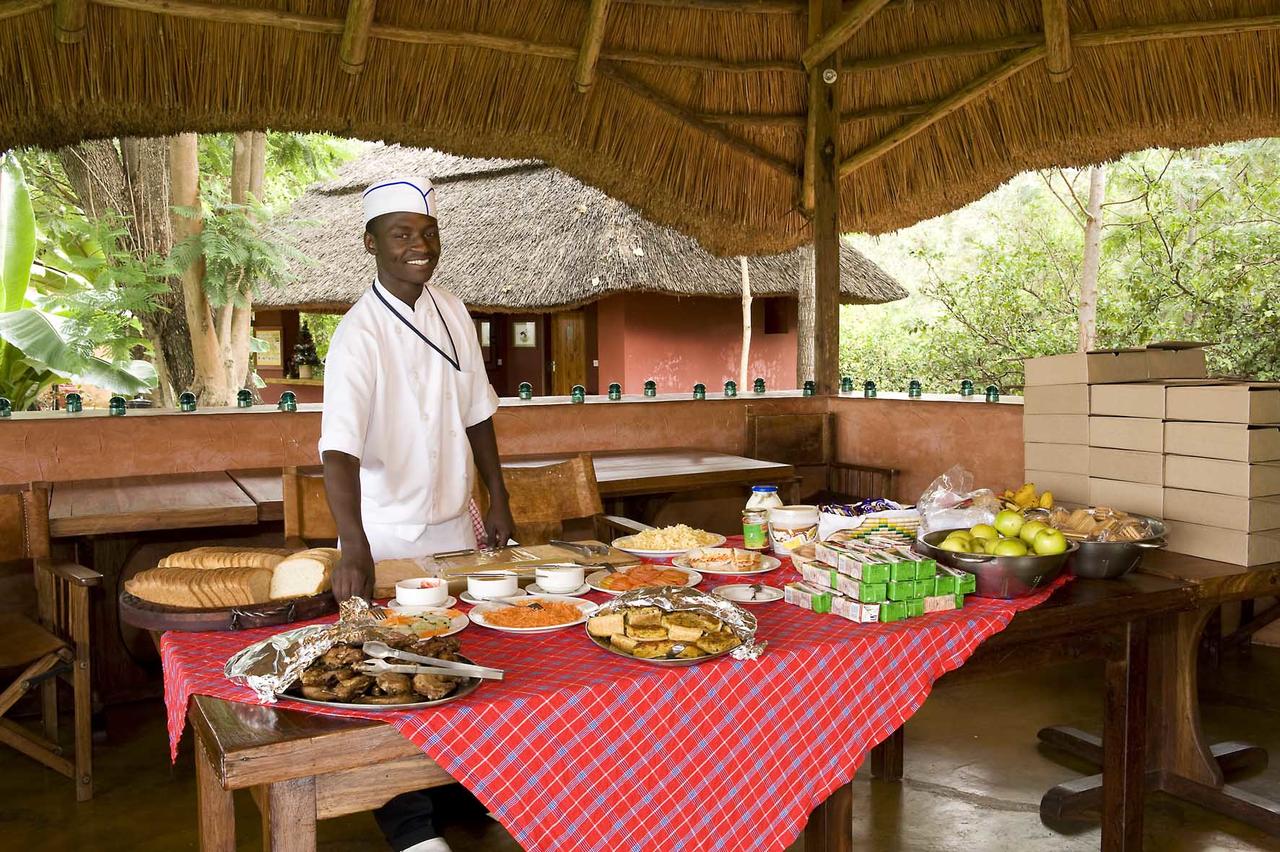 The Ngorongoro Conservancy boasts of 1.5 million acres of preserved land. Therein lie Ngorongoro Crater, Oldeani Volcano, and 500 acres of farmland where Ngorongoro Farm House Lodge is situated. Here, you get full board facilities with all meals included. You also get guided tours to the crater and the conservancy. You can have easy access to the Serengeti National Park, which neighbors the conservancy. The farmhouse is one of the best boutique lodges for a conservation-driven holiday in Tanzania as it is part and parcel of the wild you can soak in.
Tloma Lodge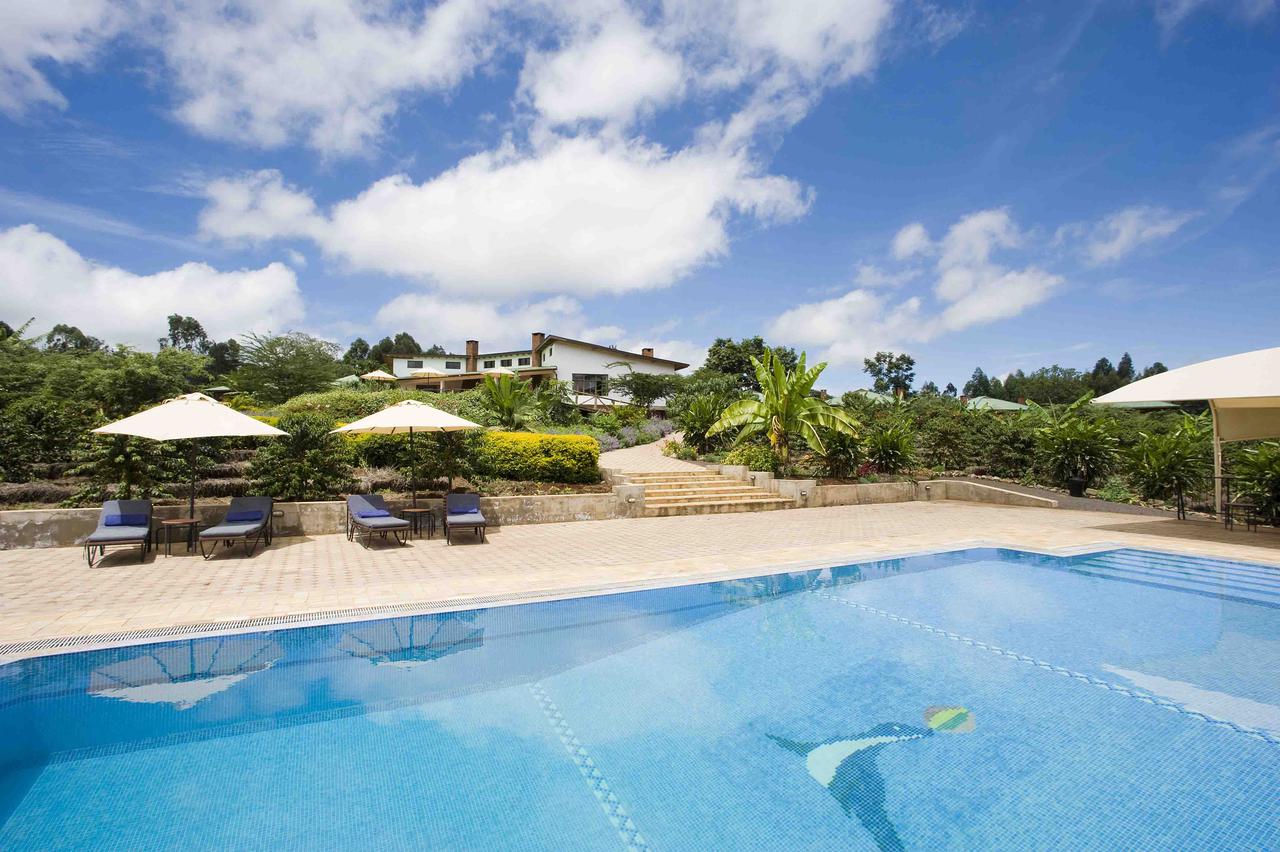 Perched on an outcrop on the highland of Ngorongoro is Tloma Lodge. It is a 36 room lodge that is akin to its relative, the Ngorongoro Farm House just 15 minutes away. At this lodge, you have the breathtaking view of the Ngorongoro Crater while overlooking coffee plantations. You have the peace of the garden filled with flora to lose yourself in while you later soak into an alfresco heated pool. The scenic views here will leave you in awe of nature for every moment you spend in this repose.
---