Located in south-west Kenya, Chyulu Hills is considered to be a hiker's paradise and a great Kenyan safari destination. The ranges lies between the renowned Tsavo and Amboseli ecosystems and guests have the opportunity to explore over 741 square kilometers of the magnificent Chyulu ecosystem.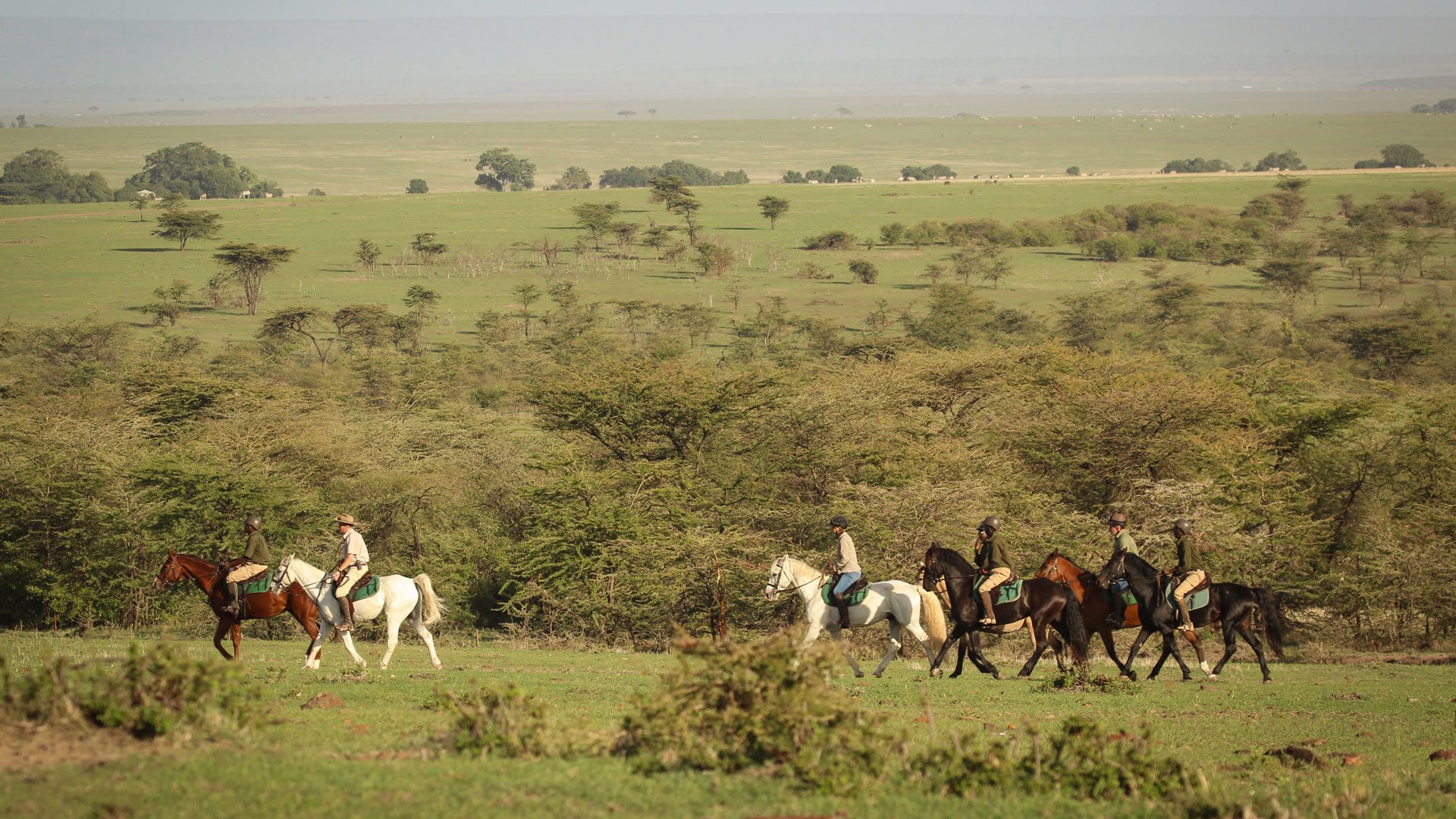 You can enjoy a wide range of tourist activities - including bush walks, game drives, bird watching and camping. You can also enjoy horseback riding and mountain biking as you explore the pristine environment.
Campi ya Kanzi
This translates to the camp of hidden treasure in Swahili.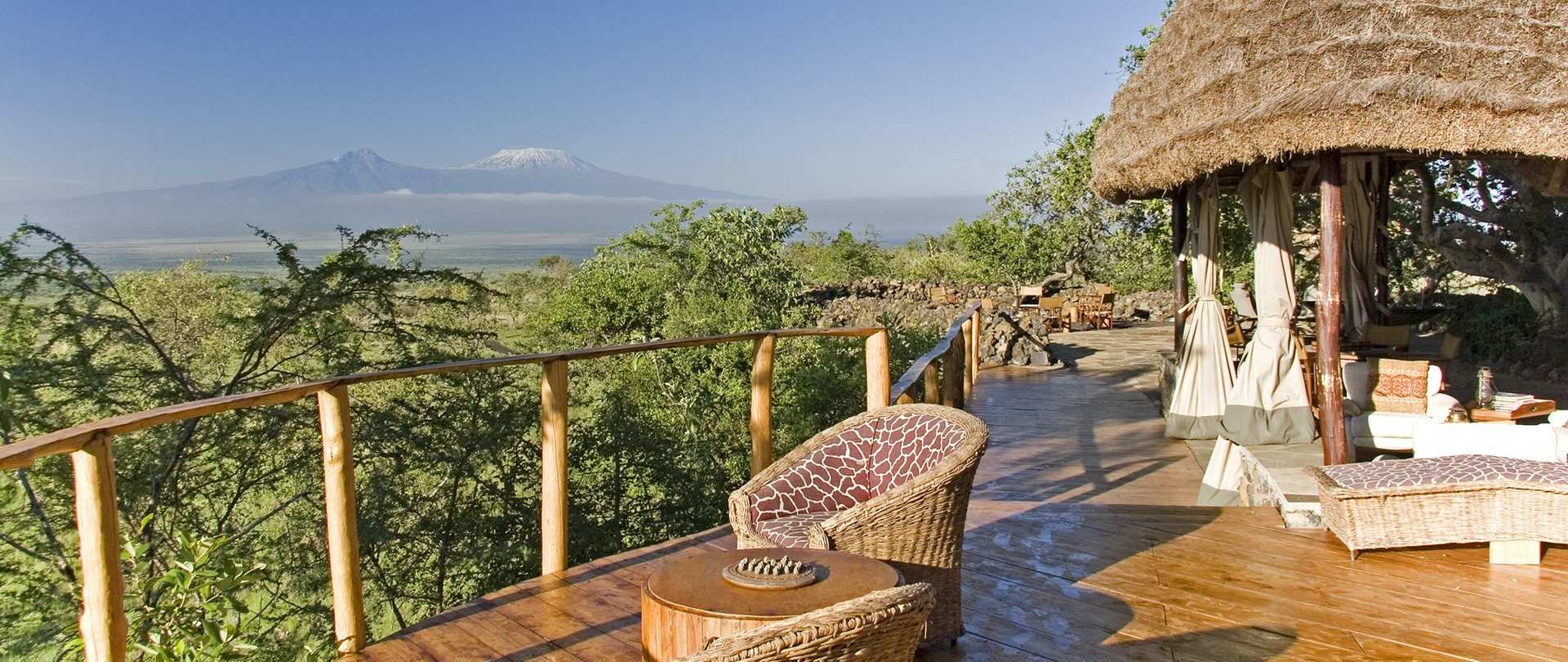 It extends from Chyulu hills to the foot of Mt. Kilimanjaro and is surrounded by a rich and authentic biodiversity. From the camp, you can enjoy a magnificent view of Mt. Kilimanjaro, the highest mountain in Africa (19,342 feet). The camp also features thatch-roofed cottages that can accommodate up to fourteen guests and is constructed of natural, eco-friendly materials that yield a feeling of adventure.
Maasai Simba Camp
The camp was formed on a historical site formerly used by Maasai warriors. This is where the warriors were trained and initiated into adulthood. It is located close to the foot of Mt. Kilimanjaro.

If you are seeking an authentic feel of the Maasai culture, this is the camp for you! It consists of rock cabins equipped with amenities to enhance your comfort. You can enjoy the serenity and allow your mind to relax. Upon staying at the camp, most guests rate it as the highlight of their Africa experience.
Oldonyo Safari Lodge
The lodge is located between Amboseli and Tsavo West National Parks on the slopes of Chyulu Hills. It offers an amazing view of Mt. Kilimanjaro as well as the wildlife migration route.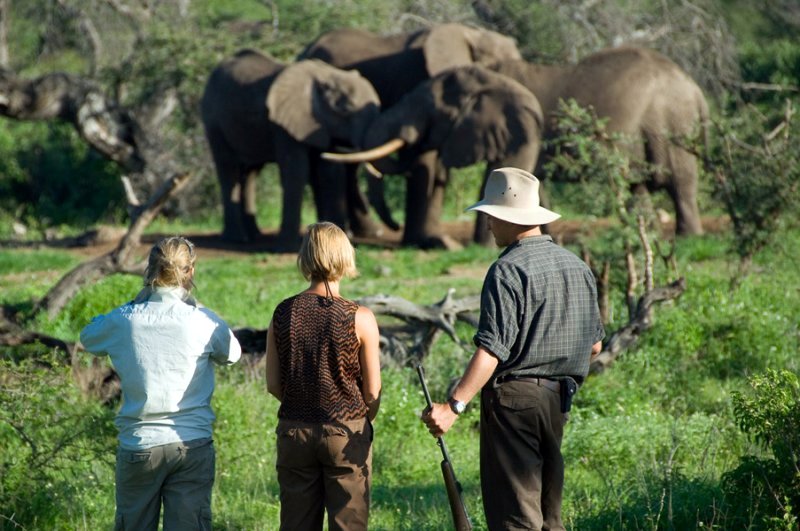 With an additional view of savannah plains and authentic forests, you will get a full safari experience. It can accommodate up to 22 guests. Guests get a unique opportunity to enjoy the rooftop star bed spots. From such spots, you can enjoy a view of the plains as well as Mt. Kilimanjaro.
Umani Springs Camp
The camp is located at the foot of Chyulu Hills, Kenya. It is located on the northeastern slopes of Chyulu hills. The bush home gives you a chance to experience a wide range of wildlife. It is offered as a self- catering facility and can accommodate tens of guests. You can interact with the orphaned elephants. They can be sighted during their morning mud bath and also in the evenings. From the camp, you can enjoy some excursions to Kibwezi forest as well as Chyulu hills.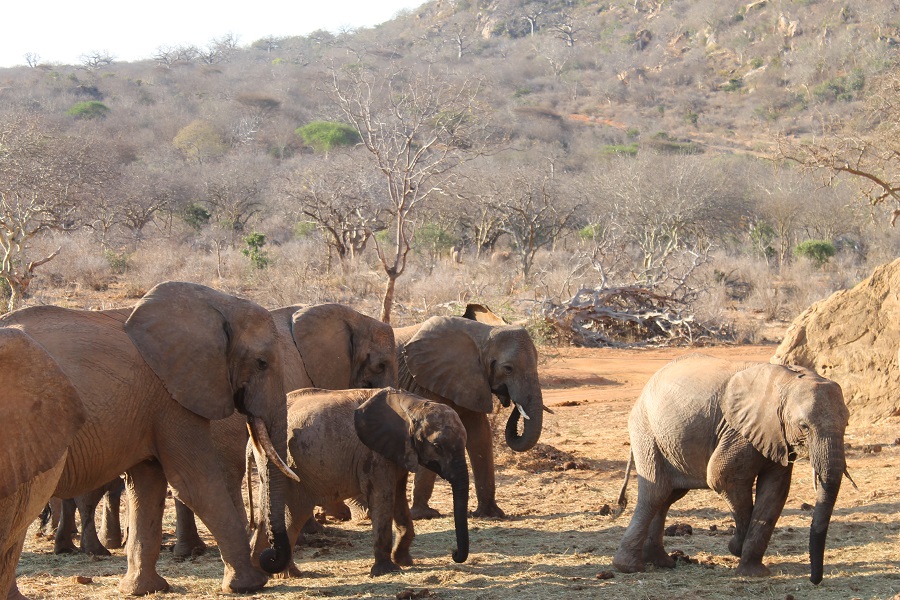 Apparently, there is a wide range of camps to choose from during your tour of Chyulu Hills, Kenya. All you need to do is check in and enjoy an unforgettable safari experience!
---