Whether you're going to Rwanda's Volcanoes National Park, or the Bwindi Impenetrable forest in Uganda, these East African countries are perfect for an intrepid gorilla trekking safari. Beautiful and safe, we highly recommend embarking on this bucket-list adventure.
In addition to the critically endangered Mountain gorilla, both Rwanda and Uganda are teeming with wildlife, butterflies and birds. Despite being very close to the equator, the weather is mild and averages between 21 - 25 degrees celsius: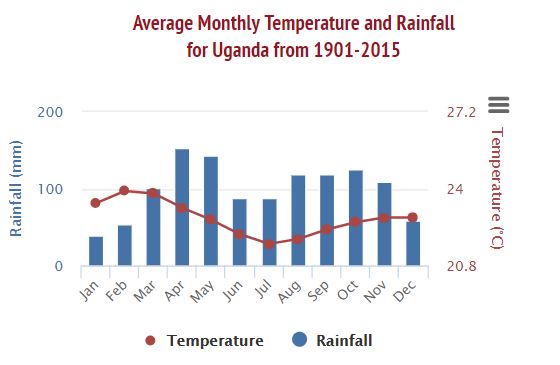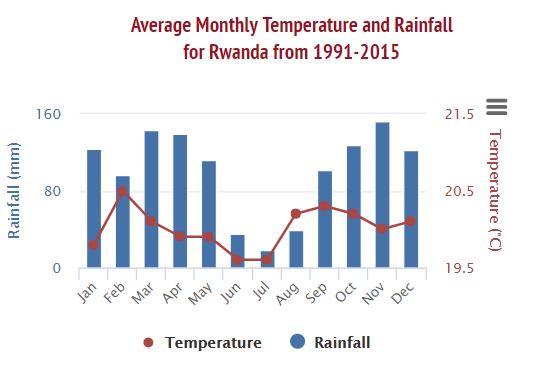 The mountainous terrain and lush foliage attracts all manner of birds, insects and mammals. Rwanda is home to giraffe, chimpanzees, Golden monkeys, leopards, hippos and crocs. Uganda also has a robust wildlife set including elephant, buffalo, lion and hyena. In addition to mountains, both countries also have grasslands and plains where animals thrive.
What sometimes cannot be described in words is better seen with the eyes. These images below tell stories of a gorilla trekking safari and what you can expect when you meet these awe-inspiring and gentle giants:
---