Sure we were all upset about being locked indoors with all travel plans coming to a complete halt earlier this year. At the same time allowing all parties involved to positively take stock, adapt and implement responsibility toward future travel following the impact of the Covid-19 virus.
Both travellers and experts in the industry say there has been enormous interest in Africa being one of the top post-COVID destinations, and we cannot agree more. Africa is travel-ready and at the same time, the best travel destination globally if an African safari or a beach holiday is on your bucket list.
Listed below are a few of the many reasons why Africa is the best holiday destination post-COVID:
Safety Protocols already in effect
The global standstill made everyone rethink the way future travel will proceed, and preparations were made for a post corona era to ensure safety protocols are adhered to.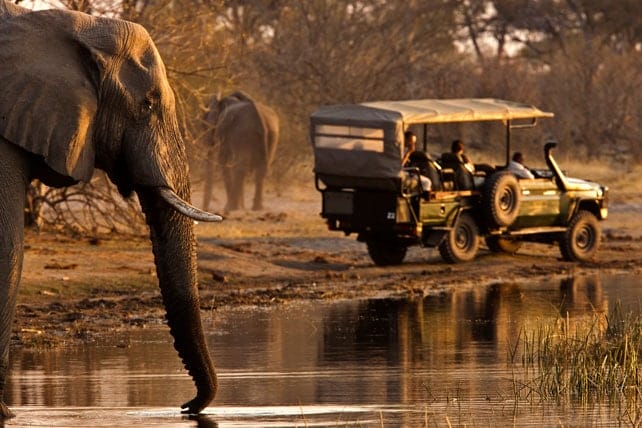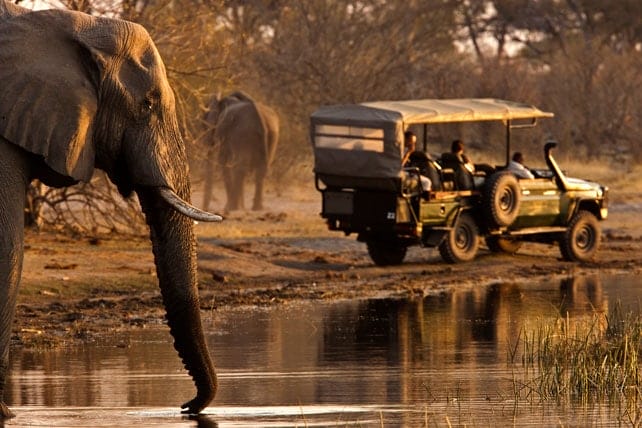 Industry designed tourism protocols have received the World Travel and Tourism Council's (WTTC) stamp of approval, and thus Africa is eager to welcome guests back. Airports, hotels and public spaces are sanitised with strict check-in rules and regulations to ensure you; the traveller enjoys a holiday that is safe and not at risk of contracting the disease.
The upside to all these stringent safety precautions and the urge for travel after lockdown is that Africa makes for an exclusive and private experience. Africa is a comfortable tourist destination, providing travel options to those looking for sequestered getaways and private sanctuaries if hindered by crowded tourist spaces.
Spoiled for choice
Africa gives an ample choice as a holiday destination, allowing for the perfect tailor-made destination to plan your post-COVID holiday. We know you have been dreaming of this break.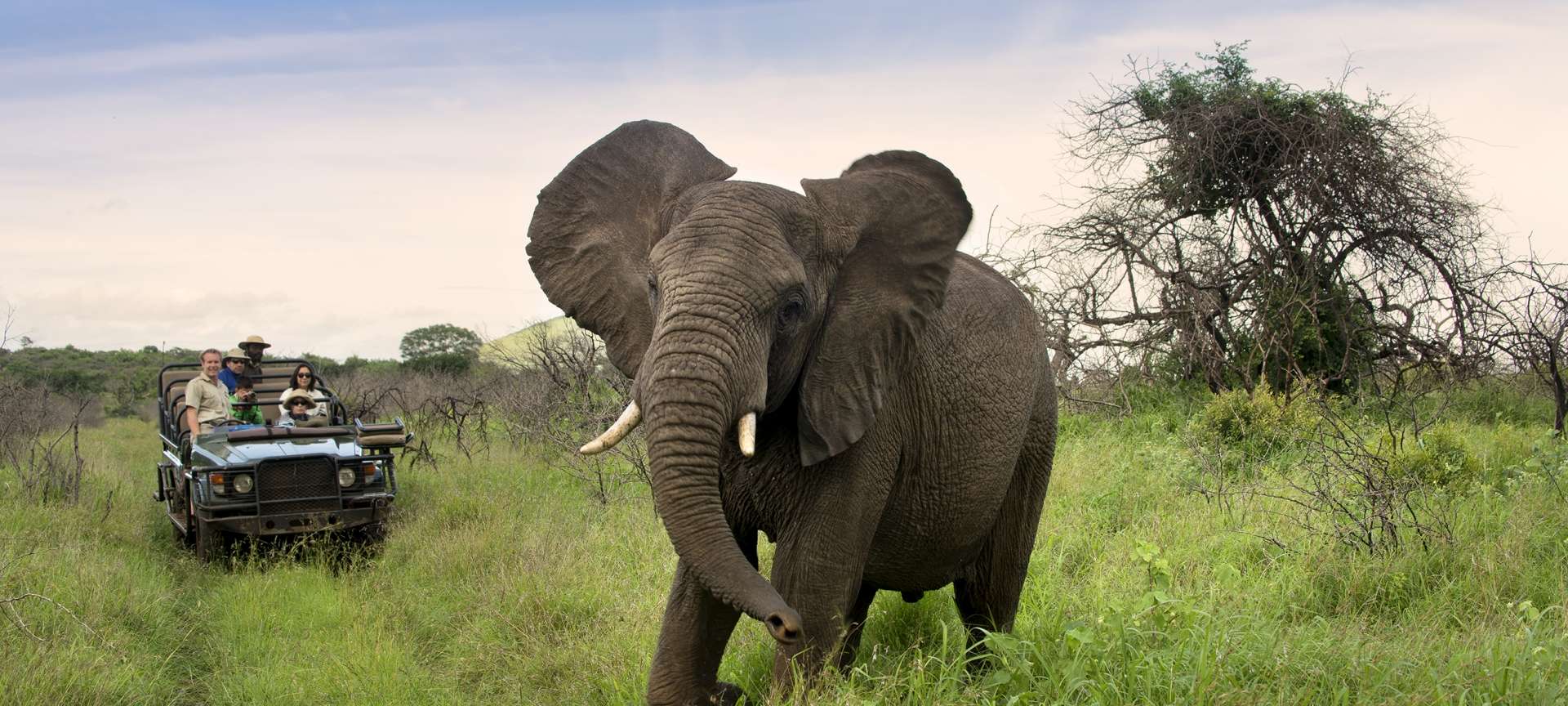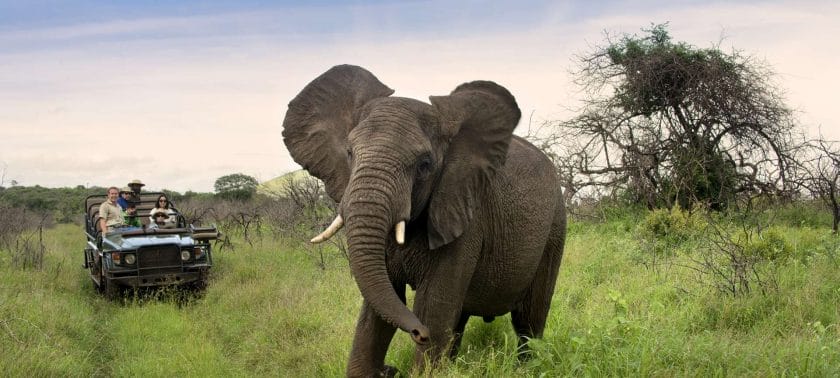 Whether you want to enjoy an authentic African Safari, learn about the diverse cultures and history or just relax at the beautiful, sandy beaches. Africa has it all. Famous for safari's and ideally incorporating outdoor adventures, wine tastings or a beach holiday makes for the perfect bucket list trip.
No matter the size of your travel party, if considering travelling solo, bringing the whole family or just a romantic getaway for you and your partner, there is a spot for all no matter how big or small, no matter to where or why.
Affordable
For those who want to travel in 2021, it will be a great time to travel, as many tour operators, hotels, and providers are offering competitive pricing and incentives for people ready to go in the new year—current exchange rates are in favour for international travellers.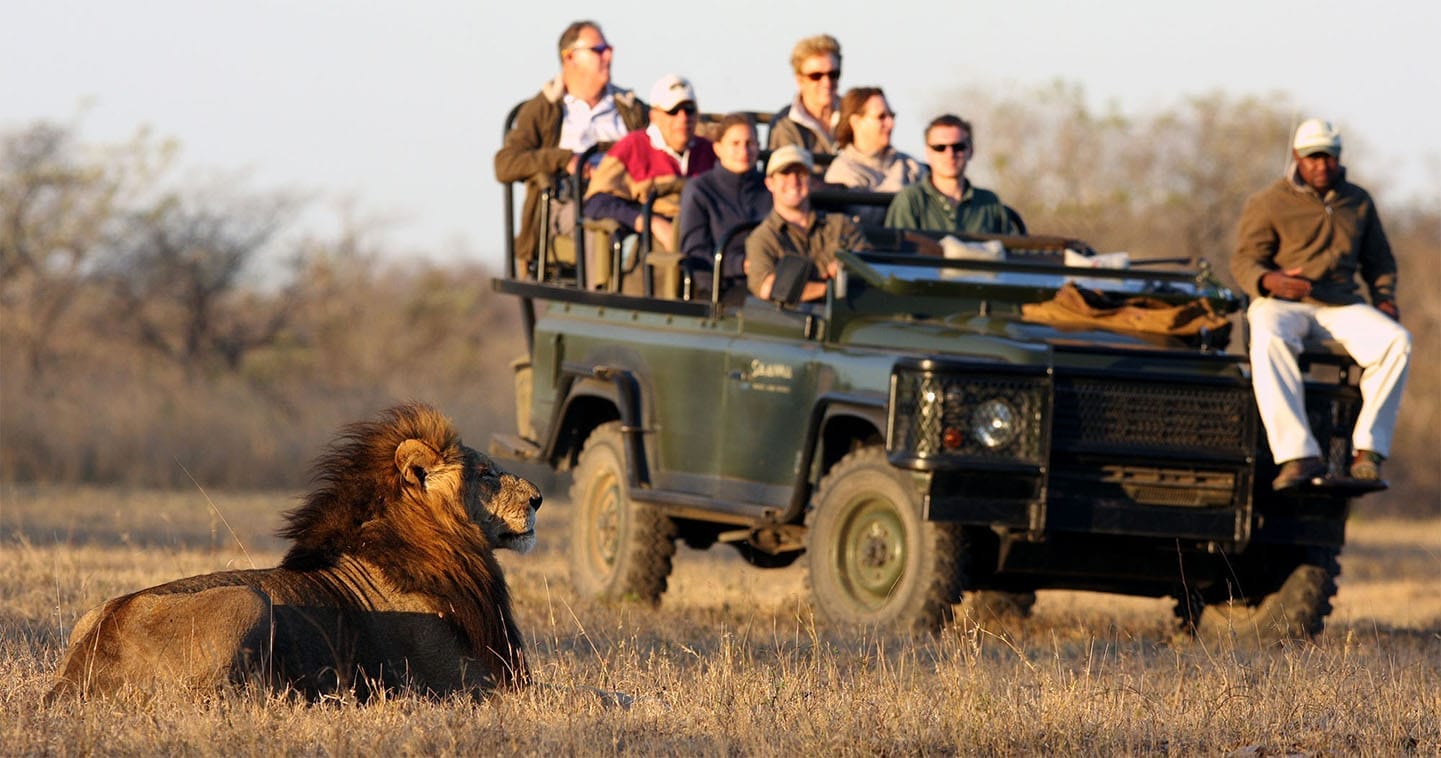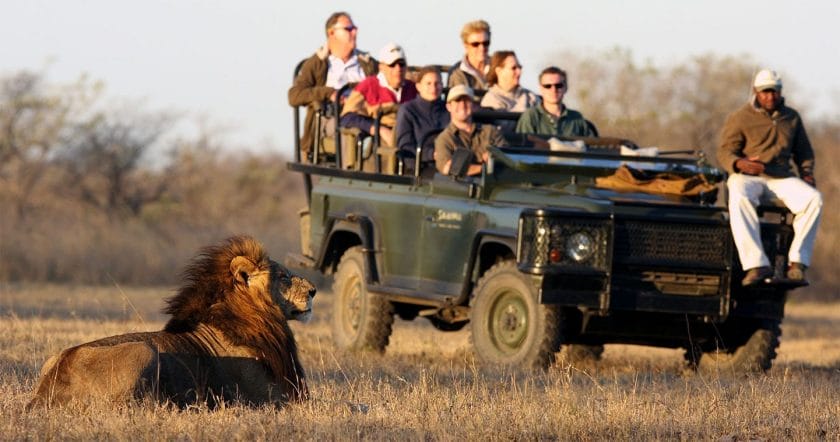 As lockdown levels decline, we already see the opening of international borders into African countries like Rwanda, Kenya and Tanzania with neighbouring countries following suit.
Since panic has slowly subsided, you can start thinking of how refreshing it would be to get back to travel, being in touch with nature, once more. Well, now is the time to nourish your wanderlust and start planning a holiday to Africa. Get in touch with us.