Tanzania's Northern Circuit safaris, tours & holiday packages
Experience the best Tanzania has to offer in six must-see conservation areas of the north, either in a small group or on a private guided safari
The northern tourism circuit is by far the most popular safari circuit in Tanzania, comprising most of the must-see destinations in the country. If you're a first-time visitor to Tanzania, this is where you want to be. The circuit starts in Arusha and includes, from east to west: Arusha National Park at the foot of Mount Meru, Tarangire National Park 110km southwest of the town of Arusha, Manyara Ranch between Tarangire National Park and Lake Manyara National Park, Lake Manyara National Park at the bottom of the Gregory Rift, the Ngorongoro Conservation Area (which includes the Ngorongoro caldera, the Empakaai Crater and the southern Serengeti plains of Lake Ndutu), and the Serengeti National Park that stretches north to the Tanzania/Kenya border.
Popular Tanzania Northern Circuit safaris
These popular itineraries can be customised to match your budget and travel dates
Megan Warrington says
"'If you plan your northern circuit safari well you can still experience an authentic safari, even during peak times; it is possible to show you lions and the migration without many vehicles present. It's important to start planning early so that you have as many lodge options as possible.'  "
More on Tanzania Northern Circuit holidays
A combination of these parks and reserves will give you the best possible first-time safari experience in Tanzania and there are enough lodges and camps to suit your budget. We can provide you with all three different safari options into Tanzania's Northern Circuit: group departures, fly-in safaris and private guided safaris. The latter two can include activities such as walking and a hot air balloon ride. We're experts at getting you to see the annual wildebeest migration, the crossings of the Mara River and the birth of a new generation on the southern Serengeti plains.There are variations and ways to keep you from the masses that gather in the central Serengeti during July and August or the busy Ndutu area during February.
Tanzania Northern Circuit Map
Tanzania Northern Circuit's location on Google Maps

Frequently Asked Questions about Tanzania Northern Circuit
What is a safari "bucket" shower?
Safari/bucket showers are common in mobile or tented camps where there is no permanent plumbing. They are an effective yet environmentally friendly way to shower where water is at a premium and provide plenty of hot water to wash… go there.
What is the accommodation like on safari?
Safari lodges have guest rooms similar to a hotel with en-suite bathrooms. They are comfortably furnished with all facilities normally associated with a 3-star hotel. Tented lodges have rooms which are tents on a platform and with a roof and… go there.
What languages are spoken in Tanzania?
Language The official language in Tanzania is Swahili but there are hundreds of other local dialects. English is the second official language and the country's commercial language. It is also the main teaching language used for all higher… go there.
Can I bring my children along on a safari?
Family safaris in Africa are a worthwhile and meaningful experience. Aside from spending quality time with your nearest and dearest under a wide blue African sky, a safari in Africa offers invaluable experiences including unique cultural… go there.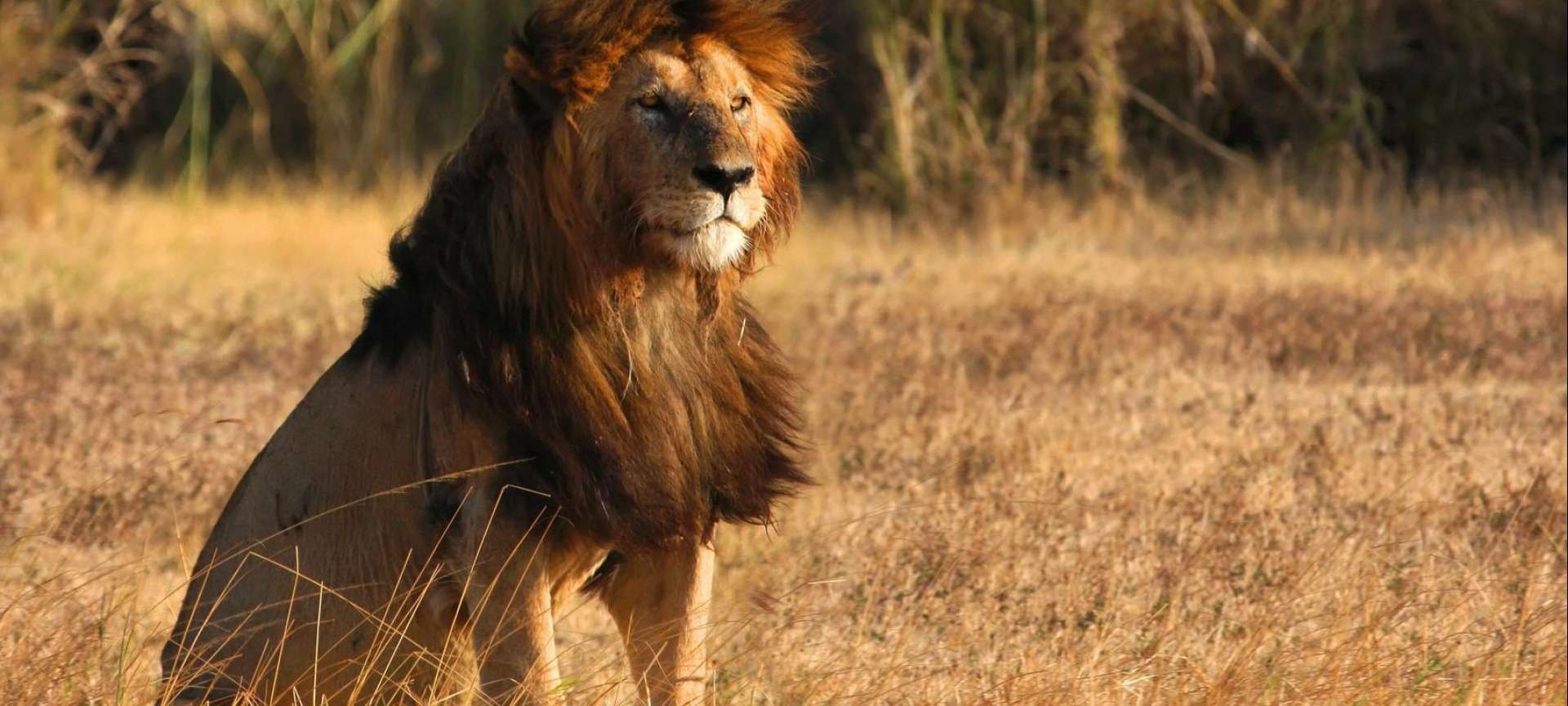 Reviews on our Tanzania Northern Circuit safaris
Since the beginning, agents and staff of Discover Africa already work in a professional way for me to plan the trip. Their quick responses to my questions help us a lot before departing from our place to the Africa continent. When we were…
YT
from Hong Kong
This was my first safari. I didn't expect to be so pampered. Everything was first class. We had everything provided for us before even asking. We had a dedicated team at our service. Megan was on call whenever we needed something and she…
Saada
from Nigeria
Tanya was an absolute delight to deal with. From the first phone call she was extremely polite, professional and very eager to facilitate my requests regarding our safari. Our 3 nights at the V & A Hotel were fabulous and Motswari Game…
Debbie
from Australia
Perfectly tailor-made tours that take all your wishes and requests into consideration. All my expectations were beyond fulfilled.
Henrik Wetterstrand
from Sweden
Living afar and trusting in an organisation with whom you have no previous knowledge can lead to feeling of mistrust and wondering whether what we have paid for actually exists. A little more proactive communication would have eased those…
Tony Russell
I just wanted to thank Discover Africa and Karl Svendsen - the safari was great - we saw many more animals than expected including cheetah, leopard, many lions and even a three-day old elephant calf. Additionally, we had our own hippo…
Margaret Dean