South Luangwa National Park is arguably the best wildlife-viewing destination if you're going on a safari in Zambia. It has a number of excellent lodges and tented camps, with more budget accommodation available just outside the park at Mfuwe Bridge. This Mfuwe section of the park gets relatively busy and can feel a bit touristy at times. The best options are further north along the Luangwa River, where there's a mix of mid-range to luxury lodges and mobile camps, many open year-round. Both parks offer day and night guided game drives and some of the best walking safaris in Africa.
Wildlife wonderland
South Luangwa is home to a number of rare and endemic species including Thornicroft's giraffe, Cookson's wildebeest and Crawshay's zebra, and there are plenty of elephant, buffalo, lion and leopard.
In late October, before the start of the rains, thousands of hippos gather in the Luangwa River's deeper pools – an incredible spectacle as they jostle and fight for space. Unlike most of Zambia's parks, many camps in South Luangwa stay open during the rainy season, with boat safaris the major attraction. As the Luangwa River breaks its banks, shallow-draft vessels can navigate into the flooded riverine groves, one of Zambia's unique safari highlights.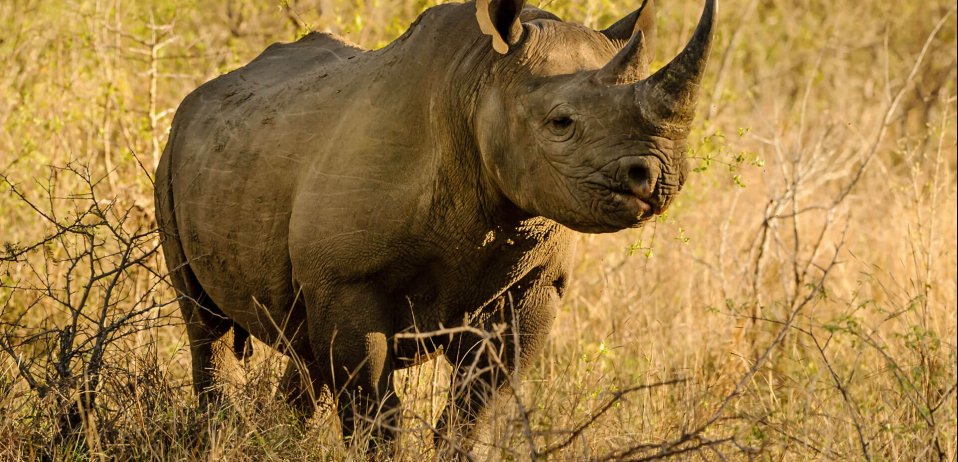 North Luangwa National Park is the only area where you can find black rhino.
Birders will be fascinated by Lilian's lovebirds, African skimmers, pelicans, Verreaux's eagle owl, bee-eaters, raptors and the odd Shoebill.
What sort of traveller will enjoy Luangwa?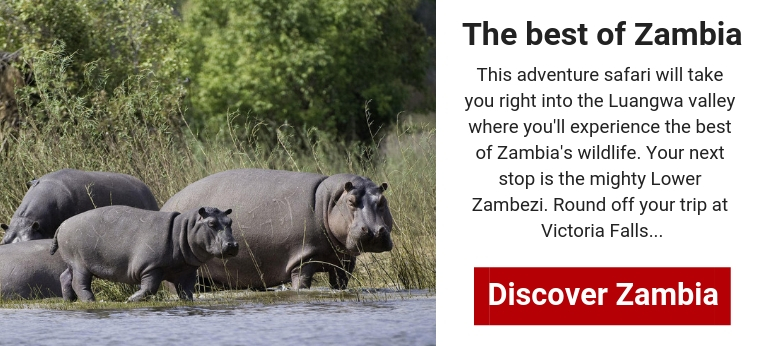 Active travellers looking for an intimate walking safari experience will enjoy getting in touch with nature. One can also enjoy scenic mountain biking trails during season. Birders are also in a for a treat in Luangwa as there are more than 400 species to tick off your must-see list.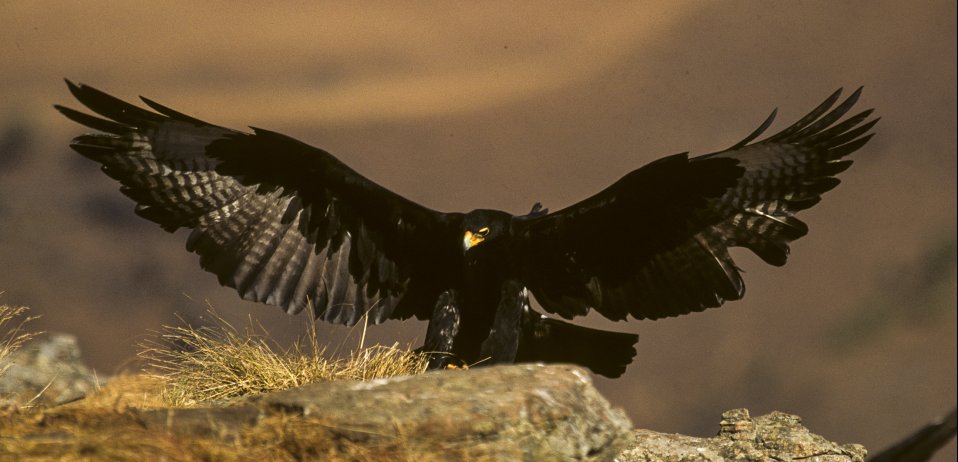 Verreaux's eagle
Photographers and filmmakers are never disappointed in Luangwa. The parks have been the feature of numerous National Geographic and BBC documentaries.
When to go
You can expect the following, general weather in Zambia:
The park is only open between June and November each year due to the fact that travelling is nearly impossible during the rainy season. However, this period is also the best time for game-viewing.
Birding is at its peak during late October to November.
Expect humid and tropical weather all year round.
Where to stay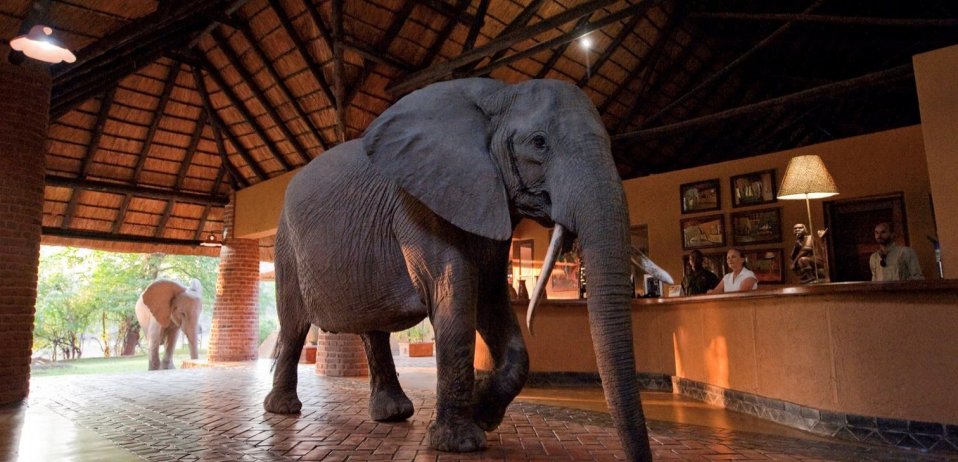 While there are a number of excellent lodges and mobile camps available, the most famous of these is Mfuwe Lodge, which is frequented by curious, habituated elephants who are not above walking through the main lodge's reception area. Lion are also known to visit on occasion, getting up to all sorts of mischief.
Travel tips:
A self-drive safari in Luangwa is not recommended. The landscape is unsurpassable during the rains and it takes an experienced driver and guide to navigate the region.
Walking safaris are very popular during the open season but it is extremely hot during October and November so heat-sensitive travellers should be aware of this.
Availability during the open season is hard to come by, so booking in advance is vital. Booking through us rather than directly at the lodges will make the whole process much easier for your dream African safari.

---