Princesse Tsiribihina Hotel
Miandrivazo, Madagascar
Request price for Princesse Tsiribihina Hotel
Opened in 2012, the Princesse Tsiribihina Hotel is situated in Miandrivazo, only one kilometre from the town of Antsirabe. This is said to be the hottest region in Madagascar, making breezy boat trips on a pirogue or motorboat down the nearby Tsiribihina River, the area's most popular activity. This hotel offers great opportunities to view birds and wildlife including lemurs swinging through the trees and crocodiles lurking silently in the shallows. Visitors can catch glimpses of daily local life in villages nestled on the river bank and visit a beautiful waterfall at Anosin' Ampela.
Stay at Princesse Tsiribihina Hotel on these recommended safaris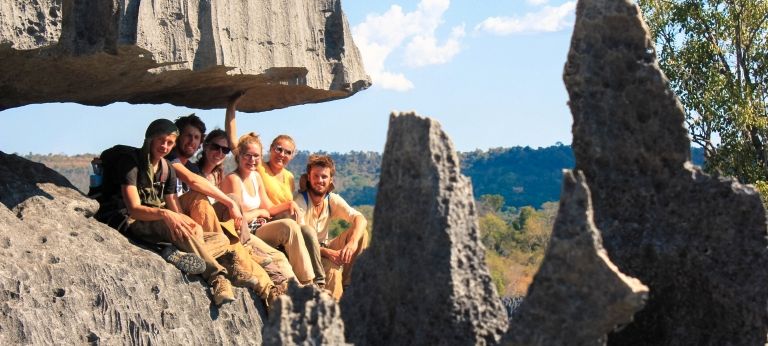 One of the absolute highlights of this trip is a visit to the famous Baobab Avenue where you can watch a breathtaking sunset.
$ 2,540
£ 1,964
R 37,442
€ 2,295
per person
10 days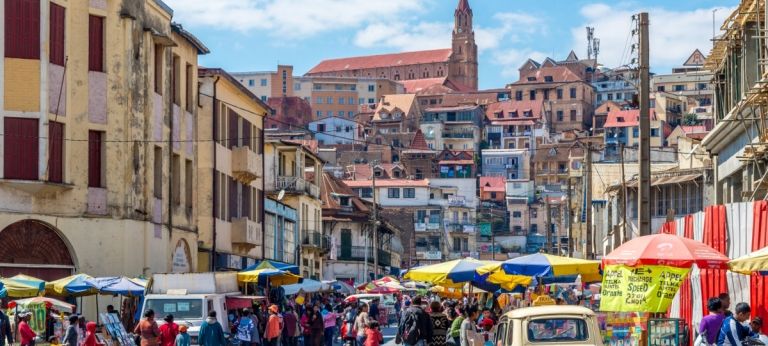 Take a Madagascar island adventure holiday and be one of the few to explore this mystical place
$ 2,878
£ 2,225
R 42,418
€ 2,600
per person
11 days
Princesse Tsiribihina Hotel Details
Activities offered at the lodge
Canoeing
Cultural experience
Rickshaw tours
Half-day hiking tours

Amenities
Bar/Lounge
Business Center
Free Parking
Restaurant
Shuttle Bus Service
Suites
Swimming Pool


Included in your stay
Meals: Half board (2 meals daily)
Activities: 2 safari activities per day

Princesse Tsiribihina Hotel Map
Princesse Tsiribihina Hotel's location in Madagascar on Google Maps