Honeymoon Safari in the Serengeti National Park (6 days)
Honeymoon Safari in the Serengeti National Park (6 days)
Enjoy a romantic honeymoon at the Ngorongoro Crater where you can spot the Big Five and experience the wildlife-rich Serengeti National Park
Start your East Africa honeymoon safari in the Ngorongoro Crate, situated in the Ngorongoro Conservation Area in Tanzania. It is believed that the Ngorongoro Crater volcano was originally taller or as high as Mount Kilimanjaro - one of the highest mountains in the world.
Witness approximately 30,000 to 40,000 flamingos crowding the soda lakes, zebra, lions, leopards, giraffe, leopard, cheetah and eland. Travellers will also enjoy spotting endangered black rhino, giant-tusked elephants wandering the forest and black-maned lions stalk the grasslands. Aside from traditional vehicle safaris, hot-air ballooning over the Serengeti plains is one of the best way to view the Serengeti from above.
Jan
Feb
Mar
Apr
May
JunPeak
JulPeak
SepPeak
OctPeak
Nov
Dec
Costing tip: When comparing with other companies, remember most of them only show the low season rate. How pricing works >
What to Expect on This Safari
This popular itinerary can be customised to match your budget and travel dates by adding/removing a few days or selecting different lodges
Welcome to Tanzania
When you arrive at the Kilimanjaro International Airport, you will be met and transported to The Manor Lodge, Ngorongoro. Located adjacent to the famous Ngorongoro conservation area and within a 1500-acre Arabica coffee estate, The Manor is reminiscent of an elegant up-country farm home in the Cape Dutch-style of architecture. This will be your home for the next two nights with all your meals included.
Here you will find the Big Five, if you're lucky you will also spot the endangered Black rhino on the crater floor. However, you will also get the opportunity to encounter wildlife such as zebra, wildebeest, leopard, giraffe, gazelles, eland and a variety of birds.
Meals: Full board
Transport: Included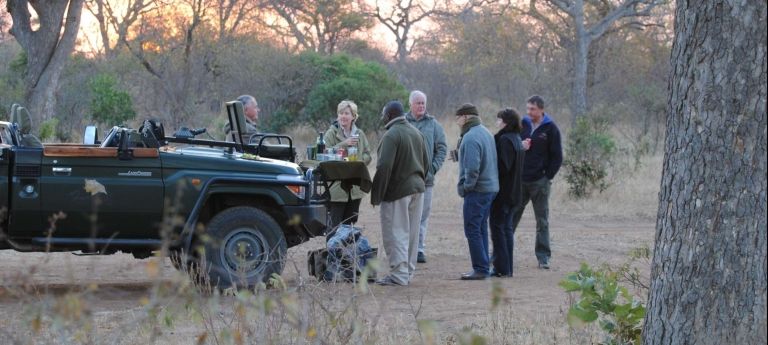 Explore the southern Serengeti
After spending two nights at The Manor Lodge, you will be transferred to the Serengeti Pioneer Camp in the Serengeti National Park - where you will stay for three nights with all your meals included.
Enjoy game drives and guided nature walks that will give you the opportunity to spot wildlife such as lion, leopards, zebra and many more.
Meals: Full board
Transport: Included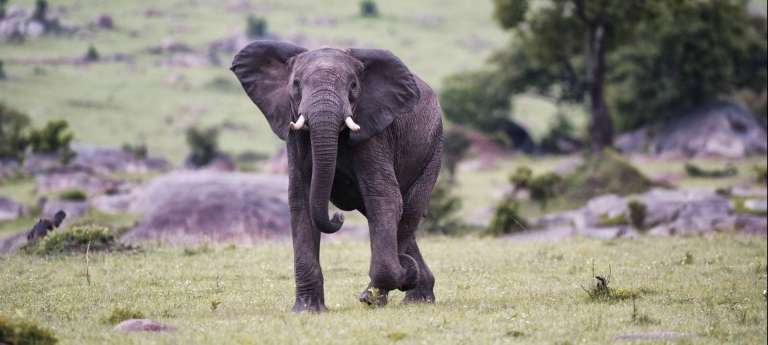 See you on your next adventurous safari
After breakfast and your morning activities, you'll be transferred by road to Kilimanjaro International Airport to connect with your flight home.
Recommended Iteniraries and Tours