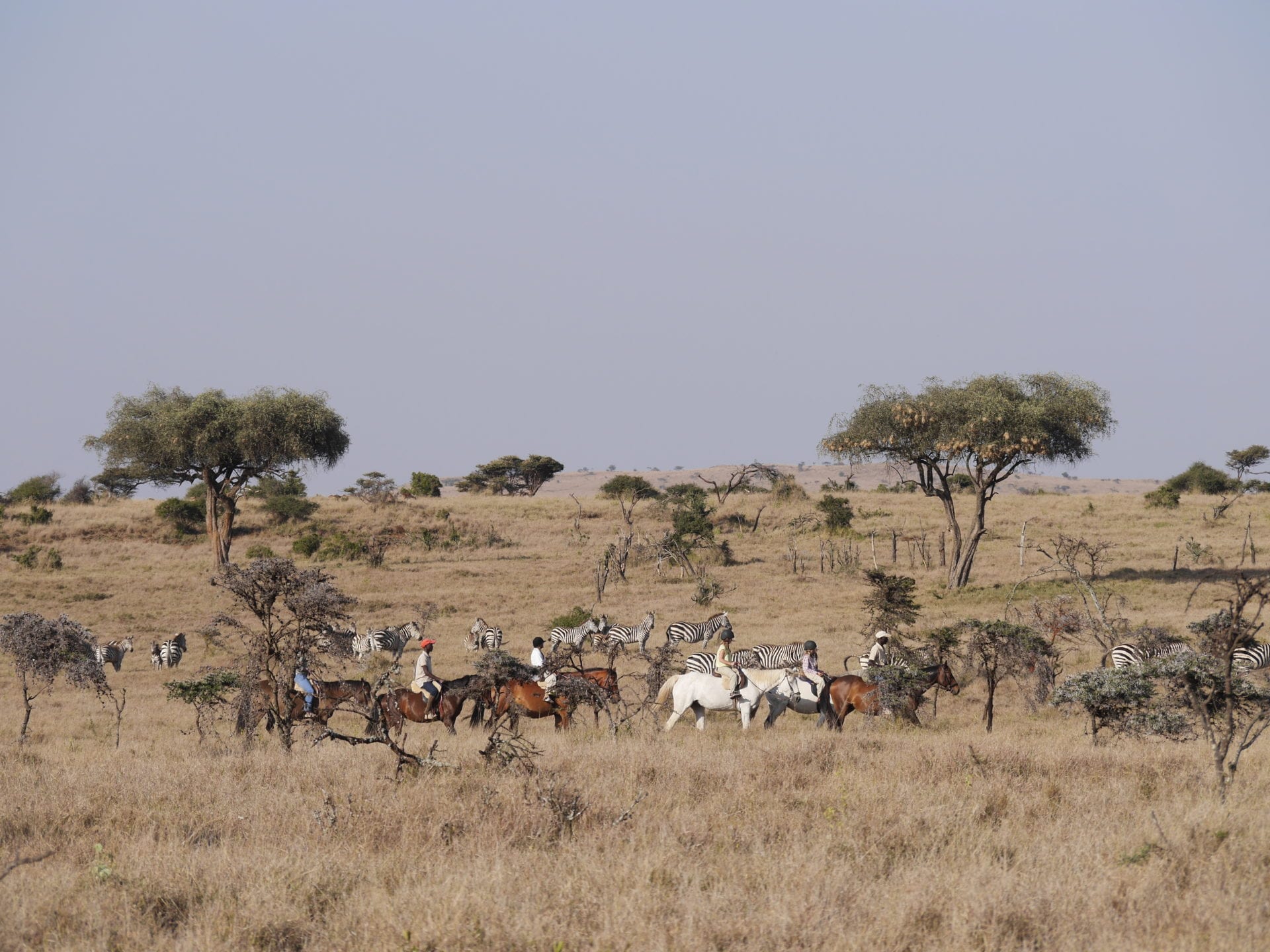 Horseback Safaris
South Africa offers a host of vast and open spaces, where all forms of nature can be explored and cherished for their immensity and beauty. Why not get back to the roots of exploration by ditching your modern vehicle and hitting the savannahs, beaches, rolling fields and mountains on horseback.
Horseback safaris in South Africa will take you closer to Africa's wildlife.
What You Need To Know
South Africa has a world of options for horse safari's which traverse across diverse and breathtaking terrain including beaches, mountain trails and national parks.
Horseback safaris are also considered to be an essential way to explore the great landscape of the Kruger National Park. There are various horseback safaris which will take you through the best areas that the country is famous for with leading guides who will ensure that your needs are taken care of.
Each of our popular itineraries can be tailor-made to suit your budget as well as your specific interests.
Travel with Peace of Mind
Plan your safari with confidence. Refundable deposits and flexible rebooking terms standard on your African safari.
Refundable
Rebookable
Flexible
Authentic
Why travel with us?
Recent reviews from travellers who planned and booked their Africa trips with Discover Africa Safaris
© Copyright Discover Africa Group