Affordable Victoria Falls Holiday
There are a number of great mid-range hotels and lodges in Zambia and Zimbabwe to pick from for an affordable trip, as well as a huge choice of all-inclusive packages covering flights, lodging and some activities, which can offer excellent value.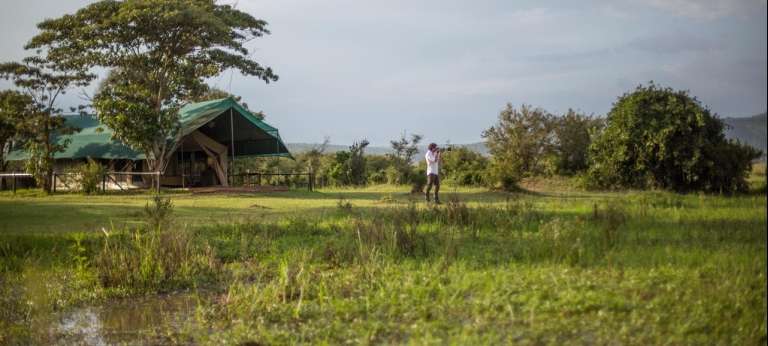 Activity costs can add up quickly, especially if you're travelling in a family, so a good option is to choose an activity package, which gets you a discounted rate on a range of activities bundled together.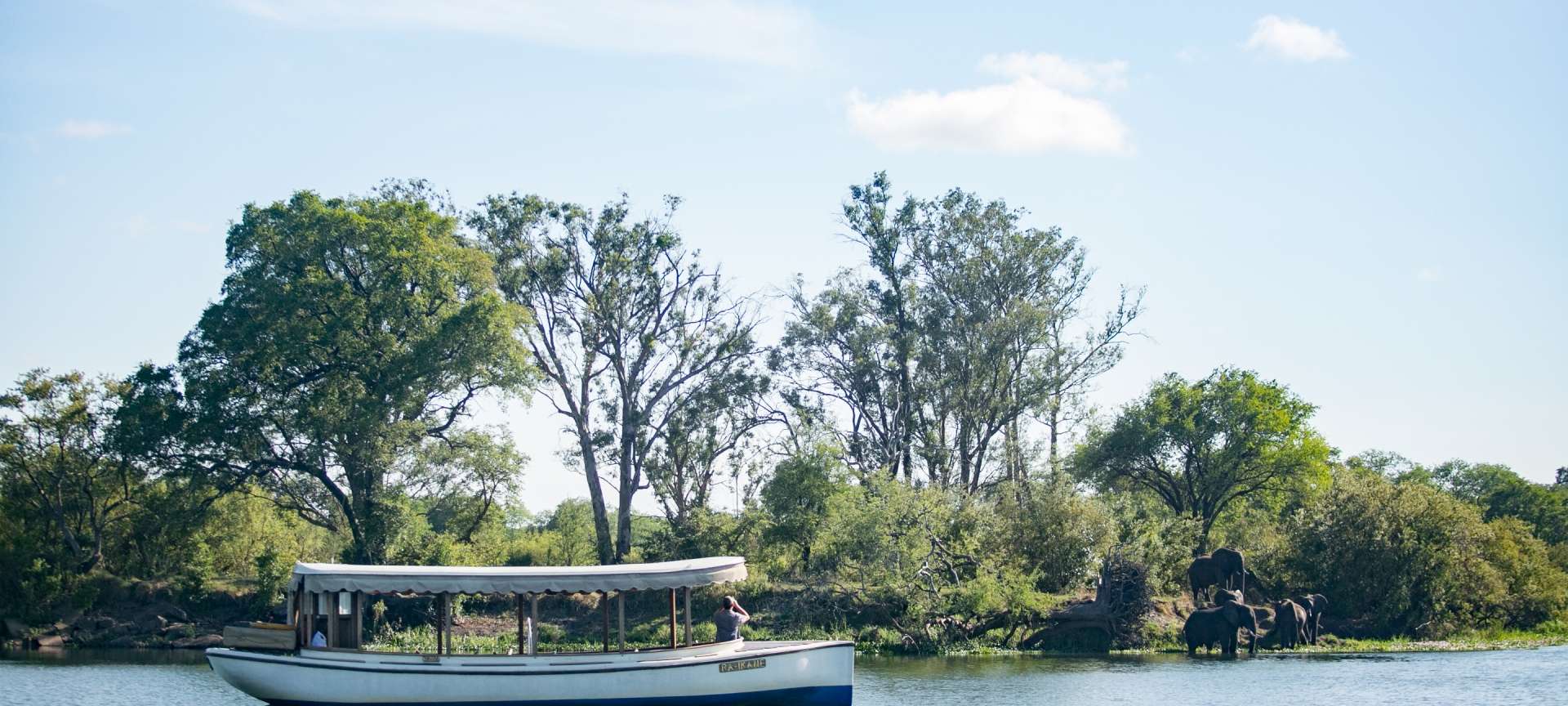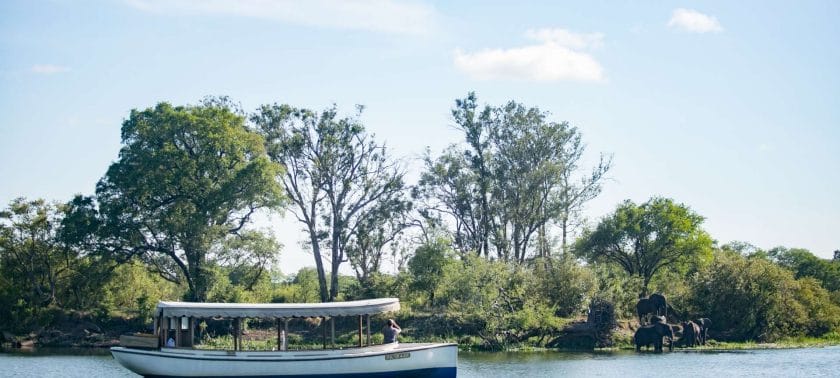 Travelling during the low "green" season of November to April will mean discounted hotel rates and great prices on travel packages. While this isn't the best time of year to visit Victoria Falls, there are some benefits (other than discounted prices): it's the best time of year for birdwatching, November and December are great months for white-water rafting, and the summer rains bring lush, green foliage in the national parks around the falls.