Are there options to go on horse riding safaris in Africa?
Africa is a great continent to go horse riding and the fact that many destinations in Africa that you may want to visit may not have functioning roads, so horse riding could be one of your only options to achieve seeing all there is to see.
This FAQ is related to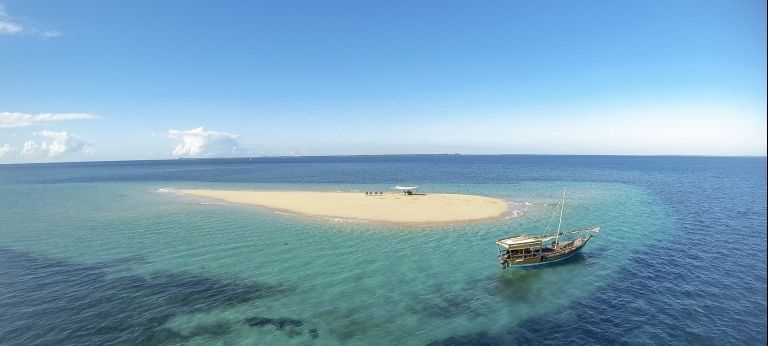 Spend 5 romantic nights at Ibo Island Lodge, situated in the magical Quirimbas Archipelago in Northern Mozambique.
$ 3,295
£ 2,504
R 45,064
€ 2,849
per person
6 days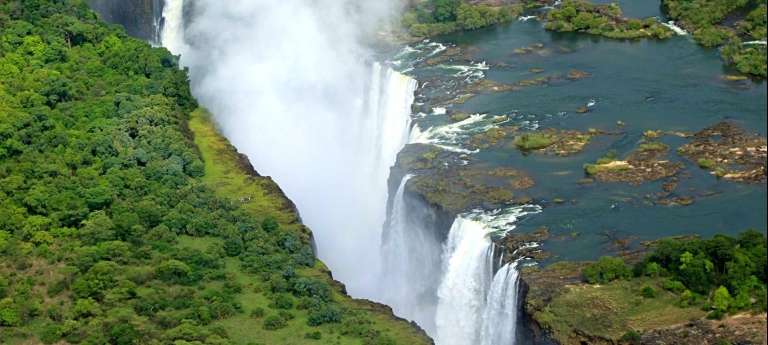 Fall under the spell of three prime attractions in Zimbabwe and Zambia – Victoria Falls, Hwange National Park and the Mana Pools 
$ 6,725
£ 5,112
R 91,975
€ 5,815
per person
9 days
<! --- End Journeys --->
The unsung gem among Rwanda's trio of national parks, Akagera lies in the relatively hot and low-lying east of this otherwise mountainous country, It is named after the meandering Kagera River, which feeds a vast and varied wetland complex of open lakes, dense swamps and connecting channels…
<! --- End Destinations ---> <! --- End Experinece --->