Selinda Game Reserve in Botswana's wetlands was once a trophy-hunting mecca. Since the focus became more about protecting the local wildlife rather than hunting it, Selinda was redeveloped into a remarkable and exclusive private reserve, home to some very bold mammals and rare birds. It has now cemented itself as an exclusive reserve that offers luxury accommodation and unique Botswana safari experiences.
Selinda Game Reserve lies between the swamps and wetlands of Linyanti and the Okavango Delta, in the northern reaches of Botswana. The Selinda Spillway is an expansive flood plain where water flows in from two points; the Linyanti and the Okavango Delta. The Spillway floods sporadically and this is based on rainfall in the area.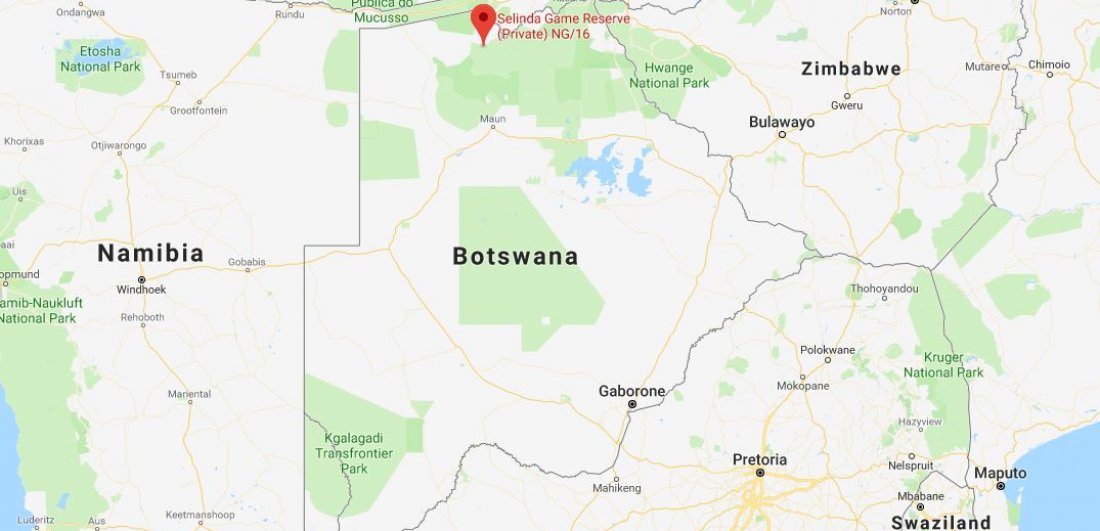 Private and isolated from the tourist masses, Selinda Game Reserve is about preserving the best of Botswana's wildlife and showing traveller's the true art of an African safari.
Wildlife in Selinda
The vegetation and water in Selinda is the perfect recipe for great wildlife. After the trophy-hunting era, Selinda has slowly but surely recovered its animal numbers and this is considered one of the best areas in Botswana for wildlife viewing.
The endangered African wild dog calls this region home, and often den in the area. Considering that there are only about 3000 dogs left on the continent, of which Botswana is home to 300 of them, Selinda is ideal for those who want to observe these incredible animals.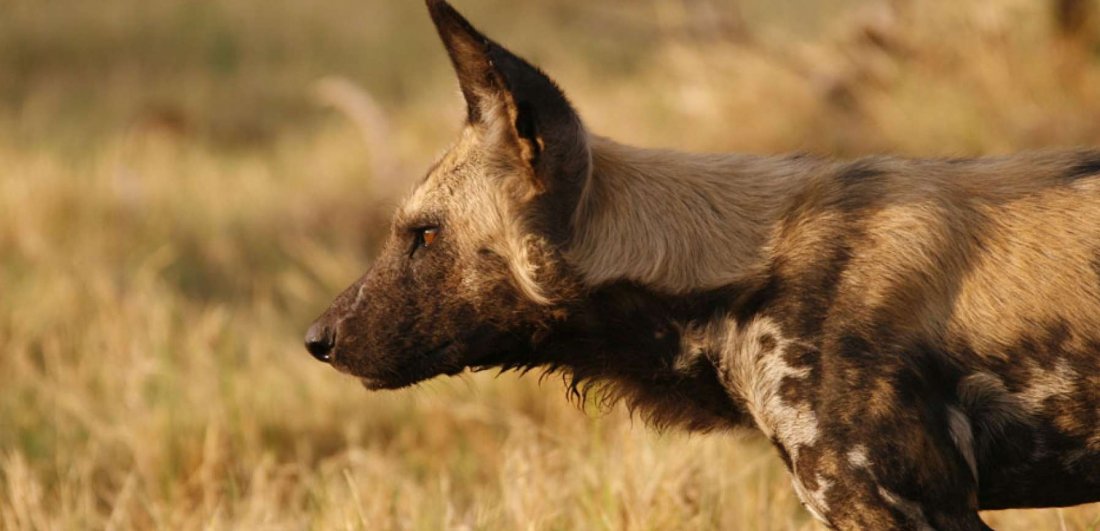 Selinda is predator country. Large prides of lions, hyena, leopard and cheetah are plentiful here. Guests have observed that they seem almost fearless and very confident and this makes predator-prey interaction that much more interesting. Don't be surprised to see lions and their cubs swimming to cross a river. Hippos are notoriously cheeky in Selinda and have no problem with bullying lions, going wherever they please and generally making their presence known around the camps and lodges.
You can find the rare roan antelope here, as well as giraffe, more buffalos than you could imagine and the stars of Botswana's Big Five mammals; the elephant. Crocodiles abound and you'll get to meet rock monitors too. As far as birding goes, there simply isn't enough time to list the incredible species to be found at Selinda. Suffice to say that you'll meet shrike, sandgrouse, cormorants, babblers, coucal, kingfishers, bee-eaters, eagles, lapwings, herons, rollers and ostriches. This is but a sample of wonderful birds in this region.
Selinda is much-loved by photographers and wildlife filmmakers, for very obvious reasons.
Small but select accommodation
Due to the restrictions on guests entering the reserve, there are only a few, but exceptional camps to stay at. Take a look at what past visitors had to say about each:
Selinda Camp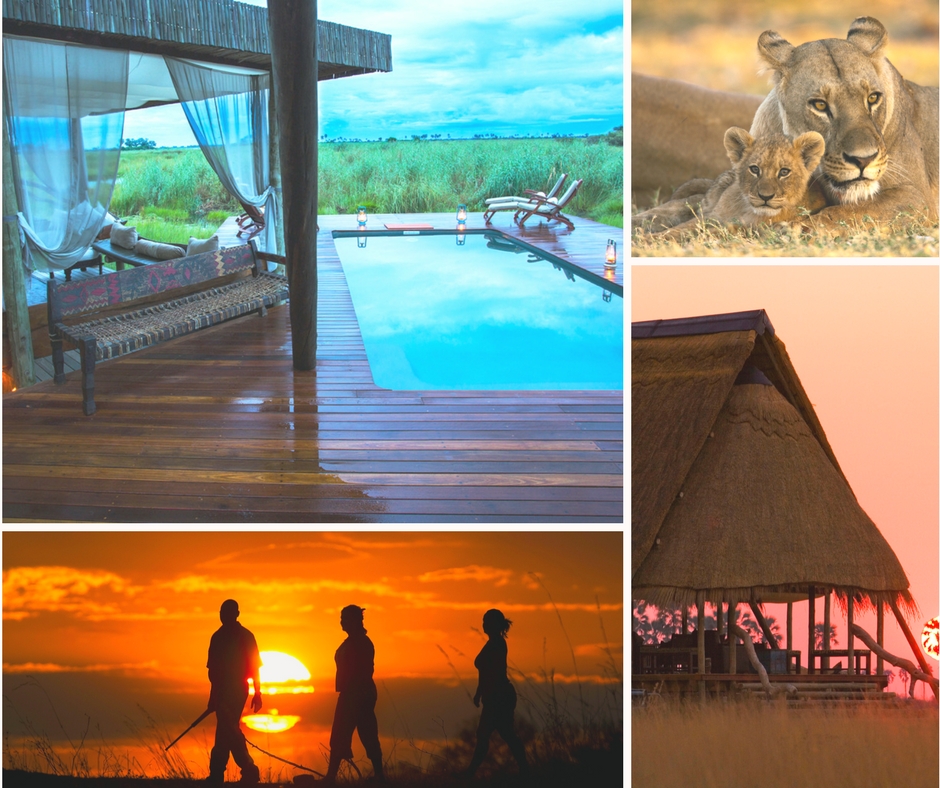 "Spent three nights here and was told that this would be the most 'informal' of all the camps we stayed at. It was certainly very relaxed but not at all unprofessional. Food and service were excellent. Little gem in the middle of nowhere! The staff were passionate about their camp and the wildlife and it was infectious!
Everyone seemed to know something about the area or the things that lived there and we learned much about the ecology of the place and how everything fit together. Game drives were great with lots to see, but it was the guides and the camp staff that made it special," Dennis U, Guildford
Zarafa Camp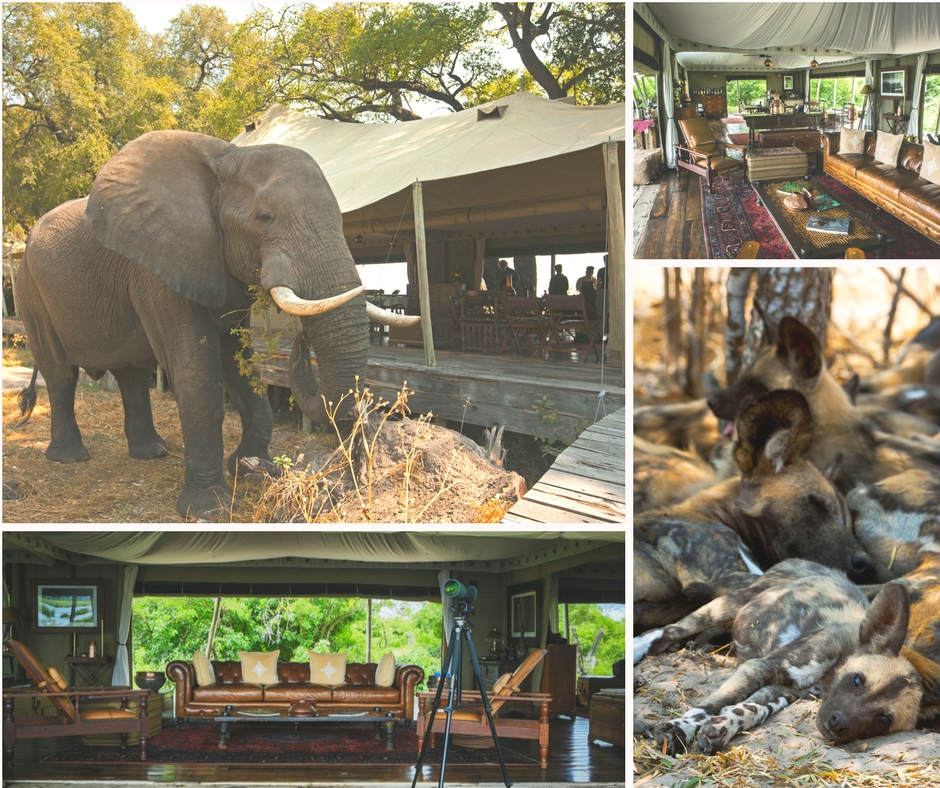 "Our Guide, Obie, was one of the best trackers that we encountered in our travels to 4 luxury game camps in South Africa and Botswana. He was able to quickly find the animals that we wanted to see, giving us some very incredible sights. More than just finding the animals, he also had a gift of anticipating where they would go next so that we mostly had the animals walking toward us as we waited ahead of their path.
In a special experience, he drove us along with a wild dog hunt, as if we were one of the pack. That was one of the most exciting rides that I had in the bush, and one that I will never forget," Ono O (California)
Selinda Explorers Camp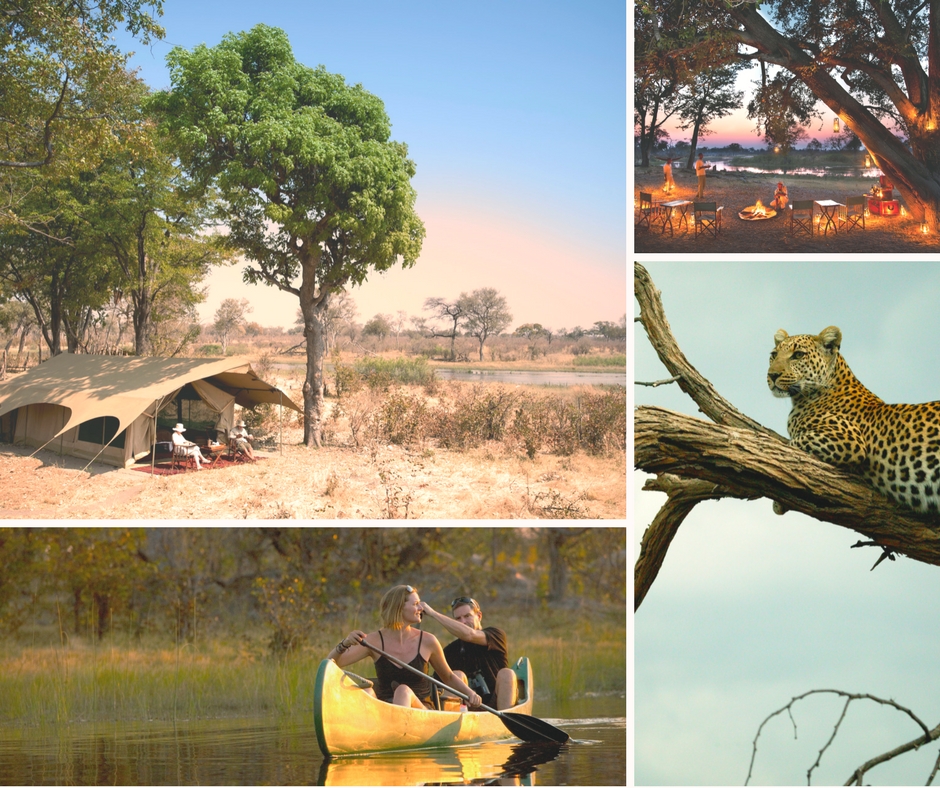 "Attention to detail was a fundamental feature of this camp: the tents were spotless and perfectly serviced every single day – better and more consistently than any hotel room I've ever been in. In addition to the fantastic guides, the staff were amazing - the service we received for the duration of our stay was consistently of the highest quality; note that this was during the very last days of most of the team's three-month stint.
And the wildlife? What did we see? Well it's easier to list what we didn't see – rhino (there aren't any in that area) and cheetah. Seriously, that's it. We can't think of any mammal we didn't see," Maureen (Canada)
It's always a good idea to review past visitors' experiences of places. We recommend you visit TripAdvisor to get a general idea about what to expect from Selinda.
Conservation at its heart
At the forefront of this remarkable destination is Great Plains Conservation. Selinda Camp, Zarafa Camp and Selinda Explorers Camp are owned by the group and their emphasis is on creating a safari model that prioritises the environment over profit.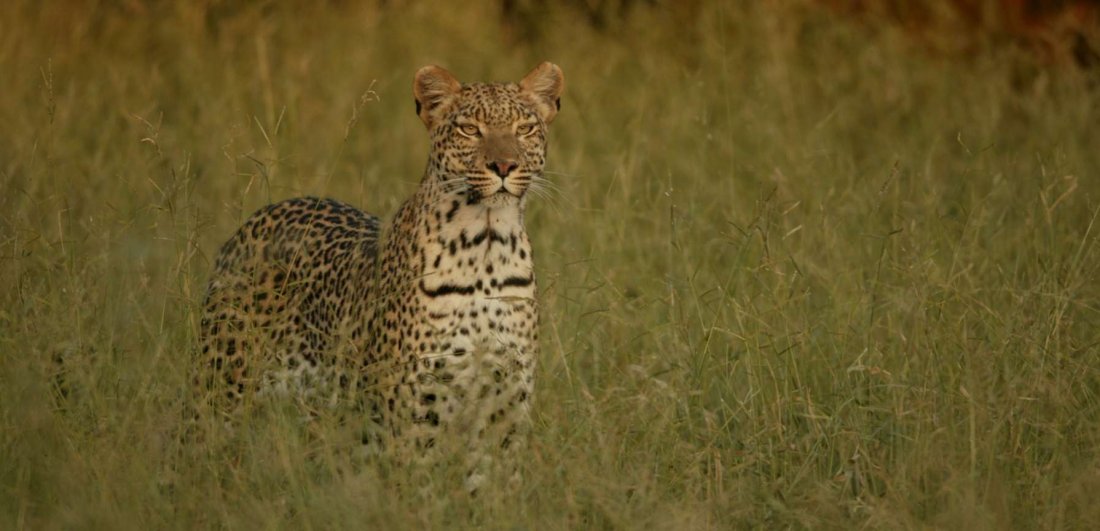 One of their tactics is to reduce the amount of guests allowed into the camps at any given time. In fact, only 18 guests are admitted into the Selinda reserve at any given time.This significantly reduces the human footprint in this wildlife safehaven.
In addition, power is generated by solar panels, the structure of the lodges are made from natural, locally sourced materials wherever possible and biogas facilities for recycling waste have been implemented. Even venison is left off the menu, an example of how Great Plains Conservation is committed to conservation.
These measures have set the standard for how to maintain the raw beauty and natural paradise of this little corner of the world.

---