Why return visitors prefer Tanzania's Southern Circuit

The stunning country of Tanzania offers more than its fair share of safari experiences. From the grass plains of the Serengeti, to the tropical islands off the coast, Tanzania seems to have it all. While the Great Migration remains the biggest drawcard for an African safari there is another, less-visited group of parks in this astonishing country that are worth consideration.
The Southern Circuit is just another term for the parks that lie to the south of Tanzania. Equally as beautiful and stuffed with wildlife, these destinations are geared towards seasoned safari-goers who are perhaps a little jaded with the Great Migration, but still love the beauty of Tanzania.
What's the difference between the north and the south?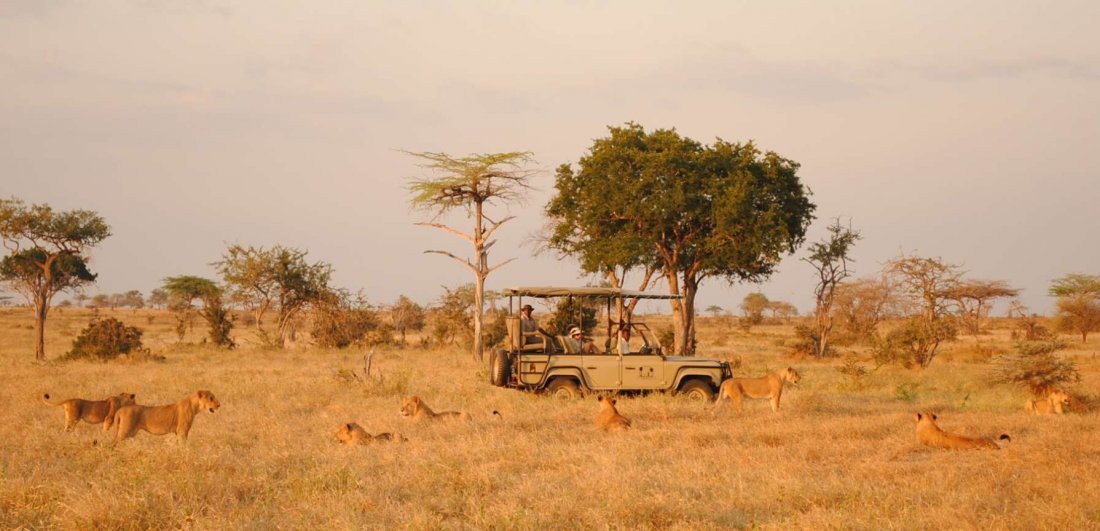 During the peak Great Migration season (June/July to September), the Northern Circuit becomes crowded and busy. There is ample accommodation in the form of great lodges and camps in the north, but is this a good thing? In the Southern Circuit less visitors means that you'll enjoy a much more private and exclusive safari. No jostling with others for great game sightings and a more remote and 'wild' feeling in the bush.
Most parks in the Southern Circuit are inaccessible by car, so fly-in safaris are more popular. This adds to the magic of the safari experience, believe it or not, it's not uncommon to experience giraffe and other wildlife running alongside the light aircraft as you make your descent into your park of choice.
Take a look at our top Southern Circuit picks:
Ruaha National Park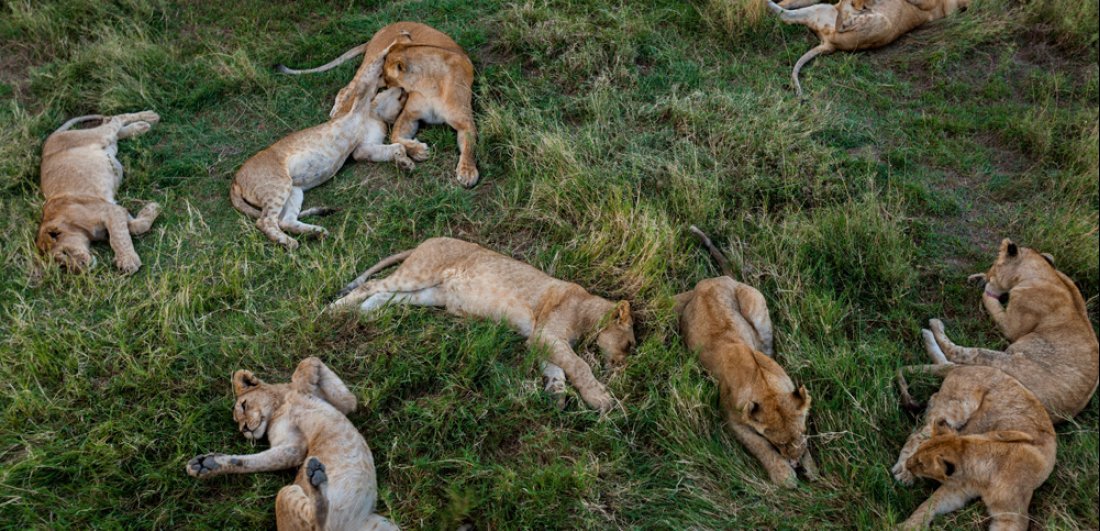 The largest of Tanzania's national parks, Ruaha National Park is named after the river that flows through it, creating dramatic gorges and topological variety. Where there is water, there's wildlife in abundance. The river attracts crocodiles and hippos and is a feeding ground for predators such as the African wild dog, lion, hyena, leopard and jackal as animals seek the life-giving water during the dry season, forcing them out into the open. Elephants are also a highlight, as well as the roan and sable antelope. Ruaha combines the best of north and south with its prime location between the two areas.
Selous Game Reserve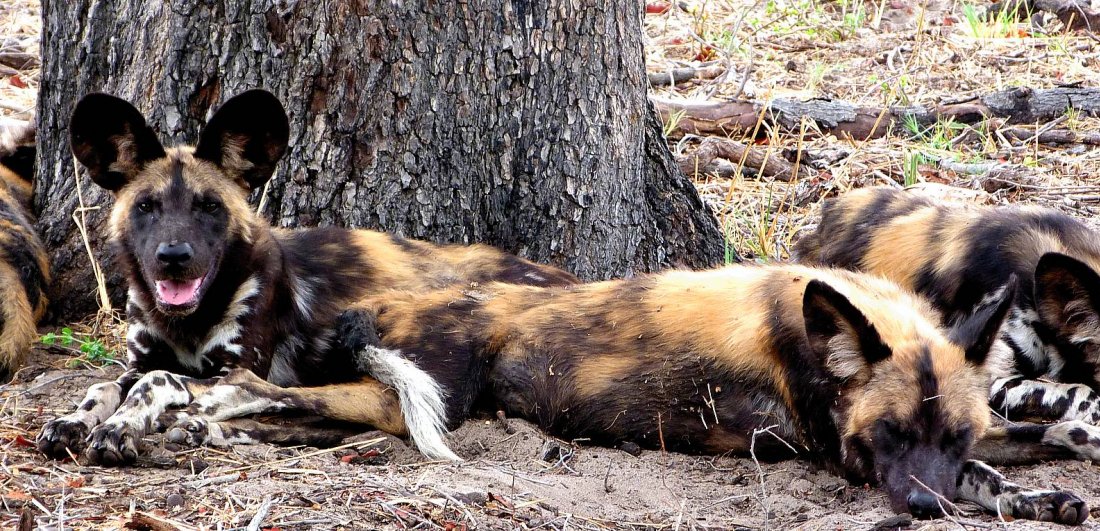 This park is a UNESCO World Heritage site. As one of the largest fauna reserves in the world, Selous has amazing diversity and undisturbed nature. There are rivers and gorges, making a safari by water (canoeing and rafting) a preferred activity. Selous also has the highest concentration of African wild dogs in the world. Black, White and Red Colobus monkeys can be found swinging from the canopies as well as prolific bird life.
You can expect a more tailor-made safari experience at Selous, with opportunities for off-road adventures and bush walks. Selous' close proximity to the coast makes a dual safari possible; Zanzibar is only two-and-a-half-hours' away.
Mahale Mountains National Park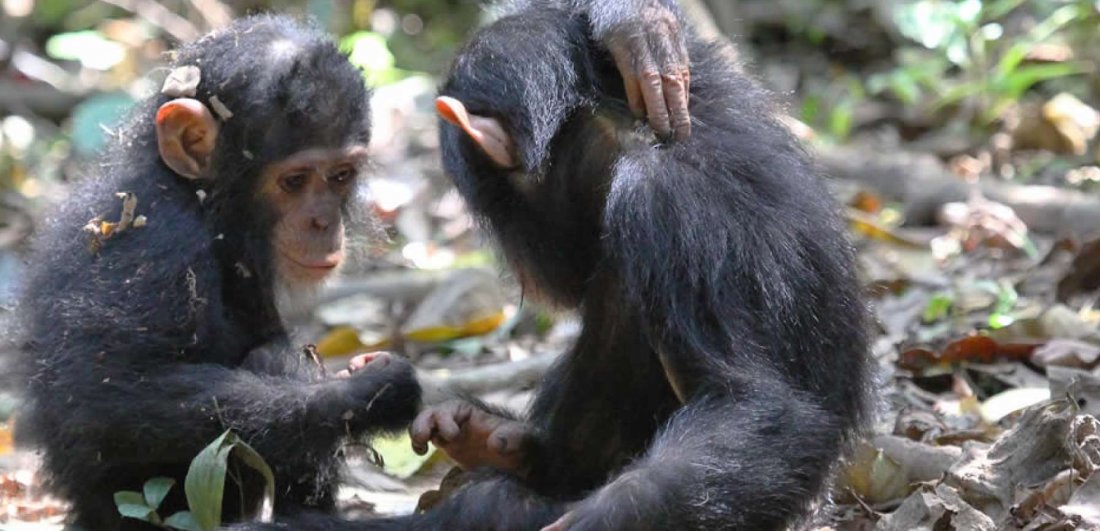 Mahale is a true haven for some of the last free, wild chimpanzees in the world. This park is an isolated rainforest, circled by dramatic peaks and ending in the lapping waters of Lake Tanganyika. This park is a wonderful destination to visit, with mountains, hills and lakes to explore. You'll meet vervet monkeys, yellow baboons, red-tailed and red colobus primates. In addition, there are lion, giraffe, buffalo, elephant and leopard here although they can be difficult to spot. Lake Tanganyika is a sure highlight of this charming park with the chance to fish and dip your toes in the gentle waters.
It's easy to see how the Southern Circuit offers its own unique highlights with a true feel of a truly wild Africa. If seeing the Great Migration is on your bucket-list, then you should stay as north as possible, venturing into the Masai Mara in Kenya for a complete experience. Alternatively, combine a trip to the north and the south for a mind-blowing safari experience. We're available to answer all your questions and make it happen for you here.
You Might Also Like
Previous Article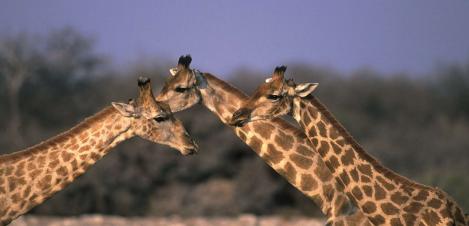 Next Article